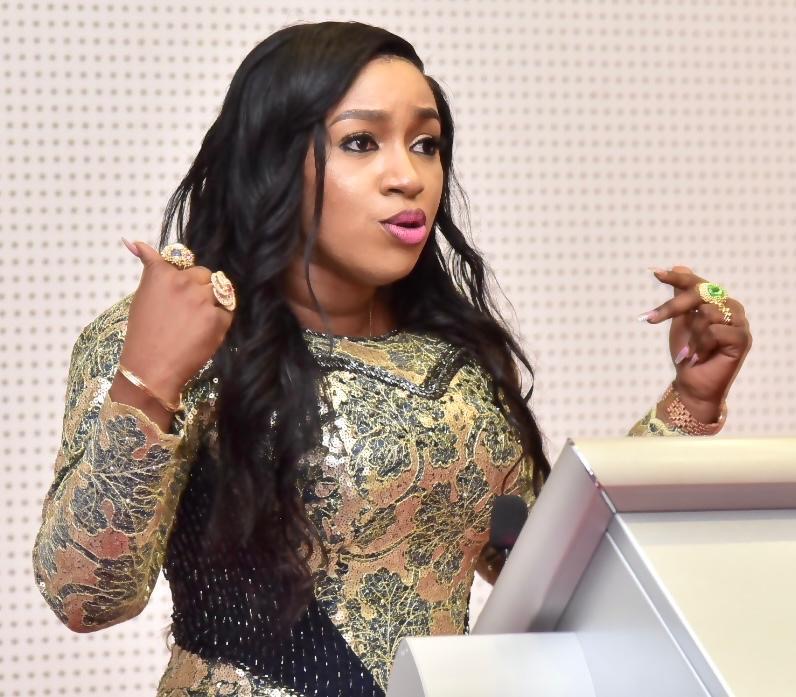 By Sunday Oyinloye
As the world marks International Youth Day today, what comes to mind is how the President of Nigeria, Ahmed Bola Tinubuhas broken the jinx by appointing a 36 year old youth as a Minister, the youngest in the history of the 4th Republic of Nigeria.
President Tinubu in July nominated Dr. Betta Edu from Cross River State to serve in his cabinet as a Minister of the Federal Republic of Nigeria. Beyond signifying the President as a man of his words on the inclusion of women and youth in his administration, Betta's appointment as a member of the team to pilot the affairs of the nation is a demonstration of the President's resolve to get qualified, properly schooled persons,persons of great character and integrity, and individuals who are committed to the development of the country on board.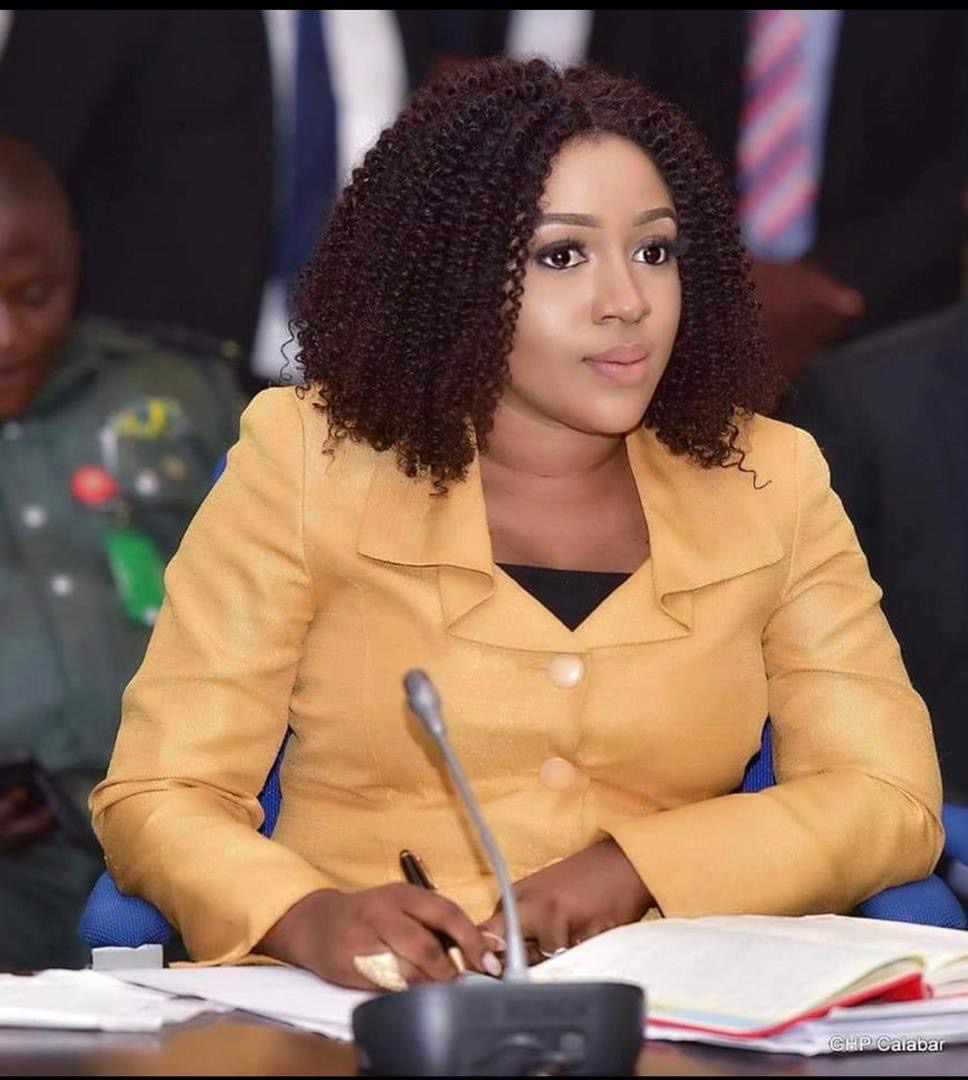 The youngest of all the nominees, the Medical Doctor and Ph.D.holder represents the ideal youth ; she has kept the dreams hopes and aspirations of the Nigerian youth alive; " The Nigeria Dream".
Nigerian Youth must understudy and emulate this young woman. Her quick acceleration, growth and progress in under 8 years from a Special Adviser to Director General Of cross River State Primary Health care Development Agency, to Commissioner, to Chairman of all Commissioners of Health in Nigeria and then the Youngest National Woman Leader of any Political Party in Africa and now a confirmed Minister couldn't have been achieved without hard work, great focus, humility and trust in God.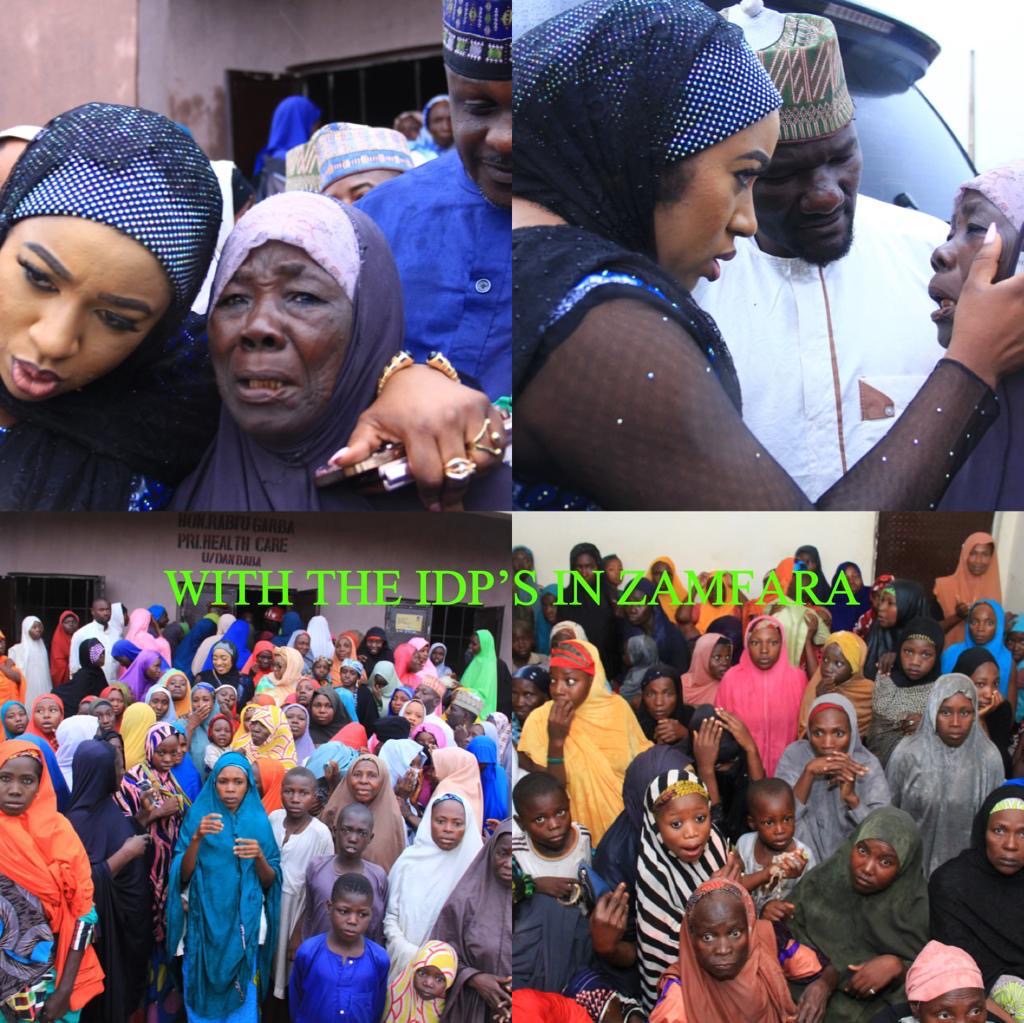 Like Betta, the youth should know they can do better. They must see opportunities in every situation and be ready to weather the storm. They should remember there is a price to pay for success. They must bring value and proper solutions to the problems we face in our nation rather than blame game.
Betta's track record precedes her appointment as a Minister. She was appointed the youngest Special Adviser in Nigeria at that time and became the youngest Director General of Cross River Primary Health Development Agency, where she excelled. Eventually, she was made the Commissioner of Health in the state, as well as the Chairman, CRS COVID-19 Taskforce where she also performed well.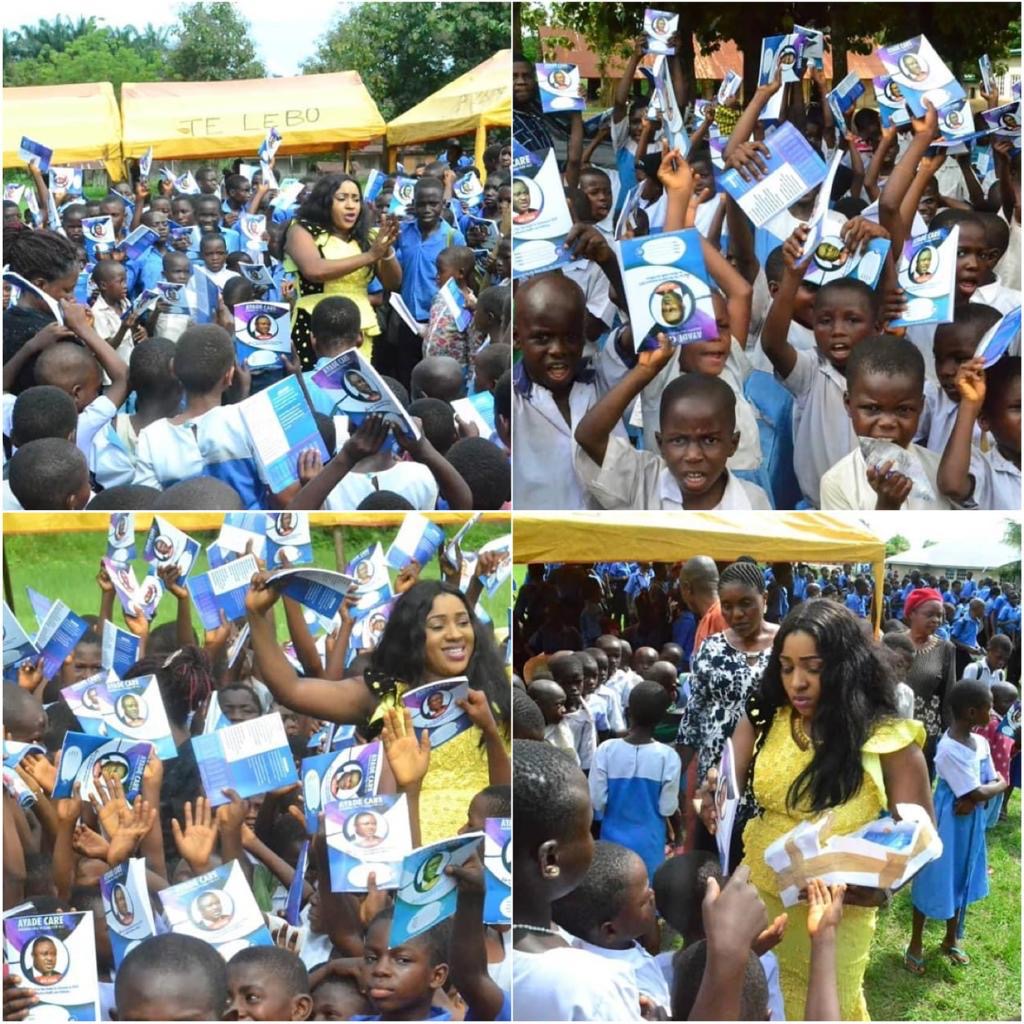 Recognising that her capacity would be required for national development, beyond her state, Dr. Betta emerged again the youngest National Woman Leader of the ruling All Progressives Congress (APC).
And today, she is the youngest Presidential nominee as a Minister. This didn't come as a surprise to many because of hercapacity to deliver in any task assigned to her.
Interestingly, she is the first female Minister from Cross River State. This equally opens the space for more female involvement in politics in her state.
Betta has given a chance to the younger ones to make them realize the potentials they can maximize if they truly put their hearts and minds in those potentials. She has become a brand in Cross River and the country at large.
The medical doctor comes from a very humble background, but she is one of those that have sent a lesson to the younger generation that they too could strive to the level she is through hard work and determination.
Betta has always given her best in any capacity she finds herself and has achieved greatness. Excuse and impossible doesn't exist in her dictionary, rather, she has proven to be a goal getter with positive mind set. She didn't trade her beauty and smiles forbuilding intellectual capacity. To this young woman, beauty is vain.
The President did not make a mistake by bringing this young woman into his cabinet. Betta is celebrated in her home state and Nigeria in general as a shining example of what is expected of Nigerian youth.
Capacity like what Betta has delivered is what is required to take the country out of the doldrums. Her appointment by President Tinubu, is putting a square peg in a square hole and a challenge to other youth to also develop themselves and be committed to nation building.
It is indeed renewed hope for Nigerian youth, and every one of them should aspire to do even better than Betta