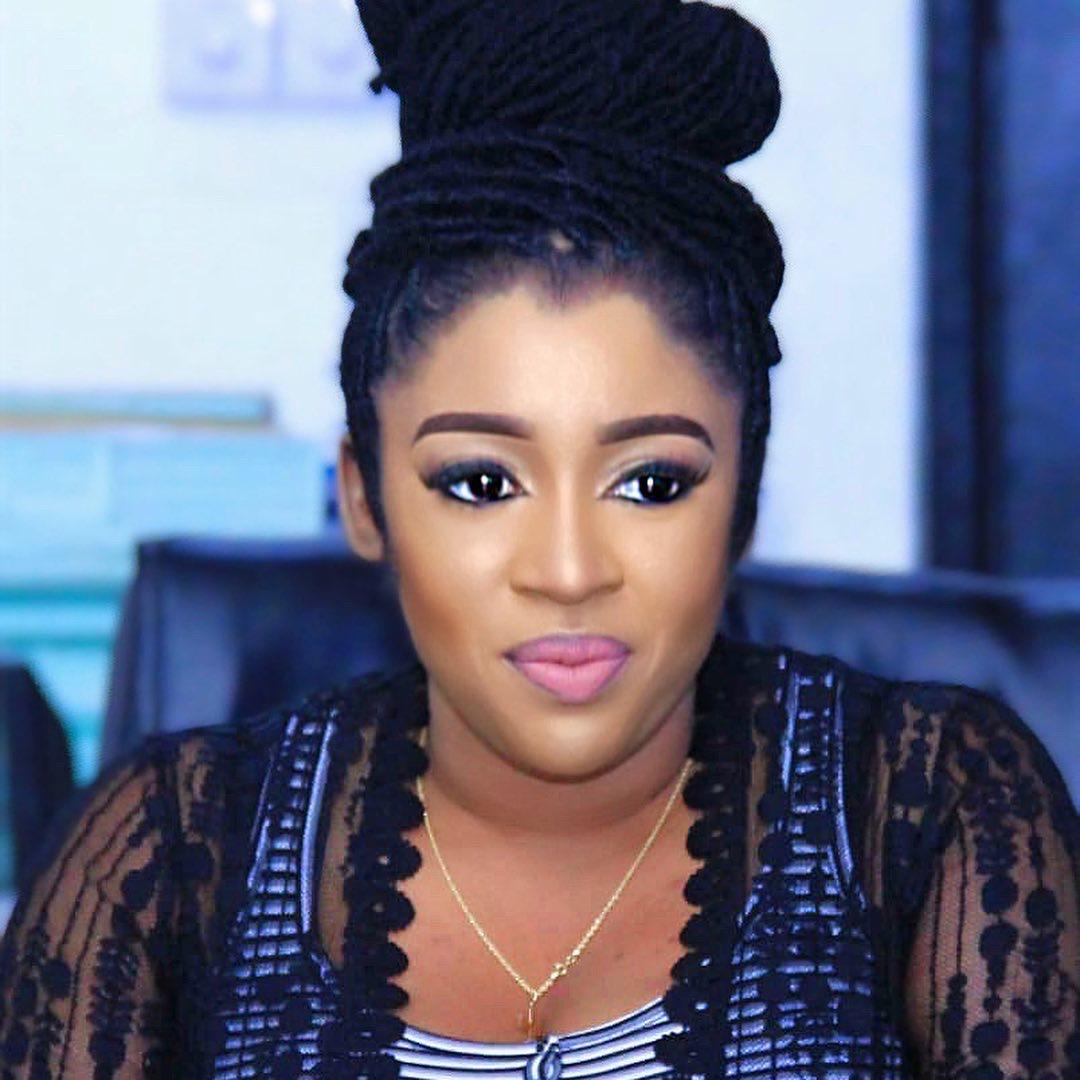 By Adesewa Oyinloye
A Ministerial nominee, Dr. Betta Edu has identified governance and leadership of the health sector, duplication, wastage of funds, and poor coordination among key players  as some of the challenges facing Nigeria's health sector, even as she proffers solutions to brain drain facing the sector.
Betta who is the immediate past Commissioner for Health in Cross River State while being screened at the Senate yesterday said Nigeria right now suffers from what she called Japa syndrome (brain drain) where doctors and other health workers are leaving the country in their numbers.
The former Commissioner said the World Health Organisation's standard is one doctor to 600 patients, adding that what Nigeria has is one doctor to about 6000 patients, which she noted is totally unacceptable and cannot give the country a reliable health system.
In her words "We just went through a pandemic which probably should have been a great window of opportunity to fix our health sector, but it was not fully utilised"
According to her, sixty percent of Nigerians pay out of pocket to access healthcare at the hospitals, stressing that this category of the citizens are looking forward to a better functional health system.
Responding to a question on the way forward, Betta said "We must get the right governance and the right structure from the top all the way down to health facilities. We have to look at those manning the health facilities; who the managers, who the planners, and then look at the adjustments and streamlining that need to happen.
"There are Federal Medical Centers and Teaching Hospitals everywhere, how functional are they, and what quality of service can they offer? These are the things we should be looking at".
She continues "As concerns the health workers that are leaving the country, a couple of things can be done. Number one, we can change the payment structure for health workers to see that they get better incentives so that they can stay on their jobs here. They are leaving probably because some countries promise them greener pasture."
"Number two, we can make the working environment more conducive for them to stay, so that they can thrive and deliver. Number three, it is important for us to create another structure where health workers can be employed outside the direct structure that we have now. In the United Kingdom, you have the doctors who are on local and they still work in NHS and you have the doctors who are employed by the NHS directly.
"I also want to suggest that as a matter of urgency our medical institutions across the nation should be improved to train more health practitioners that will go into the system. Beyond this, it is important for Nigeria as a country to concentrate on Health Insurance. I am very happy and thankful to the Natuional Assembly for passing the Health Insurance Bill into law. Everyone should contribute a little and we all share the risk and the benefits. That way, we can offer free health care to pregnant women and children under 5 and reduce maternal mortality and reduce under 5 mortality and avoid catastrophic expenditure that has sent several families into poverty."
The former National Chairman of the Nigeria Health Commissioners' Forum emphasised that more attention should be given to Primary Health Care in order to achieve Universal Health Coverage.
"Primary Health Care is the foundation of any health system, because it is the closest health system to Nigerians. Until we give Primary Health Care the desired attention, we cannot achieve Universal Health Coverage. There should be private sector participation and indeed all our development partners should come on board to see that Nigerian Primary Health Care is completely functional, and then the secondary up to Tertiary level "she said .
On women, Betta disclosed that Nigerian women need empowerment at all levels," beginning from the grassroots all the way up."
She commended the President for appointing a good number of women into his cabinet and pleaded with the Legislative arm of government that Bills that will support and protect Nigerian women should scale through in the 10th Assembly.