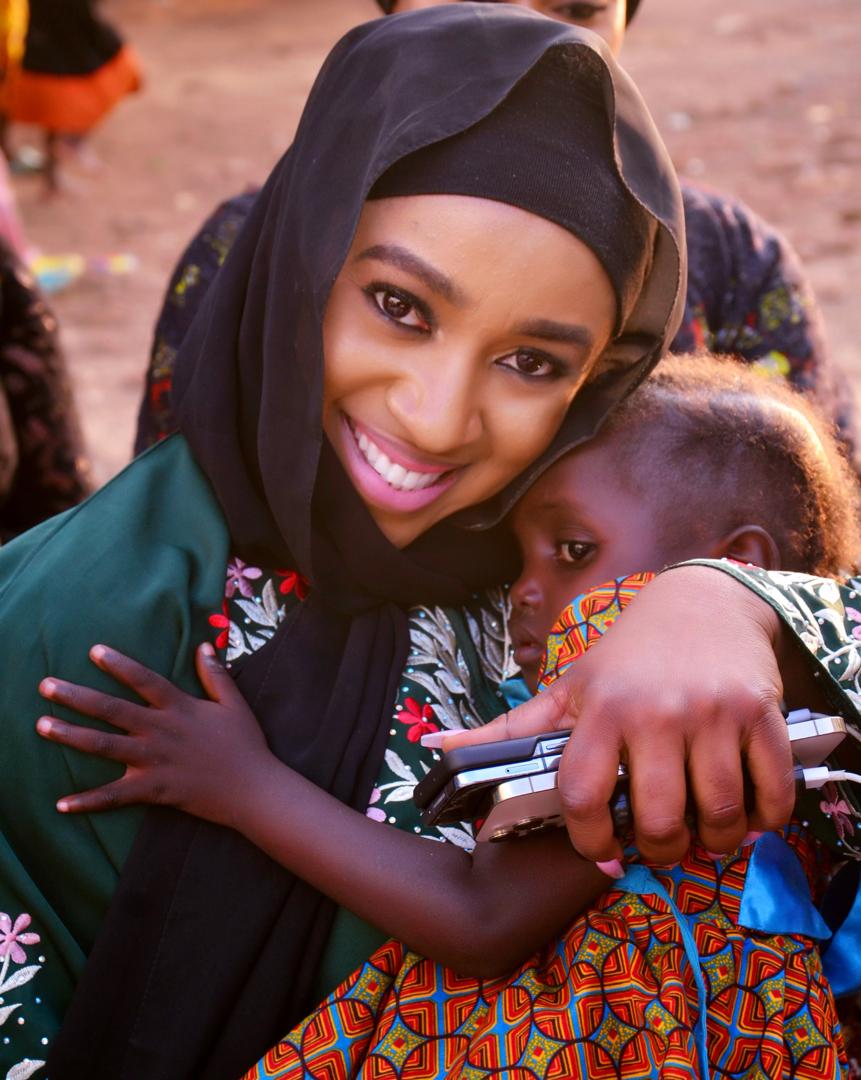 By Sunday Oyinloye
One of the popular phrases of President Bola Tinubu is "let the poor breathe" and many Nigerians have been waiting for the person he would use to actualize this immediately after he named his Ministers. Their apprehension is understandable; anyone who will help the President achieve "let the poor breath" should be a compassionate man or woman.
It is therefore not surprising that he picked a compassionate woman, Dr. Betta Edu  as the Minister  of Humanitarian Affairs & Poverty Alleviation .
The medical doctor is not new to humanitarian works and her passion to help vulnerable groups is great, hence her choice as the head of this very important ministry that deals directly with the masses is putting a round peg in a round hole.
As at October, 2021, Betta had 800 pupils she was taking care of in schools, little wonder that same month, she received Africa's most distinguished woman award.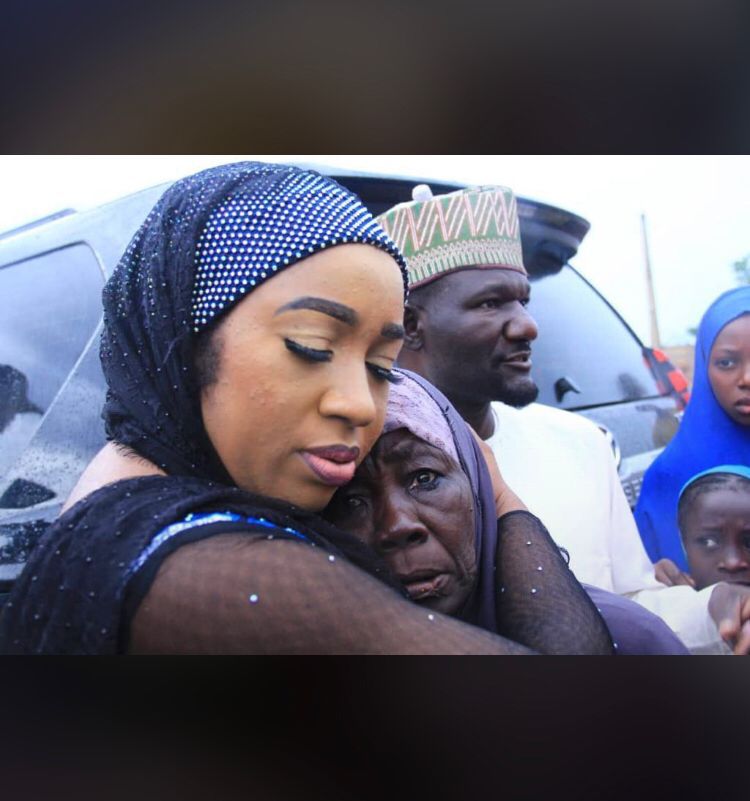 Though Betta has no NGO, she carries out free medical outreach from time to time
As the Chairman of the Nigerian Health Commissioners' Forum, Dr. Betta Edu was in forefront of those who lobbied for the implementation of the Basic Health Care Provision Fund ((BHCPF)
When in 2021 Green Savannah Diplomatic Cable asked her why she was passionate about the vulnerable Betta has this to say:
"I help people who are sick and, malnourished children as a passion.  I do all these in my private space and not for political reason.  I have always done it before I became a politician
"The idea is to try to help others and build strong force of young people who are able to positively impact on our country. Remember, when you help somebody, that person owes other people help too because somebody helped him."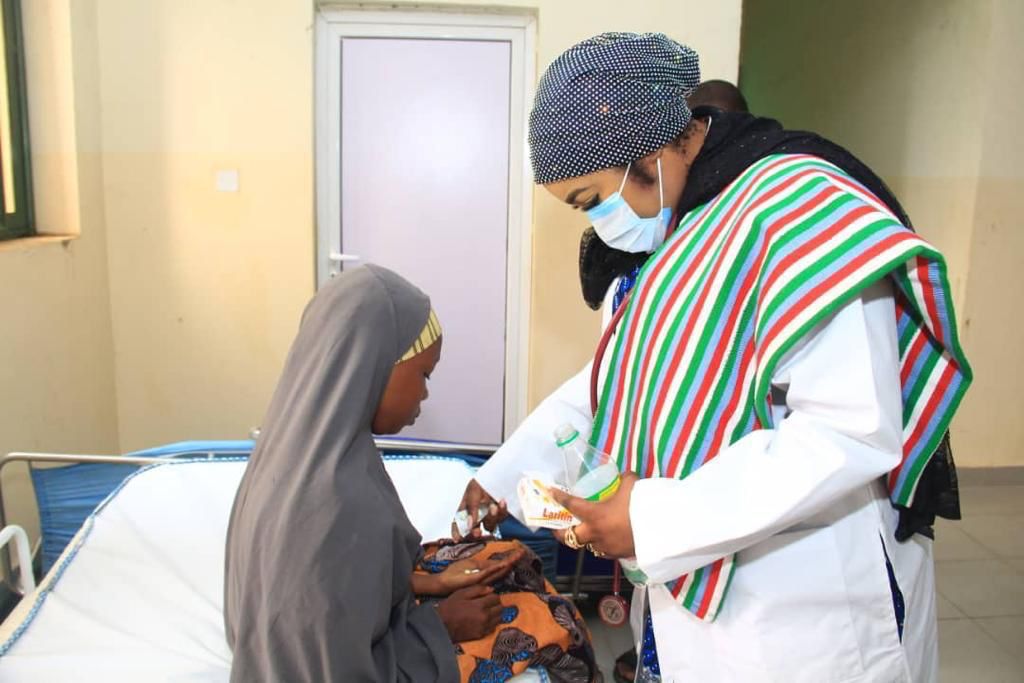 Dr Betta Edu is a humble, intelligent and very hard working, true humanitarian with the grassroots touch.  She has also started many small and medium scale businesses for the poor.
For the poor and the middle class, her appointment is a prayer answered as she is expected to initiate humanitarian policies that will uplift thousands of Nigerian households and give them relief from fuel subsidy removal
Betta's  prior experience in managing humanitarian issues coupled with her medical background will definitely make her job easy
There is no doubt that the task ahead is huge, but people who are familiar with Dr. Betta Edu are optimistic that she will write her name in gold as the Minister of Humanitarian Affairs & Poverty Alleviation, and "let the poor breathe" in line with the vision of the President.