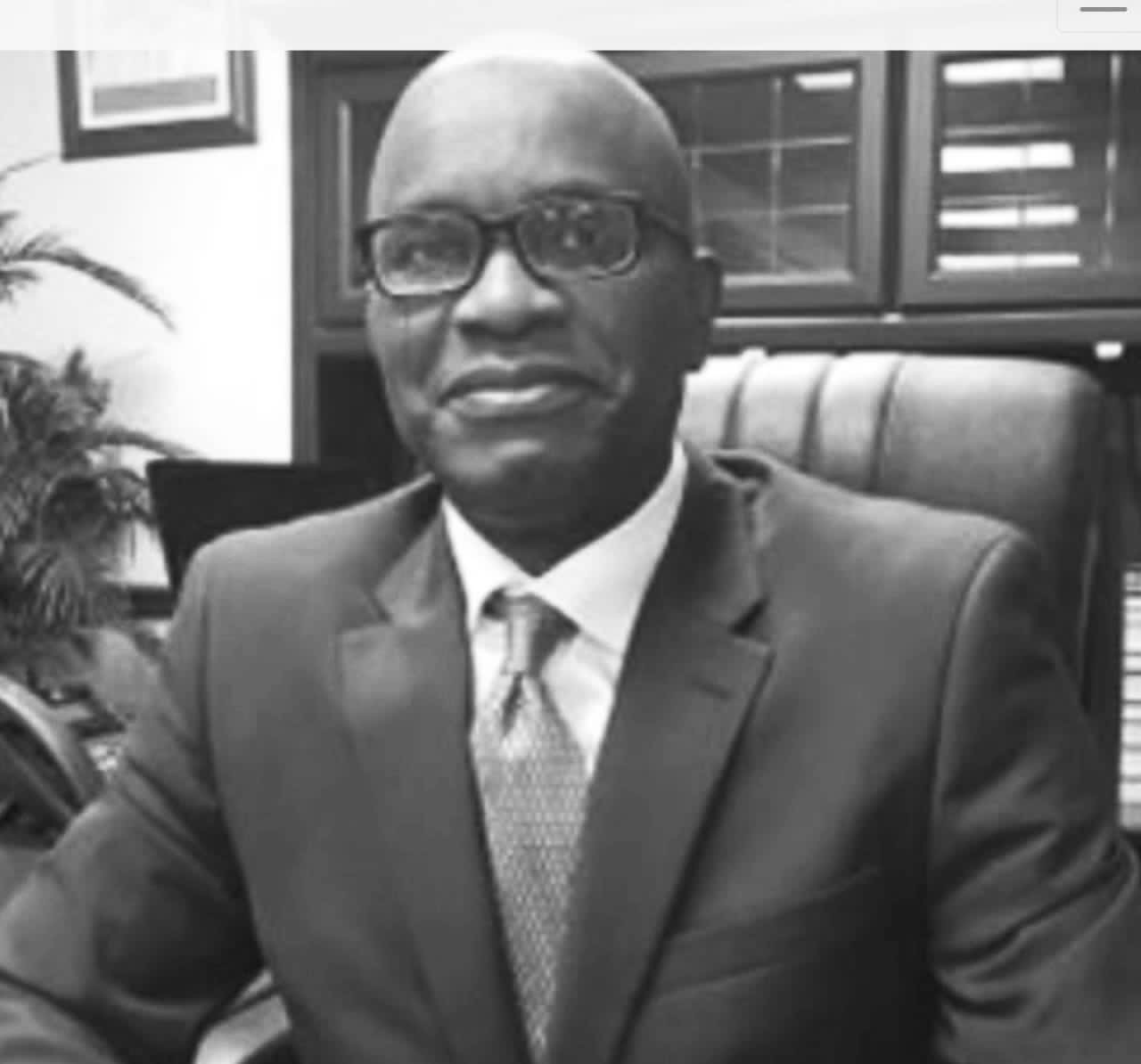 By Mephy James
President Bola Tinubu has expressed shock over news of the passing of Nigeria's Ambassador to France, Kayode Laro even as he described the late diplomat's service to the nation as impactful.
Laro died eight months after the death of Nigeria's Ambassador to Spain, Demola Seriki. Ambassador Seriki died on Thursday, December 15, 2022, in Madrid, Spain.
Tinubu who expressed his deepest condolences Laro's family, the diplomatic community, as well as the Government and people of Kwara State said he recognises Ambassador Laro'stireless dedication in fostering mutually-beneficial diplomatic ties between Nigeria and France during his tenure.
The President noted   Laro's commitment to diplomacy and the impactful role he played in ensuring the success of his visit to France in June this year, which was his first foreign trip after assumption of office.
In a Press Release by the President's Special Adviser on Media and Publicity, Ajuri Ngelale, a copy of which was obtained by Green Savannah Diplomatic Cable, Tinubu remembers Ambassador Laro's profound grasp of geo-political intricacies and how he aptly harnessed his wealth of skill and experience in multilateral diplomacy to advance worldwide peace, security, and development.
The President affirms that the appointment of the Fellow of the National Defence College as an Ambassador in July 2020 to represent Nigeria in France was in recognition of his widely respected expertise and dedication.
"Our nation has lost an exemplary diplomat. I will always hold cherished memories of my interactions with him during my attendance at the New Global Financial Pact Summit in France this June. His unwavering dedication and strong sense of duty left an indelible mark. May his legacy continue to inspire us to strive for a more harmonious and prosperous world," the President said.