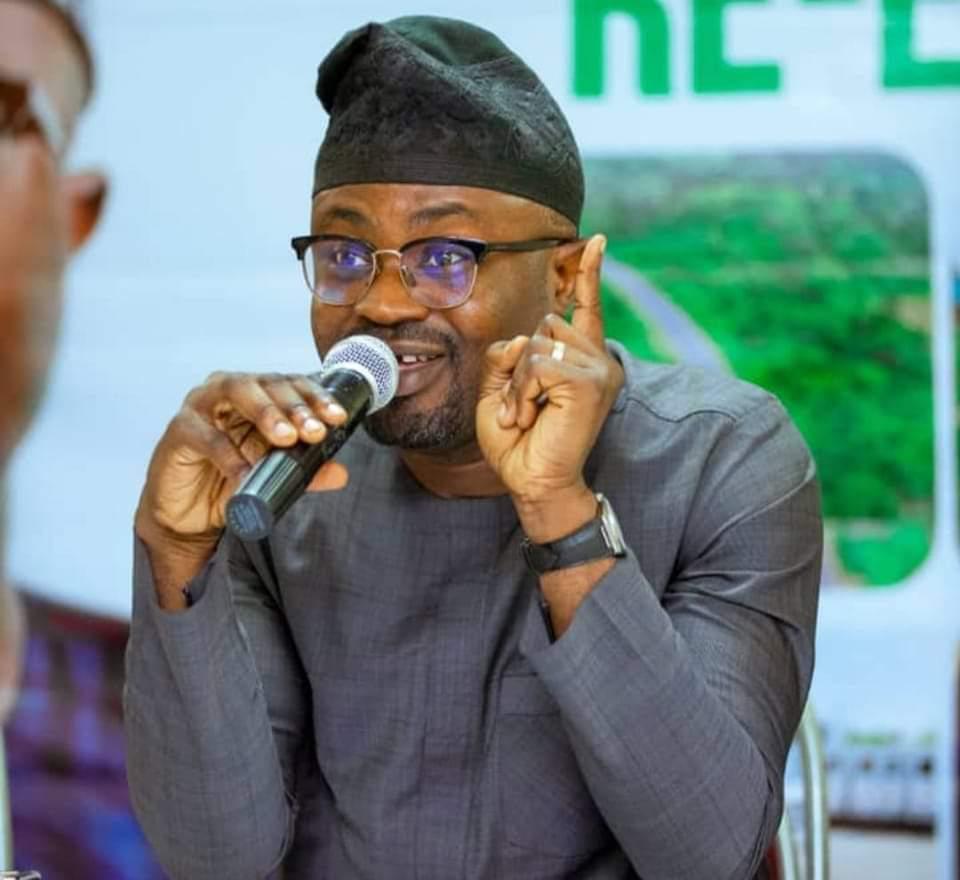 President Bola Tinubu has, over the years, been known for his legendary instinct to identify, nurture, and empower young talents who turn out to be leading lights in our nation's history. His team in Lagos, when he was a governor, pulled from almost every region in the country, had grown to become great leaders who have immensely contributed to the development of our nation at all levels.
The latest on the block of President Tinubu's discoveries, the youngest male cabinet member, is a political bulldozer, a Certified Ethical Hackers from the Royal Britannia Training Academy in the United Kingdom, Rt Hon Olubumi Tunji- Ojo.
Though a very reserved man, Olubunmi  is a two term member of the House of Representatives after a successful career in the private sector spanning over fifteen years. His core competence and strength are in the oil and gas sector, where he has consulted for big leagues like Ministry of Petroleum Resources, World Bank, Nigerian National Petroleum Corporation (NNPC), Petroleum Technology Development Fund (PTDF), Nigerian Content Development and Monitoring Board (NCDMB) Senate Committee on Petroleum, Nigeria gas company, Nigerian Petroleum investment management service, Nigeria Petroleum investment company amongst others.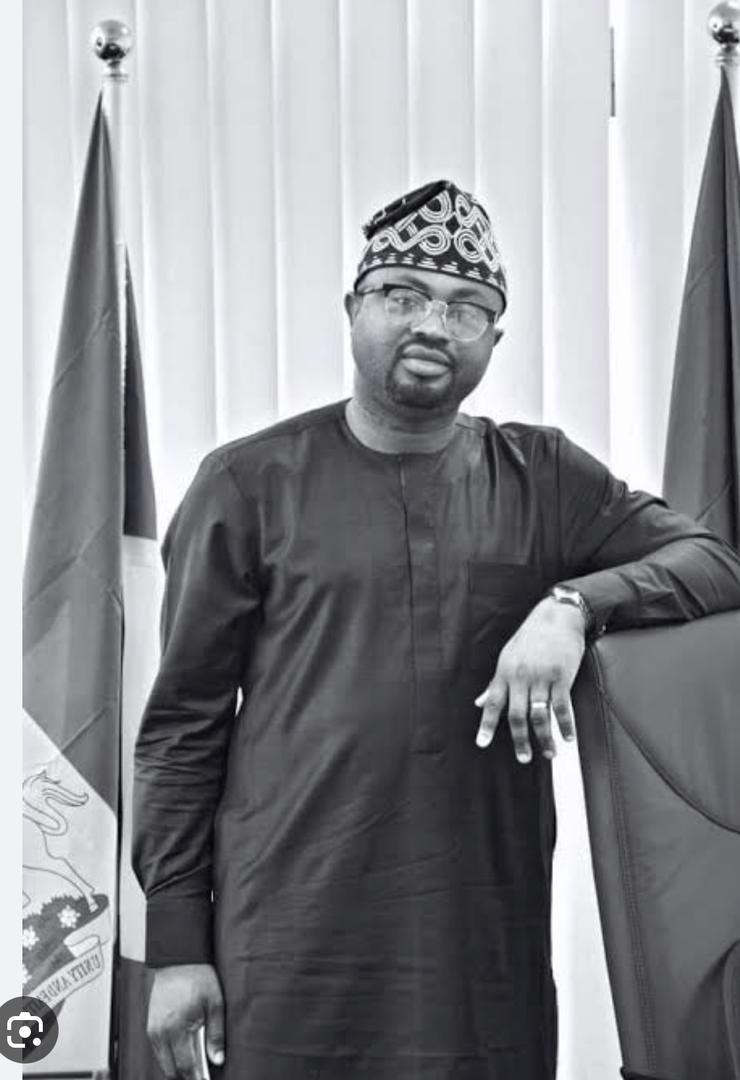 This gave him the insight and first-hand experience to be a strong advocate for the fiscal stability of National and International Oil Companies. He also played a key role in the passage of the Petroleum Industry Bill (PIB), which aims at promoting transparency and efficiency in the oil and gas sector. As a member of the House of Representatives, he was instrumental to expanding the Nigerian Content Framework, which has led to the creation of thousands of jobs for Nigerian youth.
The hardworking young man has several proficiency through professional training in courses like the "Global Macroeconomic Challenges Programme" (London School of Economics and Political Science (LSE) United Kingdom), he is a Risk management expert following his training on          "Managing Risk and Reputation in a Complex World (MRR) program" held at the Stanford Graduate School of Business, USA and "Risked based Investment Strategy" held in Florida, USA.
He gathered some Financial proficiency from courses in "Corporate Finance and Strategy Programmes" at the London School of Economics and Political Science. He took a deeper view into the blue economy having gone through a course on "Developing a Nation's Blue Economy:  A Global Approach" which was held in Dubai, United Arab Emirates.
Other leadership training during his career in the public and private sectors includes"Global Best Practices for Effective Legislative Oversight in the Niger Delta Region"; Attitude and Cultural Change for the Promotion of Foreign Direct Investment";             "A Strategic Visioning/Concepts, Processes and Tools for Leading and Managing Industrial Change"; "Project Development and Management: Models and Practices";          Strategy and Capacity Building for an Effective Business Development". As an IT expert, he is certified in CompTIA Network Plus (Network+) Engineer and Britannia Hardware A+Management
Hon Tunji-Ojo is a clear definition of brilliance and capacity, with the youthful energy and audacity to turn the Nigerian economy around through any sector he is assigned to lead. He has both a public service and a private sector blend, which gives him an edge over many youth in his age bracket. He is indeed one of the few egg heads Nigerians, especially Nigerian youths, are looking forward to see discharge his ingenuity in the course of delivering on his new national assignment.