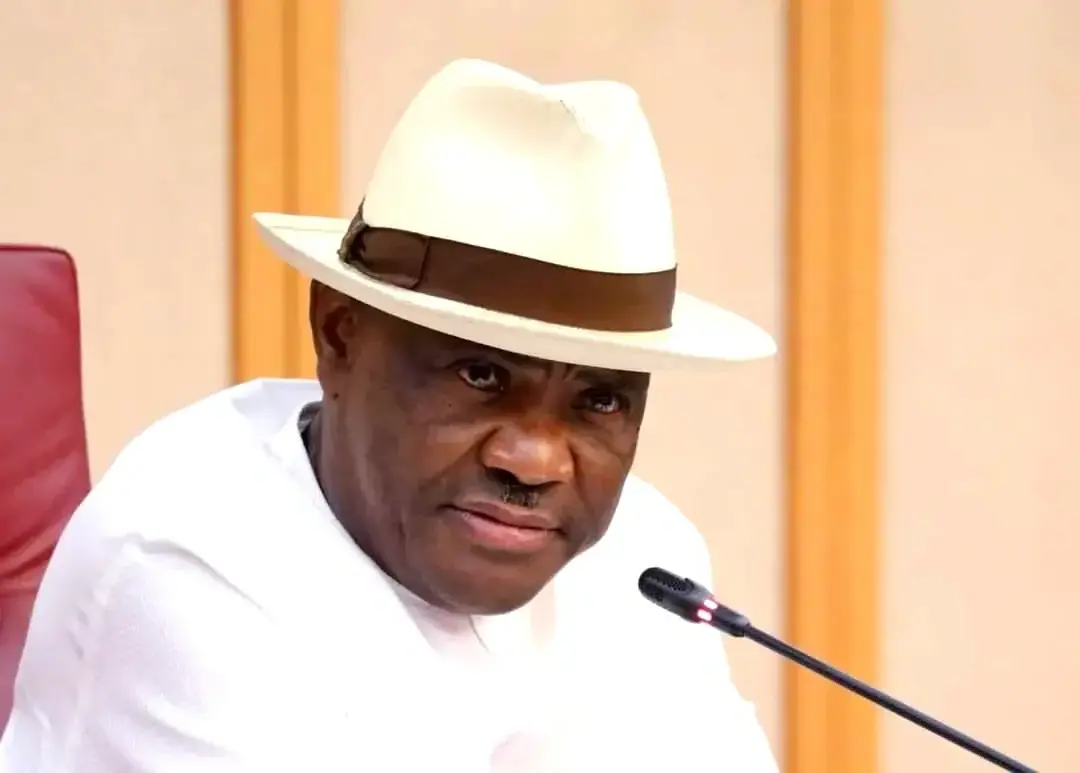 By Sunday Oyinloye
Brains and Hammers City Estate, Life Camp Abuja has been thrown into darkness  for almost two weeks  after the disconnection of  its electricity supply by  Abuja Electricity Distribution Company (AEDC) over  alleged failure of the Facility Managers  of the  Estate   (White Oak Management  Services  Limited),  to remit payments made by the residents to AEDC.
A document sighted by Green Savannah Diplomatic Cable shows that as at the end of August 2023, Brains and Hammers City Estate, Life Camp Abuja was owing Abuja Electricity Distribution Company N82,291,446.64.
However, residents of the estate blamed Brains and Hammers Limited for their travails. It is alleged that one of the Directors of Brains and Hammers is the owner of White Oak Management Services Limited and also a Director with AEDC
A resident of the Estate who pleaded not to be name because of his safety gave a background to the power disconnection
His words:  "Brains and Hammers Limited brought in White Oak Management Services Ltd which has the sole responsibility of distributing or providing electricity within the Estate, and also collect electricity fees based on approved tariffs and make remittances to the AEDC at the ended of each month.
"The facility managers were expected to meter each resident of the estate with check meters for a fee to be borne by such resident. Unfortunately, White Oak Management Services Ltd failed, refused and neglected to manage this process in the manner expected of a reasonable and responsible company.
"We discovered that several residents have yet to be metered despite having made payments for the same, notwithstanding several assurances to the residents that the metering process would be concluded. They even assured us that all residents would be metered by November 2022, but never kept their promise
"Besides, Brains and Hammers Limited and White Oak Management Services Ltd have   been unable to keep or provide a comprehensive database of the unmetered consumers/resident in a manner which aids collection and remittance of the Estate's power consumption to the AEDC.
"To make the matter worse and   for personal pecuniary gains, the Facility Managers allow the non-use of meters with attendant misuse of power associated with such method to go unabated whilst charging unrealistic fixed fees to unmetered customers leading to a spike in the total monthly consumption of residents."
The source also alleged that White Oak Management Services Ltd enable some  residents to bypass the meters indiscriminately, placing them on estimated billings without proper accountability.
The residents of the Estate have also been groaning over the inability of Brains and Hammers Limited to address water and sanitation issues.
Another source who also pleaded not to be named said "the estate is bushy, smelly and dirty, water supply is epileptic. There is only one reservoir servicing the entire estate of about 1000 residents. Yet, it is not well maintained, water is untreated. Their excuse was that the service charge was inadequate"
An impeccable source told Green Savannah Diplomatic Cable that the Brains and Hammers City Estate Residents Association has dispatched a petition against Brains and Hammers Ltd and White Oak Management Services.
The Residents Association wants Economic and Financial Crimes Commission (EFCC) to "investigate fraud, embezzlement and/or diversion of funds from the period of November 2020 to date" said the source.
The Association is also said to have petitioned the Federal Competition and Consumer Protection Commission
When our Reporter visited the Estate Friday, it was still darkness.
As at the time of going to press, our Reporter couldn't get the Chairman of Brains and Hammers City Estate Residents Association, Prince Chinedu Obi to speak on the next line of action that the residents will take.
Meanwhile, the residents have made a passionate appeal to the management of AEDC to reconnect them to the grid while the issue of debt owned the company is being sorted out