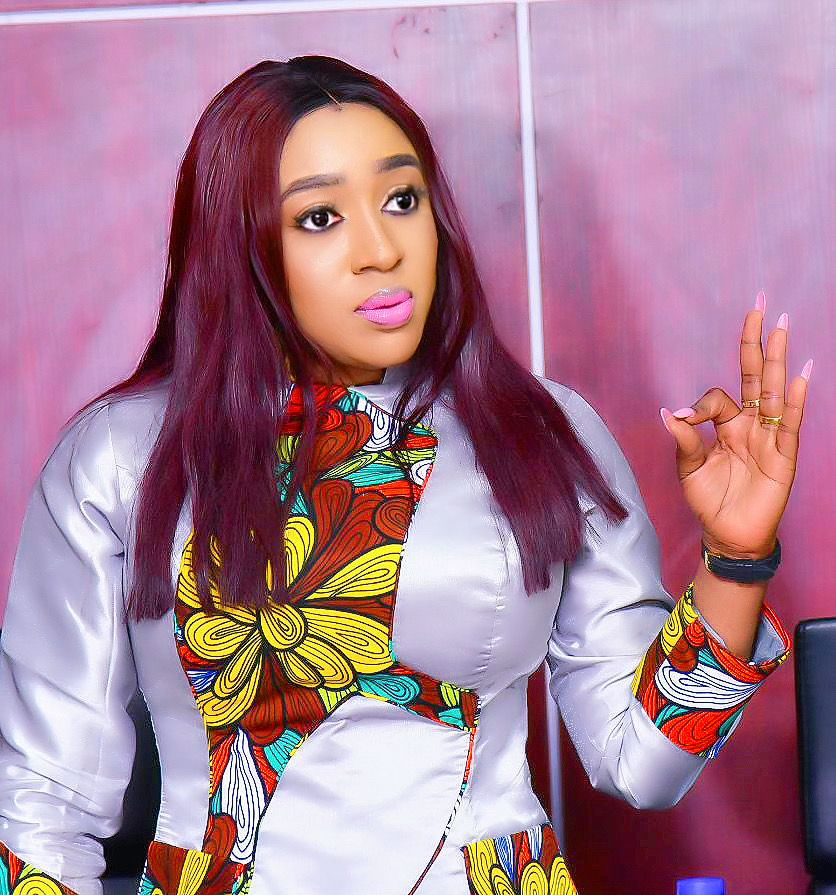 By Sunday Oyinloye
Over 70 million extremely poor Nigerians are living below 1.95 cents per day, the Minister of Humanitarian Affairs and Poverty Alleviation, Dr. Betta Edu has revealed.
To tackle this challenge, the Minister has announced new cluster heads of programme under the National Social Safety Net Programme.
Speaking while addressing management and staff of the Programs in Abuja, Dr.Betta Edu said the changes became necessary to give new energy and sense of direction with desired results stressing that there is no room for excuse or failure.
According to the Minister, the N-power and other Social Safety-Net programs were rolled out to create jobs and not pains for Nigerians.
She reminded the new cluster heads that their appointments are under probation for a period of six months.
Dr. Edu warns that anyone who performed below expectations would be replaced, directing all of them to go to the field where the poor people live and not sit in their air-conditioned offices in Abuja.
In her words: "Every day you must be out on the field achieving results. Nigerians are waiting. We have zero tolerance for inefficiency, excuses and failure. We need results and verifiable results"
She said old strategies must give way to a practical and acceptable approach in line with the vision of President Bola Tinubu
In her words: "The priority under the Renewed Hope Agenda aims at lifting 133 million Nigerians out of multi-dimensional poverty.
"We are restructuring the programs under the National Social investment Programme, to bring speed and realignment to the new mandate. Some program implementation have been delayed for two years; things must change and be done differently to get better results
"The restructured programs will target the relevant people, be transparent and accountable and will rebuild trust of the people in government again. Beneficiaries of the program must be willing to sign full disclosure. So they are verifiable by anyone.
'We need to be more effective, imbibe private sector mentality, be flexible and have a team spirit mentality.
"NSIP and other programs will be expanded. Names of the programmes will be changed such as Renewed Hope GEEP Programme, Renewed Hope Job Creation Scheme (NPower), Renewed Hope for At Risk Children, Renewed Hope Shelter Programme for Refuges, Poor and IDPs, Renewed Hope Community and Social Development, National Cash Transfer Office and Renewed Hope Grant for Vulnerable Groups.
"We are changing the model; we are changing implementation strategy we need to make it work at all cost. I will not hesitate to change anyone underperforming until the result is given"
According to the Special Adviser on Media and Publicity to the Minister, Rasheed Olanrewaju Zubair, the Permanent Secretary, Ministry of Humanitarian Affairs and Poverty Alleviation, Abel Enitan in his remarks commended Dr. Edu for her foresight for the Renewed Hope Agenda of the Federal Government.
.