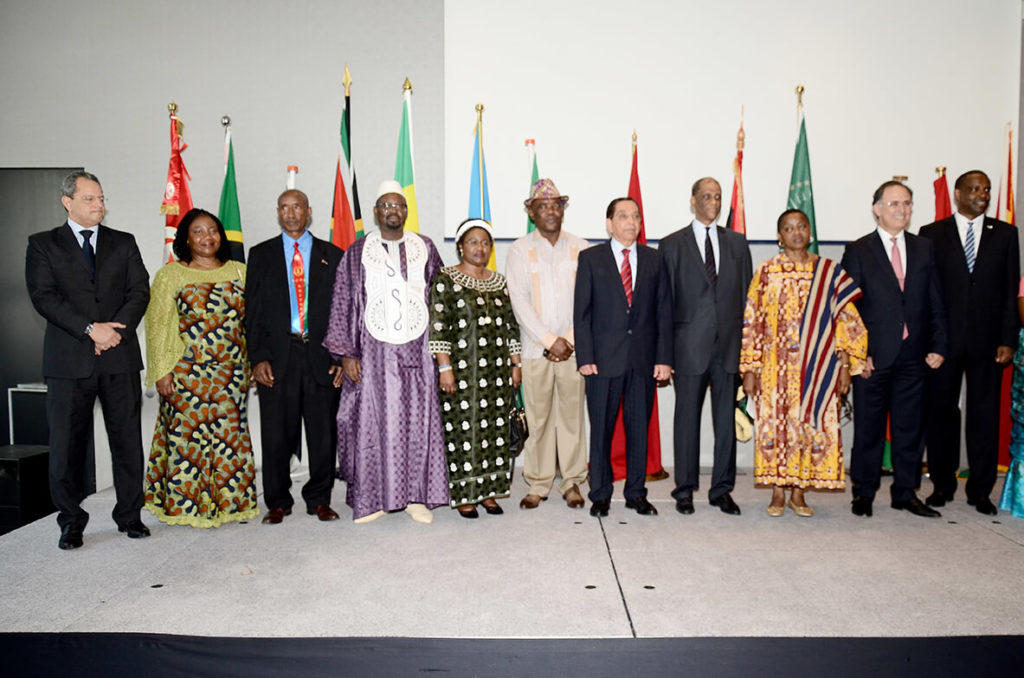 Africans in the Netherlands are doing the continent proud. Many of them have distinguished themselves in their chosen careers while the students are doing their best to build their future.
It is therefore not surprising that Africans in the Netherlands have set a day of the year aside to celebrate their continent. They do this in dance, drama and their local foods which they normally prepare to the delight of their guests who often come from different parts of the world.
The event is unique because its an avenue for Africans especially the youths who were born in the Netherlands to know more about their root. It is also a platform for African diplomats to exchange ideas on how to move their continent forward . Besides, it is a gathering for interpersonal relationships for Africans .
It is the only platform where you can get a record of gathering of African Diplomats in the Netherlands. Many Africans have had their turnaround through contacts they make at the all important event every year.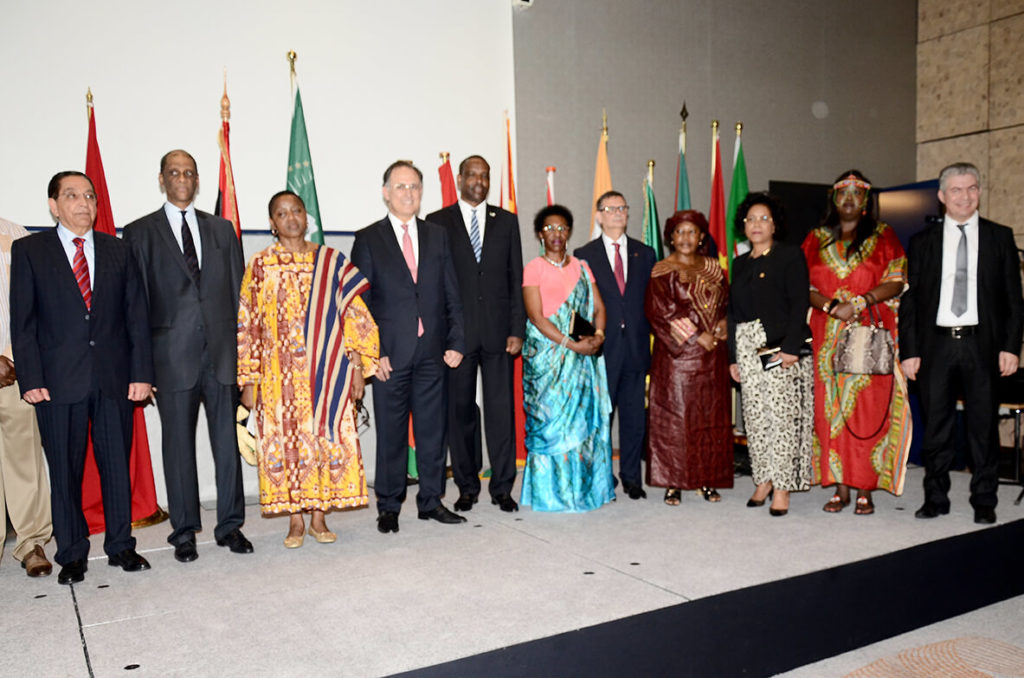 This year's African Day celebration held at the prestigious matrriot hotel in The Hague,Netherlands was equally glamorous. It could have even been more glamorous but for the unfortunate bomb attack on Coptic Christians in Egypt which led close to 30 people killed including children. A minute silence was held in honour of the victims.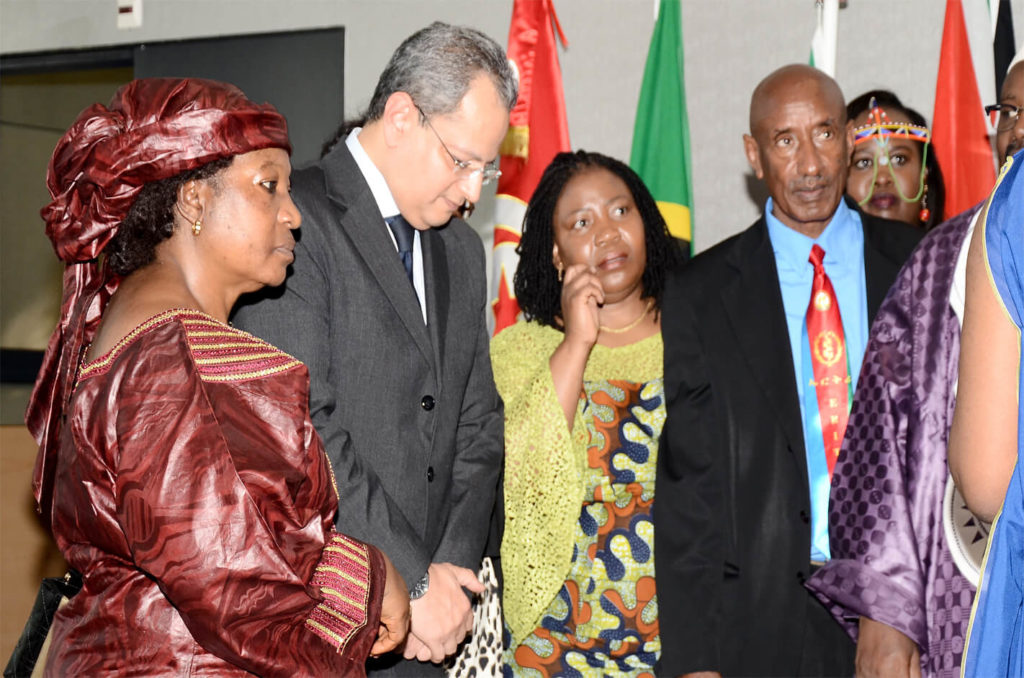 In her speech, the Dean African Group of Ambassadors in the Netherlands, Her Excellency, Odette Melono, Ambassador of the Republic of Cameroon to the Netherlands, enjoined Africans to sustain their unity and shun any act that could lead to disunity.