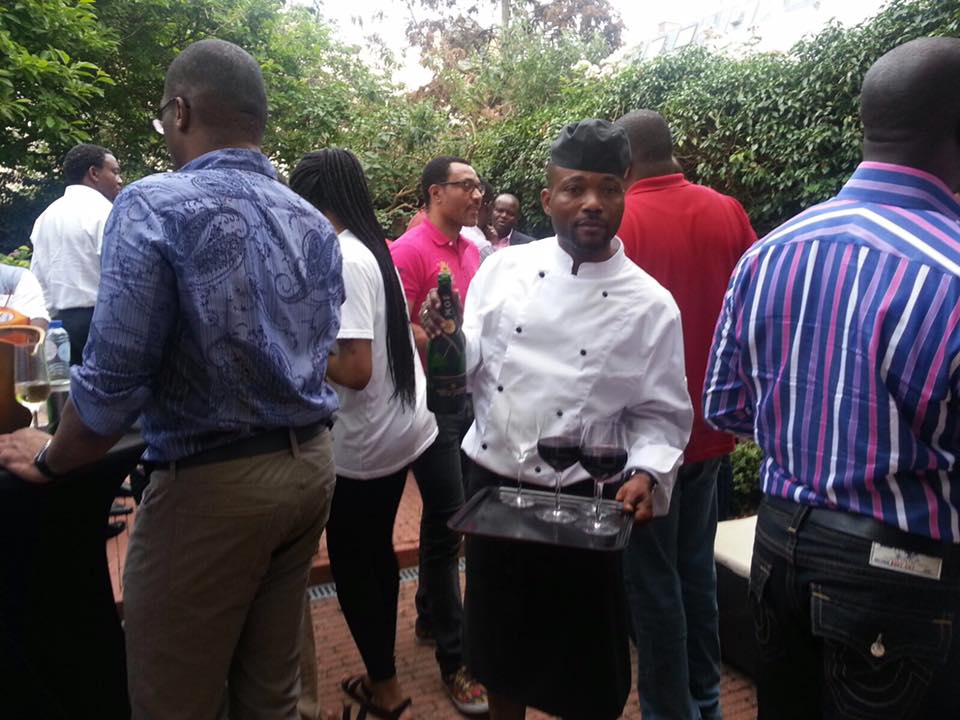 The African community in the Netherlands is a big but united family. However, there is a familiar name within the family because of the peculiarity of his business. That name is Obalade, a Nigerian who through his determination  to do something unique introduced Suya, a Nigerian delicacy into the list of the menu of many Africans living in the Netherlands. Obalade , whose real name is Shola Alasonla not only sell Suya today, he sells other Nigerian and African foods. The Offa born Entrepreneur who jointly do business with his beautiful Ibadan born wife, Bimbola is one of the people in Diaspora making Nigeria proud. He is very trusted in the diplomatic circle when  it comes to the quality of his food, little wonder, he cooked for a visiting President in March 2014.Obalade who speaks about eight languages  fluently in this interview with Green Savannah Diplomatic Cable expresses his determination to continue to be a good Ambassador of Nigeria.
Excerpts:
---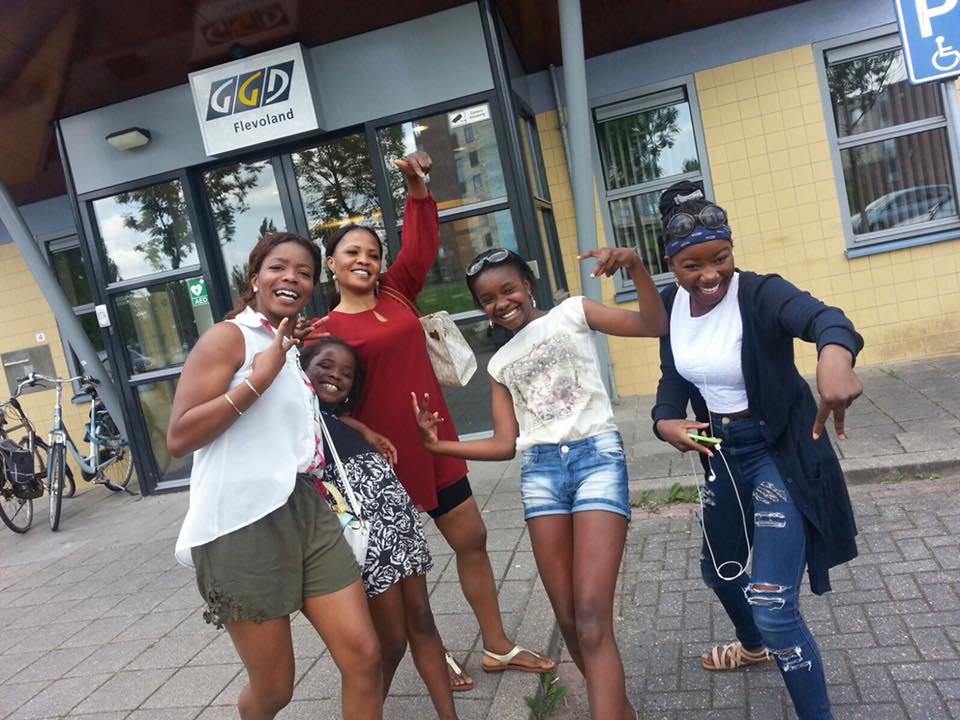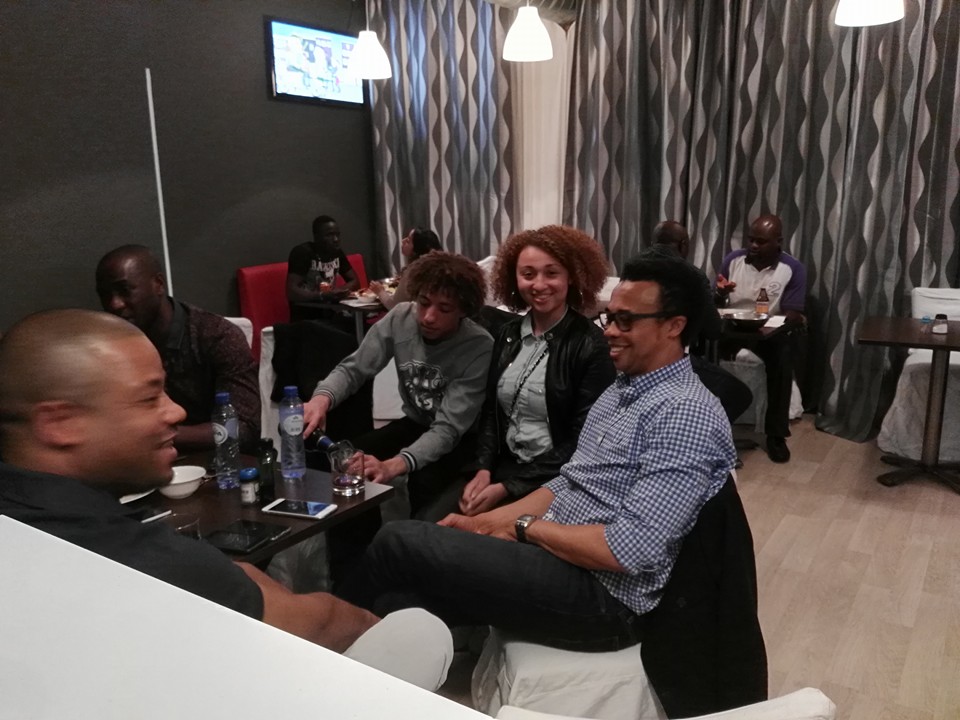 Would you like to share the story of how it all started?
I studied Quantity Surveying  at the Federal Polytechnic Bida, Nigeria. I came to the Netherlands in 1999. When I got here, I discovered that to get a job was not as easy as I thought. Like a typical Nigerian, I didn't want to stay idle, so I sat down and thought of something different, that was how I came about Suya. It might also interest you to know that my mother used to have a Canteen in Kaduna, so I was able to learn how to cook from her. As a student, I was always assisting her after the school hours. She is no more. May her soul rest in peace.
I want to add that Suya making is very popular in the Northern part of Nigeria where I lived with my parents, so I was very familiar with its production . As I said earlier, I didn't want to be idle, that was how I began making Suya and began to sell on the streets of Amsterdam in 2005. I was doing it with my wife with a strong will to succeed and carve a niche in that aspect of business . The first time we made a sales of 100Euro, we were so happy that we had what I will call family party.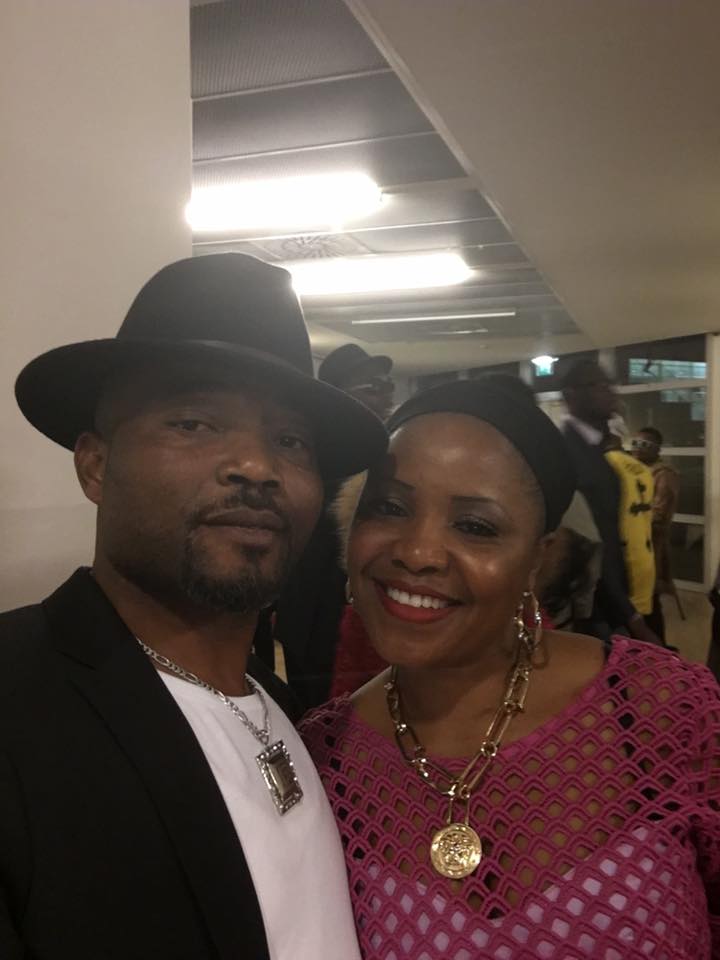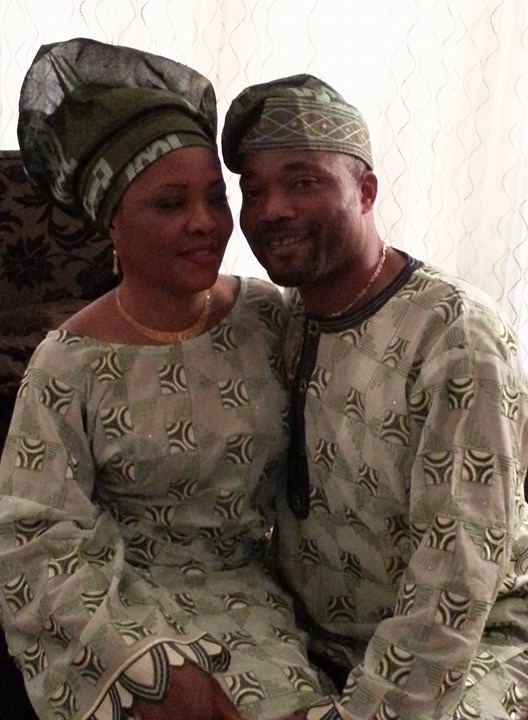 Later, I sat with my wife and we brainstormed on how to expand our business. Let me say this there is a yearly African Summer Festival in the Netherlands called Kwaku,  I was the first person to introduce Suya to that festival. Every year, people who attend the festival eat my Suya
When exactly did you register your company with the government?
I registered my business in November,2005. We continued like that until 2008 when we secured a place for ourselves in Amsterdam, It was our first address, Dennenrode 100 Amsterdam. It was from that place that we moved to our present location. We give glory to God for His mercies.
Now you combine other foods with Suya?
Yes we do. In 2008 when we secured Dennenrode 100,  we had the opportunity of space so we introduced more Nigerian foods like Amala, pounded yam, Eba, Semovita, Acheke, Jollof rice, Fried rice , white rice, Beans, boiled yam, Catfish pepersoup, Isiewu ,Nkwobi, fresh fish and others. Not only that we sell imported drinks to go with the food, drinks like Gulder ,Star and Guinness. Since then the patronage of Africans particularly Nigerians has been wonderful. When people taste our food, they want to come back because of the quality. It is not only in the area of Suya that we are known, officers and staff of African Embassies as well as international organisations in the Netherlands are our clients. I want to thank Nigerian Embassy in The Hague for their patronage. They have been promoting Nigerian foods. Through them, we got close to other Embassies in the Netherlands. The Nigerian Shell community in the Netherlands has also been wonderful. They have been our client for years. Just like the Nigerian Embassy people have been recommending us for their friends in other Embassies, Nigerians working in Shell have been doing the same. A lot of Nigerians, Africans and other nationals have been patronizing us over the years. Once again, I want to say a big thank you to Nigerian Embassy and by extension Nigerian Government and Nigerians back home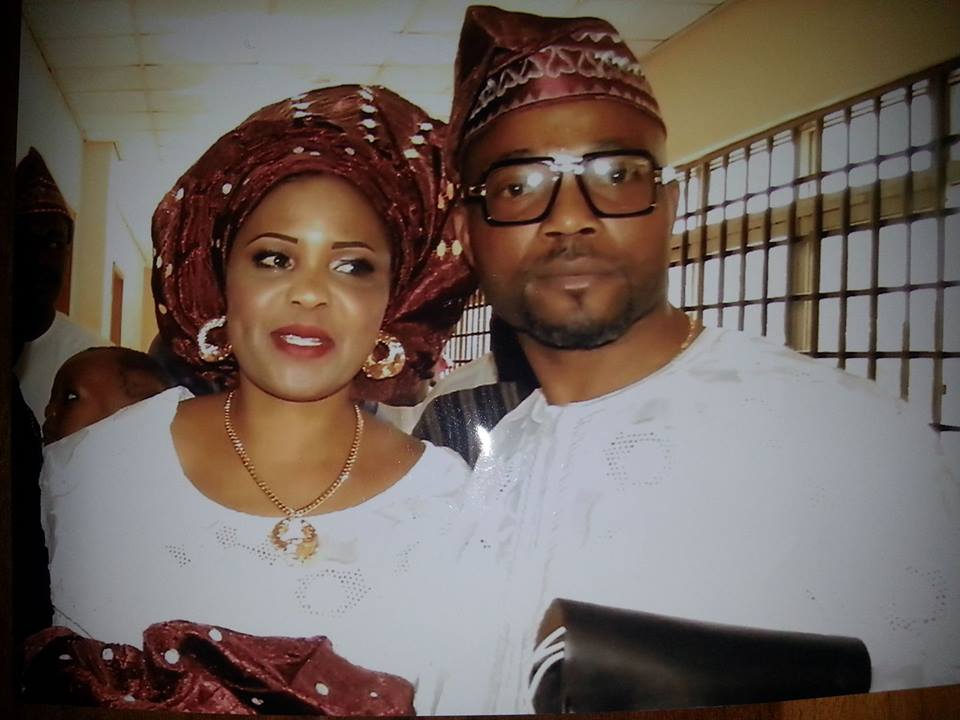 What will you consider as the peak of your business?
The peak of our services was March, 2014 when we had the singular opportunity of cooking for a visiting President. We cooked and our Kitchen was used to provide food for former Nigerian President, Dr. Goodluck Ebele Jonathan and his entourage when he came to attend Nuclear Security Summit here in the Netherlands. It was a rare opportunity and honour. It made me a fulfilled business man.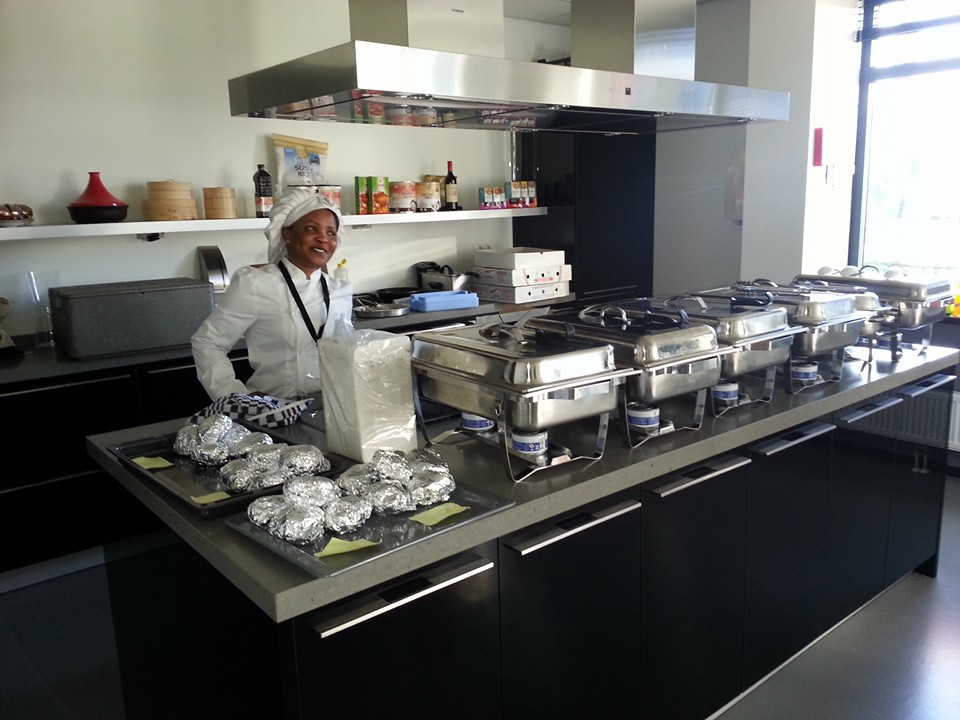 You have talked about the successes, what about the challenges?
It is difficult to bring people here to work. We  have been able to employ few people. I want to say that our children have also been our pillar. When children  attain the age of 15, they are  officially allowed to help their parents, that is what our children have been doing. They have been so wonderful. There is also high cost of food stuffs and logistics of getting these food stuffs. Every business has its own challenges, however what matters most is the ability to overcome those challenges. We thank God that our business has been growing , our food is the number one choice in African diplomatic circle and even among Africans most especially Nigerians.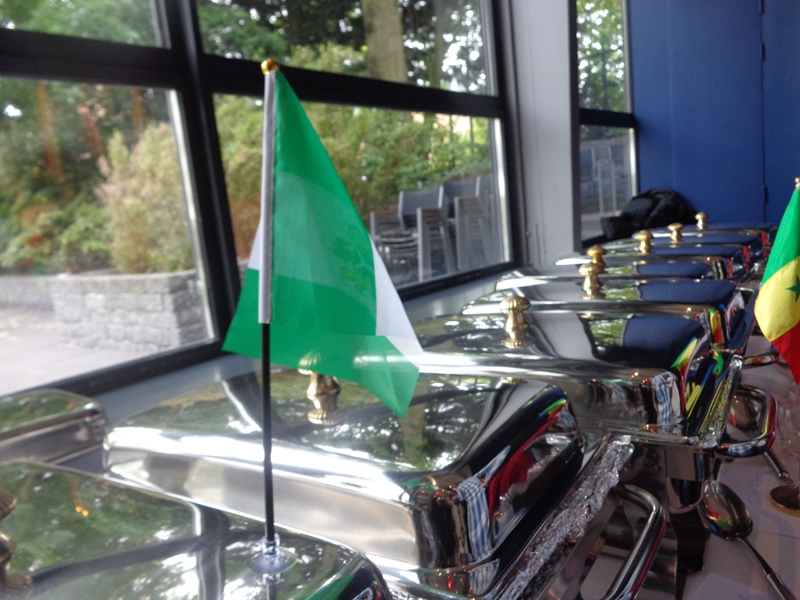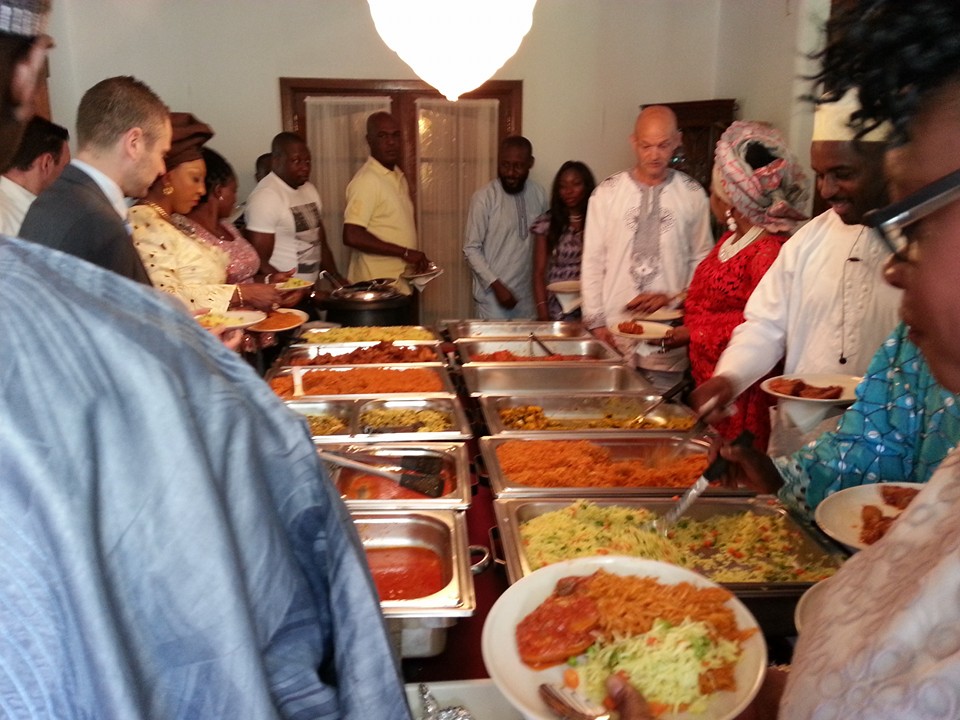 What makes Obalade unique?
Our Suya  and our food. We don't compromise taste and quality. We are equally dedicated and focused. We started with food and we remain focused on food. We are equally known for outdoor catering, we have all the facilities. When people taste our food, they want to come back because we give you home taste. Apart from the fact that we are strategically located, I don't know any other person that is doing Suya here except maybe the person is not registered. I thank God for His mercies on my business and for giving me the vision to start Suya here in the Netherlands. I also thank my wife who is a wonderful woman and my children who have made me a proud father. I thank African Embassies in the Netherlands especially Nigerian Embassy, Nigerians working in Shell and the entire Nigerian and African community in the Netherlands.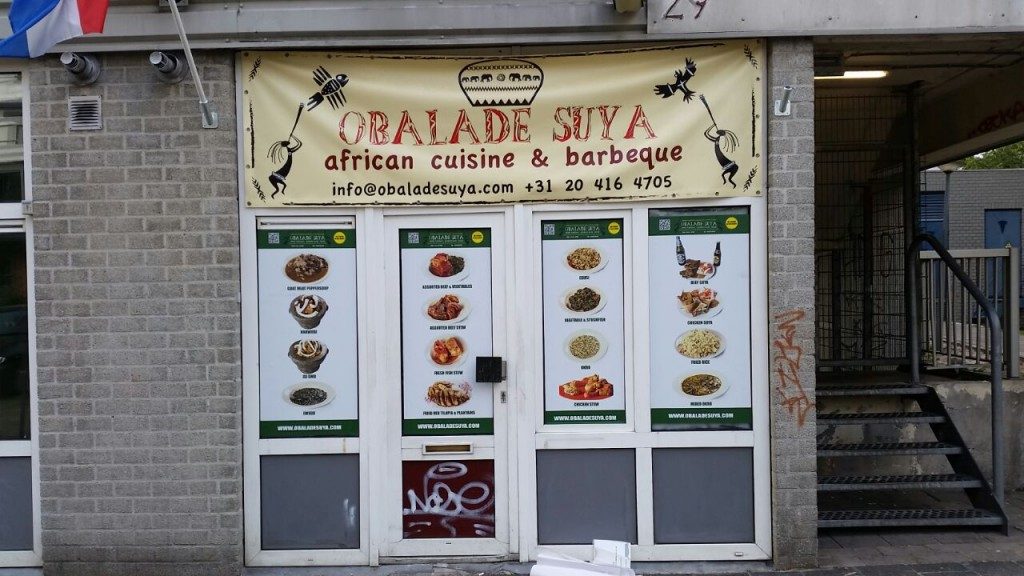 What is your plan for the future?
We want to expand our kitchen to The Hague and Rotterdam. We are already working towards that.
Obalade Suya Restaurant
Bullewijkpad 29, 1102 LB
 Amsterdam-Zuidoost
Telephone: +31204164705
                      +31642924929
                       +31622611553
Email:  info@obaladesuya.com
Website: www.obaladesuya.com