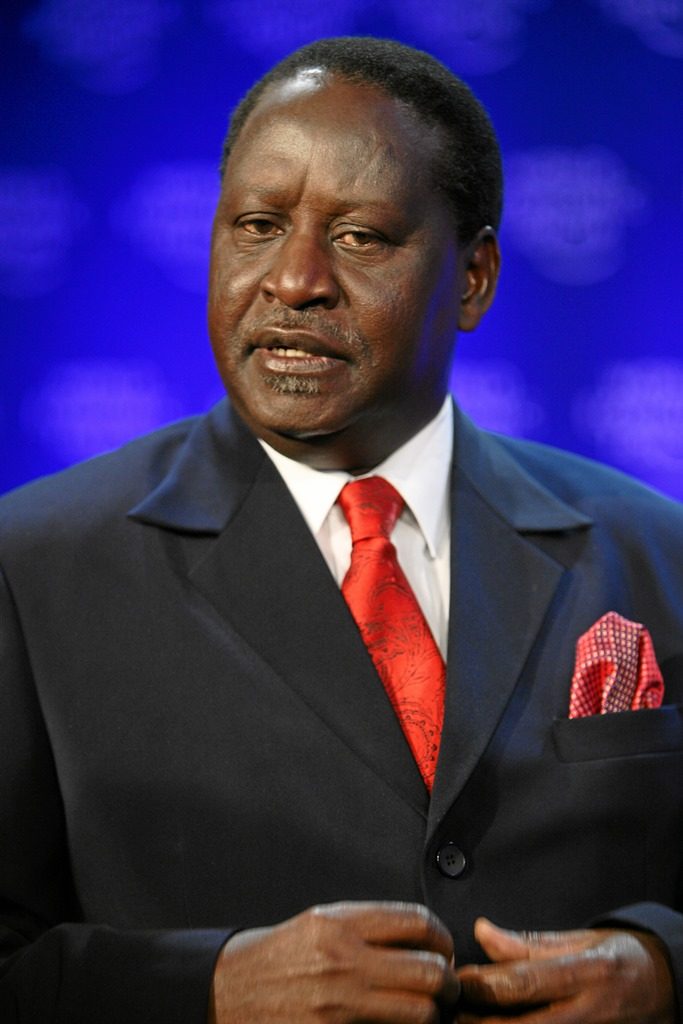 By Sunday Oyinloye
The story  of Kenyan President, Uhuru Kenyatta and former Prime Minister, Raila Odinga is an interesting one, though the outcome of their encounters on the political field has not in any way been palatable for Odinga. Definitely, it cannot for a man who has tried his luck at the Presidency four times but didn't succeed.
The story of their political battle may not be interesting because of loss of lives in elections they have both contested or had interests in. It is rather interesting because Raila and Uhuru know each other very well just as their fathers.
Their story is also interesting because Jaramogi Odinga, Raila's father lost out to Jomo Kenyatta, Uhuru's father, Kenya's  first post-independence leader. Raila's father was Kenya's first vice president.
Odinga reputed to be a dogged political fighter could probably be matched by his father,  Jaramogi Odinga who was the engine of Kenyan opposition for about three decades without getting to the much exalted number one  seat in the country.
Raila contested Presidential election four times, and four times he failed to become the President. However, it is widely believed that he won the 2007 election given to Mwai  Kibaki which eventually sparked violence and led to the death of over 1000 Kenyans.
His first shot at the Presidency was in 1997 when he came third behind former President Daniel arap Moi and Mwai Kibaki. He contested again in 2007 and  2013.  Raila had hoped to break the jinx in the just concluded election but couldn't, at least for now except the court decides otherwise. He lost the 2017 election to the incumbent President, Uhuru Kenyatta who had 8,203,290 votes as against his 6,762,224 votes.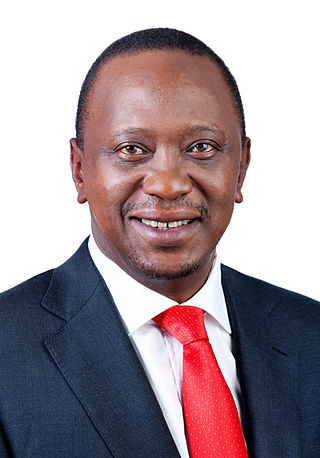 However, the  last may not have been heard about this election even as jubilations have continued in Jubilee camp and demonstrations in NASA camp. This is so because Raila Odinga believes that he has been robbed of victory again. Though he has appealed to his supporters to remain calm, he said he doesn't have control over them.
Shortly, before the August 8 elections, he had raised an alarm that Uhuru Kenyatta had perfected plans to rig and called on his supporters to be vigilant. He specifically alleged that President Kenyatta would use the Military to achieve his aim, an allegation which was promptly debunked by the government.
Again, shortly after voting began, he raised another alarm that the portal of the Independent Electoral and Boundaries  Commission (IBEC) was hacked and that the electoral body was chunking out fake results, a reason NASA agents have refused to append their signatures on  the final results . In fact, his agents stormed out of a meeting between IBEC and all Chief Presidential agents weekend, they insisted that they  would not put their signatures on the final results because it was premeditated. The agents of other Presidential candidates however signed the results.
Odinga and his agents had taken a swipe at some international election observers describing them as collaborators rather than independent minded people.
'' The foreign observers should have been vetted to assess their relationship with the leaders in Kenya." Said NASA agent, James Orengo who also claimed that foreign observers did not give honest verdict on the general election.
The former Prime Minister who during his tenure Kenya enacted a new constitution, the first since his country's independence also berated former US Secretary of State, John Kerry.
His words " I think that the observers have not helped Kenyans resolve this dispute, they have confounded it by giving basically an approval to a fairly flawed process and therefore, I am disappointed with John Kerry and other observers''
Kenya had received election observers from among others, European Union, the African Union, Commonwealth , United Nations and the East African Community.
Raila whose Luo tribe is the third largest ethnic group in Kenya was a thorn in the flesh of former President Daniel arap Moi. He was charged with treason and held without trial for six years for his alleged role in the 1982 failed coup against Moi.
Agwambo ( mysterious one) as fondly called by millions of his supporters had to fled his country after being incarcerated three times. He went on exile before returning in 1992 only to become a member of parliament later.
Raila who is widely seen as a born-again Christian became more popular as a Prime Minister when he gave tax holiday of fuel and food which made the poor to see him as him as a father figure.
Perhaps, his crowd pulling ability at political campaigns and the goodwill he enjoys from the people of Kenya would not allow him to easily accept that he could lose a free and fair election. It is on record that in the build up to the 2007 election, Raila Odinga had a record breaking 50,000 people in one of his campaign rallies.
While protests and alleged killings are being reported in the strongholds of  NASA and jubilations in the strongholds of Jubilee, will this be the end of the road for the Presidential ambition of Raila Odinga who will be about 77 years in the next election, or will the Court give him victory?  Time and only time will tell.