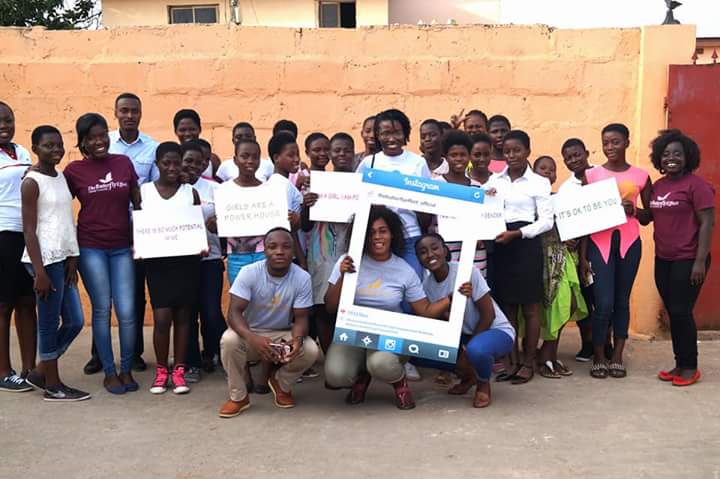 Auguster Asantewa Boateng is the founder and convener of The Butterfly Effect, a registered not for profit organization and human rights advocacy initiative in Ghana. The NGO was founded with the aim of using effective and sustainable strategies to promote and protect the rights of the African child/youth by focusing on their health, education and empowerment. It also aims at creating an environment that supports children/youth, increase educational and health opportunities for the vulnerable in  the rural communities through viable social schemes and an informed knowledge that contributes to a higher standard of living.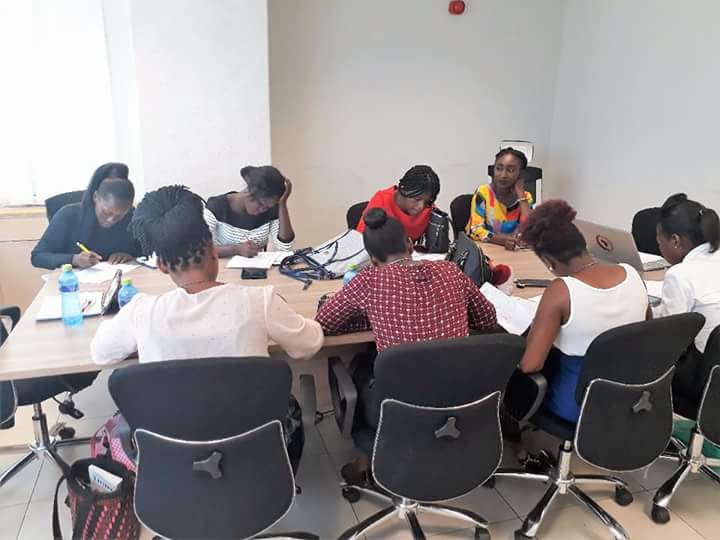 A trained journalist and social entrepreneur, Auguster brings her progressive experience in communication and youth leadership to the team guiding the group to achieve the organization's core values of operational and project excellence. She is very passionate about sustainable development through socially responsible schemes in rural communities in  Ghana. Auguster  was also a mentor to participants of Face of GirlEmpowered, the first business pageant in Ghana where girls were taken through training to become young women business moguls.
Auguster who  is a believer in the African dream speaks to Sunday Oyinloye, Publisher of Green Savannah Diplomatic Cable
Excerpts: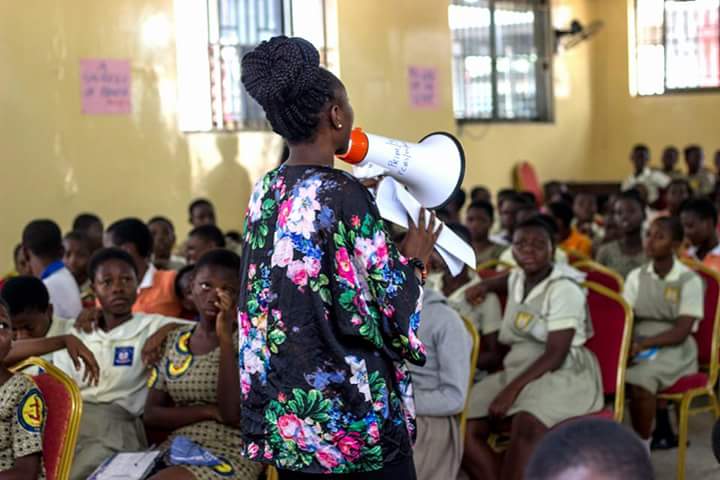 What gave birth to your NGO?
Being a working journalist means meeting and interacting with people from diverse backgrounds and I had the opportunity to engage with a number of marginalized people whiles covering their stories for the media house I worked with .  It was at that point I realised I could do more than just telling their stories, that I could actually lend a helping hand and empower them to move beyond limitations and lead a fulfilling life. To make this real and reach a larger audience, I started The Butterfly Effect.
How would you describe the plight of the vulnerable in Ghana?
Like in other countries, the plight of vulnerable Ghanaians is real especially in the remote communities. There is a huge disparity between the urban child/youth and the rural child/youth in terms of education, health, nutrition and infrastructure. And all these are rights that one is entitled to. Rural folks lack good classrooms and other infrastructure, appropriate teaching and learning materials, qualified and well-motivated teachers , healthcare personnel, favourable government policies amongst other things that can make life comfortable for them. And so the struggle is real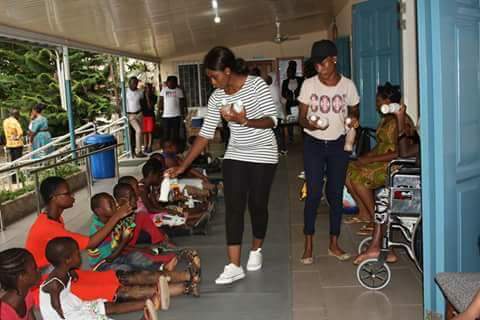 In which areas has your NGO impacted on the society?
What we stand for at Butterfly Effect is the promotion of human rights through education, healthcare and empowerment and I can say for our almost one year in existence, we have been able to touch on all  the three areas. In March 2017, we partnered another NGO to organize our maiden empowerment summit for close to 200 Junior High School girls. We spoke on the importance of education in shaping our dreams, the positive ways of using the internet and the need to follow one's passion.  Also in the same month ,we shared food to residents of a disability home in Eastern Ghana.
In commemoration of the International day of the Girl Child same year, we had an empowerment and entrepreneurial project for orphaned girls from different orphanages in the capital. The girls were taken through liquid soap making, breaking out of their limitations or situations they find themselves, reproductive and menstrual hygiene education. In addition, we  shared sanitary pads for them.
In partnership with two other NGOs, we organized a Christmas party and health screening for over 200 orphans and widows as our own way of sharing love during the festive season.  Yes, we have worked on all three pathways of the organization's mission and hoping to do more.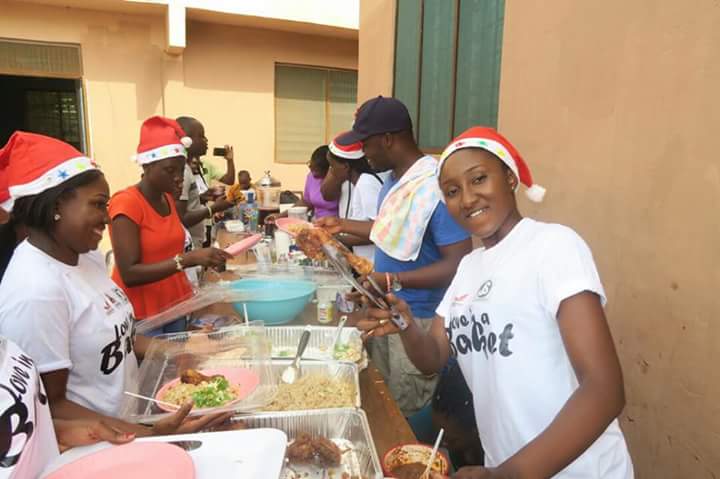 What has been the challenges?
In organizations such as this, there are challenges. Funding our projects has been the major challenge we face as well as   human resource. Every single project we have undertaken has been donations from family, friends and well-wishers as well as from my own purse which most times are not enough to implement what we want and the impact we want to make.  Most of our volunteers and team members are full time workers and students, so it is not always easy getting things done but we do our best. You get people asking you why don't you focus on your journalism work rather than run a non-profit organization especially when you are seeking funds from them.
Where do you need support and what form?
Well, we could do with every kind of support be it finances, passionate visionaries, words of encouragement and a network of similarly aggressive young people who want to make impact. Financial assistance carries the lead because there are several great projects, support system for teen mothers  as well as a social enterprise we have documented that need   money to implement. I believe getting funds will help  us widened our scope to reach larger beneficiaries.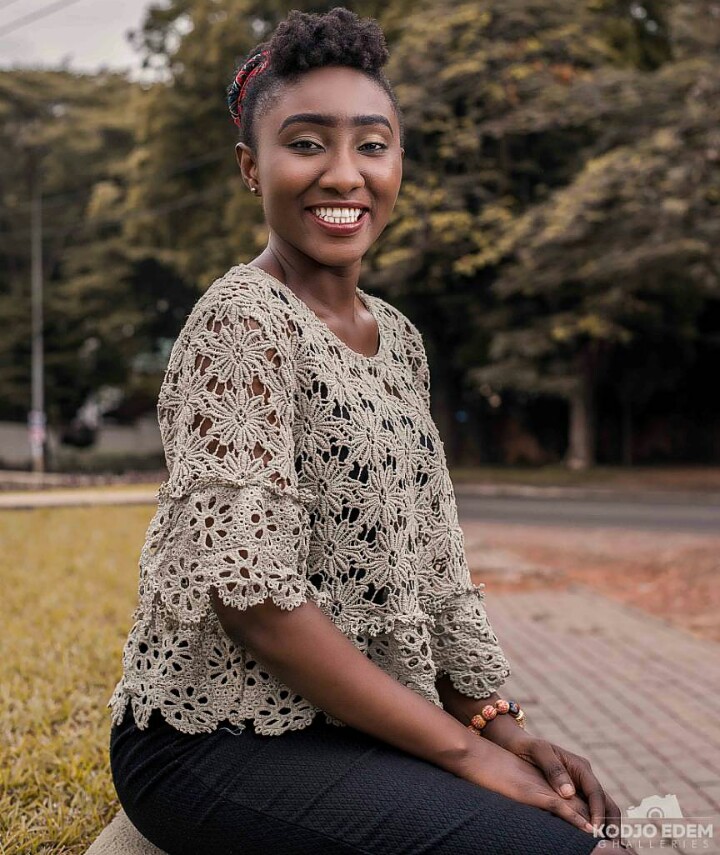 You have an upcoming event called The Hope Travel, why this programme?
Our next project coming up on February 24,2018 is called 'THE HOPE TRAVEL'. This is a social project and a humanitarian visit aimed at providing relief items to patients at the Shekinnah Clinic with the hope of keeping alive the dreams of late Doctor David Abdulai.
The late doctor was a celebrated philanthropist and owner of Shekinnah Clinic located in Northern Ghana, specifically Tamale. He lost his parents and 11 siblings as a result of poverty induced diseases and so he decided to dedicate his life to supporting the poor and the homeless until he passed away in October 2016 after a battle with cancer.
Aside running a daily "meals on wheels" project for the needy and poor on the streets, the clinic offers free medical services and accommodation to its patients mainly lepers, HIV/AIDS patients, mentally and physically disabled and destitute in Tamale.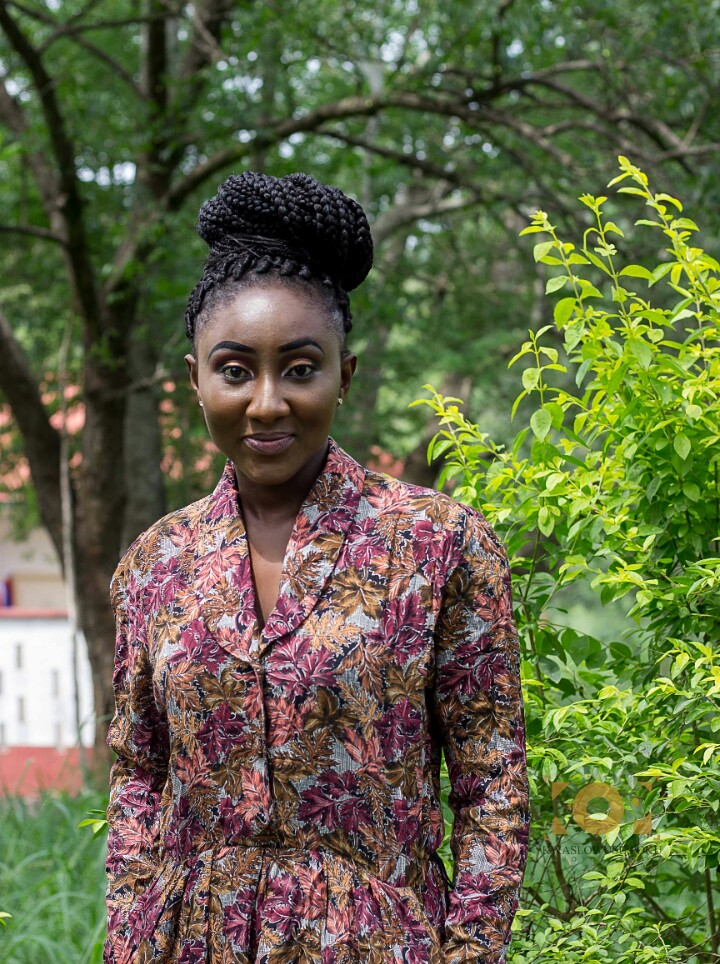 The primary focus of this event is to extend a charitable hand to the patients in the clinic and beneficiaries of the 'meals on wheels' project by donating student mattresses, food items, medicines, clothing and detergents amongst other items. Why are we organizing this program? We want to keep alive the dream of a selfless man who dedicated his life to helping others survive. And this isn't going to be a one day wonder. We will from time to time visit and make donations.
What is your advice to other NGOs in Africa?
Africa is one. Africa is us and we can only make it great when we allow ourselves to make impacts. Making impacts is not a competition but rather a collective effort to addressing issues hindering our growth as a continent. We need to rejoice in each other's successes and not be threatened by others' achievements. There is a lot of amazing things we can do if we come together. I believe strongly in networking and collaborations because I feel everyone has something to offer and collectively we can do exploits.
Auguster Asantewa Boateng
+233249950250 / +233508921577