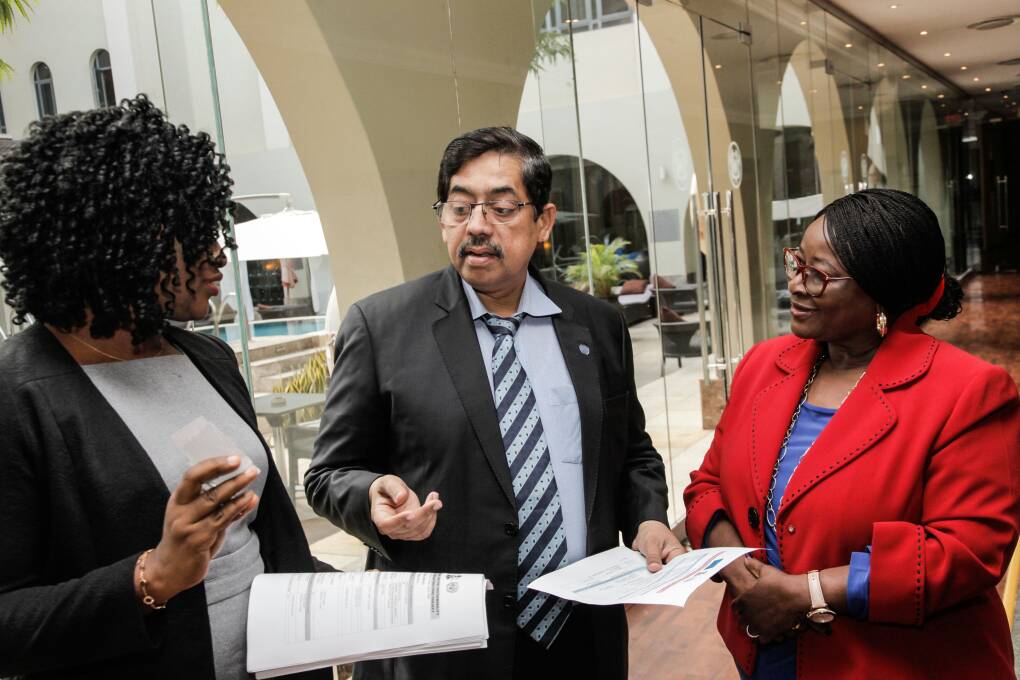 By Sunday Oyinloye
Since 2014, the European Union funded UNIDO National Quality Infrastructure Project (NQIP) has continued to impact positively on Nigeria. Specifically, it has done so much in ensuring ''From the farm to the table"' safety of food being produced in Nigeria by constantly building capacity of stakeholders in food value chain.
Farmers and other critical stakeholders in the food value chain have been trained over the years  and are still being impacted with more knowledge on global best practices.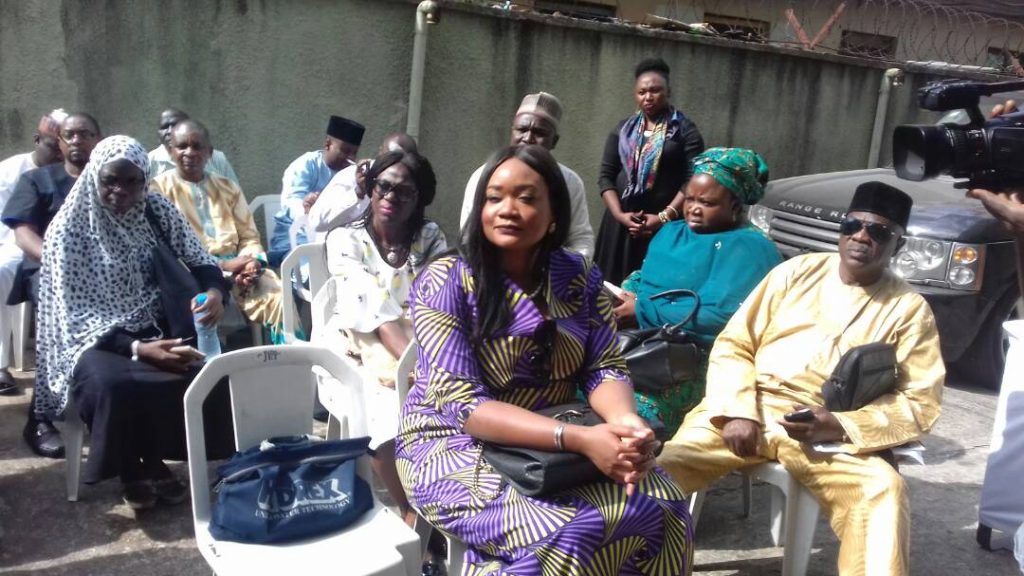 UNIDO-NQIP recognizes the importance of the media in driving and sustaining the laudable project, a factor which made it organise the just concluded 3-day capacity building for the media in Lagos.
The capacity building was aimed at broadening Journalists knowledge on quality infrastructure in Nigeria and sustainability of post project quality culture. NQIP is billed to end in Nigeria by July this year. The capacity bulling brought together journalists from Online, Print, Broadcast, Wire Service and Public Relations practitioners across the country.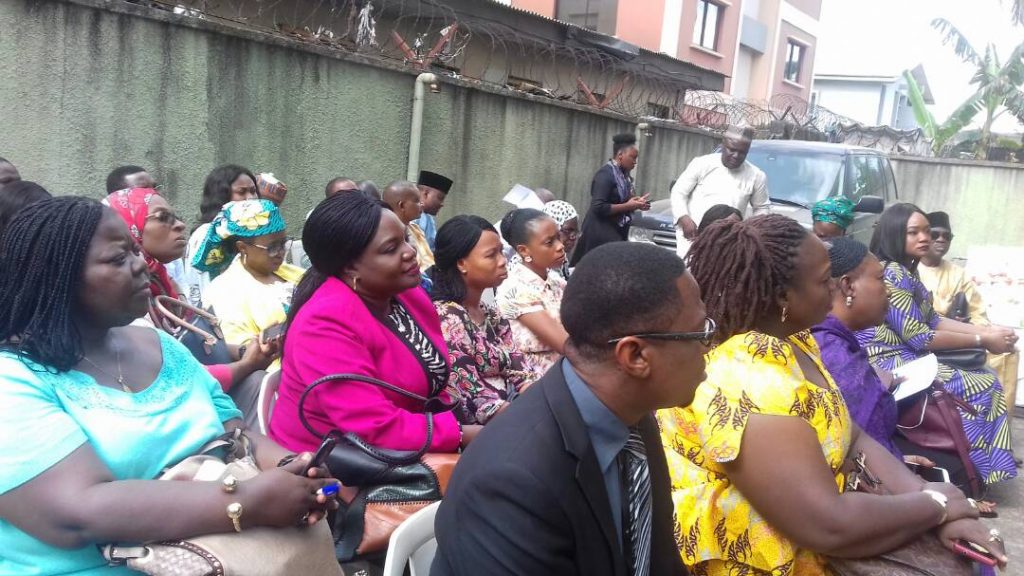 At the all-encompassing capacity building, participants were impacted with more knowledge on good governance, the role of UNIDO in Nigeria's capacity to trade beyond oil, accreditation and conformity assessment, importance of ISO 9001, ISO 14001 and ISO 22000, and other areas of strategic importance.
Participants made brilliant recommendations at the end of the training which are capable of turning Nigeria's economy around and also improve the wellbeing of Nigerians if the recommendations are implemented.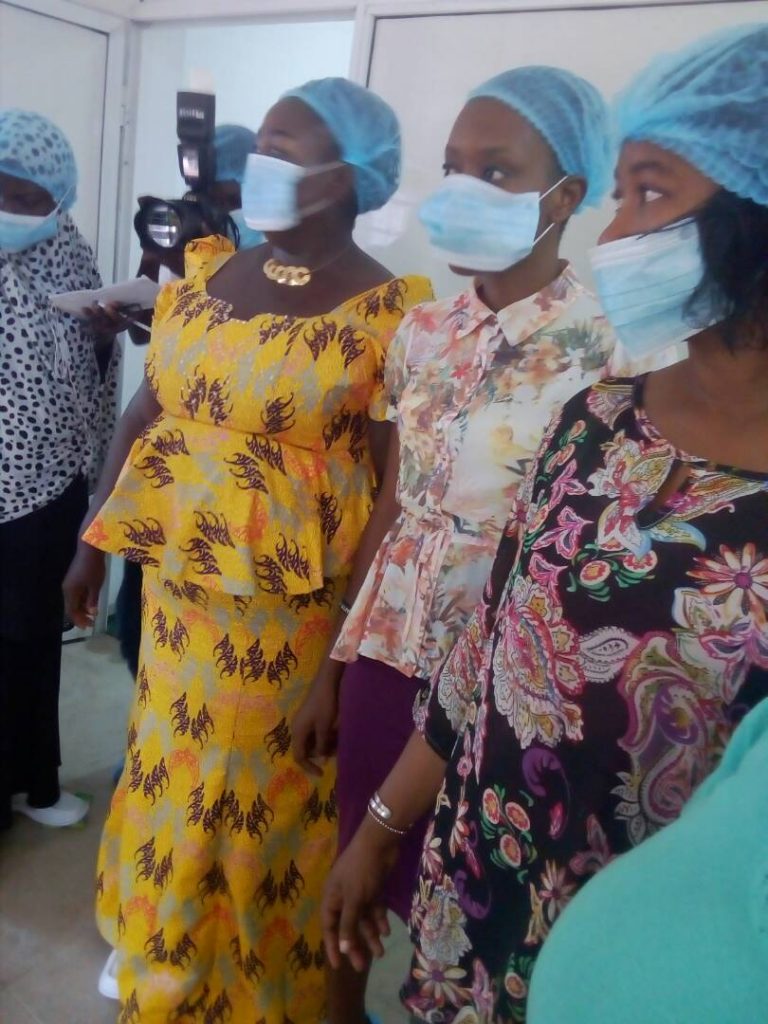 They want the Federal Government to urgently ratify and adopt the National Quality Policy. Besides, they recommended that Nigerian government takes full ownership of the National Quality Infrastructure Project.
They also canvassed for an annual National Standards Summit where international and local stakeholders deliberate on standards and quality in Nigeria. Participants  want  food safety measures to be reinforced by manufacturers, regulators and policy makers in line with global best practices.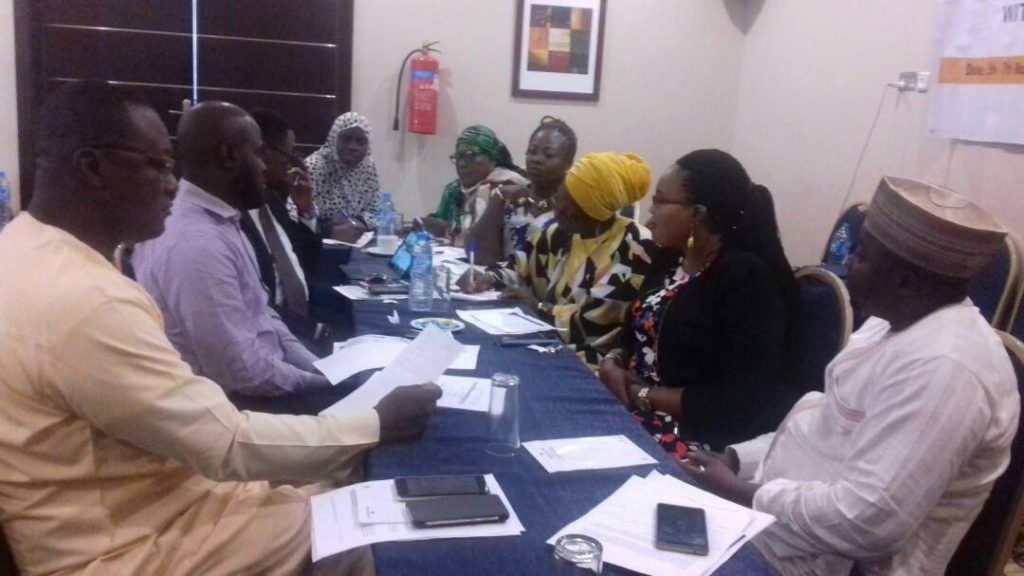 They equally called on public institutions to be more alive to their responsibilities in promoting standards for locally produced goods and advocates regular capacity building for Reporters on standards, in addition to engaging Editors and media owners.
Participants also recommended collaboration between the regulatory agencies for quality control in Nigeria. They believe that this will allow information flow for media visibility for enhanced awareness creation across the various stakeholder groupings.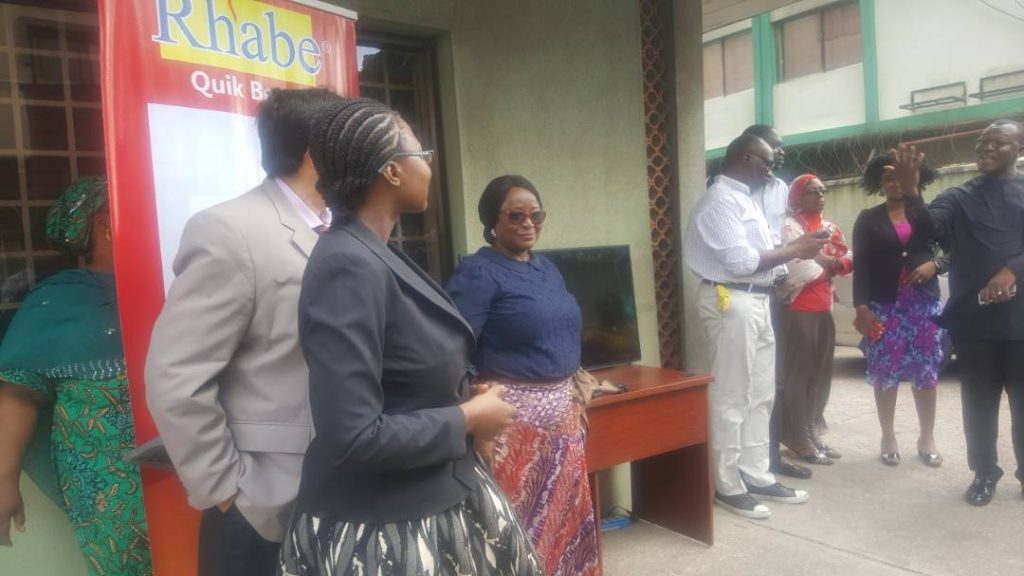 In addition, they  took cognizance of the havoc smuggling has done to Nigeria, and called for strengthening of relevant public institutions in the fight against smuggling of substandard goods in the country.
While the media capacity building has come and gone, it is heart-warming that participants resolved to promote the culture of quality for the turnaround of Nigeria's economy and better life for the people.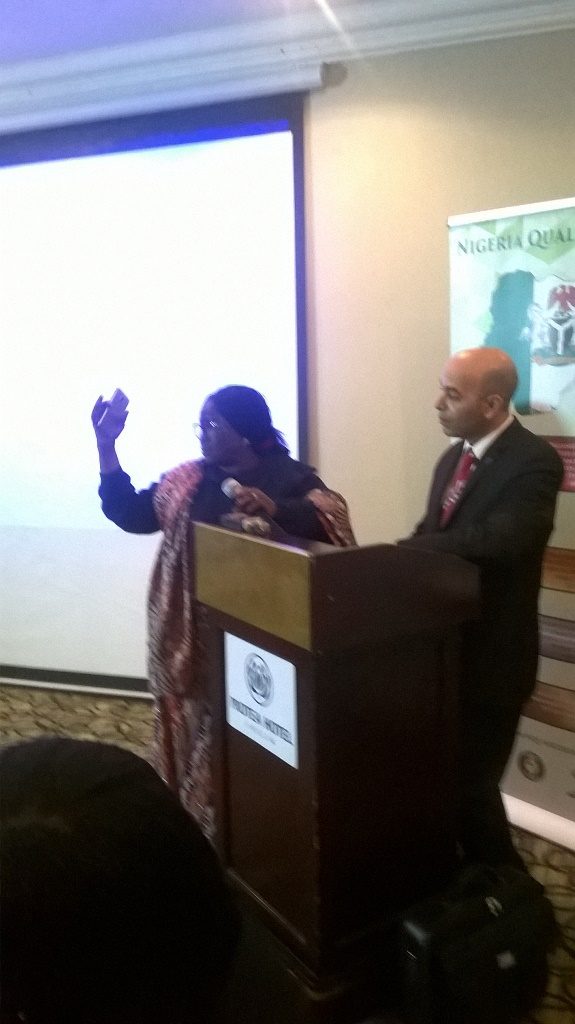 UNIDO-NQIP has done its best for the good of Nigeria, the ideal thing is for government to sustain this great initiative  when  the NQIP ends in July this year. This fire of quality that has been ignited by UNIDO-NQIP  must be sustained by all stakeholders, after all, it is for the overall development of Nigeria.  It should be "our project" and not "their project", ''our baby" and not "their baby".