By Sunday Oyinloye
The world appears to be sitting on a time bomb, confusion across the globe, Syria turned to a theatre of war, nations in direct military confrontation with nations, Presidents calling themselves names, terror attacks becoming  daily routine,  brothers killing brothers, husbands killing wives, woe stories  and other forms of peace threatening experiences on daily basis. Not even animals kill themselves the way human beings do. Indeed, life has become dozen for a dollar and most times, I ask myself, where is the dignity of man?
Just like some nations, Nigeria has a dark past, a bloody civil war between 1967-1970 . I pray that my country never experience  such again. I will also continue to work in my  own little way to make the world  see the wisdom in peace and foolishness in crisis .  I will continue to say that  peace and love are the two key words that could make humanity survive the horrifying stories we hear every day, that without peace and love, the world is doomed. God forbid.
In line with the tagline of my magazine( Path to a peaceful world) , I will continue to let the world know that there is nothing as precious as unity, peace and harmony , though I will not shy away from making constructive criticisms whenever the need arises. Certainly, the story of humanity is not all about doomsday, there are people in many parts of the world doing extra-ordinary things to make this planet a better place.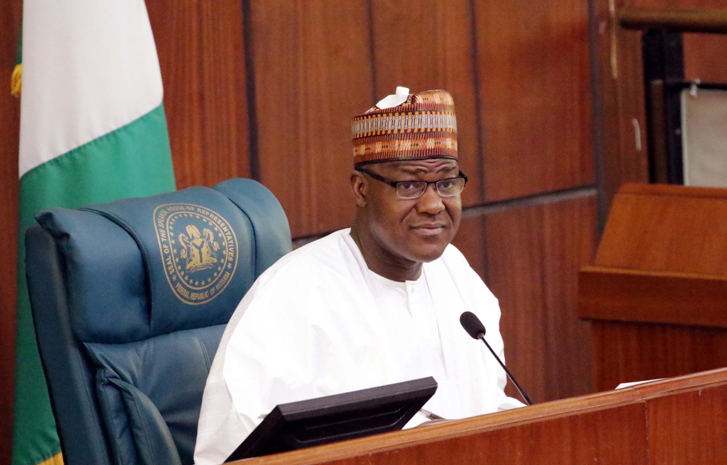 Coming back to my country Nigeria, the stories being dished out by the citizens themselves are not encouraging, many are false and probably justifies  the reason why some foreigners don't think that  anything good can come out of Nigeria. The Federal Government itself has consistently demonized the past  administrations to justify some of its shortcomings. The only thing they keep talking about is the corruption of the past and stories of stolen billions. The image of Nigeria has been so battered by the government itself in an effort  to justify slow pace of economic development. I am not sure they know the damage they are doing to the country by portraying Nigeria and Nigerians as being corrupt.
How do you expect development partners to come to your aid when you paint your country as the home looters. I am in total support of uprooting the plague called corruption from Nigeria but in doing so, it must be with decorum and effective information management otherwise, other countries  will  see Nigeria as a bad place to invest.
What is even more worrisome is an attempt by the Executive to destroy the National Assembly as an institution. For the past two years, the Executive through propaganda has made the 8th National Assembly to look like an assembly of men and women who gather to collect money on monthly basis without doing anything and because many in the country are gullible, they accept whatever information passed to them without proper checks.
There is no doubt  that the target of the onslaught is the Senate President, Dr. Bukula Saraki who appears to be stronger politically with every attack and who seems to have firm control of the National Assembly and at the same time wields political influence more than his political enemies could  imagine. It will take a strong politician to survive what he has passed through and still remain a political force in a complex  country like Nigeria.
The Chairman of Nigeria's Presidential Advisory Committee Against Corruption(PACAC), Prof. Itse Sagay is an elderly person who ought to act like a statesman that  he is . Sagay supposed to be a figure that everyone will respect, an elder who should be promoting peace. However, he has consistently been making  damaging remarks about the National Assembly as a corrupt arm of government  leaving out other arms of government. And one begins to wonder the motive behind the selective attacks.
I am not in any way speaking for the National Assembly or trying to argue that members are saints, but  Sagay and other Nigerians who align  with him  should also look at the other arms of government before they hang their lawmakers and set the country on fire. Who is checking the Governors who have absolute control over the allocations coming to their states and  also take foreign and domestic loans? How much of checks have  Sagay and others on  his side  done on some Governors who often corner the allocations  meant for the third tier of government, why the National Assembly all the time? . Must they destroy an important  institution like the National Assembly because of  their  perceived political ambition of Saraki?
Nigerians should understand that if they destroy the National Assembly, they are indirectly digging the grave of their country. Yes, corrupt National Assembly members should not return in 2019, but it should go beyond that, corrupt members of the Executives should also not come back either as elective or appointees of whoever becomes the President next year. Anti-corruption searchlight  should  beam on the Executive arm, so that Nigerians can know how clean or dirty they are.
The masses has continued  to bear the pains of the acrimony between the Executive and the Legislature. I will advise that Nigerians  should not allow their minds to be poisoned against an institution that is meant to protect them. The fight against corruption should not be limited to the National Assembly, the rot in the Executive should also be made open. The  National Assembly  must  be allowed to  be in the interest of the survival of democracy in Nigeria.