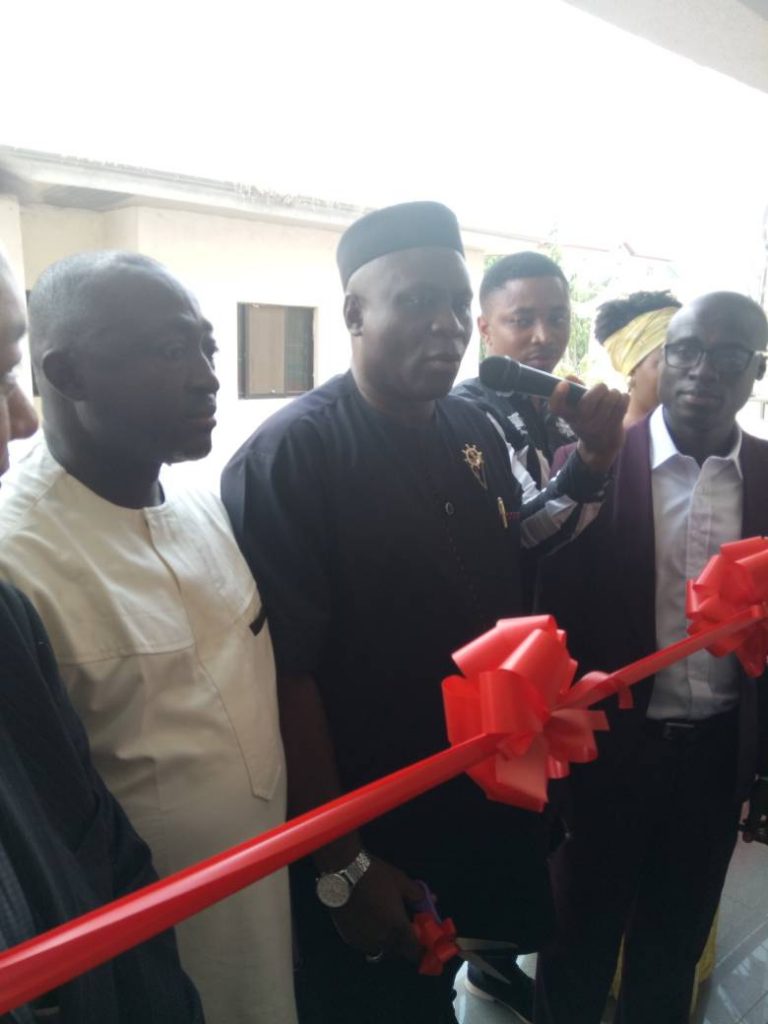 Adejoro Oluwasola is the  Head of Operations of Miropass Technologies Limited, Abuja, Nigeria, one of Africa's largest online and offline A-mart. The company  focuses  more on Retail Industry. Determined to penetrate Africa in retail, Miropass ventured  into online and offline shopping.  Customers  can shop online or  walk into  Miropass mall to shop. According  to Adejoro, "we want to ensure that Africans especially Nigerians shop at a very cheaper rate in the comfort of their homes. That is what we are out to do.".
The Head of Operations speaks to Green Savannah Diplomatic Cable on what  distinguishes  Miropass , and what  Africans should expect from the company.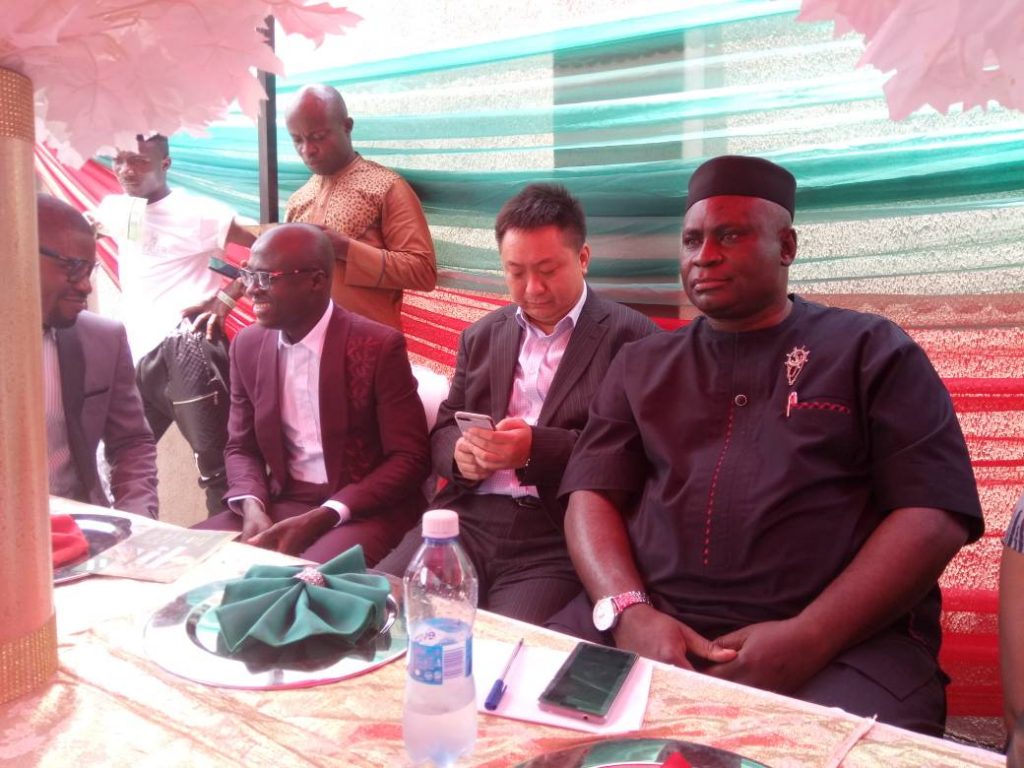 Excerpts:  
What distinguishes Miropass?
Knowing fully that we have a lot of competitors all around, in the industry, and based on our research, we developed a strategy to make sure that Miropass is unique. Every other e-commerce company  runs various programmes ,but our own outlet has a membership package where people do not only shop, but also make money and live better life . It is when you live a better life that you can come to shop again, so it's not all about you buying from us alone, but you  can also make money from us if you register to be an affiliate member. Our company is a place where you can buy and make money  so that you can live a better life.
How do people register with your company?
At Miropass, there are two platforms. We have the Vendor Hub and the Affiliate membership. Vendor Hubs is about people who are suppliers. Our A-Mart offers a multi-market place where various vendors/suppliers sell their goods and services. Vendor Hub is Miropass initiative. A-mart ensures that sellers meet with the buyers. And this is how it works. A seller subscribe to any of the packages and starts selling on Miropass. Our company is unique because with our Vendor Hub, you can reach over 100,000,000 buyers and make profit. On Affiliate, we call them marketers , instead of us spending huge amount on advert, we give that to our members. You patronize us, get more customers to the company, then we say thank you. No little efforts made to patronize and to advertise Miropass to your friends and associates goes unrewarded. Under this, we have customers packages one to five which anybody can subscribe to. If you subscribe to it ,then you have certain benefits to gain such as shopping with your bonus. As an Affiliate member, you don't need to work into our mall with money, you can shop with your earnings at a very subsidized rate. From our platform you can subscribe for your DSTV or  Go TV.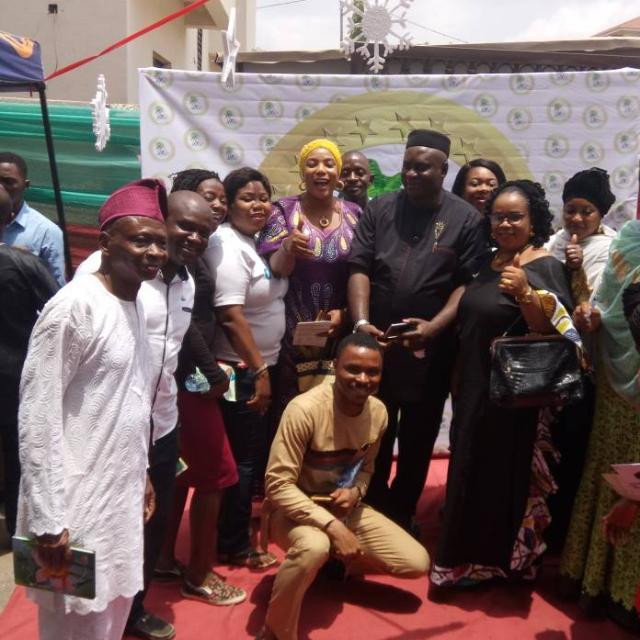 How do you screen your suppliers ?
There are two ways to it . For the physical mall, we have a standard inventory unit with our Quality Assurance officers, so for any product you see in Miropass A-mart,  is a quality product. Let me also  say that we promote made in Nigeria goods because this is a Nigerian thing, Sustainable Development Goal 8. We are trying to encourage more people to go into entrepreneurship, you can develop a new product, as long as you pass through our Quality Assurance test, we can showcase your products in our store. But for the online, we have little control over that . We have located satellite points in some states. A satellite point is meant to control the quality of goods that goes from Miropass. We are sure that the goods you get from our satellite points are also  quality products. As regards the general one, there is little to control but we ensure that  before you can be a vendor on our side, we verify your shop and documentations.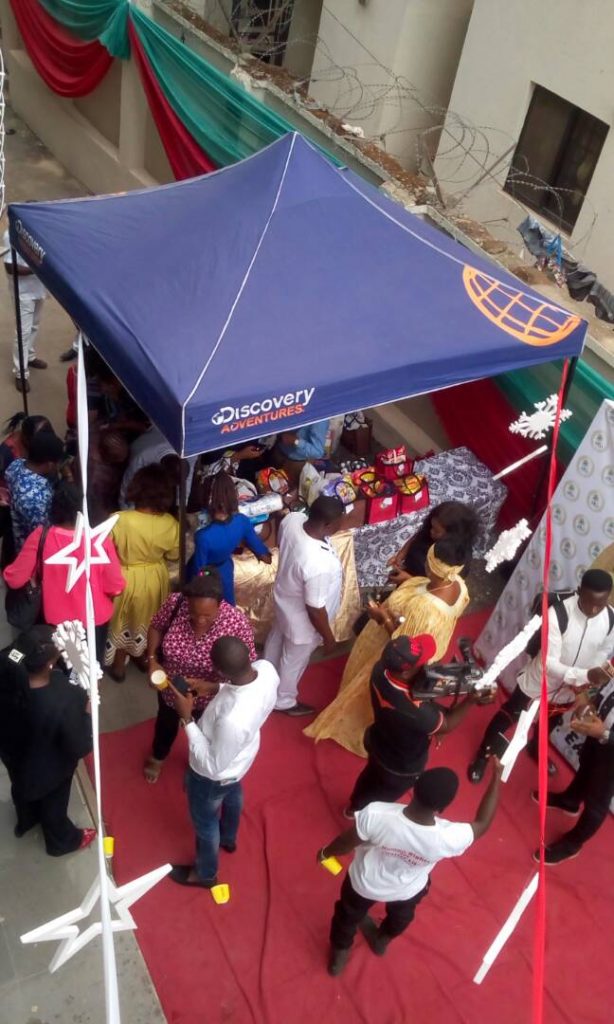 Do you allow people to bring in physical goods?
Yes we do. We call them suppliers. If for instance you are  producing liquid soap that is of high quality, you can bring it, then we take the inventory and get it from you . It can be pay on delivery or we put it on the shelves for a period of time to see how customers will react to it before we pay. However, we encourage people to bring in their goods because we a A-mart, We are a market place. Just imagine when you go to the market, you can get all what you need there, same applies here. Anything you can get in the market ,you can get here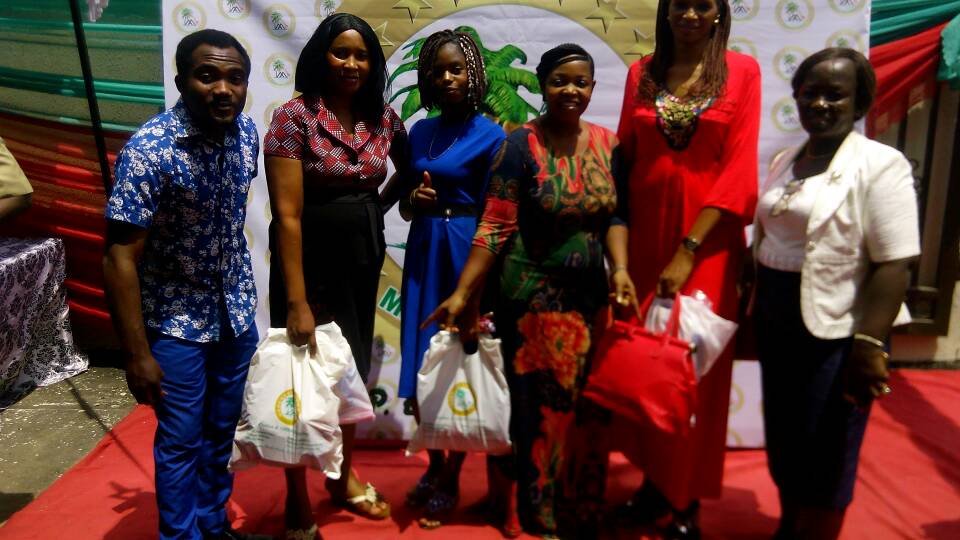 What types of goods will you be accepting here?
We have the softlines, like clothing, bags, shoes and a range of other products. We are also accepting  hardlines which are goods that are non-personal such as appliances or electronics and then groceries; food items and various household items. Another unique thing is that we have commodity. This is to encourage Nigerian farmers. We have lots  of farmers in Nigeria who don't have the platform to sell what they produce, so most of their products rot in their warehouses. We  have created a platform on our side to help them. As a farmer , you can showcase your products, maybe cashew nuts, Palm kernel or whatsoever for international  market to see,  once they need it , they get it through us,. In that case, we are  trying to provide market for African farmers. Anything you see here is as a result of the collective efforts of the Directors.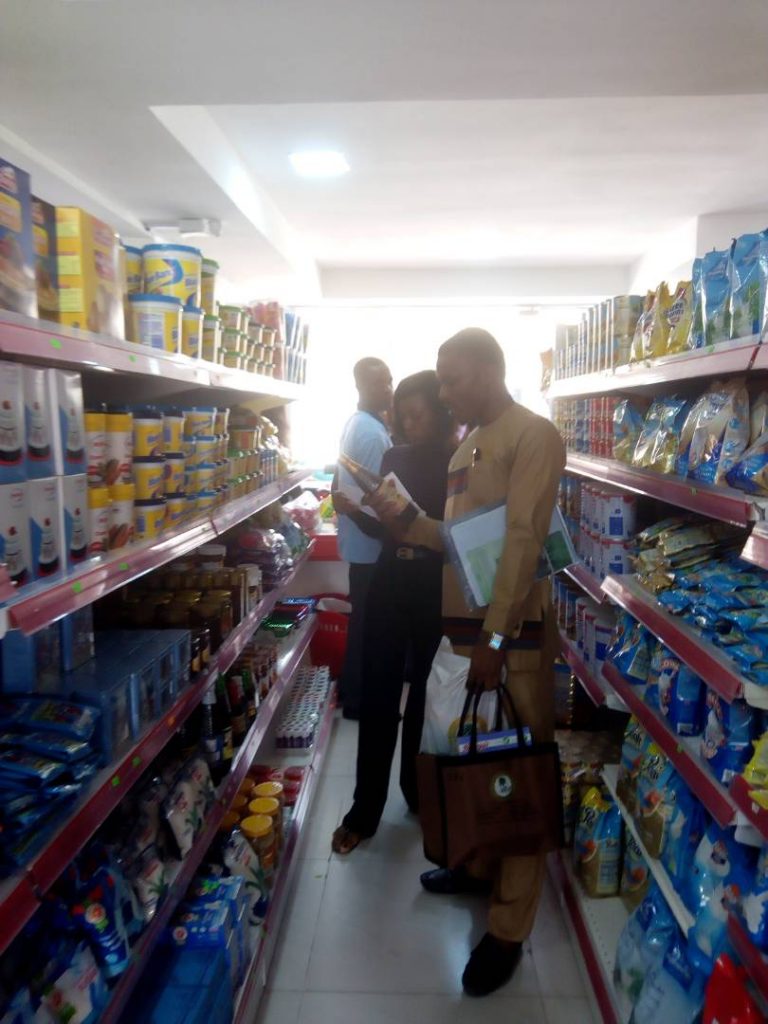 In what areas do you want the Federal Government to support your initiative?
The  only thing I will request from the government is to provide the basic infrastructures. Nigerians are hardworking, they are ready to work, as long as there is an enabling environment. Take for instance, our mall is running on generator because light is not stable. If we have solid infrastructures in place in Nigeria, business will   move better. If government can provide infrastructure, I don't need to approach government to give me any money as  a businessman. Give me light, give me water, give me good roads so that I can access my customers and they can also access me.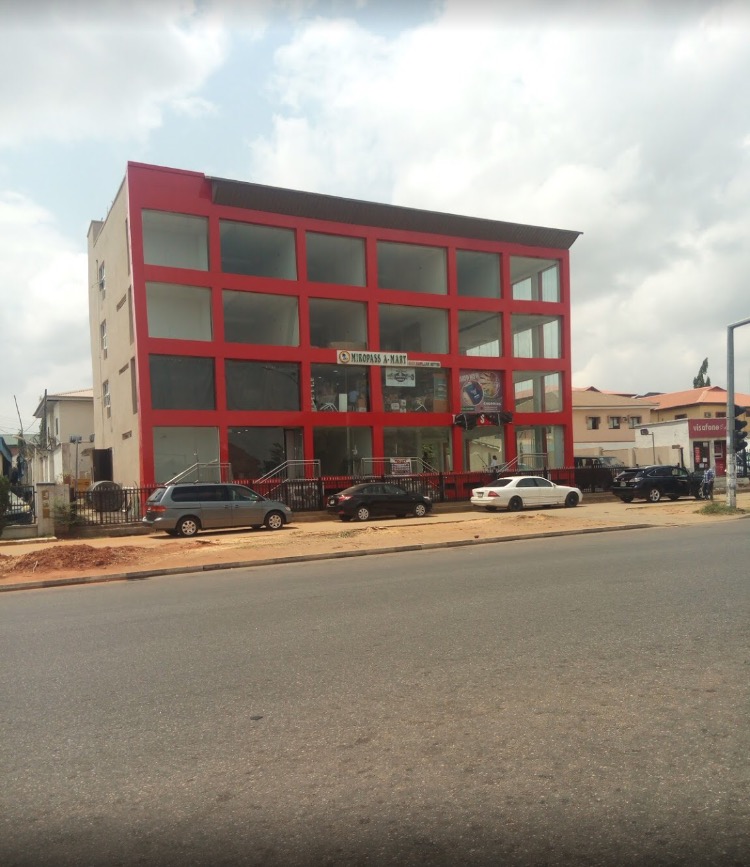 Your mall is strategically located, how were you able to achieve this?
I will say its divine. For this kind of business to thrive , you need to get a spot that is within a residential area where people can easily walk  out of their homes and get all what they need. In the course of prayer, we discovered this place and trust me, it is  a very nice place.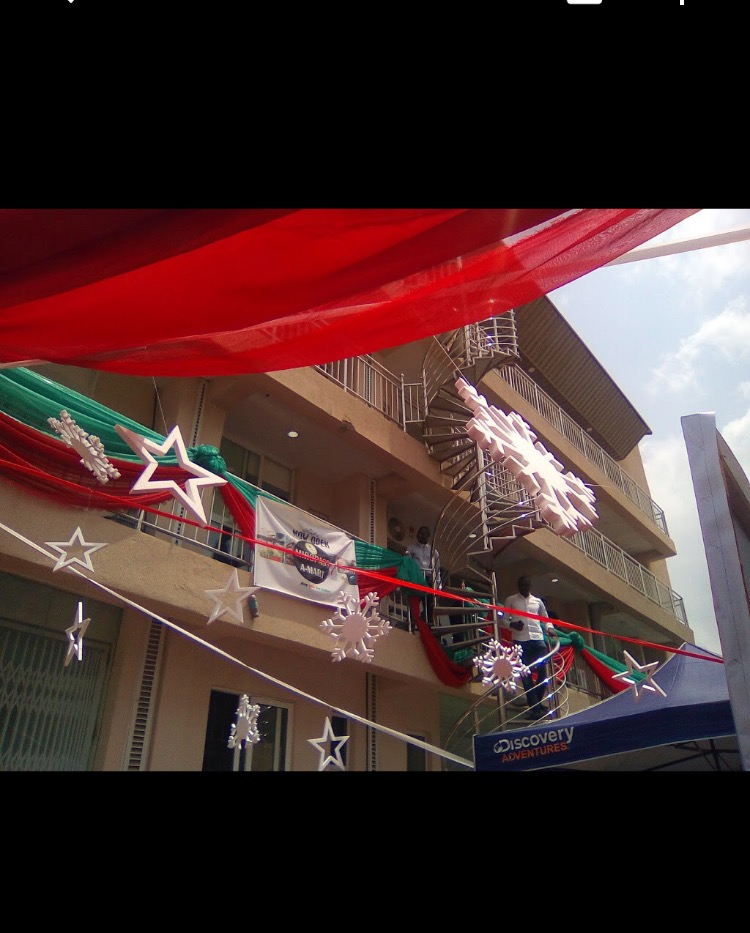 What would Miropass say to African youth?
We will say youth" perish" because of lack of knowledge. That is because of the information passed to them from generation to generations which is  go to school, get your certificate and get a good job. Our school system is programmed that way, that why we are experiencing  youth unemployment. If our school system can be programmed in a way that the youth are empowered mentally and tailored towards  being entrepreneurs, they will not depend on government. So our  advice to the youth is government cannot offer you anything, you are the one to offer government something. We are all the government, so we are the ones to provide something for ourselves. How do you do this? , the way out is look into your environment, discover the needs of the people and try to provide those needs. Once you are able to provide the needs, you are a solution  to that problem and once you are a solution, trust me, you will get money. Retail is a very big industry. Nigerian population is going to about 200million,look at Konga , Jumia and the rest, no matter how large, they cannot cover the whole Nigeria. We have about 91million active users on the internet but  some people are not on the internet so how do you get to them, Miropass is that channel. If you are not on the internet you can still shop from us through mere telephone call. You can call and place your order, we have so many channels you can use to order at Miropass, so it's not only to go online. We have our currier service. We have a partner from Hong Kong and another from Ghana. We are partnering with them in the area of currier service apart from the one we are using already.  We have also partnered  with other companies to ensure that we deliver on time. Why people don't trust Nigeria and African e-commerce is number one, late delivery, you order for goods, you don't get it  on time, or you order for a particular brand of product, but you are given the wrong one. Miropass is out  to improve the image of e-commerce through efficient and effective service delivery.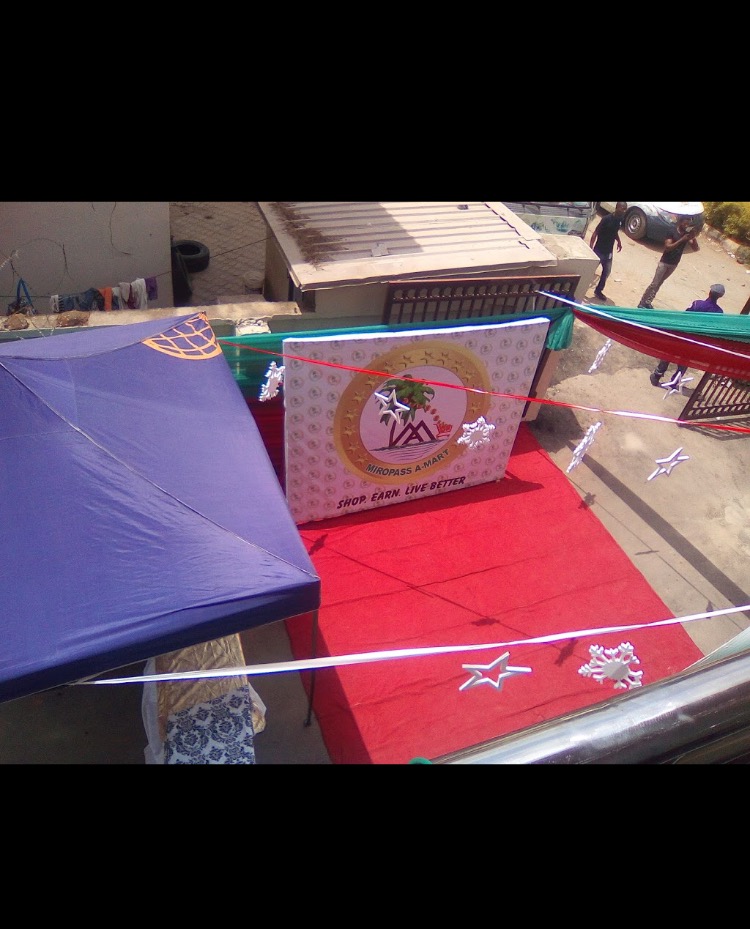 And to  your customers out there?
I want to tell them  that Miropass is the best place for them to shop. What you are seeing today took close to a year to achieve .We did a lot of underground works, a lot of brain work was involved, this is a business that is good for all. This is a business that if you come and register as an affiliate member, you make more money because, business is about sharing profit. We believe that when we share profit with our customers, they would  live better life and be happy.  At Miropass, you are sure of quality goods, quality price and instant delivery of whatever you order for.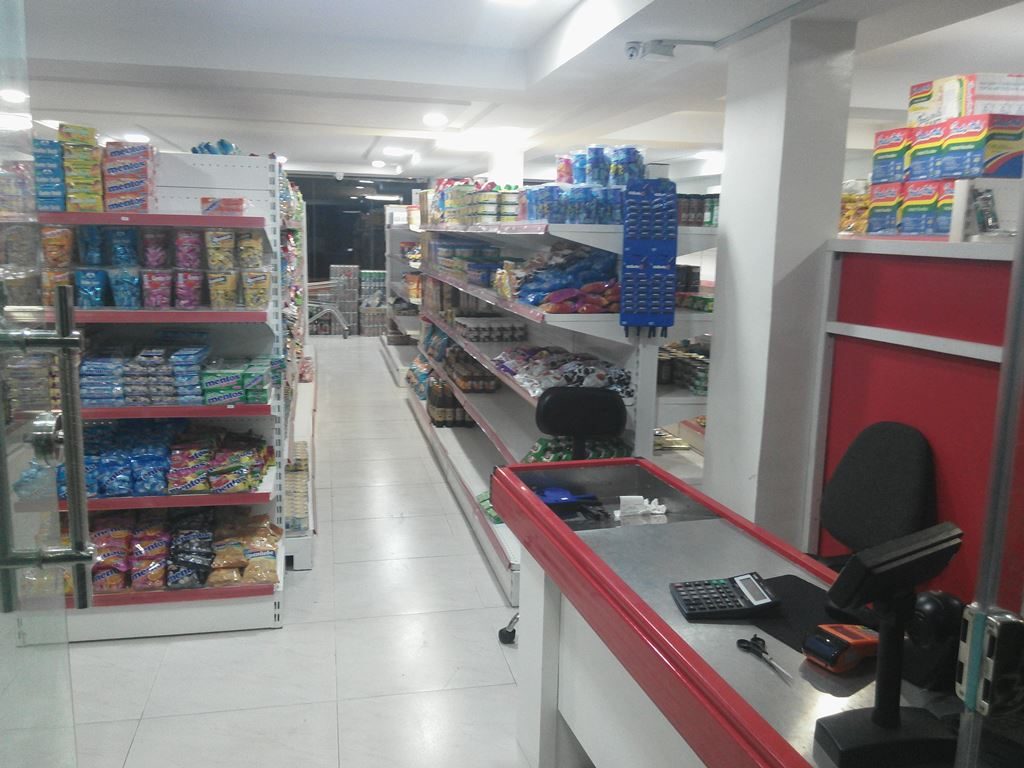 MIROPASS  A-MART
Address :  Plot 1578 Cadrastal zone AO3
Ahmadu Bello Way, Garki 2
Abuja, Nigeria.
E- mail:   support@miropassamart.com
Website:  www.miropassamart.com
Telephone:  +2348168852715