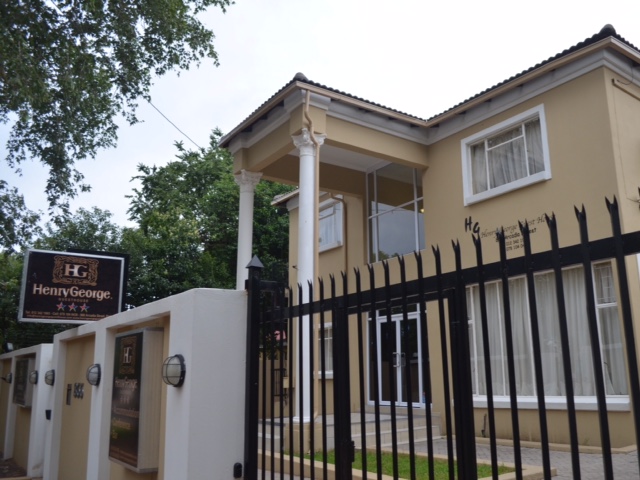 Prince Nelson Oladimeji  is an Engineer with passion for breaking new grounds. Nelson who is the Group Managing Director of Henry George  Industries Limited with offices in Nigeria and Pretoria, South Africa believes that  Engineering is very dynamic, interesting and  friendly. Over the years, Engineer Oladimeji has consistently invested in the  property, construction and  manufacturing sectors. He has investments in Nigeria and South Africa. Oladimeji  speaks to  Green Savannah Diplomatic Cable on the challenges of doing business in Nigeria and how to overcome those challenges
Excerpts: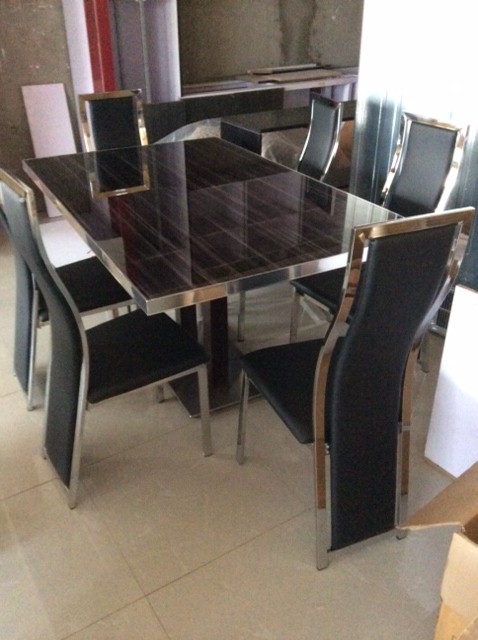 How was it like at the beginning?
Engineering is very dynamic, very interesting and very friendly. As an Engineer, you have to be able to identify and think about new things. I tried as much as possible to make good use of my knowledge at the earliest time. When I finished from the college, I was employed. I was privileged to be one of the staff of Nigeria Paper Mills Jebba. But while working there, I discovered that the job was not challenging enough for me.  I believed that my salary was not equivalent to my knowledge,  so after some time , I left to establish my own business. At the beginning, I had the challenge of capital. I had good idea but no funds to support it. However, I had the support of my brother , he is also an Engineer. I said, my brother, I have business idea and I know that you too have brilliant idea, why don't we come together and do business?. Of course, the problem was  funding but if you are a positive thinking person, who believes in God, He can make things work for you. We both said we should start from micro unit  and develop on it. He asked for what we can  do at that level, then I said we could start by providing services for people. Rendering of services only costs  you efforts and energy. I said why don't we go to the rural areas, there are many old contractors who are not doing anything again who just parked equipment and vehicles at their yards without using them. I said we  could sell for them and make little money. Like a joke, we started. The first place we went to was Babanloma in Kwara State. We met a man who had some vehicles, and two tippers . We asked him why he parked those tippers and other vehicles and he said he used to be active but was no more active . I told him he would make some  money and  even build a house if he sells the vehicles, he said that didn't occur to him. According to him, the vehicles have been parked for about ten years. He  then  gave us the power of Attorney to sell the properties. The old man told us to sell  the vehicles  and buy him a property which we did. He was so happy. Interestingly , we also made money from the sales. That was the beginning of our company . We had to  go and register Ban Nelson Company Limited as a Property and Estate company.  With that, we were able to go to  many communities to buy and  negotiate for equipment and properties. We became known because we put in the best elements of sincerity. We never cheated, we  were so transparent that the story went round the whole of Kwara State. When we started to make money,  we began to buy properties for ourselves. We kept buying and selling and from there, we thought of having an hotel. Before then, we sat down and said we guys are Engineers, we have found ourselves in property business and we don't want it to die, we looked for another partner who is a Civil Engineer and came up with the idea of  Henry George.  Ban Nelson Company Limited gave birth to Henry George. As I speak with you, we still have our Ban Nelson running quietly with properties in Lagos, Ilorin, Abuja, and even outside the country. We later consolidated with Henry George Construction . Initially, we focused on Lagos, then at a point we said since we are from Kwara State, why don't we go home and support our people and government . We thought we should employ people in our home state. That was how we built Henry George Hotel, Adewole in Ilorin the Kwara State capital. When we started, we employed about 26 people. Like I said, when you put God first in anything you do  and  you are sincere, you will surely succeed. Anything built on the truth will never collapse. All our activities are based on transparency. We hardly do  joint business with people we don't understand and know well. I travel outside the country and each time I travel, I will look at things that could be brought to Nigeria. So we went into importation, we bring in building materials and other things and  we were selling. We were also blessed to be one of those who early identified business outlets in China. That time, there were not many Nigerians going to China. We identified things that are useful to our society not just any junk from China. It was the vision coupled with our experience  that we now said why don't we start manufacturing some of the items we import from China? My brother said yes, our other partner said yes, so that gave birth to the steel plant. We approached banks, some cooperated others did not, but today, we have the steel plant running perfectly.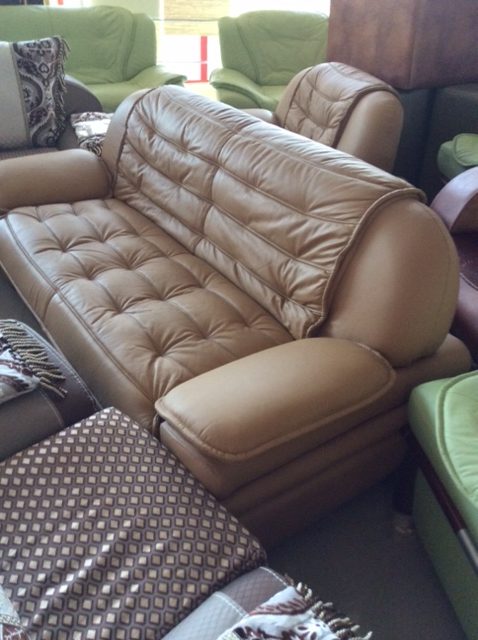 So at what time did you thought of furniture?
After we successfully established the steel plant. We said since Nigeria has the raw materials for furniture, we should go into furniture manufacturing especially doors. We discovered that when  you use Chinese door, after about six months, it breaks off  and you have to replace it with new one. So we established a furniture factory where we also make our local contents .Today, we produce high quality doors and other furniture.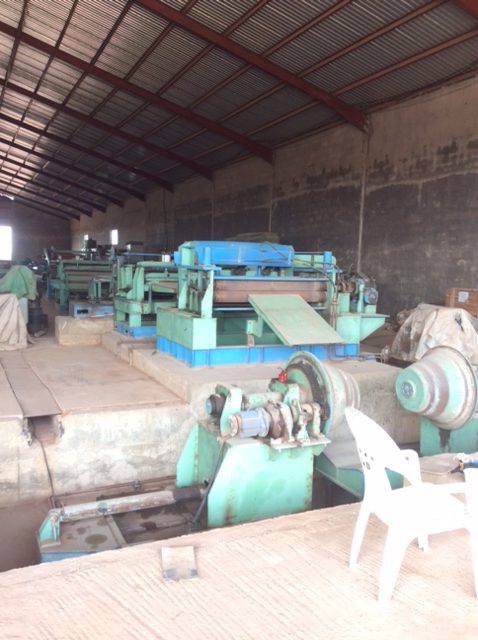 How were you able to source the machines?
We sourced the machines  from Germany, from China, India and Italy. We are now processing local wood. We buy all the woods for making furniture and process them to doors. Then we sell at affordable prices without compromising quality. For instance, you can have a door with the frame, lock and everything for about N25,000. However , we have doors  that sell for as high as N300,000 depending on what you want and the materials that used. We produce unique doors. We have automated doors with censors  that tells you that someone is at the door. There are some that when you sleep and you are in the dark and you want to use the restroom, the moment you stand up from your bed, there is a illumination to the rest room.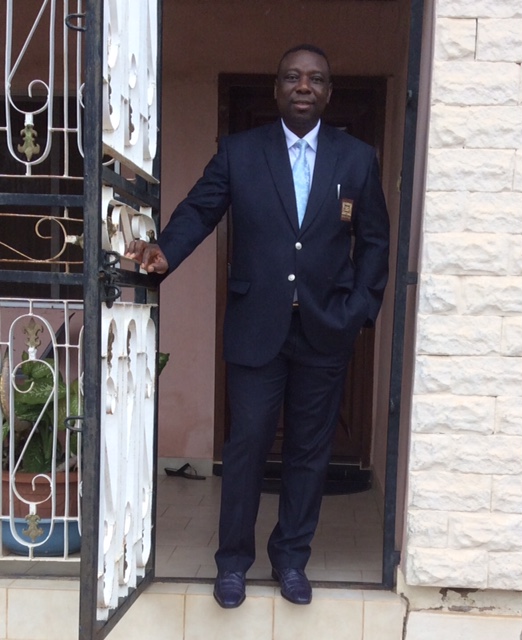 How did you come about the idea of the hotel in South Africa?
We are always looking at investment opportunities within and outside Nigeria. Besides, we have children in South Africa , so we said since  we are not getting younger and since our children are there, we could also have Henry George Hotel there. The hotel is being perfectly run by our children. It has been  there for about ten years.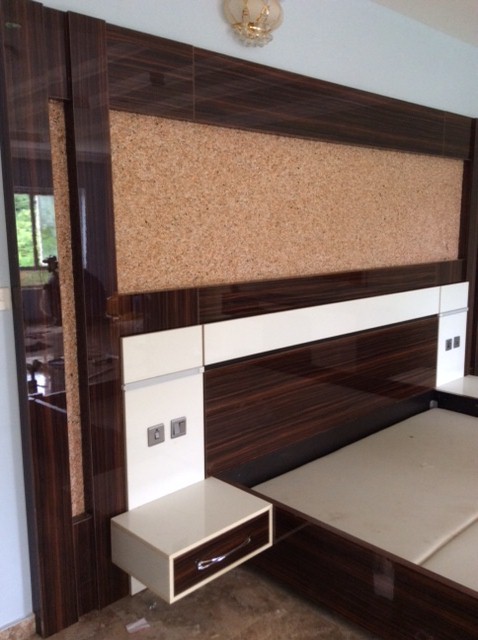 Most Nigerians fear to invest in manufacturing , why did you choose to invest in this sector?
There are so many factors involved in it. Our biggest challenge is power and challenges of land acquisition. Using myself an example, I got this land in 2004 , it is so sad that a land I have been developing and nurturing since that time and started a factory there in 2008, some group of families  came up in 2013 to challenge my ownership of the land, so frustrating. I'm sure some Nigerians also face similar situations. If you don't have a strong will, you may be forced to give up on your plan. They took me to so many quarters, but as I always tell people, we have judicial way of settling disputes. We went to court and  I won, since then, I have been enjoying my peace. Generally, there is also the challenge  of raw materials.  But as a company, we are always proactive, we plan ahead. We use local contents majorly for our furniture. Another challenge has to do with multiple taxations and other levies. This is killing local industries in Nigeria. There is also the challenge  of labour. Many youths are not ready to work. Some people will come, work with you  for one or two months, and leave while some come just to steal your  technology.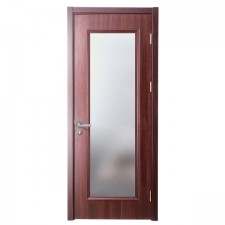 Does it have to do with salaries?
Not at all, it has to do with over ambition. Some of them want to get rich overnight. Someone sees that you have a factory and he too wants to have same within six months. He does not know how long and the process it took you to get to that stage. So all these factors make people run away from manufacturing.  Let me however say that the Kwara State Government has been very supportive. I am grateful to them. I enjoy patronage from them. We also enjoy patronage from individuals and corporate organizations in Kwara State and across the country.
How do you market your products considering the fact that you are not located in a major economic hub of Nigeria?
We do this through quality products and also advertisement. Henry George is a company that believes so much  in quality works. We also plan well before we roll out our products. Again, because we are into construction, we use some of our products like the steel products. We use them for roofing, burglar  proof, doors amongst others. My friends who are also into construction patronize us as  well. Again , I want to appreciate the Kwara Sate Government for their faith in local industries. They believe in patronizing local manufacturers, this is something other states should emulate. I want to tell manufacturers in Kwara  State that if they have any product, what they need to do is to go to the relevant ministry and display their products, I'm sure they will be patronized once their products can stand the test of time and prices, reasonable.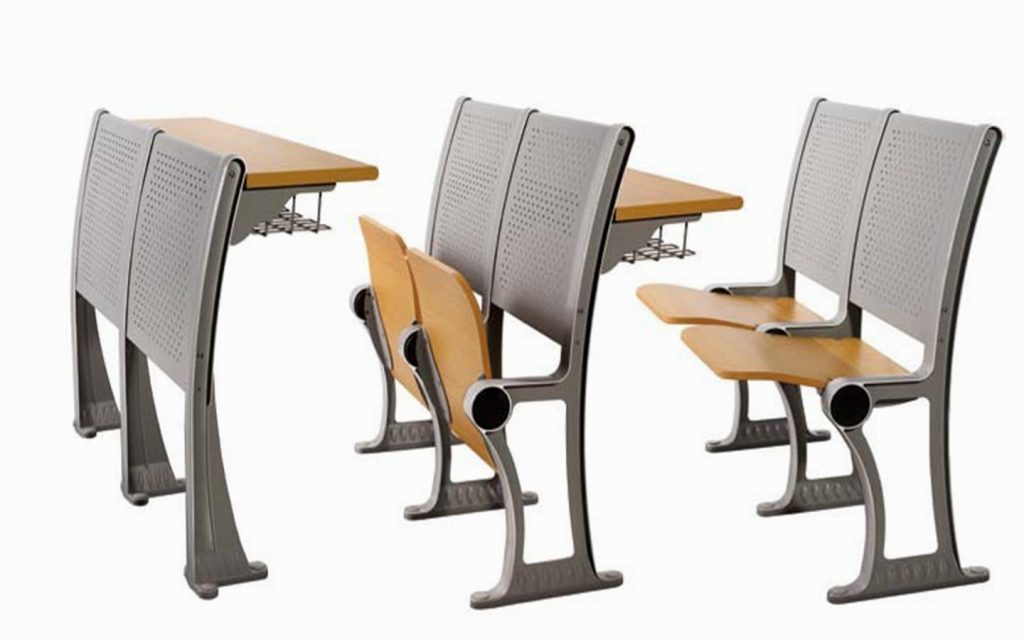 You are into hospitality, you have hotels within and outside Nigeria, what makes your hotels unique especially the one in south Africa?
Uniqueness of any hotel  has to do with the kind of services you render. Of course the basic thing is  planning, we plan well before we establish our hotels. We did a lot of grand works  before we came up with our South Africa hotel. We planned well and executed our plans in phases.  The first phase was the purchase of the property, second phase was renovation, the third phase was to equip the property, while the fourth phase was to put in the necessary infrastructure, like the vehicle that can convey you from the airport to the hotel, then of course, proper training of personnel. After that, we rolled out our services. Though , we encountered some challenges, they were not too much for us. We also made a projection that we may not make profit in the first year of operation.. Where many  fail  is that they don't plan well. Some  expect profit immediately they start business, yes it may come and it may not come.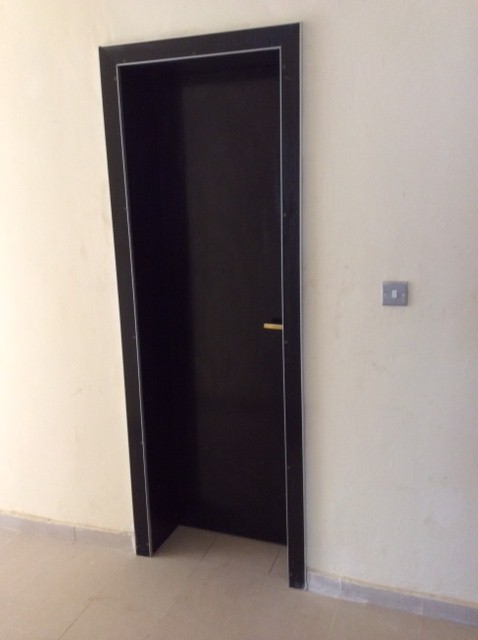 How could the Federal Government promote the hospitality industry?
South Africa cherishes  tourism and they are making a lot of money from the sector. We can also do the same thing in Nigeria. I could remember when World Cup was to be held in South Africa, all hotels and others in the hospitality industry were given supports to make their hotels more presentable. They asked hotels things they needed  and they provided those items. They never gave money but provided the facilities. I don't think that is happening here. However, there are so many ways we can support this industry to grow.  Government should put the right people in the right place. Then the interest being charged by banks is also high, this is not good for a country that wants to diversify her economy.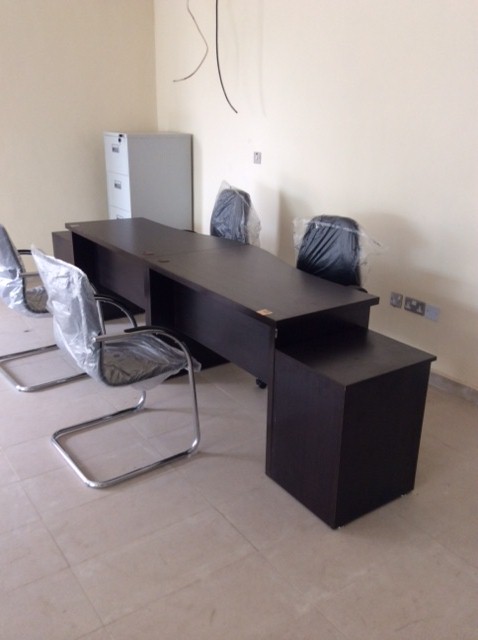 In what areas do Nigerian manufacturers  need government intervention?
Our machines are not manufactured in Nigeria, they are imported. Forex is needed to get the machines in and also the spares. Today, we had problem with a panel in one of our machines. I went online to look at the price, It costs about a million Naira, just a small panel, that money cannot be paid in Naira, It has to be paid in dollars, so we  need good access to Forex.
You have been in business with your brother for years, how  have you been able to manage yourselves?
It's a very personal question but I will answer it.  The first thing I will say is that it's a function of background, that is the key foundation. We come from the same parents, we were trained by our parents to love one another, we were trained to be sincere in everything we do,  we were trained by our parents to respect the power of I am sorry. When we were young, if anyone of us does something wrong to the other person, my farther would  say, tell him you are sorry and then we  hug ourselves. If you have good foundation  and you don't tell lies, you won't have problems. I won't for instance say I want to make some money from the business without the knowledge of my brother and he too will not do that.  There is an adage that says if you don't say the truth, you will never be free, so as brothers, we tell  and live by  the truth at all times.  If you are in business with someone and you don't say the truth, you will never be free. We learnt to be sincere and keep our ego inside our pockets.
What  does this mean to other  Nigerians?
When  you are over ambitious, you will never get things right. Love and sincerity are the key words. I will just want to encourage people who are into partnership  business  that they should understand themselves and be sincere in everything they do.