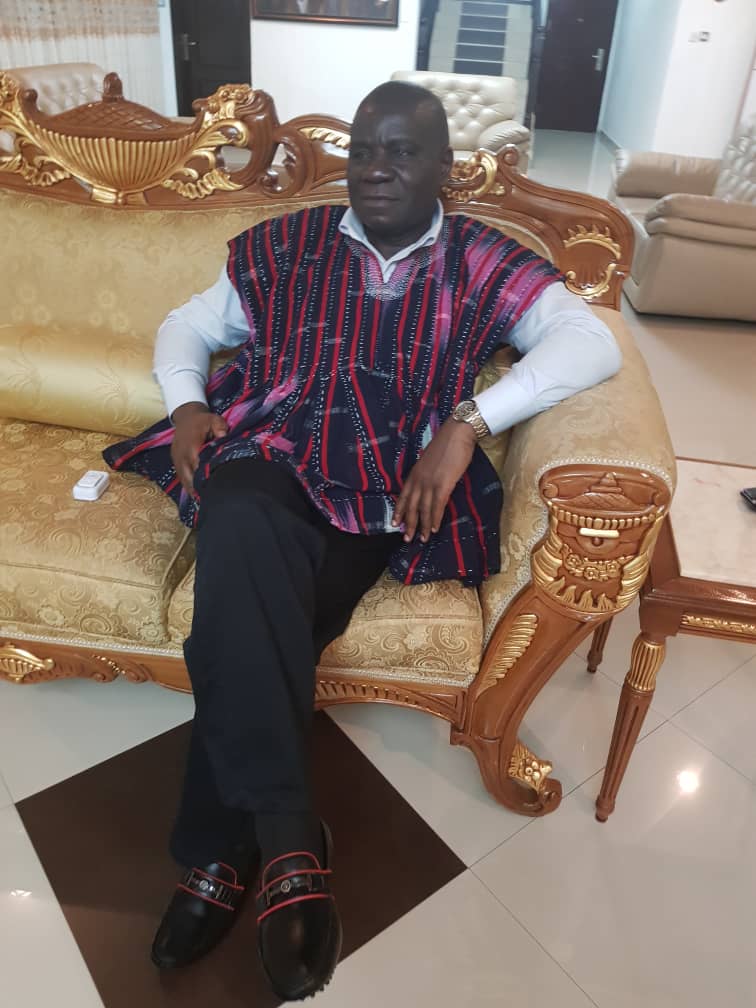 By Sunday Oyinloye
Nigeria's Senate has commended the country's High Commissioner to Ghana, Ambassador Olufemi Michael Abikoye for fostering bilateral and multilateral relations between Nigeria and Ghana describing him as a plus to President Muhammadu Buhari's administration.
The Senate Committee on Local Content recently paid a working visit to Ghana and was amazed with the level of commitment of the High Commissioner.
In a letter of commendation addressed to   Abikoye and signed by the Chairman Senate Committee on Local Content, Senator Solomon Adeola, the Senators said the diplomat is a pride to Nigeria.
'' I congratulate you on your achievements in the High Commission which we also witnessed. This shows your wealth of experience that comes to bear as a career diplomat. The committee and the entire Senate of the Federal Republic of Nigeria is proud of you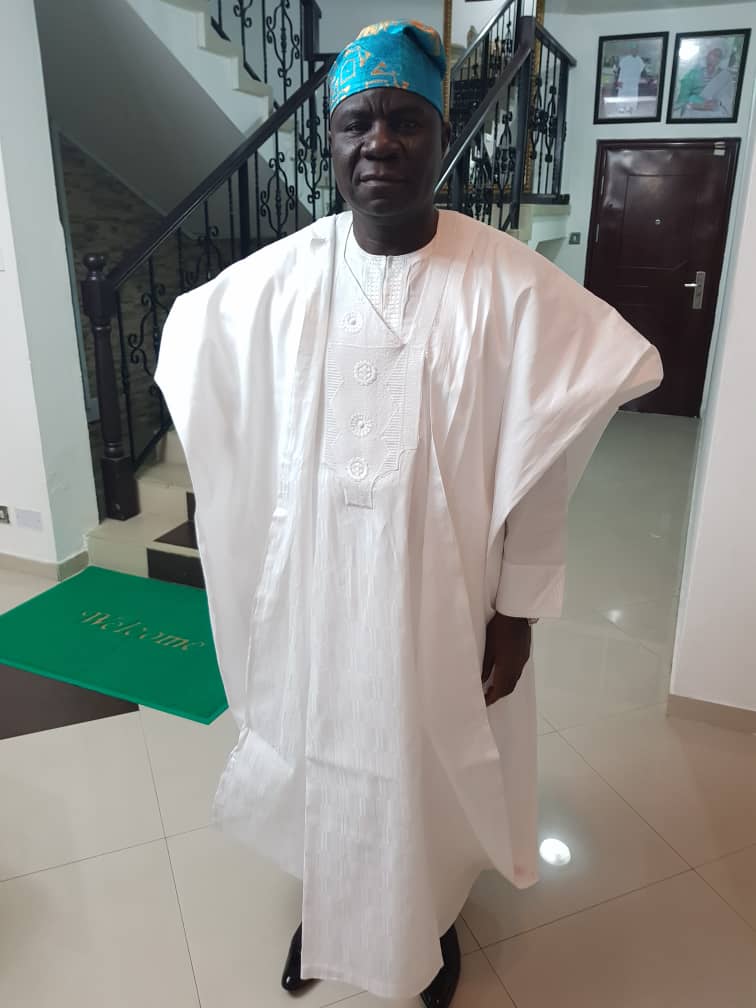 "The positive results coming from Ghana today is very encouraging and it is a testimony of your hard work to promote and foster both bilateral and multilateral relationships that exist between Ghana and Nigeria. This achievement is phenomenal and a plus to President Muhammadu  Buhari's administration which is anchored on positive change" said the Senate.
The Senate also described Ambassador Abikoye as a committed and dedicated professional stressing that his impact as a diplomat is being felt by Nigeria
Investigation by Green Savannah Diplomatic Cable reveals that the diplomat has carried out many reforms at the High Commission, which has made the issuance of visas and passports easier for investors and others willing to visit Nigeria.
Abikoye has also warmed himself to the hearts of Nigerians living in Ghana because of his open door policy. He is known to make himself available to Nigerians and other visitors who want to have audience with him.
Besides  holding Town Hall meetings with Nigerians, the diplomat has not only  been working hard to ensure the welfare of his citizens in Ghana , he has also  been  going round higher institutions  to advocate for  reduction  in the  tuition fees of Nigerian students in the country amongst other positive  steps.  Abikoye is equally known for his tireless efforts at attracting Foreign Direct Investment to Nigeria.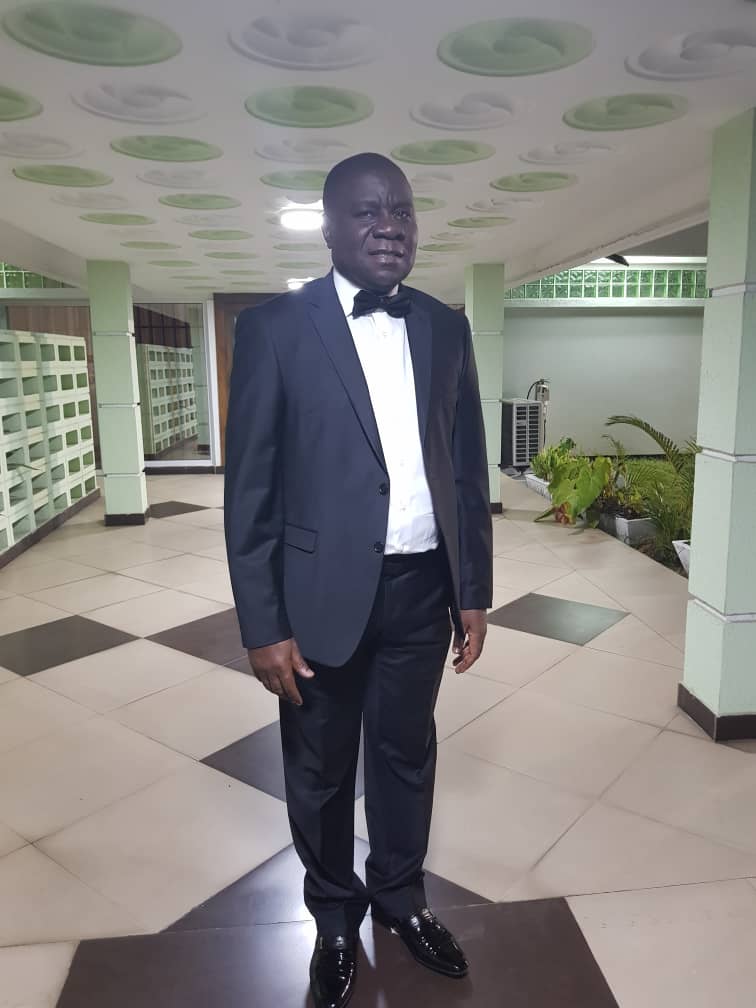 It would be recalled that the High Commissioner recently paid a working visit to Nsawan Medium Prison in the Eastern Region to counsel over 200 Nigerian inmates serving various jail terms.