Immigrants
By Sunday Oyinloye
The world is very troubled, crisis in the Middle East, poverty, hunger and diseases in Africa, security challenges in some Asian countries, earthquake, volcanic eruption, wildfire and all manner of disasters. Interestingly but unfortunately, more people die of man-made disasters than natural disasters.
Nations are suspicious of nations, national interest has overtaken global interest and the world seems to have lost its beauty with crises here and there. It is safe to say that insecurity has become a song of many nations with citizens dancing dangerously. Even America which is reputed to be the most powerful nation on earth cannot sleep with its two eyes closed, not because of the equally powerful Russia or the newly repentant North Korea but because of threat within. How does one describe a powerful nation where its citizens are at the mercy of gunmen who have made schools their targets? What do you say about Syria where the foolishness and greediness of one man has turned the country into ruins? This is the world we now live in. With the happening around the globe, one begins to wonder whether human beings still have conscience.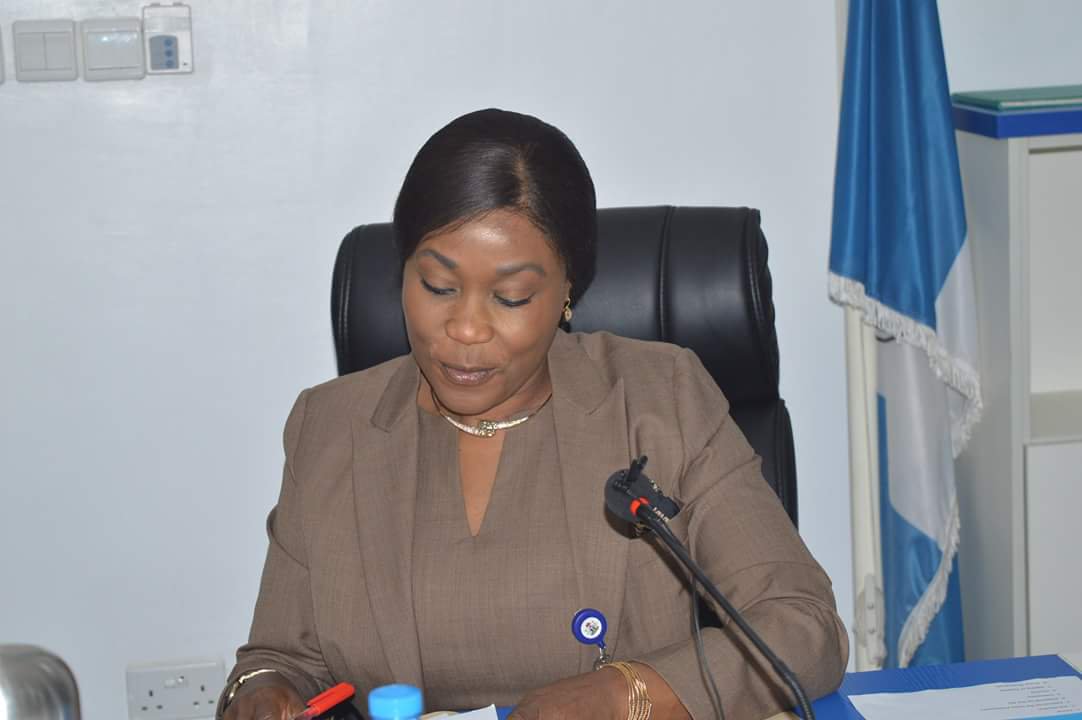 Coming back to Africa, there are many doing great things for humanity, their numbers far more than those who have chosen the path of evil who delight in living on the blood and sweat of others. Some are ready to do anything for money which explains while human trafficking thrives in the continent.
However, human traffickers in Africa are not working alone; they are practicing their criminality in collaboration with some bad elements in Europe, America and other parts of the world. Trafficking in persons is a big "business" and those who engage in this illegality are always ready to clear whoever stands on their way.
Many innocent souls have perished on the Mediterranean Sea in an attempt by some ignorant Africans to cross to Europe in search of greener pastures. For those who are lucky to survive the danger on Sea and unfriendly weather, their nightmare begins the moment they touch down because, there are no Euro or pounds on the streets of Europe.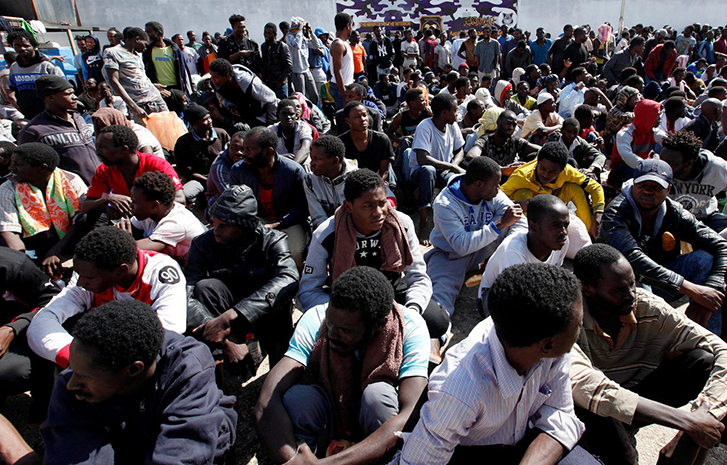 Some who made it to Europe would claim that they fled their countries because of crisis or political persecution, which may be true in many cases, but some are actually economic migrants, while others are those who have mortgaged their future to human traffickers. Those often trafficked to Europe are in two main categories, the first set is those who know what the traffickers will use them for in Europe. The second category are those who are just desperate  to leave Africa hoping for a better future in Europe without knowing that they are dealing with human traffickers who most times masquerade as Agents.
It is against this background that the National Agency for the Prohibition of Trafficking in Persons (NAPTIP) has been fighting human traffickers in Nigeria. The fight has however become more intense and challenging in recent years because of the antics of human traffickers who are well organized in their criminality.  Expectedly, the Dame Julie Okah-Donli-led Agency has not relented in fighting traffickers; it has also been consistent in educating the general public on the gimmicks of human traffickers and tracking traffickers even beyond the shores of Nigeria.
Not only has NAPTP been arresting and prosecuting human traffickers, the Agency has also been getting convictions against the criminal elements.
As the Director-General of NAPTIP, Dame Julie Okah-Donli always say, it is no more business as usual for those who delight in trading in human beings. They are being smoked out within and outside Nigeria. The collaboration NAPTIP has with sister Agencies within and outside the country and the whistle blowing policy of NAPTIP are really working, little wonder a British-based Nurse, Josephine  Iyamu has just been convicted for human trafficking by the Birmingham Crown Court. Josephine becomes the first person to be convicted under new modern slavery laws after being found guilty of trafficking five Nigerian women to Germany to work as prostitutes.
With the end of the road for Josephine Iyamu, her conviction is expected to give more energy to NAPTIP and as Julie Okah-Donli has rightly observed, the conviction of this international human trafficker would serve as deterrent to others who are not ready give up their criminality and who probably think their escape from Nigeria means escape from prosecution.