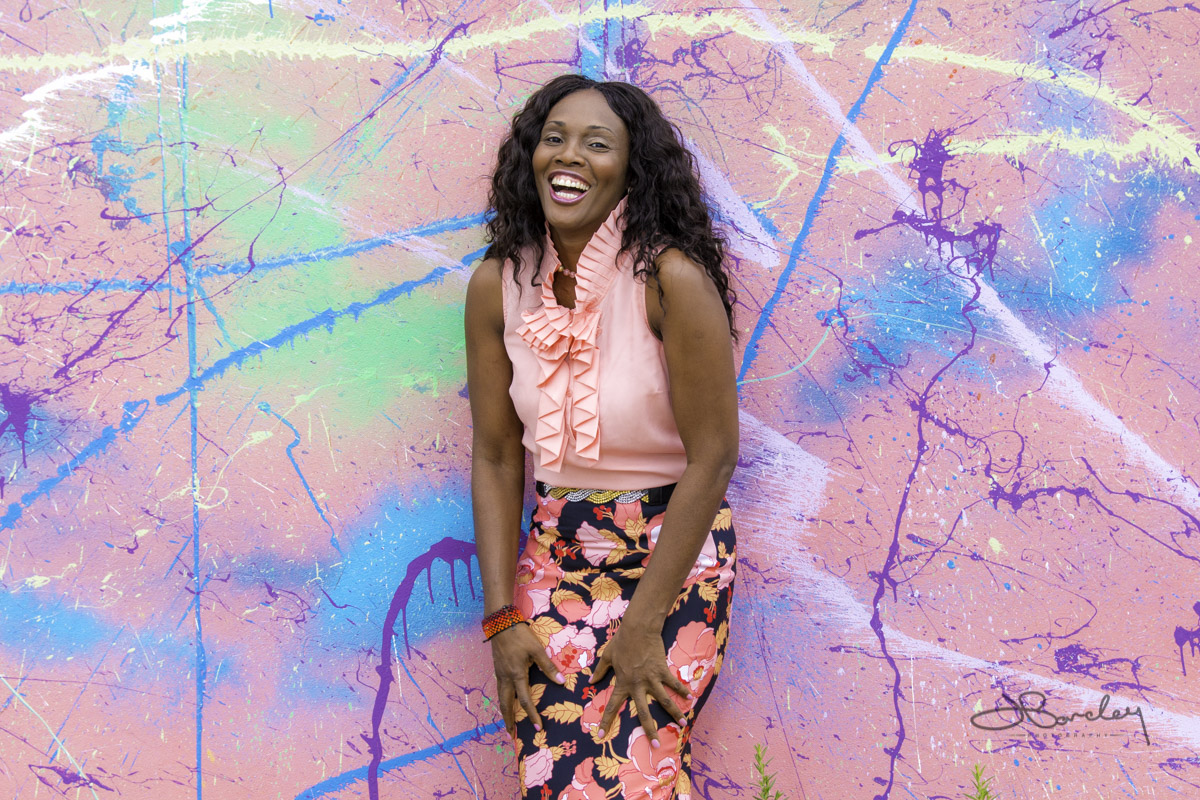 Award winning International gospel singer, Judith Gayle has released her much awaited singles to the delight of her fans across the globe.  The singles are Miracle worker, My soul says yes, and You are God
Judith's mega hit "Give me Jesus" amassed over 7 million views, a rare feat among Caribbean Gospel Artists. It is expected that Miracle Worker will beat that record.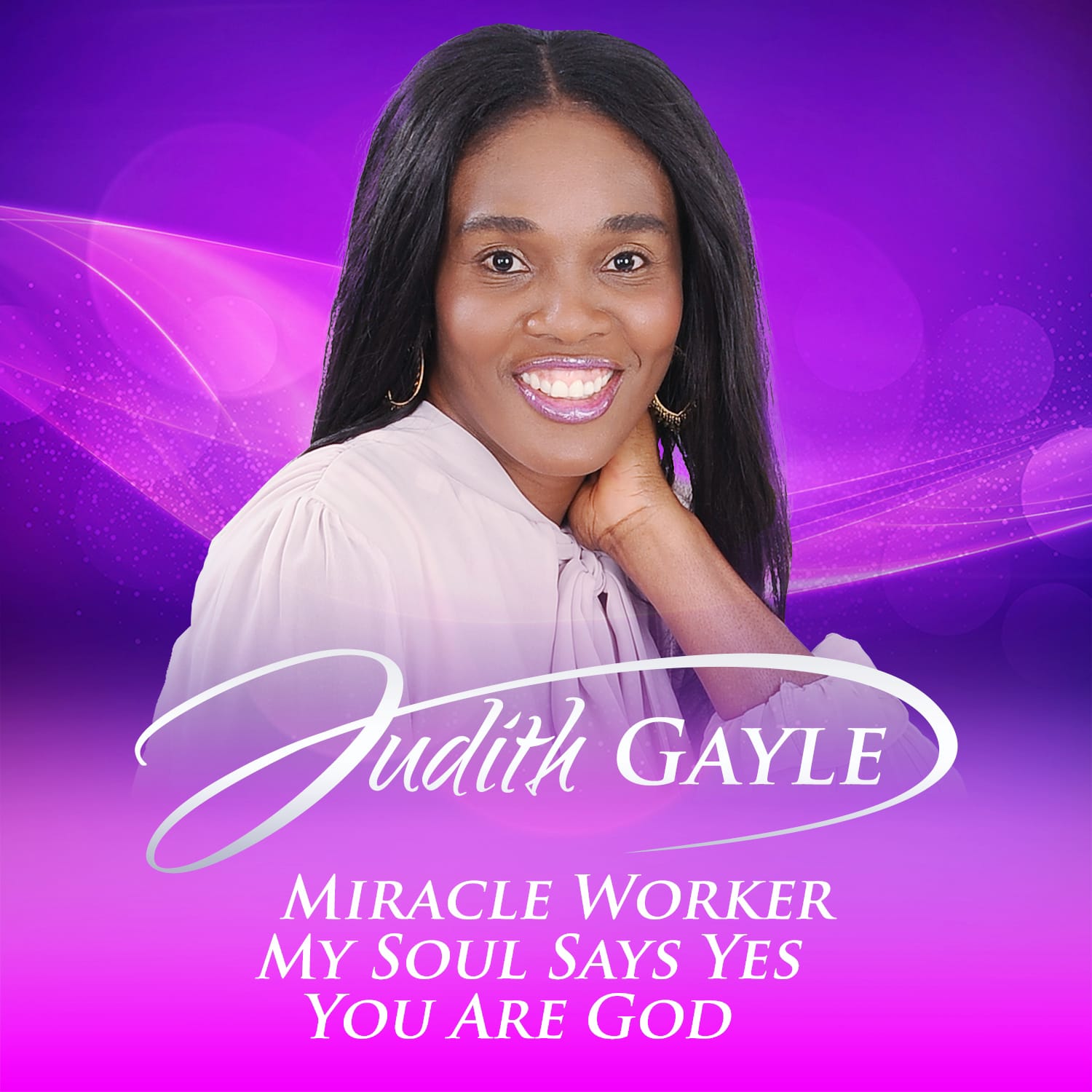 The United States of America-based Artist who is getting set for another Album launch next year has upcoming concerts in New York and Jamaica.
She told Green Savannah Diplomatic Cable in an interview that Miracle worker means a lot to her because it is her original, coupled with the fact that the story of her life is a miracle.  Judith explained that "You are God" and "My soul says yes" are Reggae remix of Nathaniel Bassey and Sonnie Badu songs
.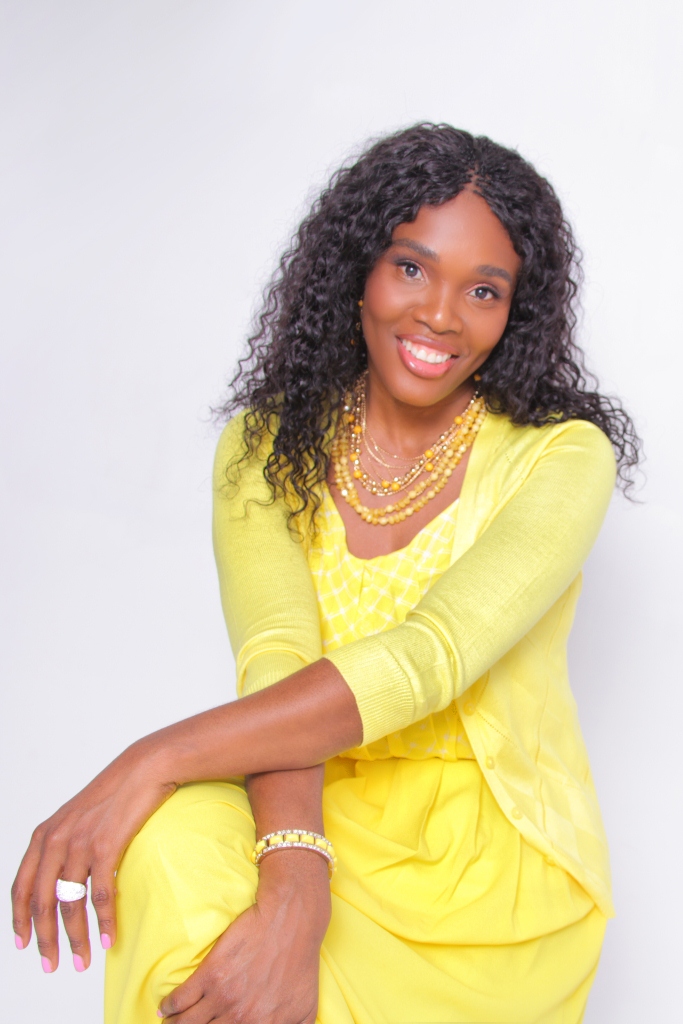 In her words: "Miracle worker is my original, it means a lot to me because my life is a miracle. The two others are Reggae remix of Nathaniel Bassey and Sonnie Badu songs. I am hoping that the songs will be a blessing to many people and will touch lives and make people understand that they don't have to give up on God. He is a miracle working God and there is no situation too difficult for Him to bring under control"
When asked for her message to people facing persecution around the world, Judith Gayle said whatever happens on earth, God knows why. She encouraged them to keep trusting God because "He is a way maker and a miracle worker".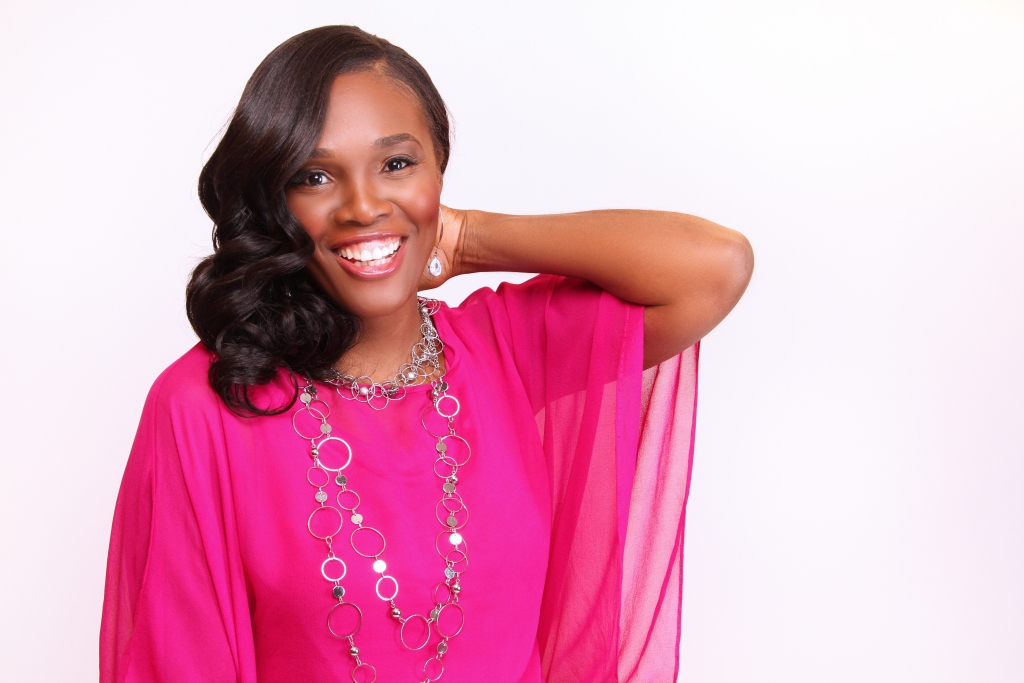 According to her," those who choose Christ will always come on top. The only advice I have for people suffering persecution is to make Jesus Christ their choice, He is the way, the truth and the life"
Judith Gayle was born in Clarendon, Jamaica. She began her music career in the 1980's singing background for secular artists such as Richie Stephens. She has six albums to her credit.
The Artist who is also passionate about Africa was in 2007 nominated for the "Mahalia Jackson" award in Canada.  Judith placed 2nd in the 1998 Jamaica National Song Festival with the song "Mi Nah Lef Jamaica".
In 2009, she was named Female Artist of the Year in Jamaica. That same year, she won the MegaJamz Gospel Awards Artist of the Year in Jamaica. Two years later, she copped the Atlanta Gospel Music Award for Best Collaboration.
That is not all, in the year 2015; she was awarded the "Trail Blazer Award" from Gospel Vibes Radio in Connecticut. Also in 2015, the gospel Artist made appearance at the famed Apollo Theater in Harlem, New York, singing alongside some of America's greats, including Vickie Winans.