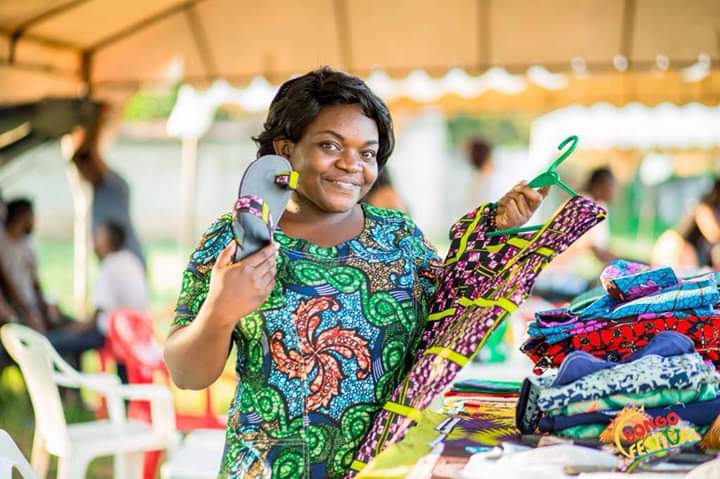 Town Planner, Asfa Yusufu , a Tanzanian   loves to break new grounds. She is the Chief Executive Officer of Nzuri za kiafrika , a company dealing in  African prints (kitenge and Batiki) and  also producing  different designs from African prints materials. Asfa provides services for customers in different parts of the globe through online sales. From zero capital and with just three handbags given to her on trust, she has become an entrepreneur. Asfa speaks to Green Savannah Diplomatic Cable about her business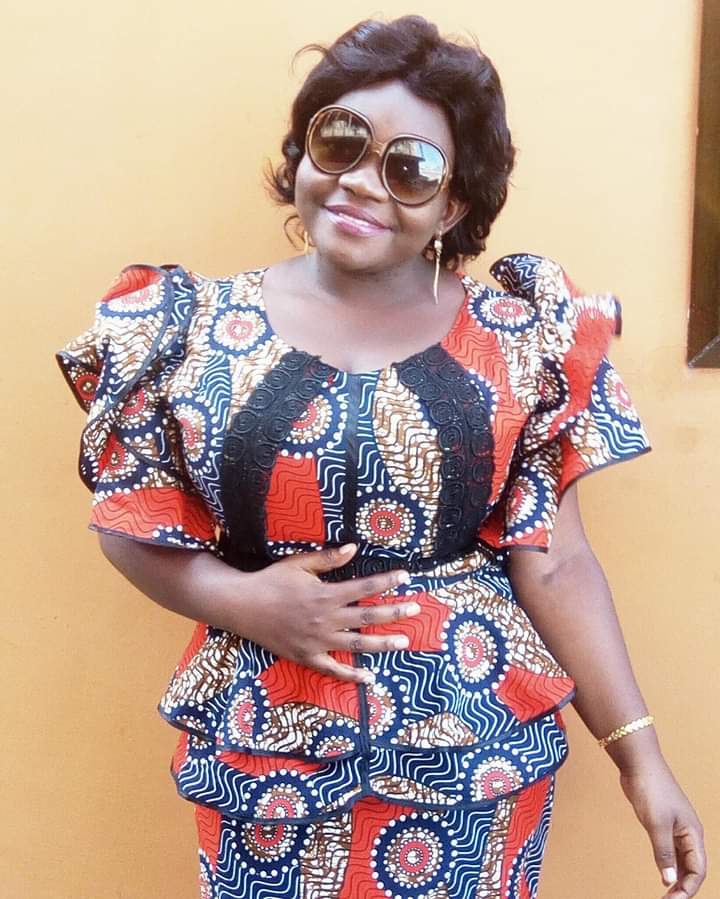 Excerpts:
What was it like at the beginning?
I was passionate about doing business since I was a student. Even as a secondary school student, I was doing business up to the university level. So, when I finished my studies I applied for jobs. But, I was also doing small business. My business journey after school was amazing. I started with zero capital. I only had a smartphone at that time. I was passing through different social media. That was where I met someone who believed in me and   gave me three handbags without giving her any money.  I sold the three bags in just one office. That was how my journey proper to the business world stated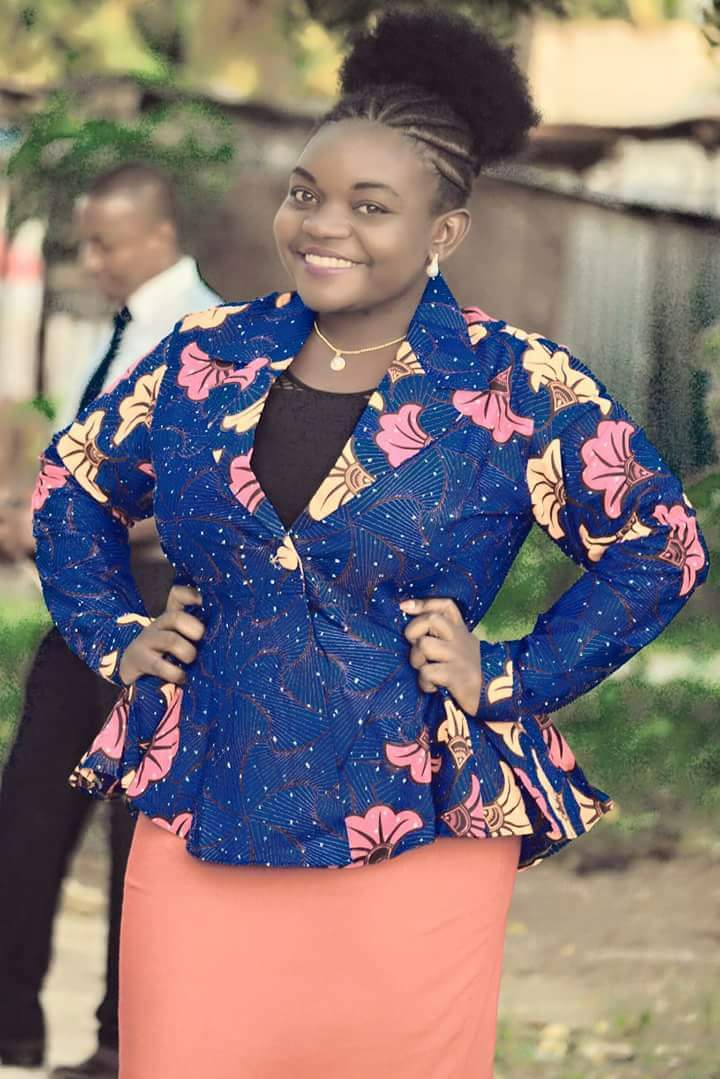 How did you come about your brand name?
Nzuri za kiafrika is my brand name. It is Swahili words, which means something beautiful from African culture. I came up with this brand name because I really love to see people looking good and beautiful. Not only looking good, but looking good in African attires (products). I decided to come up with nzuri za kiafrika that represents the beauty of African culture because I love African culture.
What makes your fabrics and designs unique?
Before I speak on the uniqueness of my fabrics and designs, I want to speak on the services that we provide to our customers. We provide services in terms of customer care and service delivery, that's one of the uniqueness of our business. Secondly, our fabrics are of high quality and not common. Also, our designs are good and we sell at reasonable prices. We always want our customers to be satisfied with our services.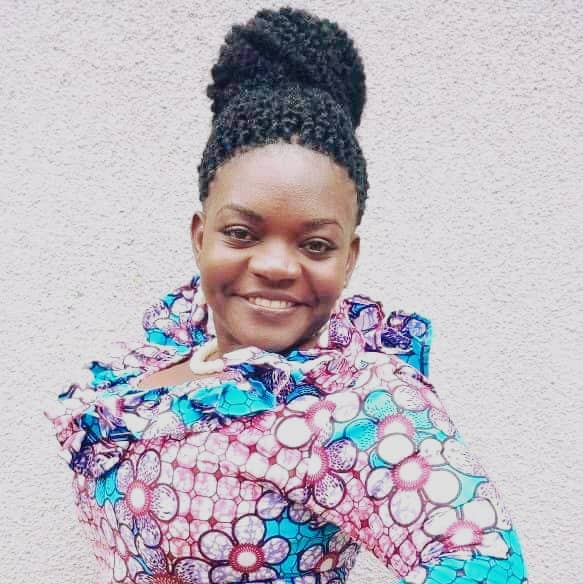 Are you facing challenges as a business person?
I face different challenges but these challenges don't discourage me but make me stronger. One of the challenges I face is the mode I use, that is online business, sometimes customers make orders and at the end of the day they don't buy or pay for it. The other challenge is finance. I have more dreams for this work but finance is an obstacle for me to move to the next level. However, I believe very soon, I will reach where I want to be.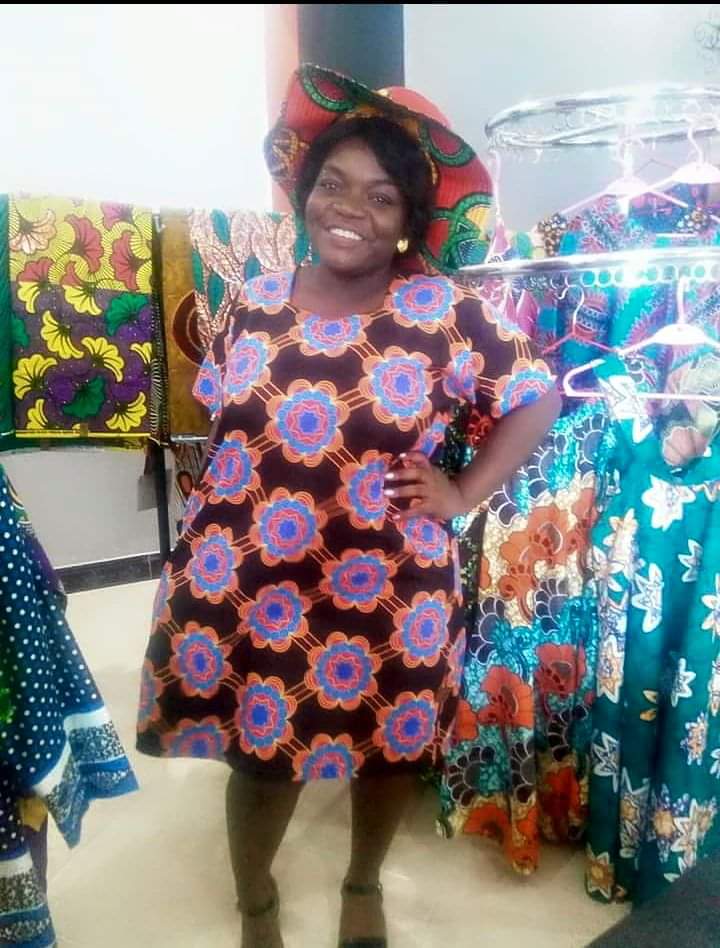 Do you have a big dream?
Yes, I have a big dream.  My dream is to become one of the most celebrated African fashion designers in the next five years. I also have the dream of becoming a great employer of labour within the same period. Therefore, nzuri za kiafrika will play a vital role in sustainable development goals, especially goal of reducing poverty.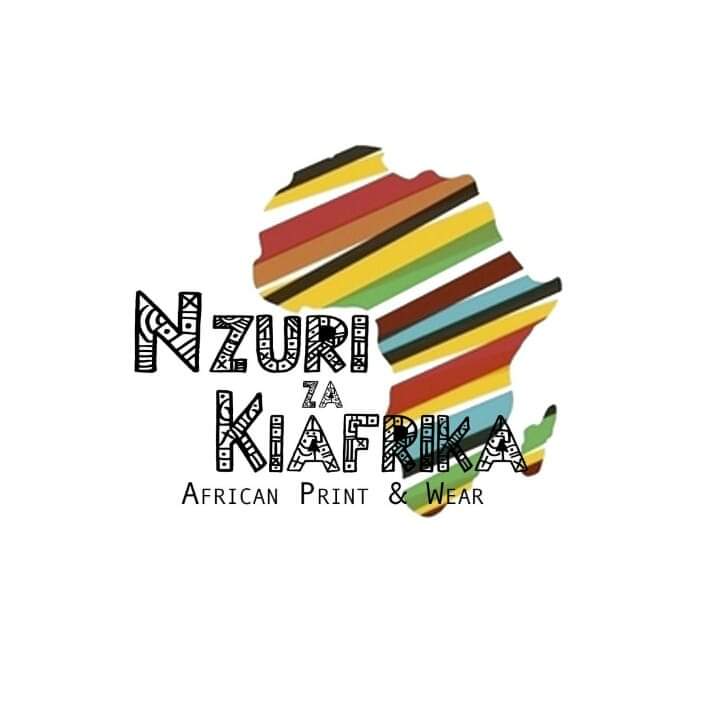 How optimistic are you that you going to break business barriers?
I'm a hard-working person, instead of challenges and business barriers; I feel strong and will work hard to achieve my dreams. My spirit of hard work will break business barriers.
Nzuri za kiafrika
Facebook page: Nzuri za kiafrika
Instagram account: nzuri_za_kiafrika
Email address: asfaswl@gmail.com
Phone no: +255718099042