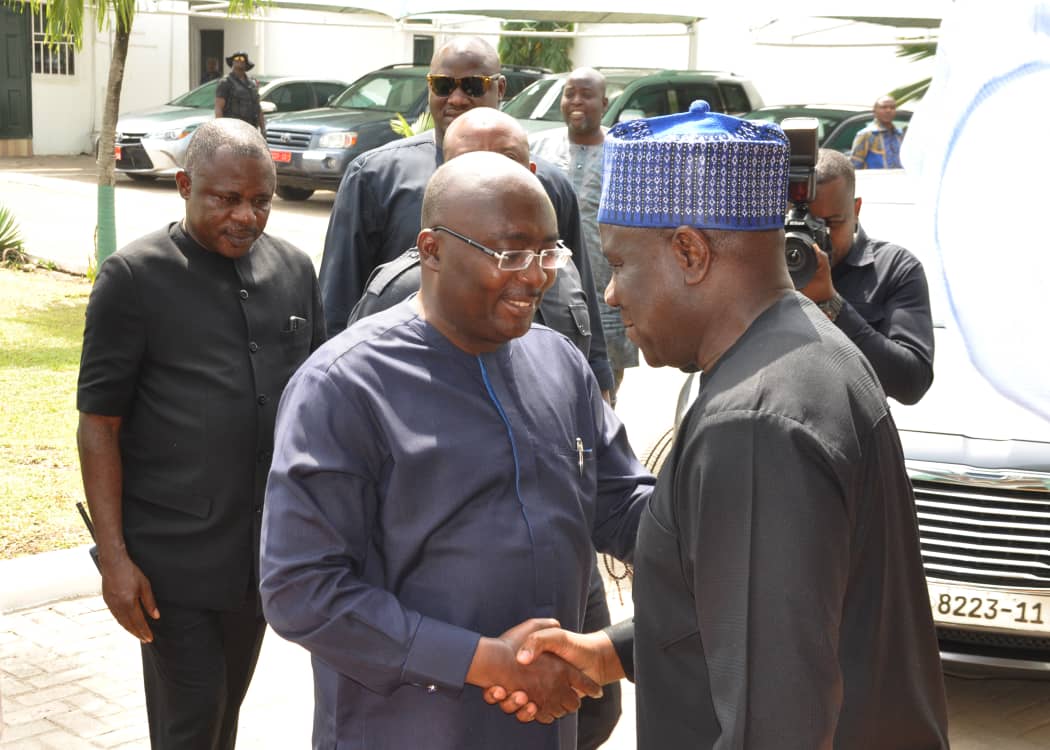 The President of Ghana, Nana Dankwa Akufo-Addo has sent condolence message to his Nigerian counterpart, Muhammadu Buhari over the death of former President Sheu Aliyu Shagari even as the Vice President of Ghana, Muhamudu Bamiwua today personally visited Nigerian High Commission in Ghana to also commiserate with the government and people of Nigeria over the death of the former president.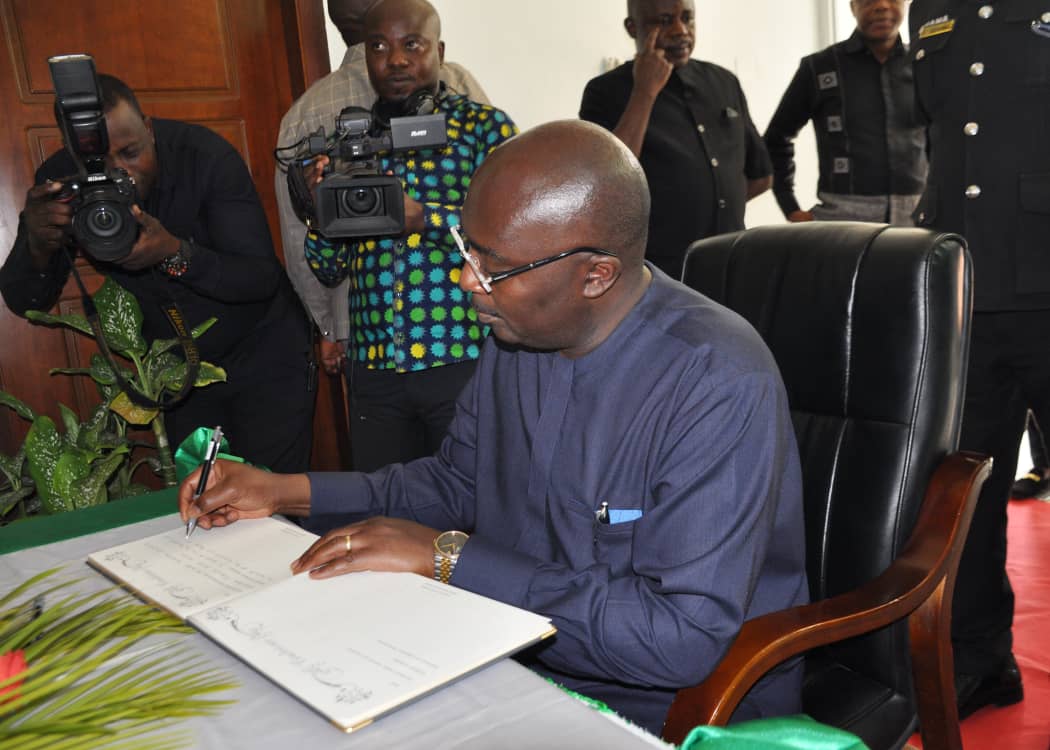 President Akufo-Addo in his condolence message described Shagari's death as not only a loss to Nigeria but Africa as a whole. He said that the late President would be remembered for his humility and modesty.
Akufo-Addo prayed that the late president's commitment to public life would continue to inspire current and future generations of Africans.
In the same vein, Vice President Muhamudu Bamiwua who visited Nigerian High Commission today and personally signed the condolence register expressed condolences of the government and people of Ghana to the government and people of Nigeria.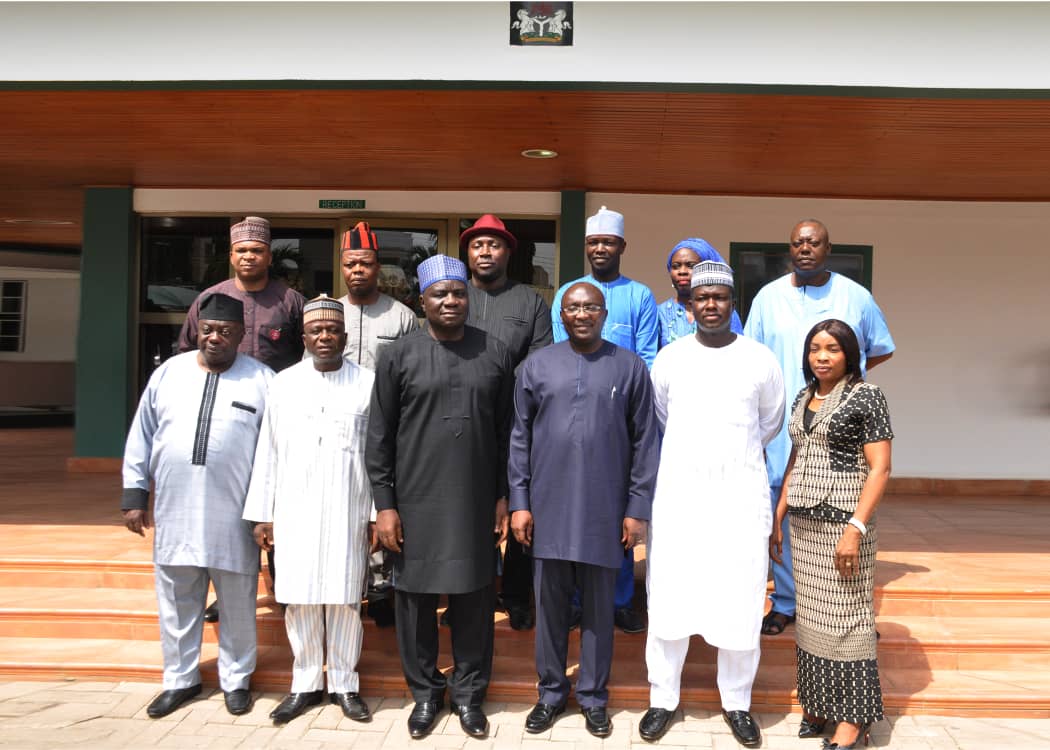 The Vice President who was received by Nigerian High Commissioner to Ghana, Ambassador Olufemi Michael Abikoye said the late President served Nigerian well adding" he was a proud son of not only Nigeria but Africa in general".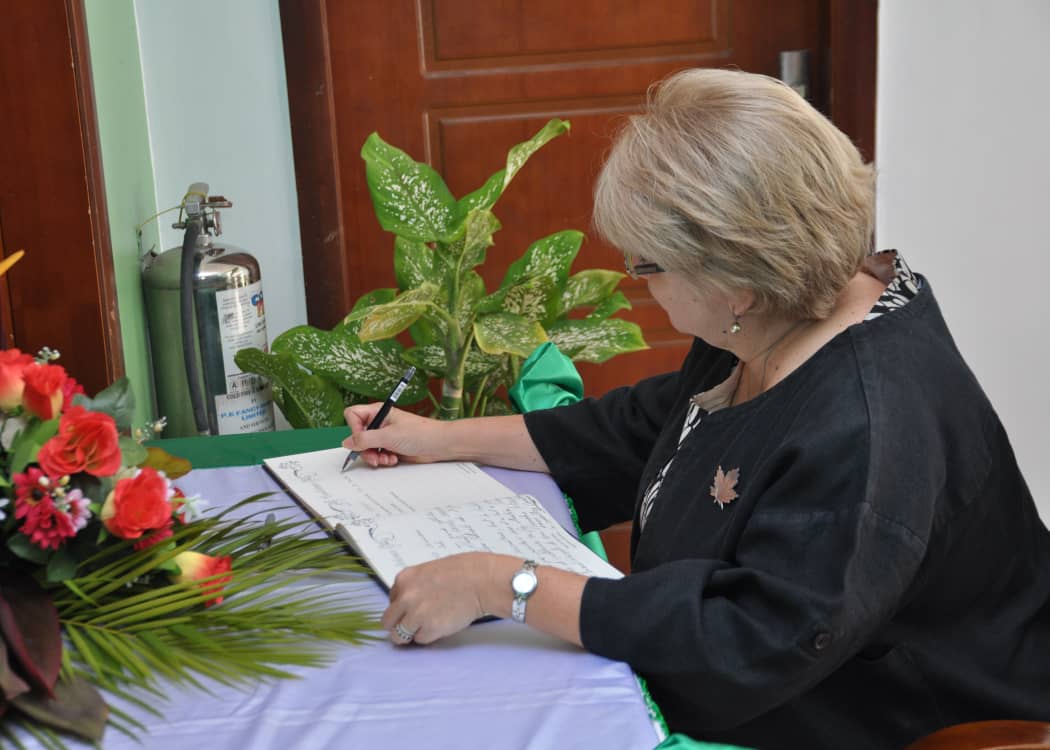 Ambassador Abikoye in his response thanked the government of Ghana for its concern especially with the visit of the vice President to the Chancery.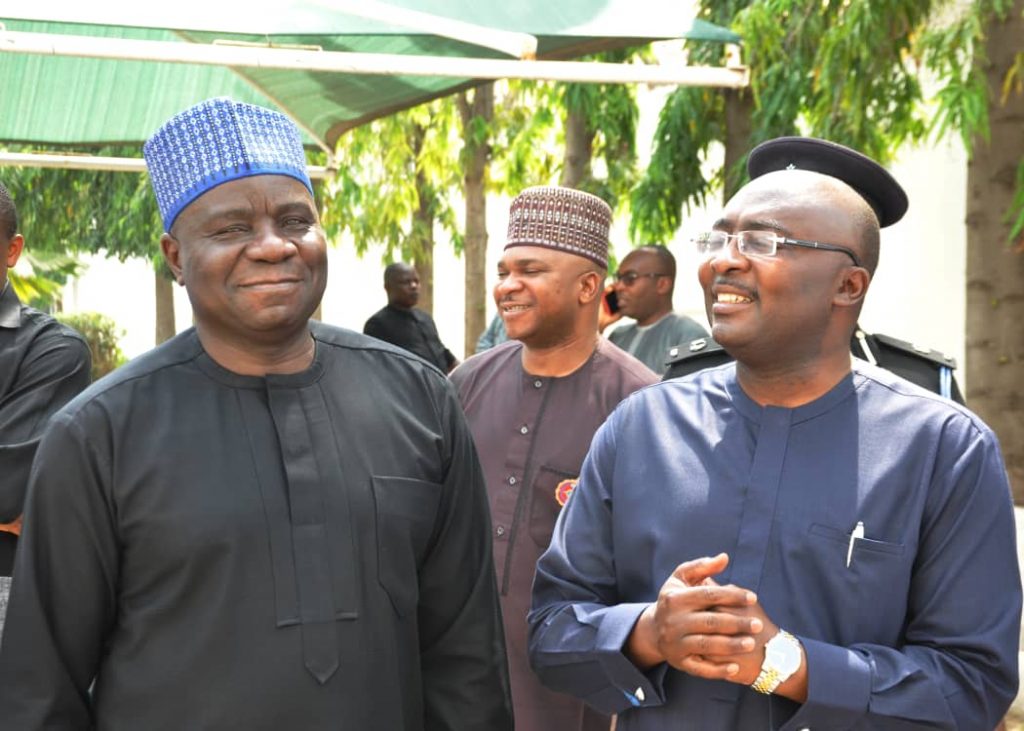 While thanking President Akufo-Addo and his Vice, Ambassador Abikoye said President Muhammadu Buhari and the entire people of Nigeria were appreciative of the government and people of Ghana.