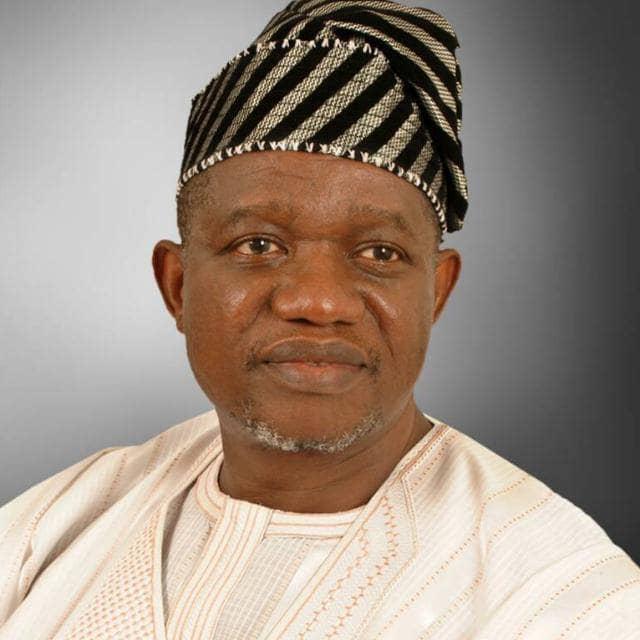 The Makama of Lafiagi, Alhaji Tajudeen Abdulkadir Audu  is the  Managing Consultant, Taju Audu & Co. (Chartered Accountants)  and a man  with penchant  for community development.   Tajudeen   who is a philanthropist is one of the leaders of All Progressives Congress in Kwara State and also Kwara State Presidential Campaign Coordinator for Women and Youths. He was a former President of Lafiagi Descendants Development Union. He speaks to Green Savannah Diplomatic Cable about his party's victory in the Presidential/National Assembly election in Kwara State and what to expect in the other election.
Excerpts:
How would you describe the Presidential/ National Assembly in Kwara State?
The election was generally peaceful, free, fair and credible. The results expressed the wishes of majority of Kwarans.
Why do you think your party was able to have a clean sweep in the election?
The party was able to make a clean sweep because of the personality of the president which is quite appealing to the majority of electorates. The poor performance and general dissatisfaction with the Saraki hegemony in Kwara State is also a very strong factor in the State.
You promised before the election that you would deliver Edu Local Government for Buhari. Not only did you deliver your local government; it was the highest votes in Kwara North, how did you do that?
Edu Local Government has been described by some people as the heartbeat of Kwara North; the Local Government always demonstrates a generally cohesive political direction that is typical of Kwara North. It is therefore not difficult to mobilise our people against a government that has pauperized   Kwara North with nothing to show for the over 20 years of the Saraki hegemony. The Local Government is also strongly pro-Buhari. The above factors coupled with the large voting population contributed to the strong outing at the Presidential and National Assembly polls.
The Governorship / State Assembly election is coming; do you think your party can perform the same feat?
The APC is poised to surpass the feat recorded in the Presidential/ National election in the coming March 9 gubernatorial and State House of Assembly elections.
Expectations are high concerning the next administration in the state; can your party make the desired impact?
The in-coming Governor in the person of Abdulraman Abdulrazak is quite aware of the high expectations of our people and this has always been expressed by him at several forums. I can assure you that he has the passion and capacity to do much better than the mediocre performance of the out-going government within a short time.  Kwarans will for the first time reap the true dividends of a democratic government.