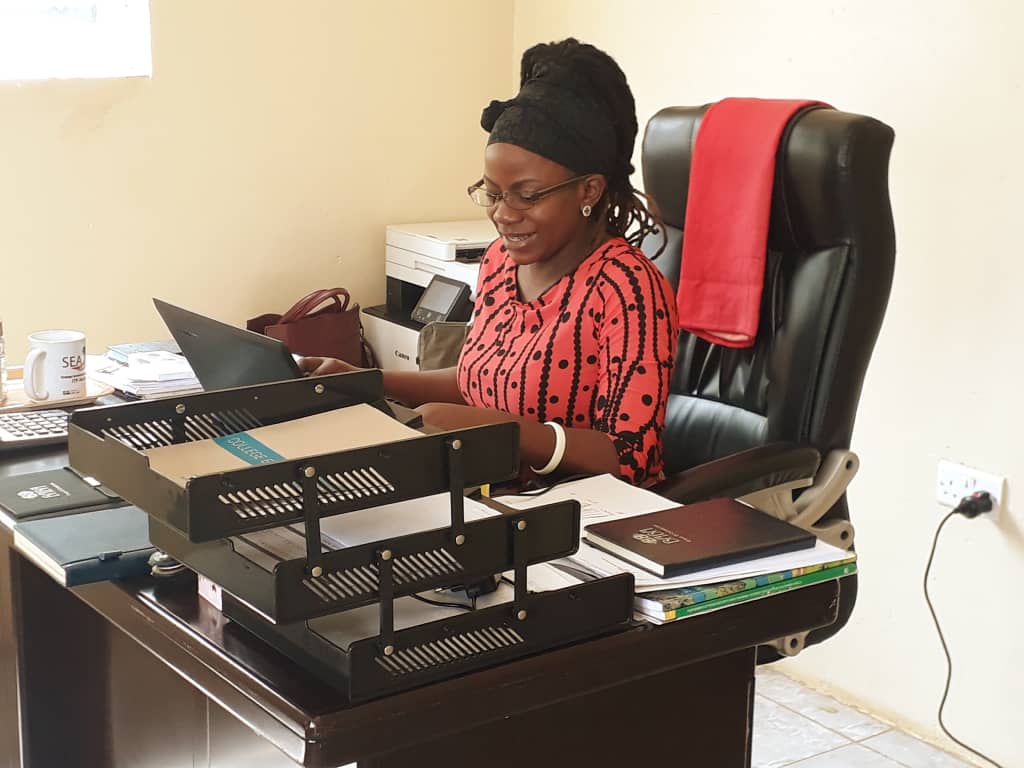 Maggie Mapalo Mwape is Co-founder and Head of Programs of the Centre for Environment Justice (CEJ) Zambia, where she focuses on project design and implementation. The Centre for Environment Justice works to empower mining communities by advocating for land rights and fair compensation for displaced communities, sustainable management of natural resources, social and environmental responsibility by mining companies and promotes sustainable alternative energy.  Maggie is also the Co-chair of the Southern Africa Youth Forum, which includes SADC regional civil society youth organizations. She studied Business Administration and has completed trainings in human resources, community environmental monitoring, environmental justice, and strategic environmental assessments. Maggie is driven by her passion and commitment to environmental and social justice and hopes that access to safe, natural environments will soon be a fundamental human right. She is a Mandela Washington Fellow trained in Civic Engagement. The Centre for Environment Justice will be turning 10 years by July, 2020.
 Maggie in this interview with Sunday Oyinloye, Publisher Green Savannah Diplomatic Cable speaks about environmental issues in Zambia and what her NGO is doing to make the environment safe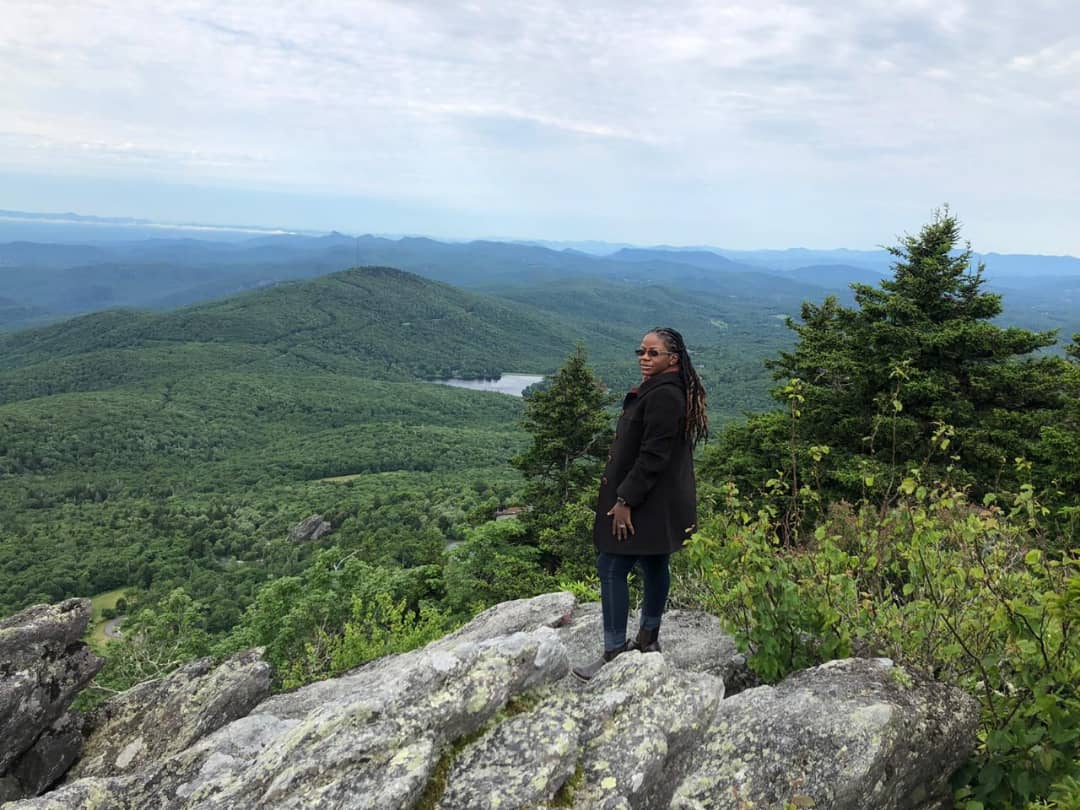 Why did you set up Centre for Environmental Justice?
The Centre for Environment Justice is a registered non-governmental organization situated in Zambia, Southern Africa. It has been in existence for the past 9 years and will be celebrating its 10th Year on 12 July, 2020.  Centre for Environment Justice was established with the ultimate aim of enhancing accountability for better decision making and sustainable development by creating platforms and processes that promote community access to quality and accurate information on extractive industries, environmental protection, sustainable energy climate change and Agriculture; and Support safe and adaptive environment as basic fundamental human rights to having a better and prosperous livelihood.
 What are the major environmental issues facing Zambia and how is your NGO dealing with some of those issues?
You will appreciate to know that there are more than 30 legislative instruments in Zambia that address the conservation of biodiversity and protection of the environment. Most of these instruments were enacted more than 30 years ago and some have been reviewed several times since then. There are also corresponding policies and institutions. We also have the environmental natural resources management framework, National Environmental Action Plan and the National Policy on the Environment. In terms of legislation, the Environmental Protection and Pollution Control Act is considered principal legislation covering a number of sectors.  Mining and other extractive industries are among the most destructive activities on the planet, especially for indigenous and farming communities. Although mining companies are powerful, they are also vulnerable. The mining industry worldwide is undergoing unprecedented change, including high volatility of commodity prices and rising exploration costs. Currently, Zambia is facing environmental and social problems caused by mining activities to which in some extent has been a source of conflict between mining companies and communities in mining areas. Mining has often been associated with deforestation, land degradation, air and water pollution, displacements, loss of biodiversity, climatic challenges, unfair compensation, disruption of the ecosystem, infringement of human rights, cracking of housing insfrustrature and public buildings as a result of mining activities.  In efforts to finding solutions to these issues, CEJ has been implementing programmes that mobilise public support through information collection and dissemination, advocating for policy development and implementation, human rights campaigns, assessments and research; lobby and advocacy. However, CEJ strongly think that, to curb social and environmental impacts of mining, industry players and government should strive for a more inclusive and transparent partnership by encouraging public participation in mining communities.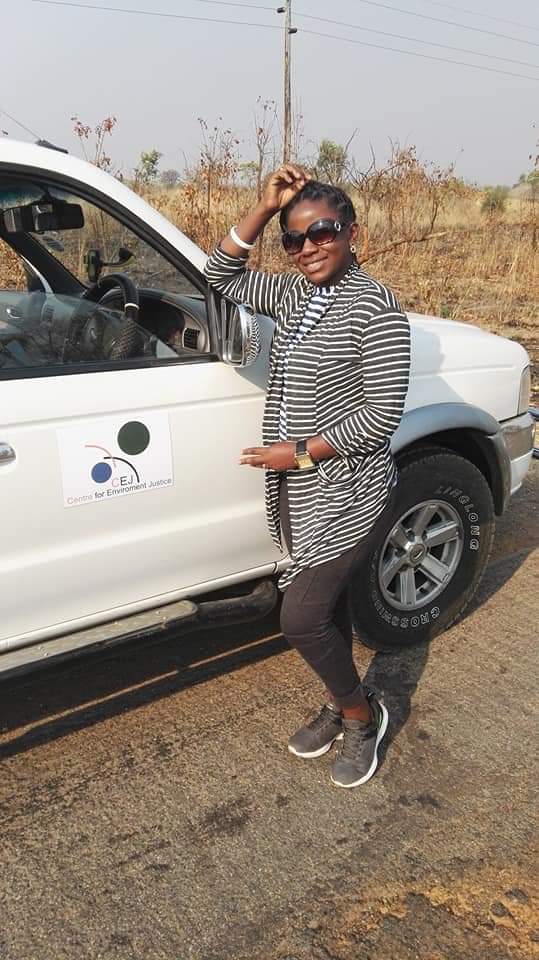 What are the challenges militating against clean and healthy environment in your country and in what areas can the government and people of Zambians tackle those challenges?
The major clean and healthy challenge for Zambia in my opinion is the management of waste.  A clean, healthy environment is beneficial to one's physical and mental health. With this kind of environment, people can enjoy fresh air. If the air is clean, we do not have to worry about the possible complications that we can get from filthy air. People do not have to stress themselves about the disease they can get from solid surrounding.
A clean and healthy environment is what we all dream of. We want to live in a place where there is an abundance of available natural resources. We all want to be in a place where we can live happily without compromising the safety of every Zambian. To achieve a clean and healthy environment, we must exert a lot of efforts. We can start by doing simple things to maintain a clean surrounding.  Even our little actions can be of great help to our Mother Nature.  Some of the actions that can be of health to our environment could be; reducing the usage of non-recycled materials that will maintain the cleanliness of the environment. Re-using materials is useful because, it keeps us from buying stuff that we do not need, engage in collective actions, observe solid waste management by segregating our garbage will help the world lessen pollution and educate others by sharing what we know regarding clean and health environment.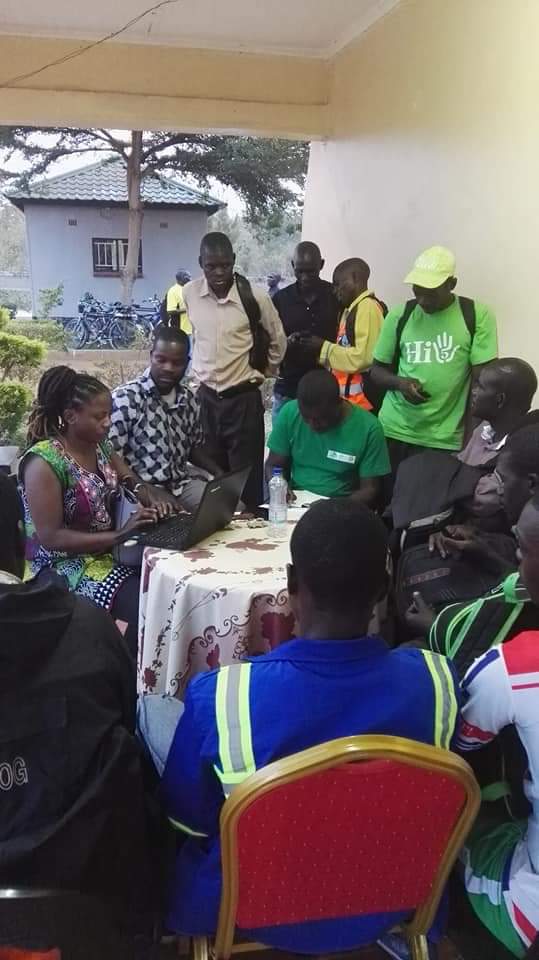 Do you entertain any fears about the future of your country and Africa in general as regards the environment?
Of course, Africa is living in 'Environment of Fear'. In most African countries, the air and water is polluted, mineral conflicts, land degradation, biodiversity loss, communities living in poverty, forest are depleting to paving way for development and extreme vulnerability to climate change.  Many African countries depend on metal and mineral products. Out of the 55 countries in Africa, 24 rely on relatively few mineral products to generate more than 75% of their exports earnings. This high dependence on mineral rent has been partly responsible for the disruption caused by external shocks and low level of economic development. Consequently, the abundance of natural resources has not necessarily translated into desirable sustainable economic growth of Africa.
How best can African countries have sustainable friendly environment?
Achieving environmental sustainability is a challenge, especially with the emerging threat of climate change. To improve water and sanitation, countries must concentrate efforts in rural areas and low-income groups.
What is your assessment of NGOs in your country, are they meeting the expectations of the people?
The Zambian NGOs are highly complementing government efforts and ensuring that social, economic and environmental justice is realized. However, meeting the expectations of the people still need long term solutions and support programme.  There is need for support to the Zambian NGOs so that they can serve communities with long term measurable programmes and sustainability strategies.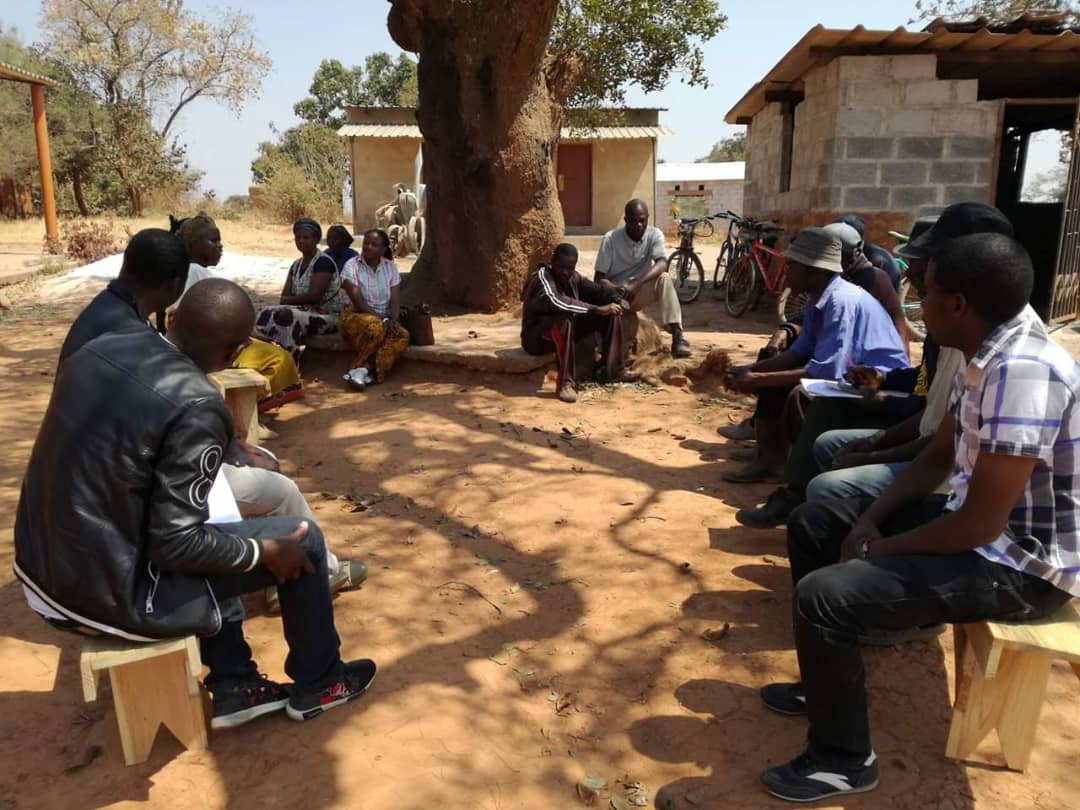 There must be something Zambians should be expecting from your NGO as it clocks ten by July next year.
It has been an interesting journey, tough, challenging and most importantly, discovered our passion for the environment and our people. We know how it feels having projects running and without any. We know how it feels to be late in paying office rents and staff allowances. We know how it feels to walk to the office because we couldn't afford to buy fuel in the car. True to that, our communities where we operate are expectant and indeed the Zambian people. As we clock ten years in July 2020, our message to them is that, we are grateful for the kindness, compassion, generosity of our supporters and the financial support from our partners.  Centre for Environment Justice, shall remain committed to its mandate, which is to serve the environmentally challenged communities in Zambia. It is our desire that we shall have new partners for long term working relationship so that we can serve our communities with measureable impacts.
We are also calling upon any institutions that might be interested in making our 10th Celebration a memorable event to get in touch with us. Dedication, passion, consistency, hard work, patience have made us reach this far.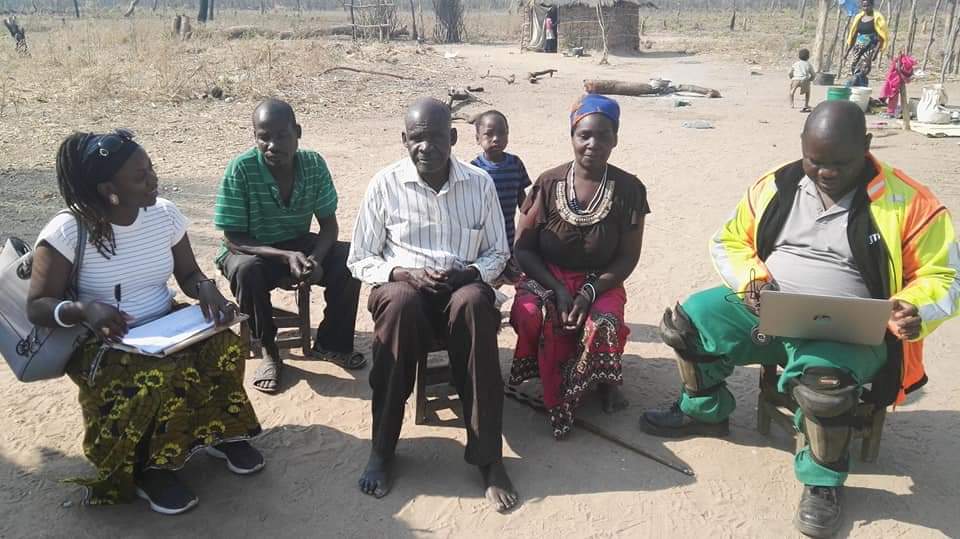 You are the Co-chair of the Southern Africa Youth Forum, what does your Forum stands for and has it made any impact in the region? 
The Southern Africa Youth Forum is a Regional platform for Civil Society Youth Organizations within the SADC region. It is founded based on the increasing demand by youth to be important players and stakeholders in regional processes to proffer solidarity at national and regional level, participation in sustainable transformation and in the agenda set by SADC Heads of State, the SADC Secretariat among other SADC organs. The forum is composed of youth organizations and formations working in SADC member States, taking advantage of their diversity and innovativeness to transform lives at regional and national level. The Southern Africa Youth Forum believes youth in SADC Region should be stakeholders and leaders, providing initiative and making pragmatic contributions in the development discourse of their home countries and the region. It also believes that real transformation is where youth are placed at the centre of development policy in the region; steering through a sustainability lens, the various instruments that guide the region's growing work such as protocols and agreements.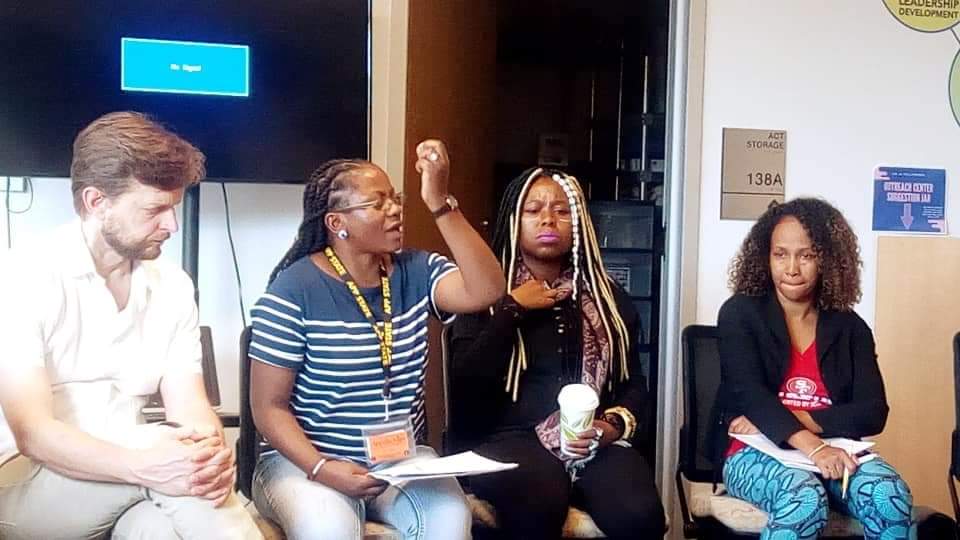 Youth constitute a large and rapidly growing proportion of the population in Southern Africa. They are a creative force, a dynamic source of innovations, and have undoubtedly, throughout history, participated, contributed, and even catalyzed important changes in political systems, power-sharing dynamics and economic opportunities. Youth have the power to transform communities and the region. Investments targeted at youth, who represent Southern Africa's greatest asset are key in determining the development trajectory of the region, a trajectory which is yet to realize poverty eradication and regional integration. In addition, young women's participation in all sectors of the economies including; politics, governance and access to decision-making can serve as a key indicator of gender equality and respect of human rights in democratic societies. These are huge resources, which if adequately incentivized and empowered, for ensuring meaningful participation, representation and observance of human rights on the continent – resources that the Southern Africa Youth Forum envisages to capitalize, empower and position.
So far, the Forum is making huge impact for the youth in the SADC region. It has created a platform for youth organizations to inspire change and agents of change. It has been recognized by regional and International bodies in Africa on issues of governance and politics, health and education, entrepreneurship; and peace of security.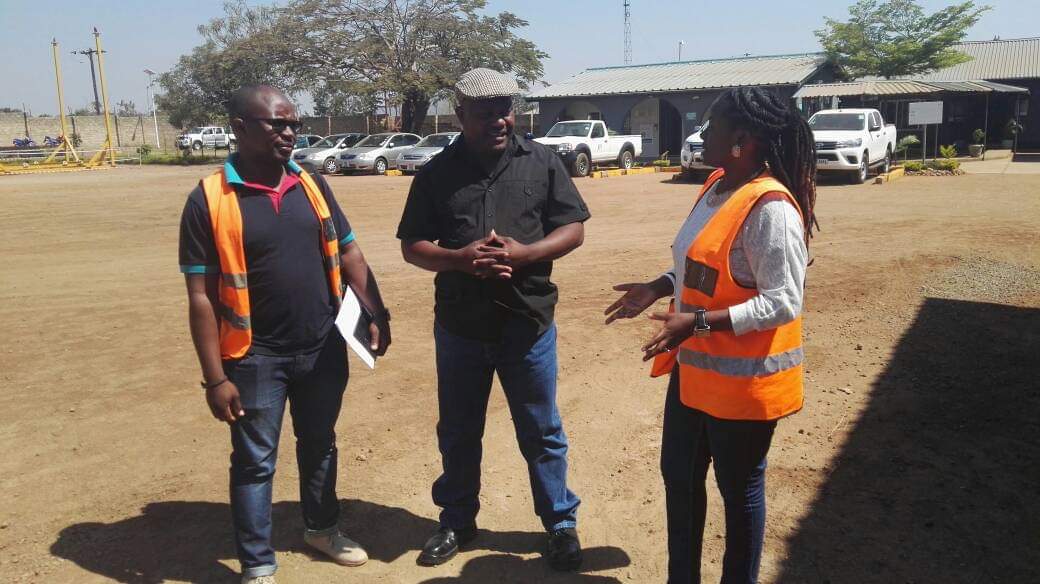 CONTACT:
 Co-founder
 Centre for Environment Justice (CEJ)
Email: info@cejzambia.com 
Web:  www.cejzambia.com 
Twitter: @cej2015 
Facebook: http://facebook.com/cejzambia.org