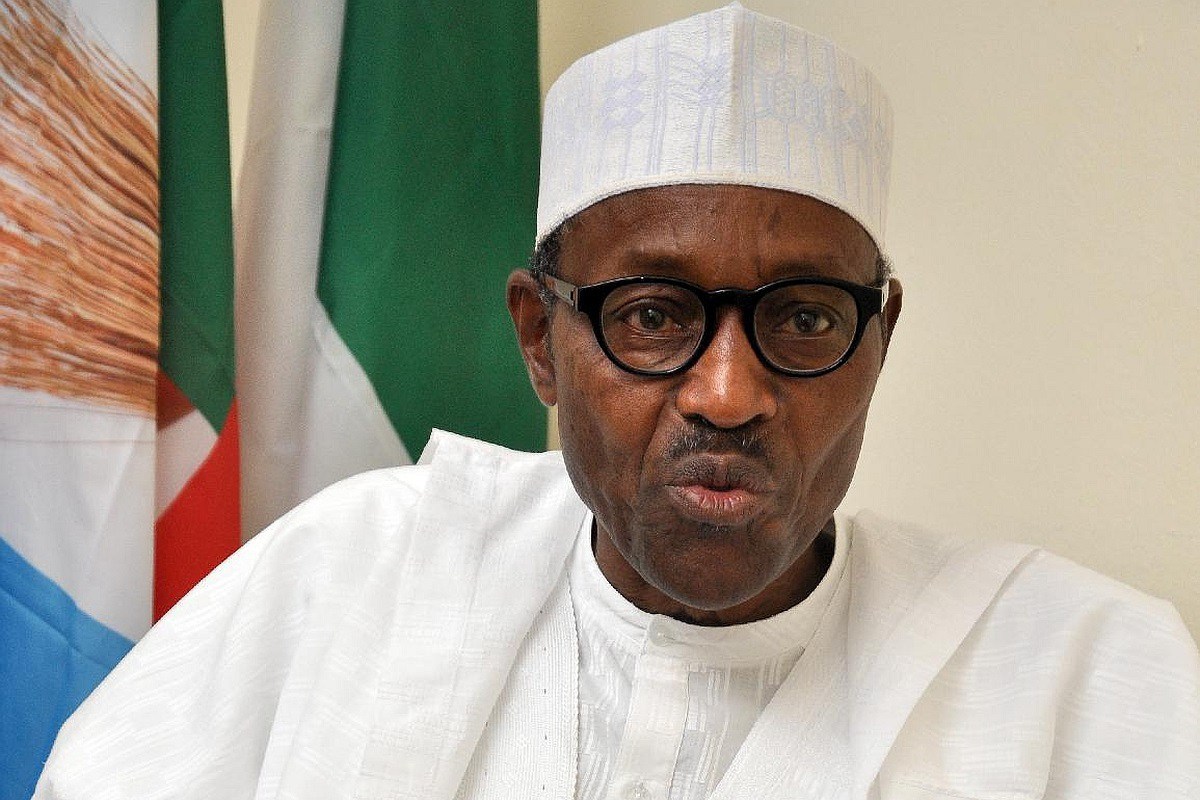 By Sunday Oyinloye
Barely a month after the controversial closure of about a thousand shops belonging to Nigerian traders, Ghanaian government has given  a bitter end of year pill to Nigeria  by violating her diplomatic premises.
Just yesterday, the Nigerian High Commission in Ghana received a terse letter from solicitors acting on behalf   of Amaco Microfinance Company, Limited, Ghana giving instructions for the High Commission to vacate its diplomatic property at No, 10 Barnes Road, Accra.
The letter warned that failure of the High Commission to comply within the stipulated time would lead to depositing of the mission's belonging at the nearest Accra police station.
A statement made available to Green Savannah Diplomatic Cable by Nigerian High Commissioner to Ghana, Ambassador Olufemi Michael  Abikoye indicates that the property has been broken into by the company and is being ransacked  with the likelihood of being effectively occupied.
The letter from the solicitors is coming following continuous violation of the diplomatic property and a formal notification by Ghana Ministry of Foreign Affairs and Regional Integration that the diplomatic property had been reallocated to Amaco Microfinance on August 26, 2019 by Ghana's Ministry of Lands and Natural Resources following the expiration of the lease.
The host Foreign Ministry further stated that , there was an assignment of a lease hold  interest from the assignor , Thomas D. Hardy to Ministry of Finance Incorporated-Federation of Nigeria on 23rd October, 1959. It explained that at the time of the assignment, the leasehold had 16 years to lapse and that the term of the lease based on which the assignment was executed expired 46 years ago, without any evidence of renewal. As such the property reverted to the state in compliance with article 258 of Ghana's 1992 constitution.
The High Commissioner disclosed that the reallocation was done without any recourse to the High Commission.
Meanwhile Ambassador Abikoye had earlier today informed Ghana's Ministry of Foreign Affairs and Regional Integration of the vacation notice through a Note Verbal and also requested that such information should be rooted through the right diplomatic channel
It would be recalled that Ambassador Abikoye had severally requested for a mutual resolution of the matter, affirming that Nigerian government is examining the situation and that appropriate was being awaited