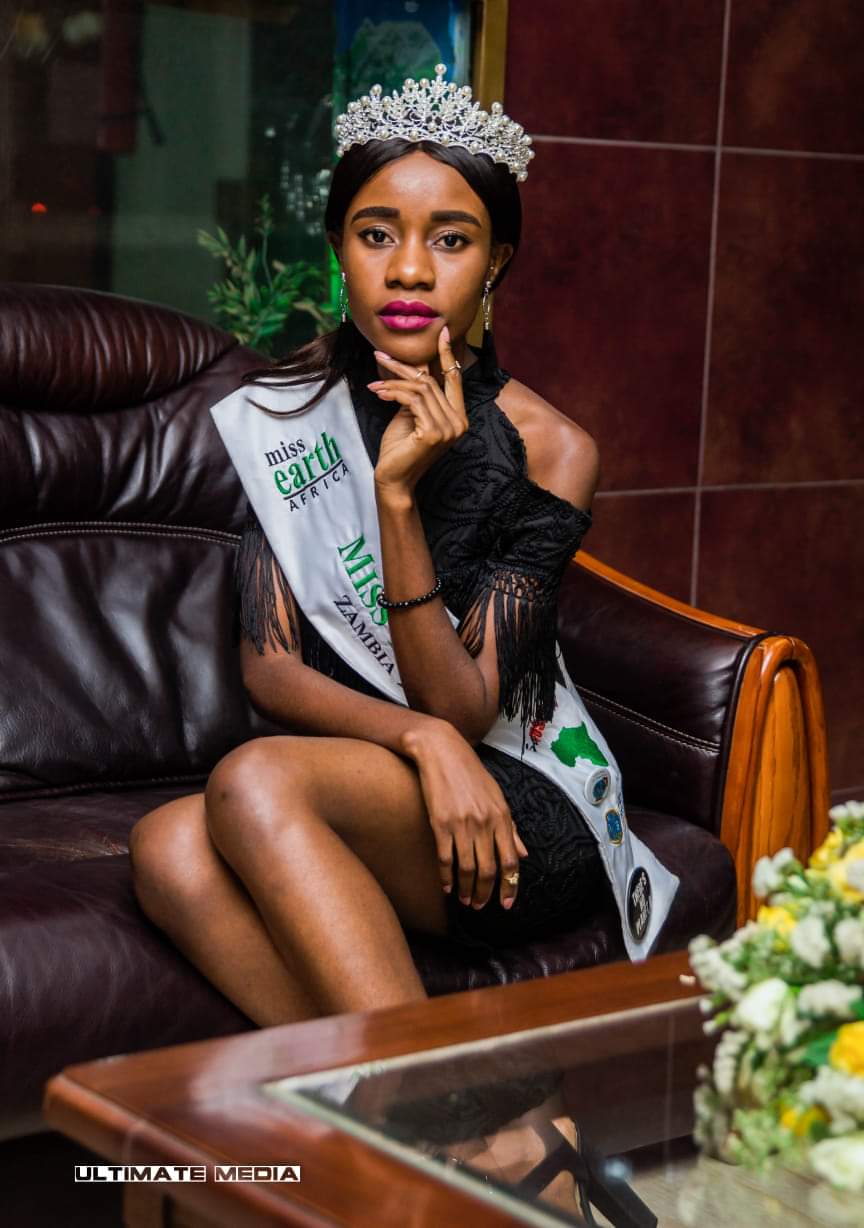 Abigail Chama from Lusaka Province, Zambia is the National Coordinator of Miss Earth Zambia. The Travel Consultant is also a Co-founder of Green Beauty Zambia. Abigail has been working hard to protect the environment. She is involved in water conservation and tree planting. According to her, climate change is real which reinforced her passion for a greener environment. The beauty queen participated in the East Southern Africa Walk for Elephants in 2018 which was aimed at stopping poaching of elephants and banning the use of ivory to make jewelries, as well as the Keep Luangwa River flowing campaign by WWF. Abigail says this about her goal "My goal is to inspire and impact the next generation of Zambian beauty queens with the knowledge I have acquired through my pageant experience and the presence I have on the international stage". She speaks to Sunday Oyinloye, Publisher, Green Savannah Diplomatic Cable.
Excerpts: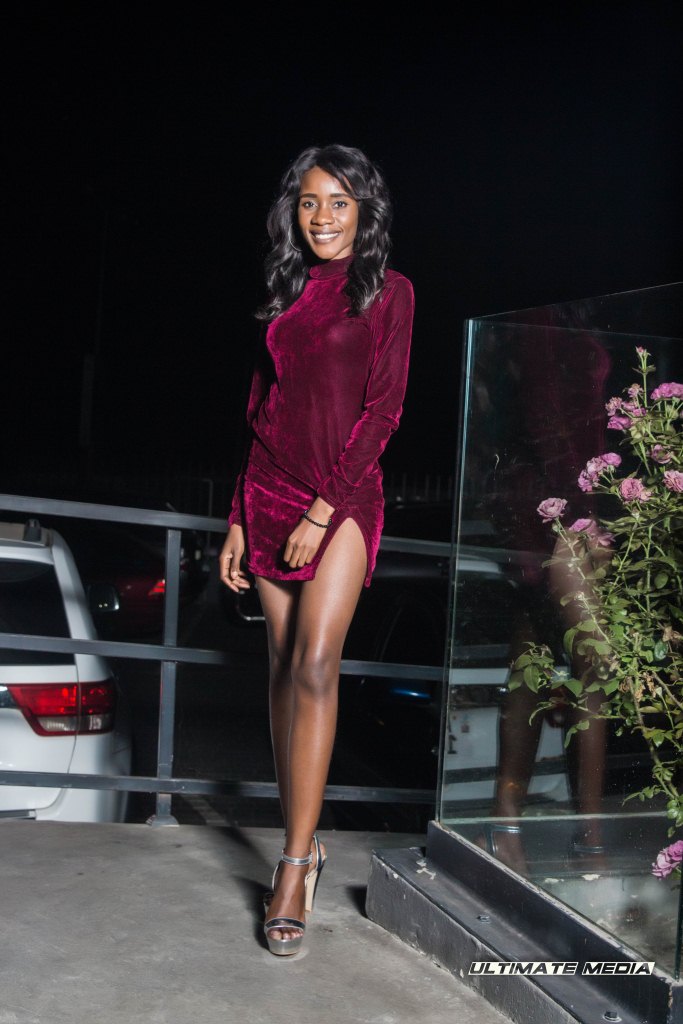 What motivated your passion for the environment?
My passion for the environment began after I became Miss Earth Zambia Ambassador. Miss Earth is an environmental themed pageant. It made me to be aware of the environmental challenges we are facing and the best approach to address those challenges.
 Would you want to talk about Green Beauty Zambia and reasons for its establishment?
Green Beauty Zambia is a leadership and beauty pageant organization which also offers talent management and modeling coaching. It manages three environmental themed pageants namely, Miss Earth Zambia, Miss Eco International Zambia and Miss Landscapes Zambia. We saw the need to have properly groomed beauty queens models and artists. Our aim is to empower young women and men to champion different causes like environmental management and protection, education, using modeling as a tool of positive change.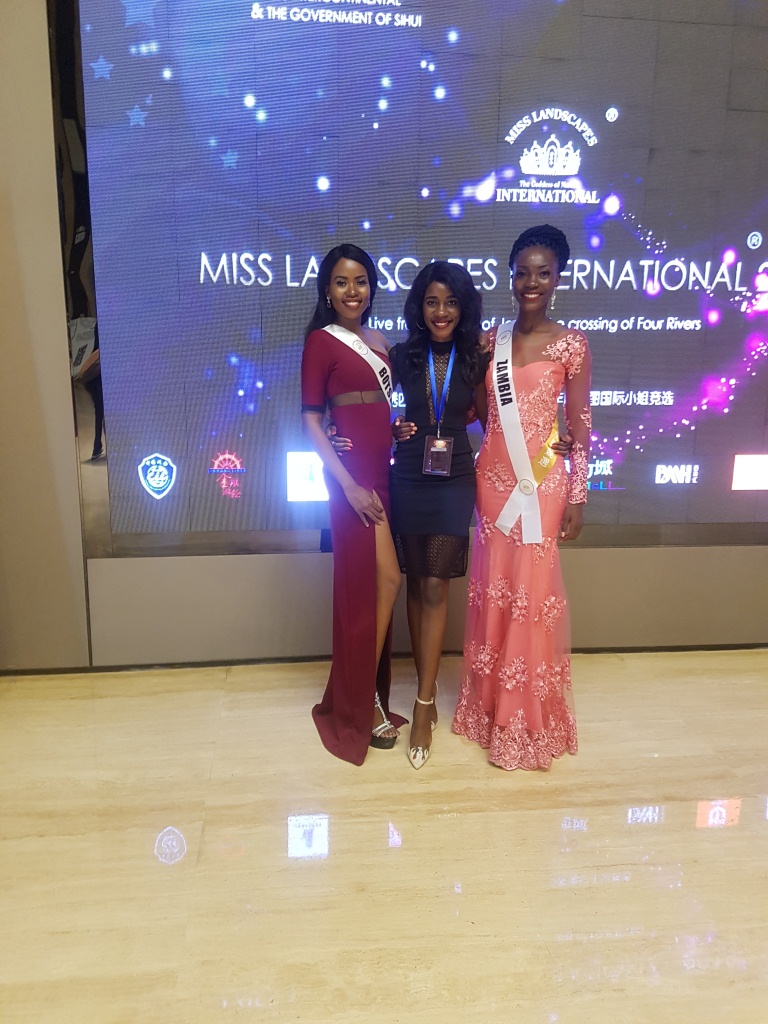 Has Green Beauty Zambia made any impact in the area of environmental protection?
We host city and community clean ups, school tours, community and school tree planting ceremonies amongst other things we are doing  to impact on the environment.
Tell us about your involvement in wildlife conservation in Zambia?
I run a campaign called Animal protection which enables me to raise awareness on animal related issues.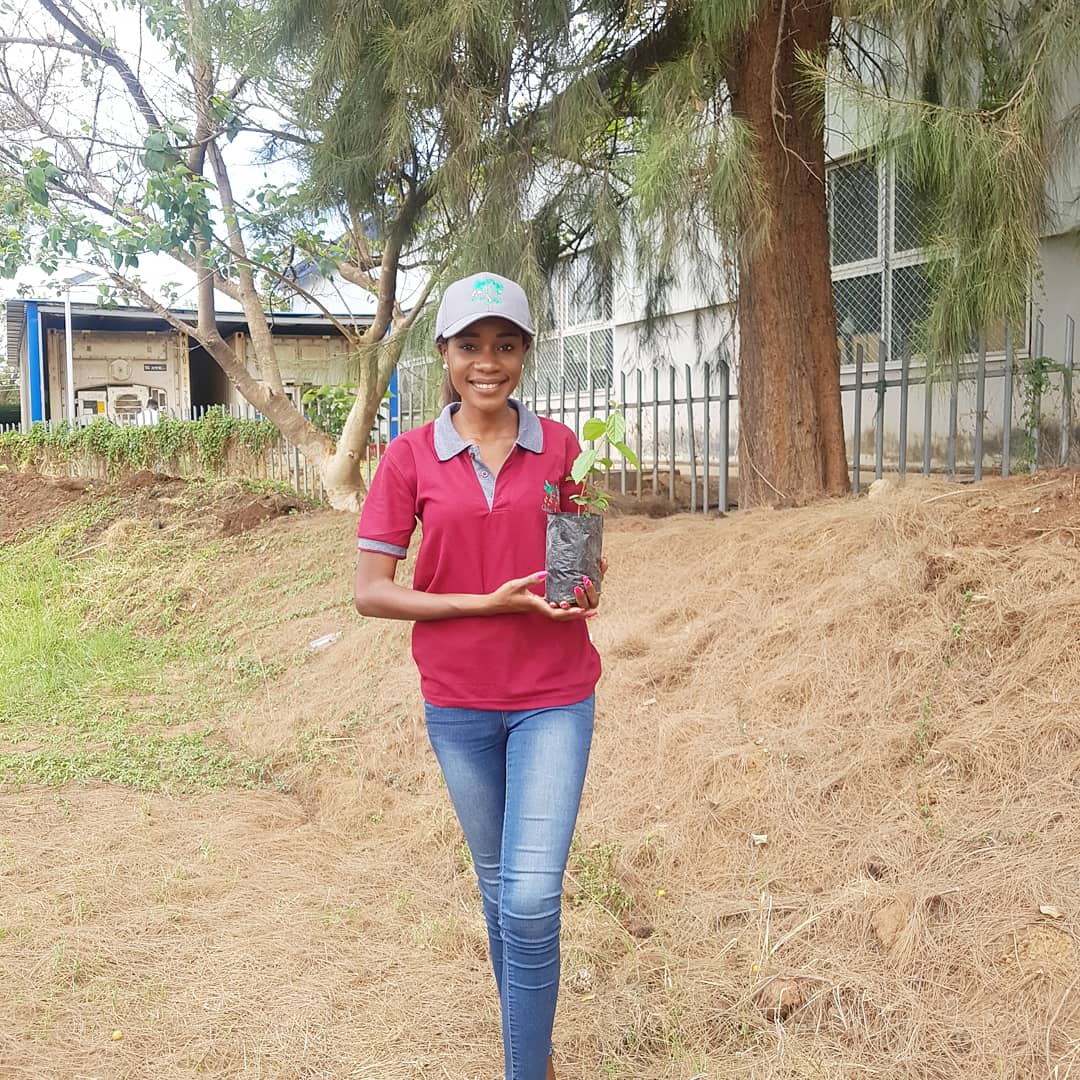 How much of poaching of elephants is going on in Zambia and how do you think this can be reduced?
Poaching was massive during the 1980's and 1990's. It led the government to take strict measures on conservation. The number of poaching cases has actually reduced through the introduction of anti-poaching patrols by the Zambia Wildlife Authority (ZAWA). Government has also increased awareness on consequences of poaching. Besides, poachers are being arrested.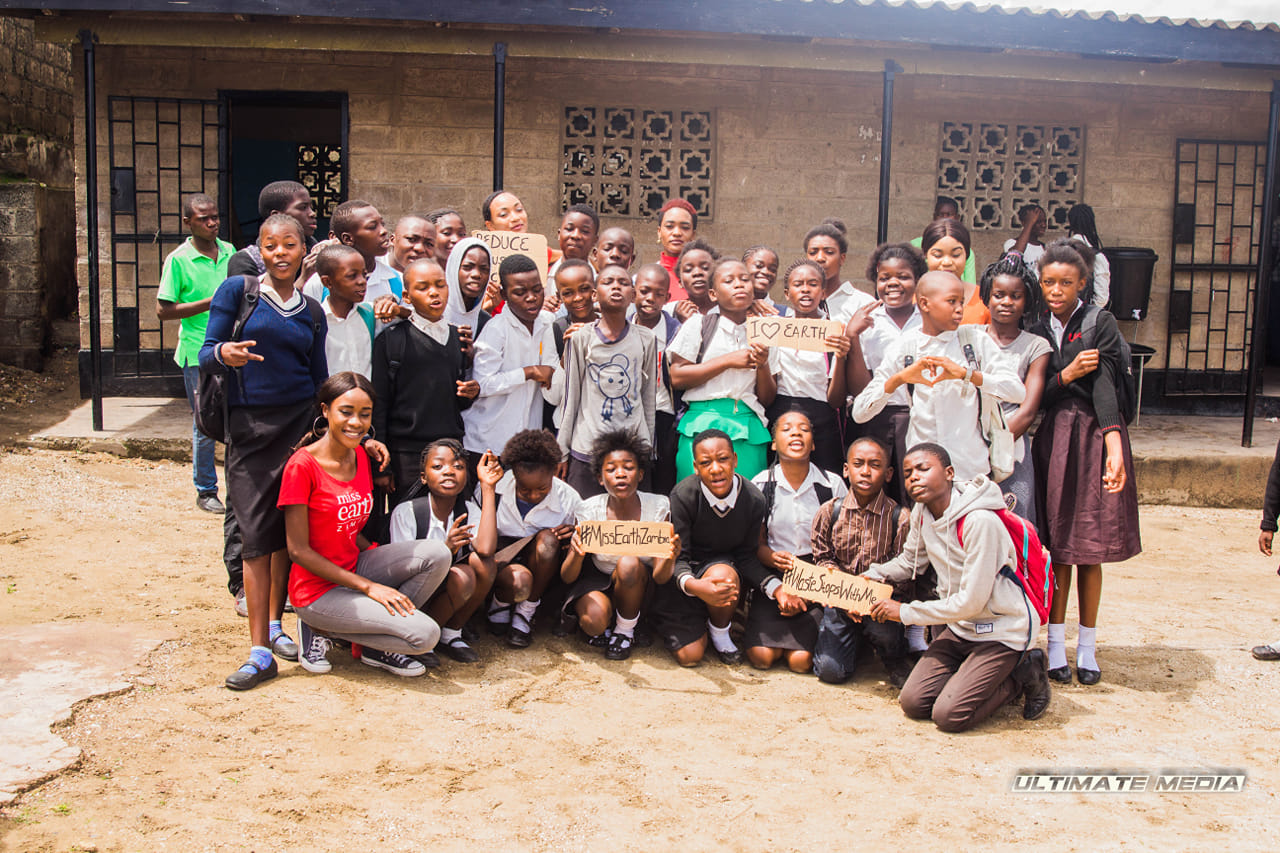 As a Travel Consultant, would you say African countries have done enough to make revenue from numerous tourist sites across the continent?
No.  African countries have not done enough to market their tourist sites. For instance, in Zambia, most tour operators are owned by Europeans meaning that the bulk of the revenue collected from tourists visiting these different sites is going to Europe. The locals don't benefit much from it.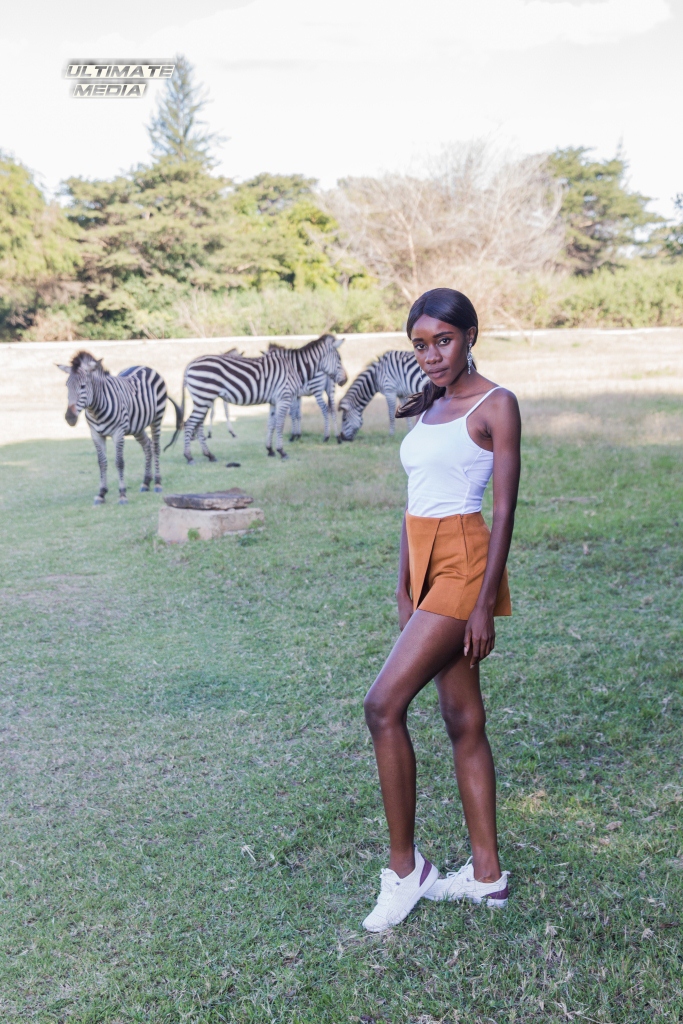 What is your responsibility as National Director, Miss Landscapes Zambia?
I am responsible for putting the pageant together, from castings to final show. I also coach and mentor the Zambian delegates for Miss Landscapes International.