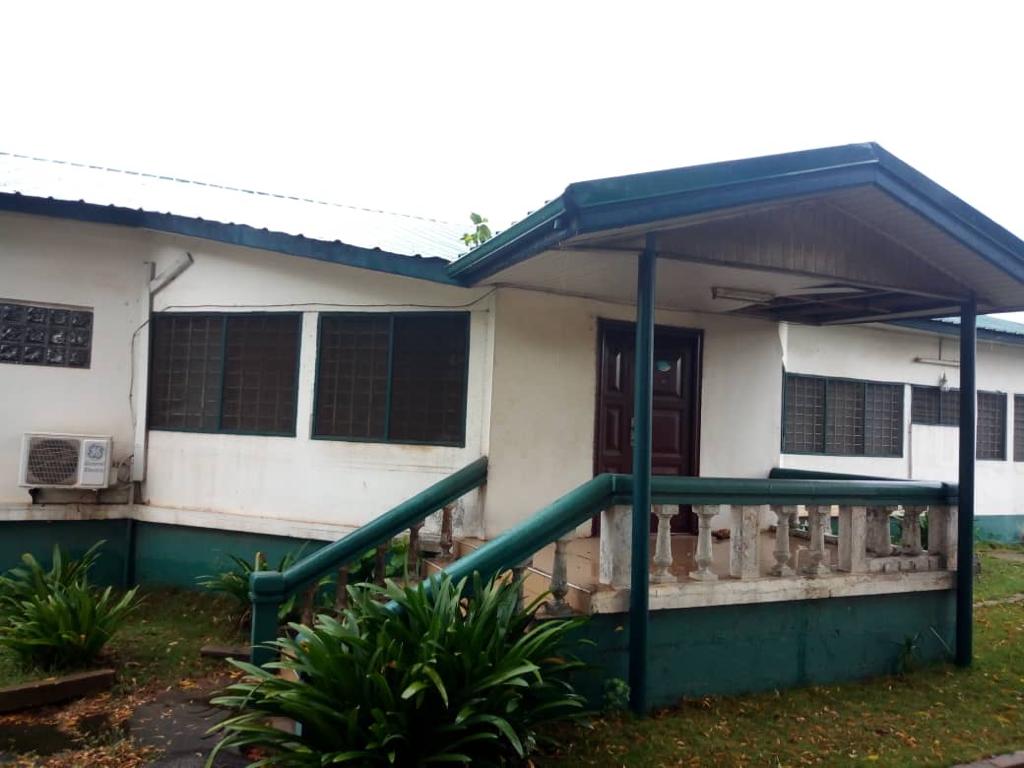 By Sunday oyinloye
As Ghana  continues its assaults on Nigerian interests, the government of the West African country  allocated the controversial Nigerian Diplomatic premises to a top member of the ruling New Patriotic   Party (names withheld) , Green Savannah Diplomatic Cable can authoritative reveal even as the Green White Green (Nigeria's national colours) that adores the building is being changed to white.
The situation is so tense that even the Nigerian High Commissioner to Ghana, Ambassador Olufemi Michael Abikoye cannot enter the premises again.
Nigerian High Commission in Ghana was asked to vacate the building for Amaco Microfinance Company, Limited, Ghana.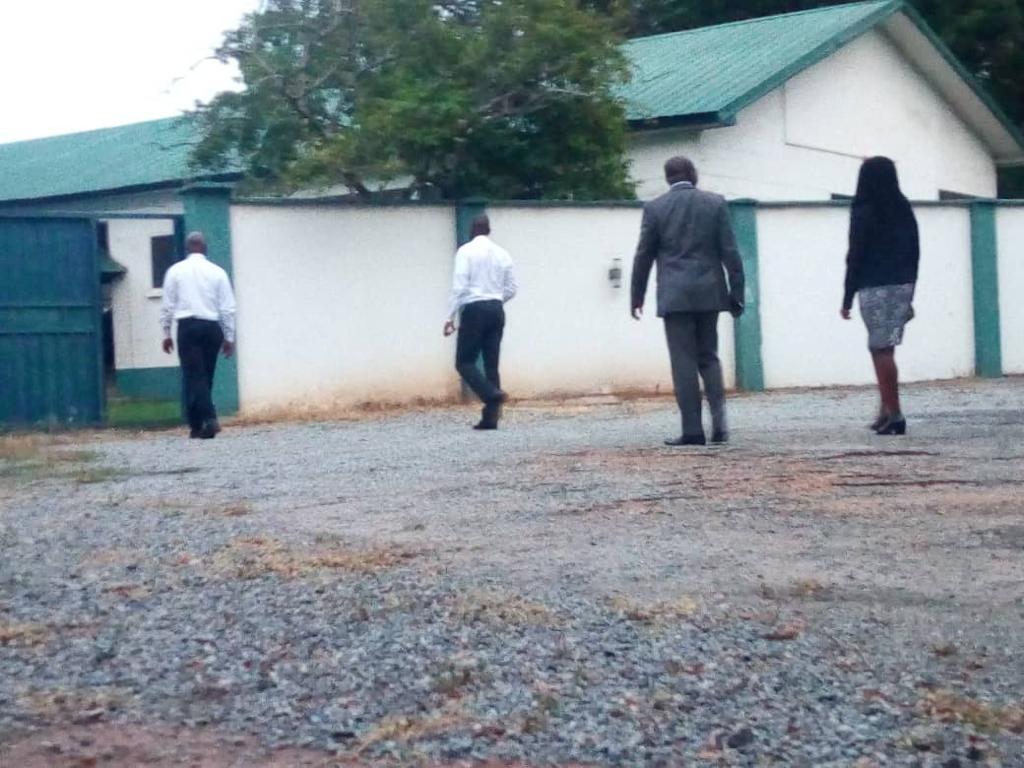 The diplomatic property located at No, 10 Barnes Road, Accra and acquired by Nigeria in 1959 is valued at $5million.
To add salt to injury, the controversial building is to be used by the top Ghanaian politician as collateral for a loan from First Atlantic Bank, a Nigerian Bank in Ghana.
Curiously, Nigerian government has not taken any concrete steps to address the issue, the same docile posture it gave to the continuous closure of about a thousand shops belonging to Nigerians.
Green Savannah Diplomatic Cable checks revealed that members of the Nigerian Community in Ghana who are already fed up with the ill-treatment of Nigerian traders by the Ghanaian authorities and the foot -dragging of the Nigerian government are planning massive protests to be held in Ghana and Nigeria.
Some of them who spoke with Green Savannah Diplomatic Cable blamed Nigeria's Federal Government, particularly Ministry of Foreign Affairs for what they called "humiliation of Nigeria by Ghana".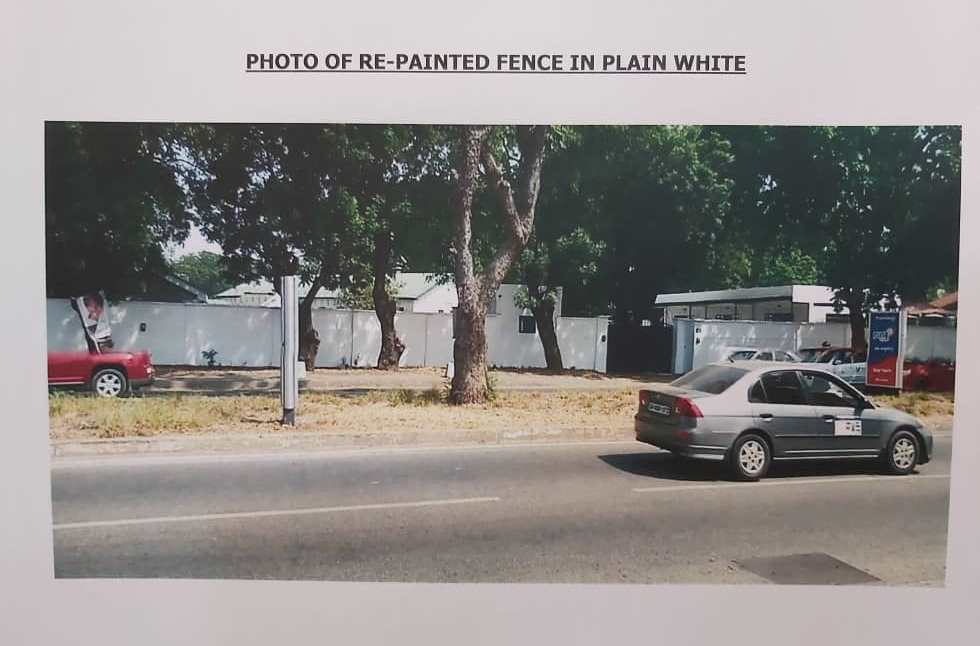 According to them" the fight has been left for only Nigerian High Commission in Ghana while the Federal Government seems to be sleeping".
A Nigerian in Ghana, Chuwkuma Gabriel has this to say " If someone had told me that Ghana will humiliate Nigeria like this, I would have argued, now that they don't care about us, our business and our country's properties,  we are going to embark on mother of all protests to make our  government wake up from its slumber"