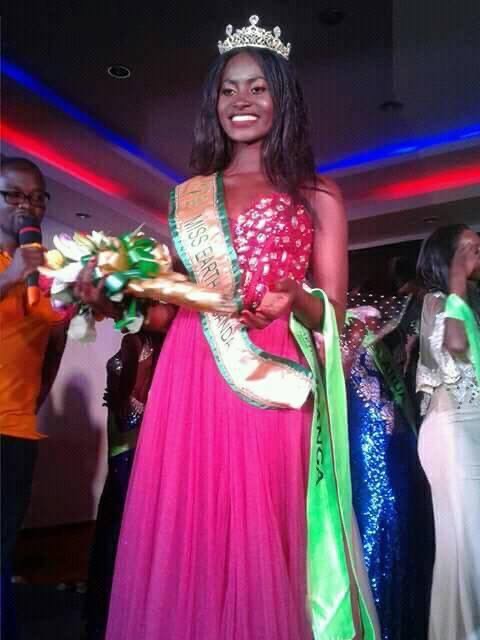 Josephine Nabirye Mutesi is a young lady with passion for the environment. She is Miss Earth Uganda and currently a Pharmacy student at Makerere University, Uganda. The brilliant and humble environmentalist is poised not only to make her impact felt on the environment, Josephine also wants to fight cervical cancer in her country as she reveals in this interview with Sunday Oyinloye, Publisher, Green Savannah Diplomatic Cable.
Excerpts: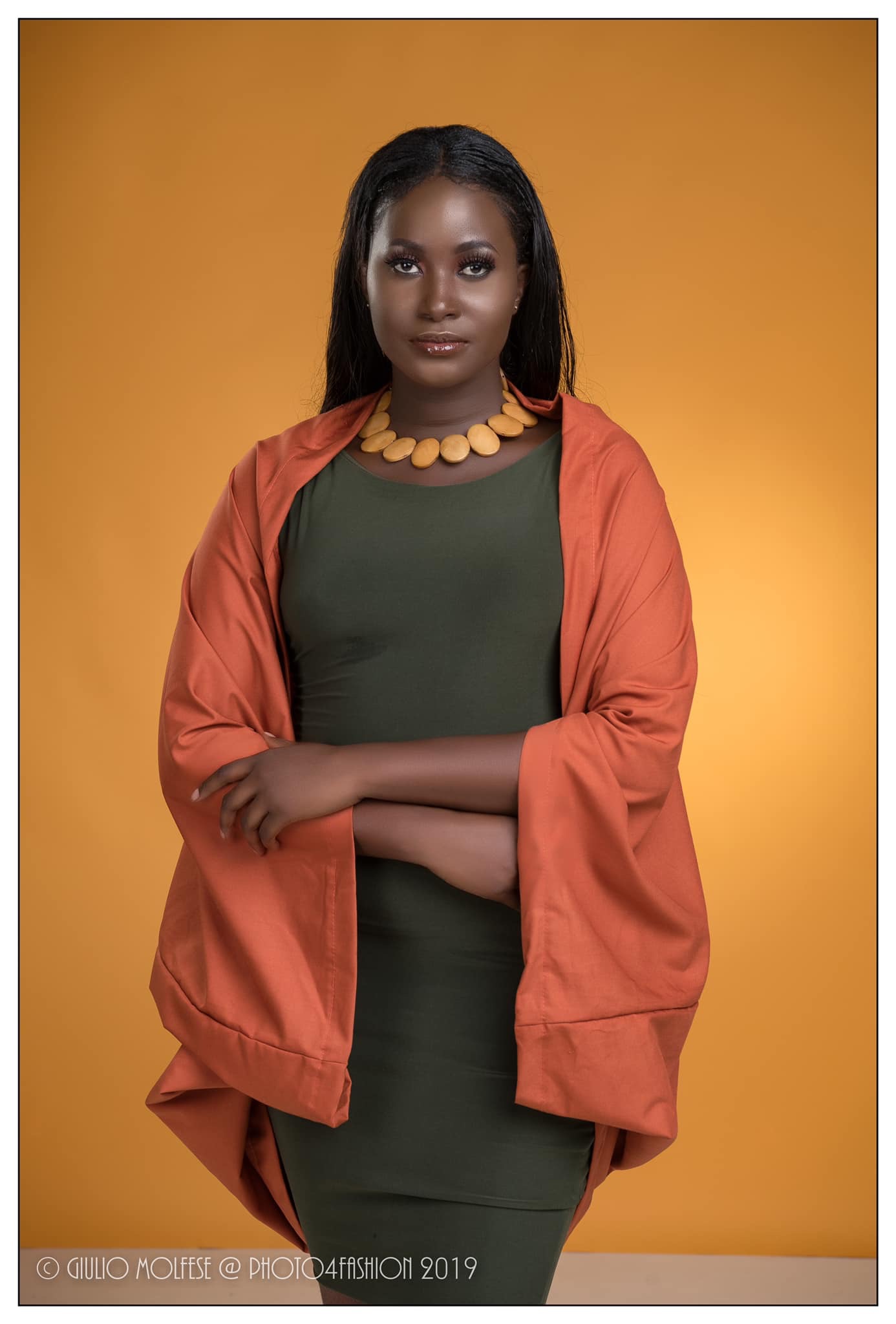 Would you want to recount how you became Miss Earth Uganda?
It had always been a dream for me to represent my country in an international pageant and I had no idea it would be Miss Earth Uganda. It was a new pageant in the country and I was able to embrace it fully with all its responsibilities. I was crowned in August 2017 and I represented my country Uganda in the Philippines in November. Being crowned Miss Earth Uganda was overwhelming and it definitely made my dream come true and it has positioned me in such a way that I have been able to work, meet and interact with a lot of people that have positively impacted my life.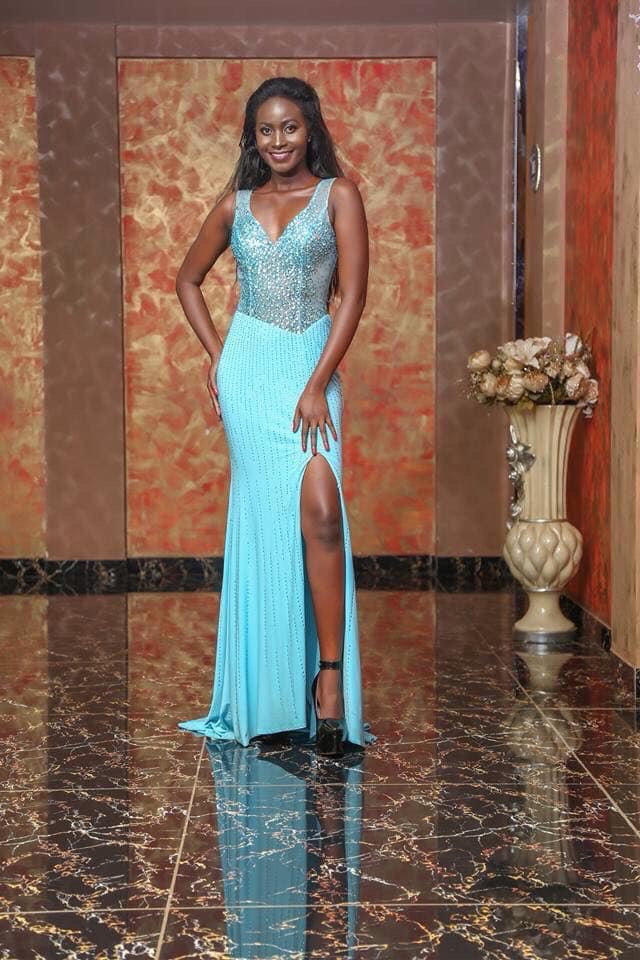 In your own little way, what impact have you made as Miss Earth Uganda?
As Miss Earth Uganda, I have been able to create awareness using the 5Rs which are; Reduce, Reuse, Rethink, Recycle and Respect. I also worked with the National Forest Authority, Ngamba Island (A Chimpanzee sanctuary), Ministry of Tourism and Antiquities in promoting Eco-Tourism.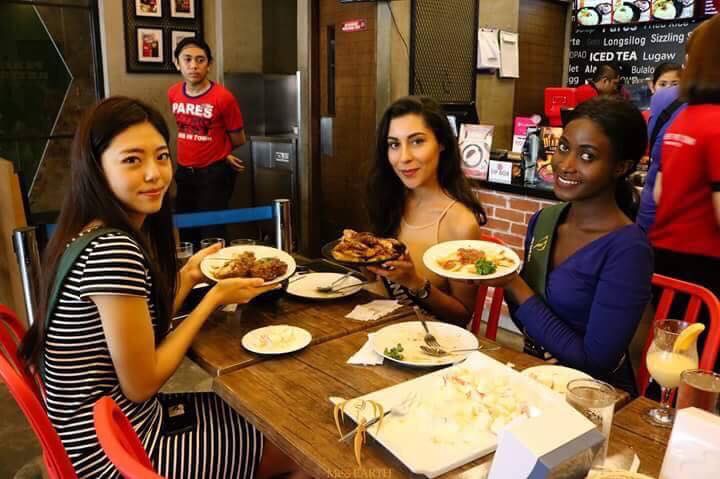 What is responsible for your passion for the environment?
My passion for the environment I should say did not start when I was crowned Miss Earth Uganda, keeping the environment clean was instilled in me at home and the schools i attended. However, the Miss Earth Uganda pageant gave me a platform to advocate for the Re-use and Recycle of wastes in order to reduce the burden they put on the environment.
What changes would you like to see among the youth in Uganda?
I would of course love my fellow youth to be more innovative in whatever thing they choose to do be it academia, talent or in any skill. Times are changing so fast and we have to keep up with the pace. They should also put individual efforts in making the environment around them safer and healthier to live in.
We learnt that you are planning to float an NGO, what do you intend to achieve?
Oh yes, I would love to open up a foundation that will majorly dedicate its time and resources to creating awareness about cervical cancer. It's very unfortunate that In Uganda, cervical cancer is the number one cause of cancer-related deaths in women. The World Health Organisation estimates that in 2014, approximately 3915 Ugandan women were diagnosed with cervical cancer and that 2160 died from the disease. My intention is to make sure everyone in Uganda mostly in the rural areas knows that cervical cancer can be prevented, detected and cured.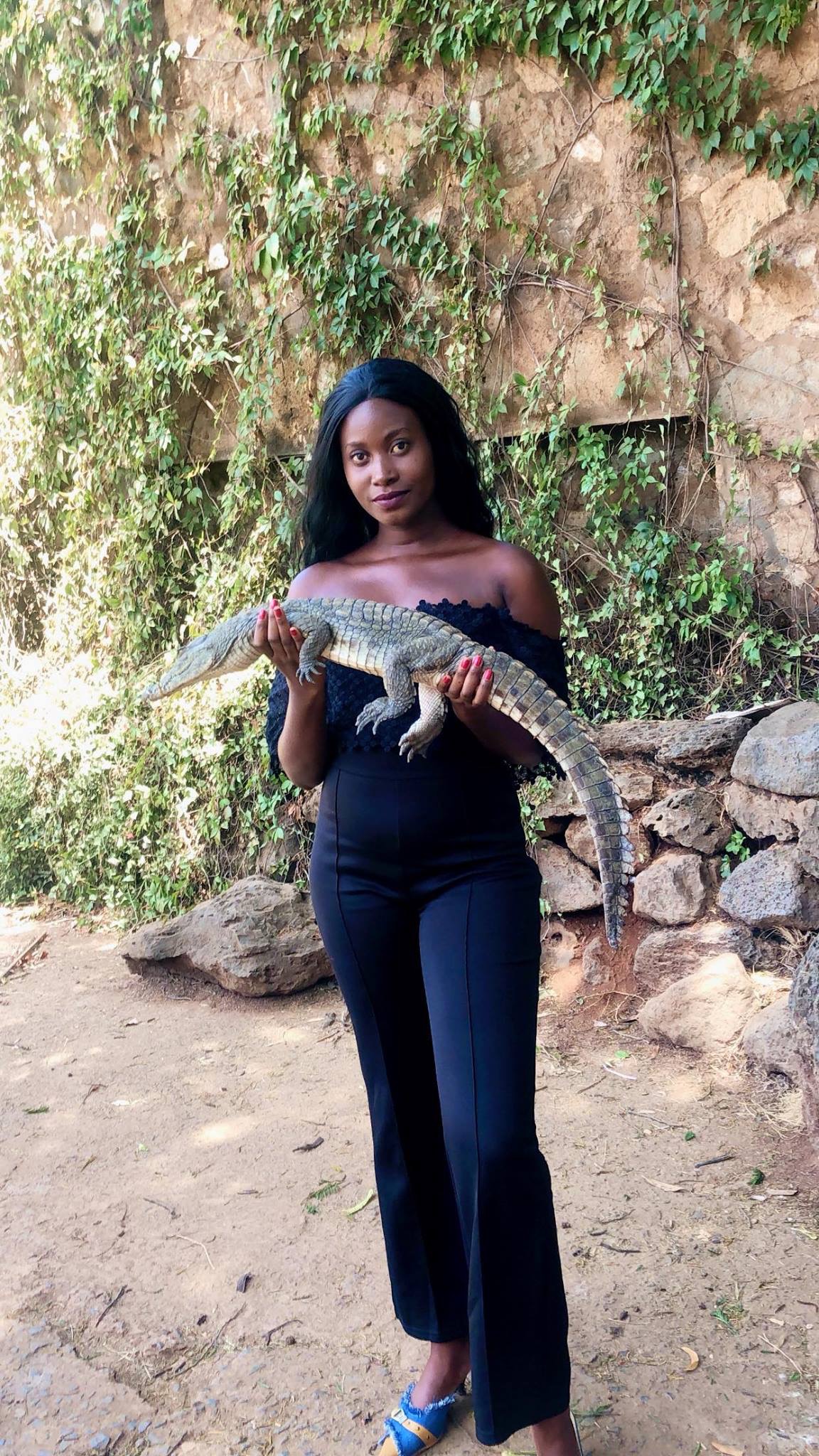 Apart from the NGO, what are you working on?
I am at school pursuing a Bachelor's degree in Pharmacy at Makerere University, Uganda.
You are a Pharmacy student asides your responsibilities as Miss Earth Uganda, how do you combine these?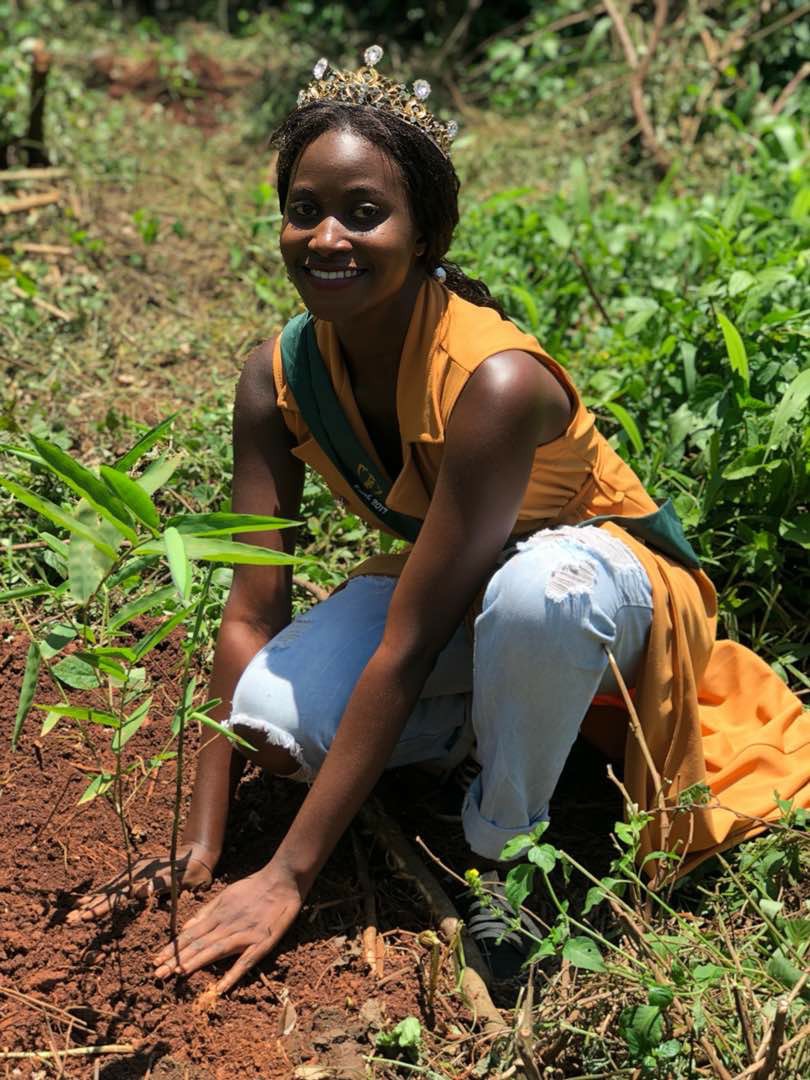 I have school during weekdays and my Miss Earth activities are always on the weekends, though, sometimes these activities clash with my school time but not all the time.
When would you consider as the best moment of your life?
When I represented my country in the Philippines, that memory will forever be irreplaceable.