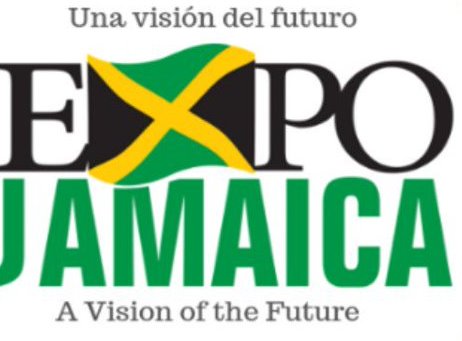 By Sunday Oyinloye
As the world looks forward to Expo Jamaica 2020 which holds at the National Arena & National Indoor Sports Centre, Kingston from April 30 to May, 3, 2020, Nigerian entrepreneurs have been advised to seize the opportunity to boost their businesses.
Speaking exclusively to Green Savannah Diplomatic Cable, Jamaica's High Commissioner to Nigeria, Esmond  Reid disclosed that the 4-day event with the theme:  "A vision of the future" would be a hub of regional and international  trade "as manufacturers, exporters, buyers, distributors, and wholesalers explore business opportunities and  trade-related transactions"
On why the Nigerian business community should not miss the Expo, the High Commissioner said "buyers will have access to a wide range of high-quality authentic Jamaican products and services from over 15 sectors including food and beverages, cosmetics, pharmaceutical, furniture and construction"
His words" this is a great opportunity for Nigerian businesses to visit Jamaica to see in one location various products and services providers in the country. They will also have the opportunity to visit the manufacturers of different goods in their respective locations. We are here at the High Commission to share more information on the Expo and other business opportunities that are available in Jamaica."
According to him,  the Expo will also feature Jamaica Emerging Manufacturers  and Services Village which will showcase product offerings by new manufacturers and service providers adding" brand Jamaica will be on full display as we celebrate and highlight the signature products and services ,exquisite cuisine, renowned tourist attractions and pulsating culture which together create the backdrop for an extraordinary experience"
Reid explained further that Nigerian entrepreneurs that attend the event will enjoy free registration, special air fare and hotel rates, online business matchmaking and buyers' hospitality room complete with refreshment, lounge area and complimentary Wi-Fi.