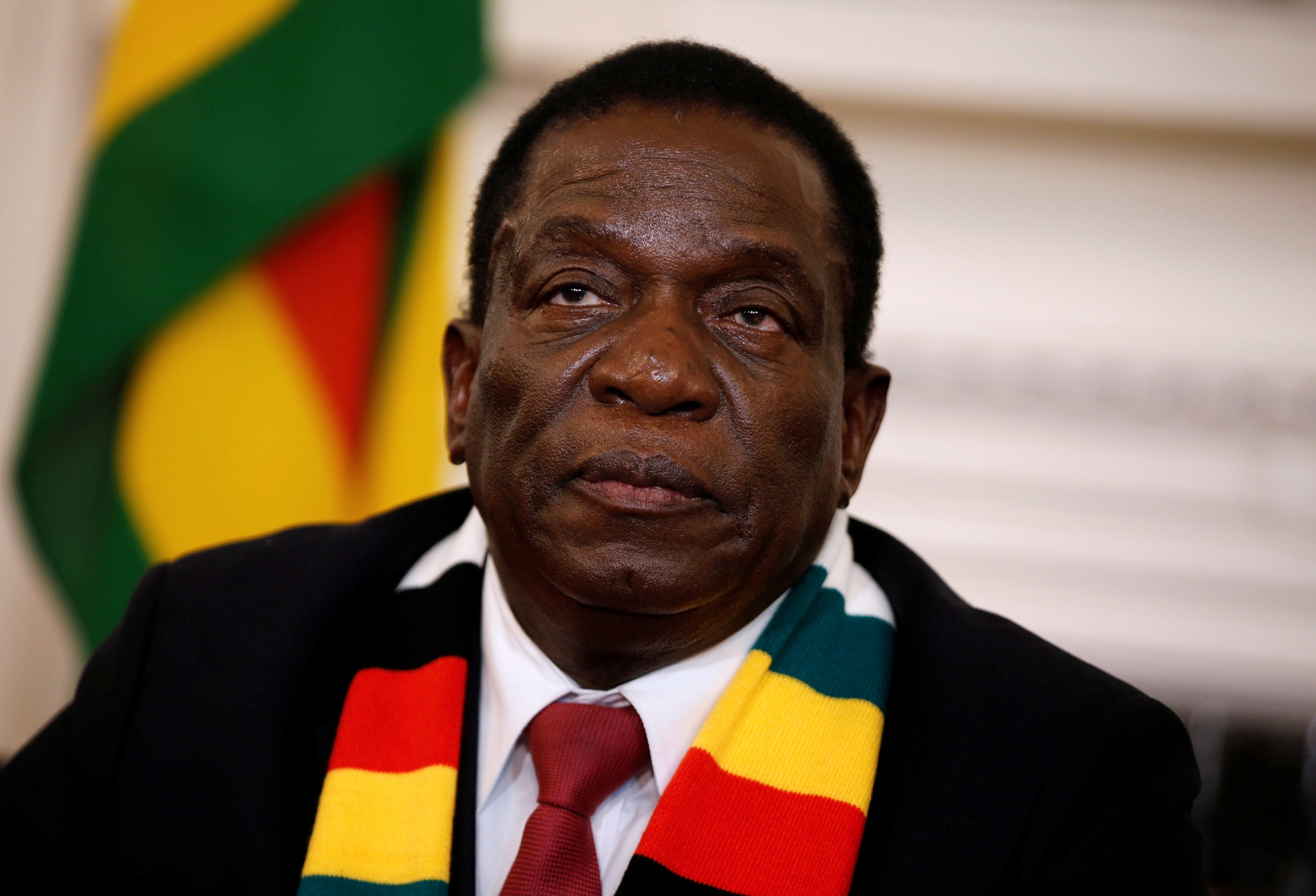 By Sunday Oyinloye
Zimbabwean opposition has condemned the government for celebrating the outbreak of coronavirus disease in Europe and America describing it as grossly inhuman and not a reflection of what Zimbabwe stands for.
Zimbabwe's Defence Minister, Opah Muchinguri was quoted at a rally in Chinhoyi weekend to have called coronavirus pandemic "God's punishment" on the US and Europe for imposing sanctions against the government of Zimbabwe
Speaking exclusively to Green Savannah Diplomatic Cable opposition leader and President of Movement for Democratic Change (MDC), Nelson Chamisa who on behalf of his country apologized to the world described Opah's statement as "uncharitable, heartless, reckless unfortunate and not a reflection of the collective solidarity of the people of Zimbabwe with the rest of the world as we struggle with this pandemic."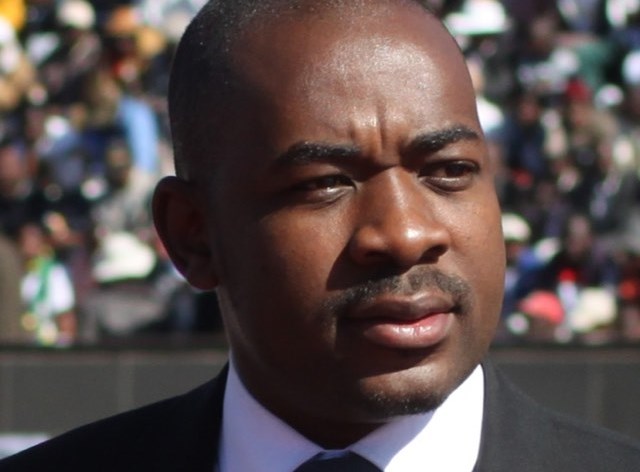 Chamisa explained that it is not proper for anyone to celebrate a tragedy that is affecting the whole world under any guise stressing" she is not People's Defence Minister because she is a product of an illegitimate government that doesn't derive its power from the people.
"This is a tragedy affecting the entire world, so Zimbabweans can never celebrate the misfortune of any citizen of the world or mock any nation"
According to the MDC President, the statement was made not just out of ignorance and mischief "but clearly out of primitiveness on the part of those who utter the statement "
He added" Nobody should ever celebrate any unfortunate tragedy or disease that is affecting any nation or the entire world; there is no justification for that.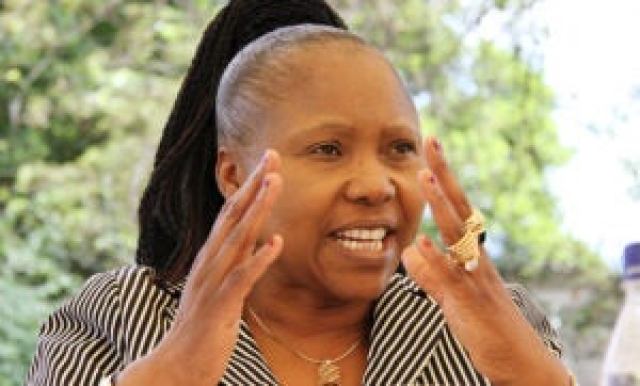 "More so, the so-called sanction they are talking about is self-inflicted because they called for it due  to human rights abuses, bad governance, and persecution of the people, that is what they ought to address"
Chamisa who lamented the situation in his country said the President   Emmerson Mnangagwa –led administration is not a government in the real sense of it.
'' There is no government in Zimbabwe because those claiming to be in government were not elected by the people, that is why you see banks without cash, gasoline stations without fuel, taps without water and power lines without power, this is why change is necessary. The change will be done without violence; Mnangagwa will not be the first dictator to be defeated by the people of Zimbabwe."
To the rest of the world Nelson Chamisa said" Our sympathy with the suffering victims, patients across the world and their families, we send our sympathy and our prayers, we commiserate with those who lost their loved ones being fully aware that we could also be next in line, therefore we need to continue to be in solidarity with the rest of the world as this pandemic is being fought.
"The statement from this regime's functionary   is uncalled for; the rest of the world should pardon Zimbabweans because that is not a true reflection of us as a people, Zimbabweans are peace loving, warm and very compassionate"