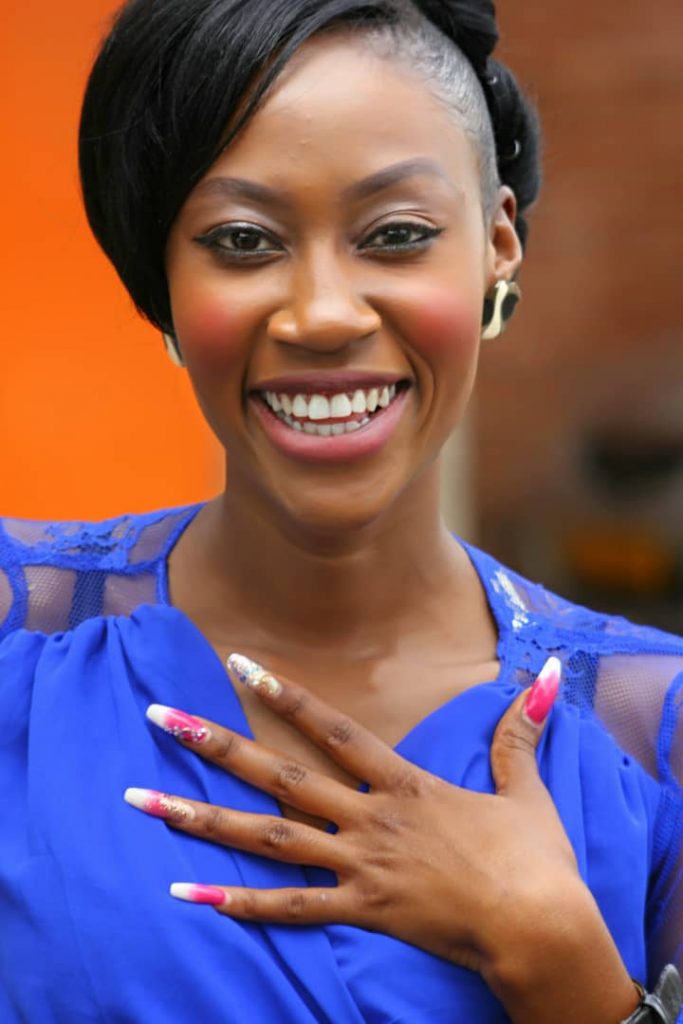 Natsisai Taaliah Mudzamiri is a Zimbabwean gospel singer, songwriter and recording artist based in Bulawayo. She started her music career three years ago after recording her first album "Spirit of the Lord" through the Gospel Sound Clinic record label. The album has been received quite well by her fans within and outside Zimbabwe even as she tells her fans to look forward to a new single in the coming weeks.
In this interview with Sunday Oyinloye, Publisher, Green Savannah Diplomatic Cable, Natsisai speaks about her career and what she thinks the future holds for gospel music in Africa
Excerpts: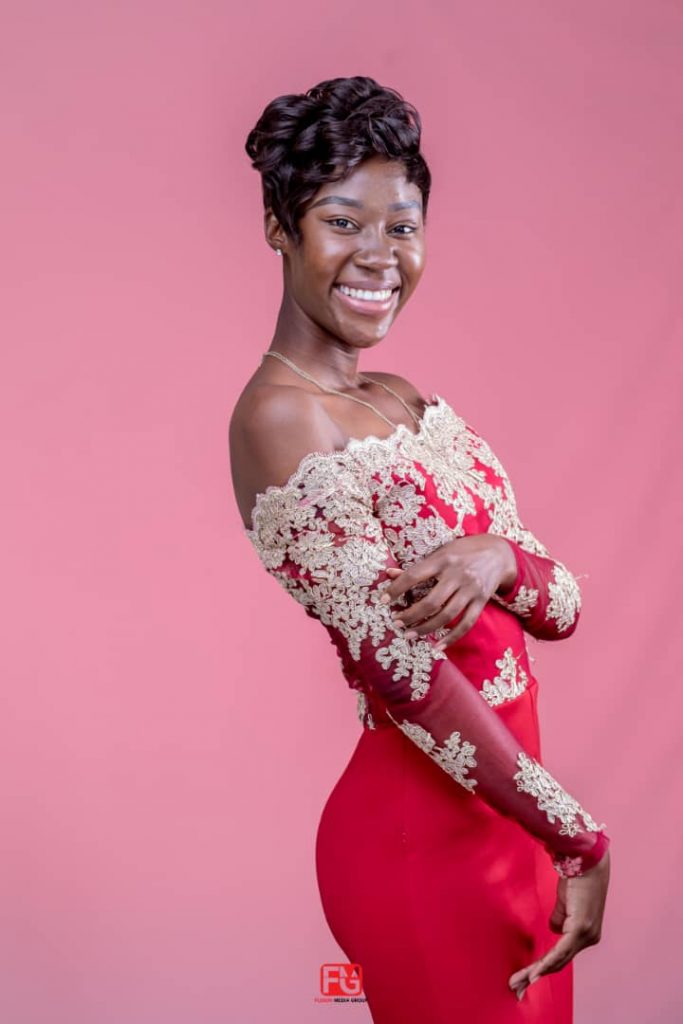 Why the choice of gospel music?
I am a worshiper by birth and by calling. I was born to worship God and so I'm just responding to the call of God. I didn't choose it. It has been made that way.
How viable is gospel music in your country?
Gospel music is commercially viable in Zimbabwe. Music as a career has a lot of scope if you are good at it. Real talent is always appreciated. It's a good career especially if you love it. However, it requires immense sacrifices financially. It also requires time as well. One can live on music, though the current economic situation makes it a little bit difficult.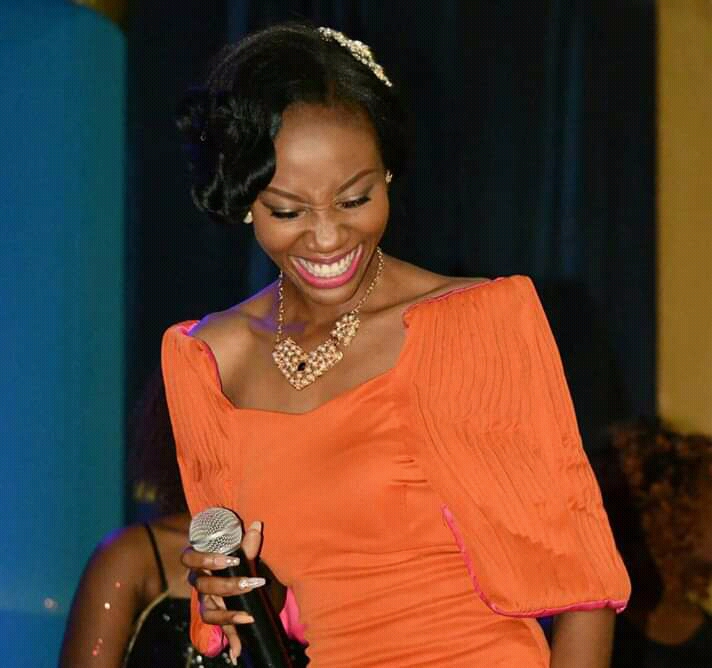 Would you like to speak on some of your works?
I have an album titled Spirit of the Lord. It's a nine- track album with songs in Shona and English. I did a video for the track that a lot of people love. It is called Makanaka Ndimi Ishe. It is available on YouTube. Currently, I am working on a single called Faithful God.
What challenges are gospel singers facing in your country and how are you dealing with those challenges?
One of the major challenges faced by gospel singers in Zimbabwe is the current state of our economy. It requires great determination to succeed. A lot of setbacks are experienced by professionals. The way out is learning how to deal with disappointments and continue to move towards your goal without being distracted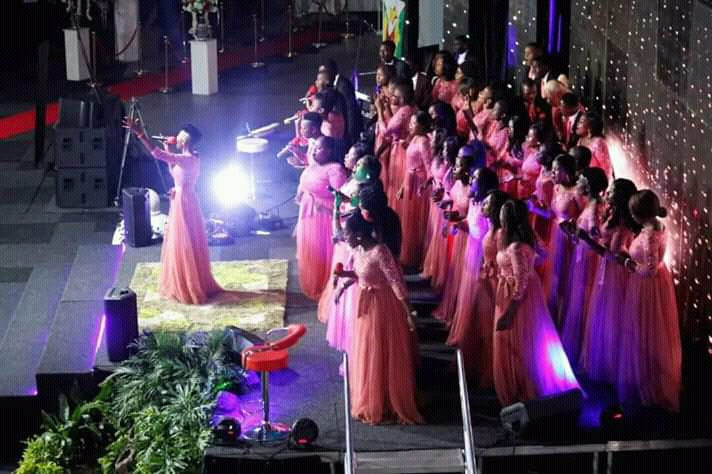 What should your fans be expecting in the coming months?
My fans should expect a single and its video in few weeks' time. It is titled Faithful God.
Are you fulfilled as a singer?
Music is me. It's my life. It's a different world altogether. It is where I call home. I don't think I can do any other thing than music because it's my calling; therefore, I am fulfilled as a singer.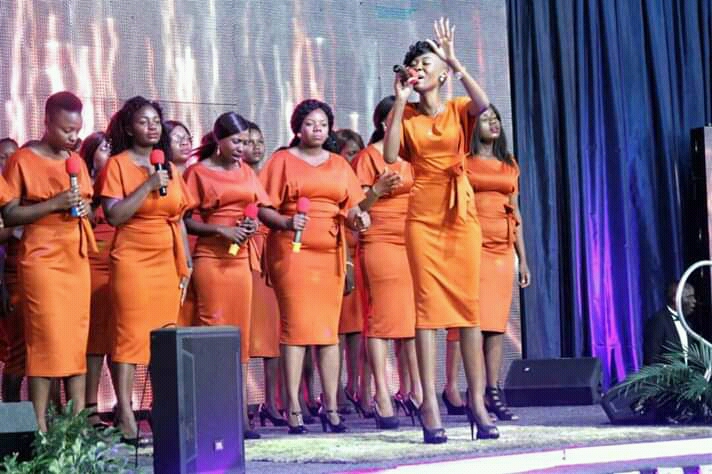 Would you like to share the most remarkable day of your life?
My most remarkable moment is when I launched my debut album with my musical icon, Fungisai. It was an awesome night where my career kick started. However, every time I get on stage is a remarkable moment because that is where I do what I love to do most.
In your opinion, what is the future of gospel music in Africa?
Gospel music has a great future in Africa. Many women are rising internationally. Recognition is being given to gospel music. The future is looking really good