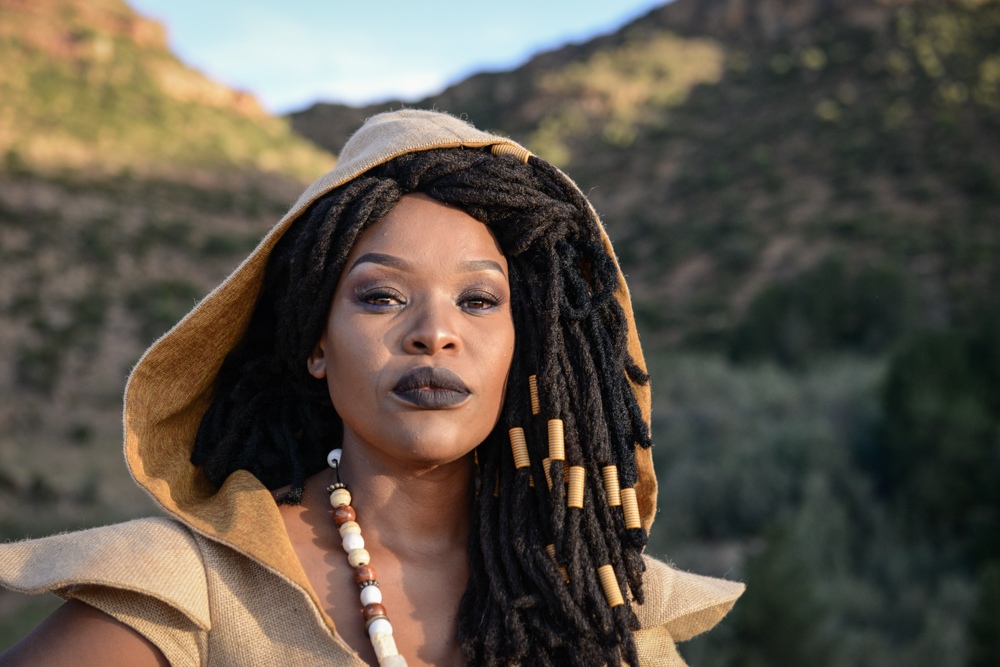 Mookho Moqhali is a lawyer and award winning Afro-Jazz, Neo-Soul, Afro-Pop and Gospel musician from Lesotho who lives in the United Kingdom. Born in 1984, Mookho started singing at the age of 13. Her first multi-genred debut album "Ha re eeng Hae in 2015 revealed her as a talented artist. A year later, her single "Ba ile" earned her an award in Best Jazz Artist and album in the Ultimate Music Awards. This was followed by a hit Afro-Sotho pop single in collaboration with the legendary Puseletso Seema "Mphe Mphe e a Lapisa" in 2017, launched in 2018. She has performed alongside American musicians such as Maya Acuzena, Dancehall Artist Lenny Kurlou in Washington DC
Mookho who founded Acculturation of Health and Development (AHD) a non-governmental organisation focused on empowering women and unemployed youth from institutions of higher learning speaks to Green Savannah Diplomatic Cable, about her career, AHD and other issues.
Excerpts: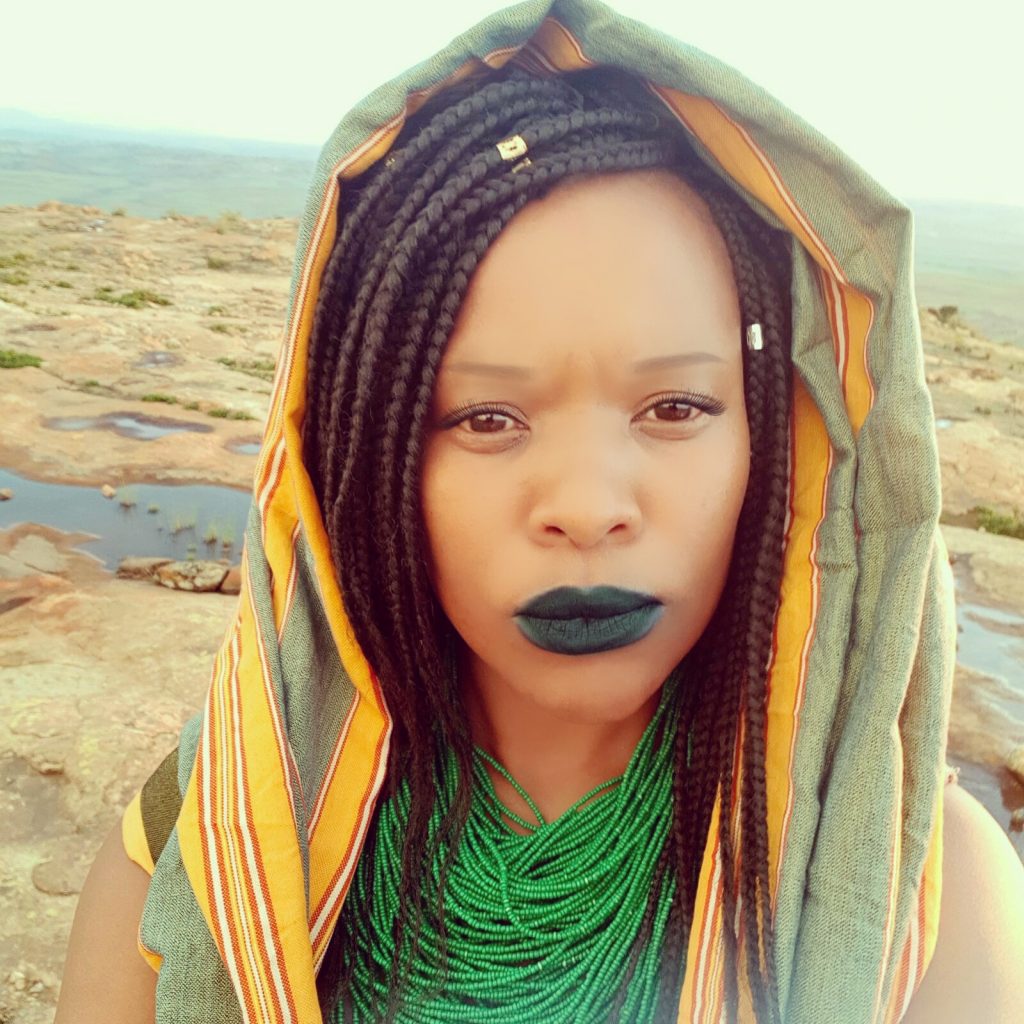 What influenced your choice of career?
It was initially by default because of our flawed tertiary system. I had applied for a different course but was admitted into the law faculty. Throughout the years of study and experience, I did not only learn to love it, but I had discovered various specialties within law that caught my interest. I developed an interest in public health and medical law, which started me off on a volunteerism with the Ministry of Health in 2008,finalised my Masters in Medical Law and Ethics with University of Kent and have no regrets to a choice of speciality so far.
You are a public health lawyer, musician and motivational speaker, how do you combine these?
The common factor with all these is how to use a magnified voice to make a difference. I call it the Mic effect. To me, it is all about the right message, the microphone and empowerment. The only difference is how the message is packaged and to which audience it is being prepared for. It is simply this common factor that makes it easy to merge them.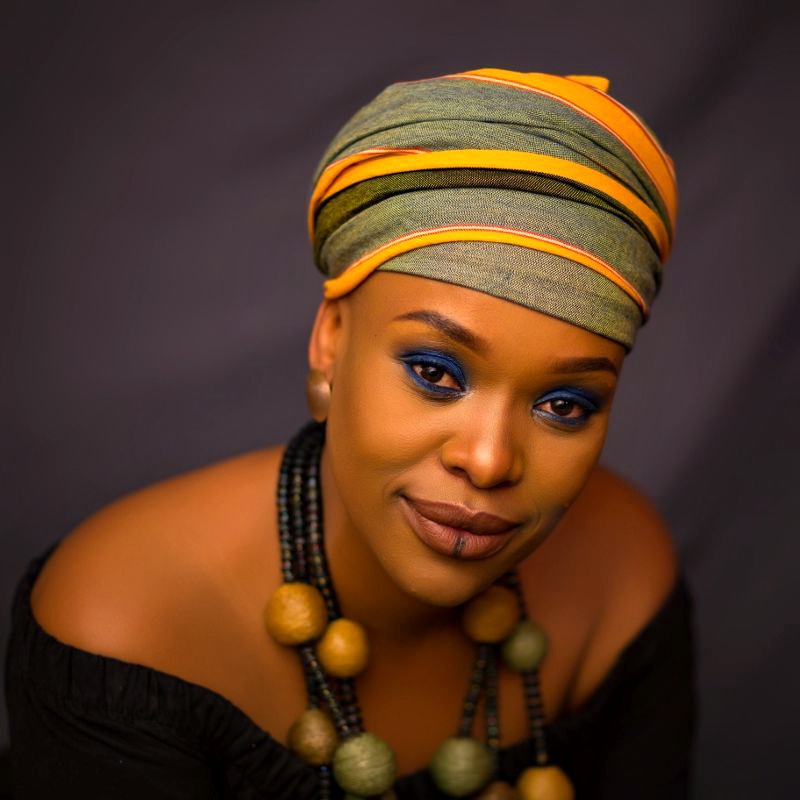 How acceptable is your brand of music in the UK and what are the major challenges you are facing as an artist?
I received so much love and support. I believe it is not only because of the authenticity of a Mosotho girl sharing a piece of herself with the world, but the community of Africans seeking Afro Jazz sounds is immense here. The greatest challenge I had was finding my footing in the industry and a UK based South African promoter, through his Monate London events gave me a platform in London to perform at his events and networking from there became simpler to mobilise more gigs. I will be working with events companies such as Utour Productions in London. We had such interesting events lined up for 2020 that had to be cancelled due to the lockdown. I believe social media also made it easy for me to get gigs in Canterbury.
You keep a unique hair style, is that a marketing strategy?
I am an extremist; I believe it's either a bald head or a big unapologetic Afro. Surprisingly it is not a marketing strategy though; I do use my clothing as a marketing strategy.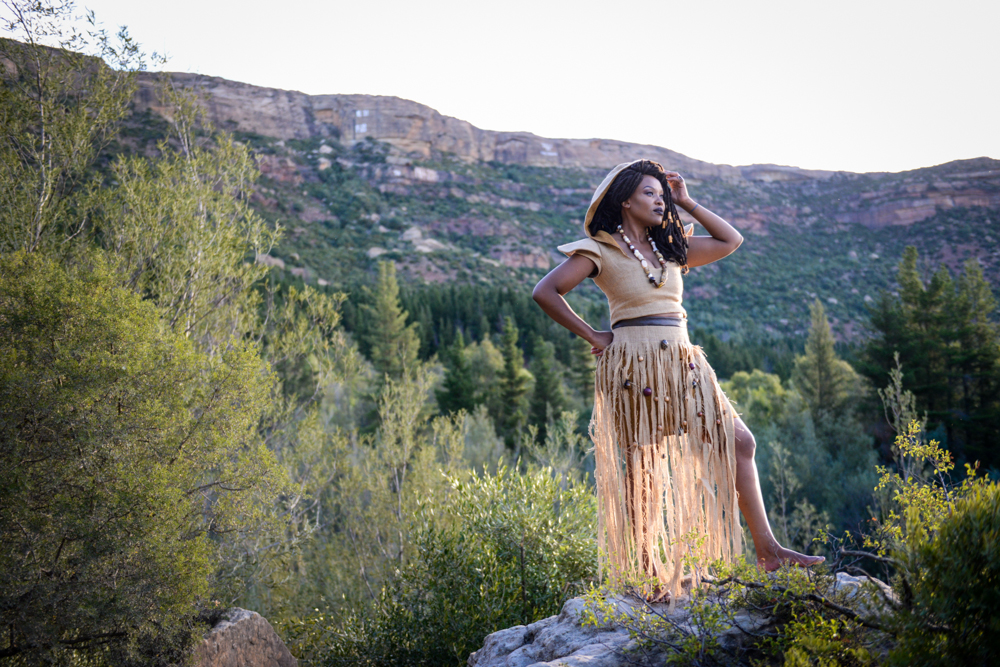 One of your singles, Ba ile which was released in 2019 is a very popular song, what is the message because the song is in your language?
This song means that whether coincidental, accidental or by design, we lose people in our life journey. It reflects the life of a girl who loses her father in the plight to seek a better living else where and how in the long run she has to learn to live independently. The message of the song is that we are inherently designed to be self-sustainable.
What are you working on at the moment and what should your fans expect from you in not too distant future?
I am currently working on a single with one of the most prominent Afro and Neo Jazz artists it will possibly be released March, 2021.
Would you like to share the greatest moment of your career?
The greatest moment for me was receiving an Award for Best Jazz Artist and Album in 2016.It validated my music journey since I had come a long way. I had just released a multi-genre debut Album which helped me find my sound in the Industry.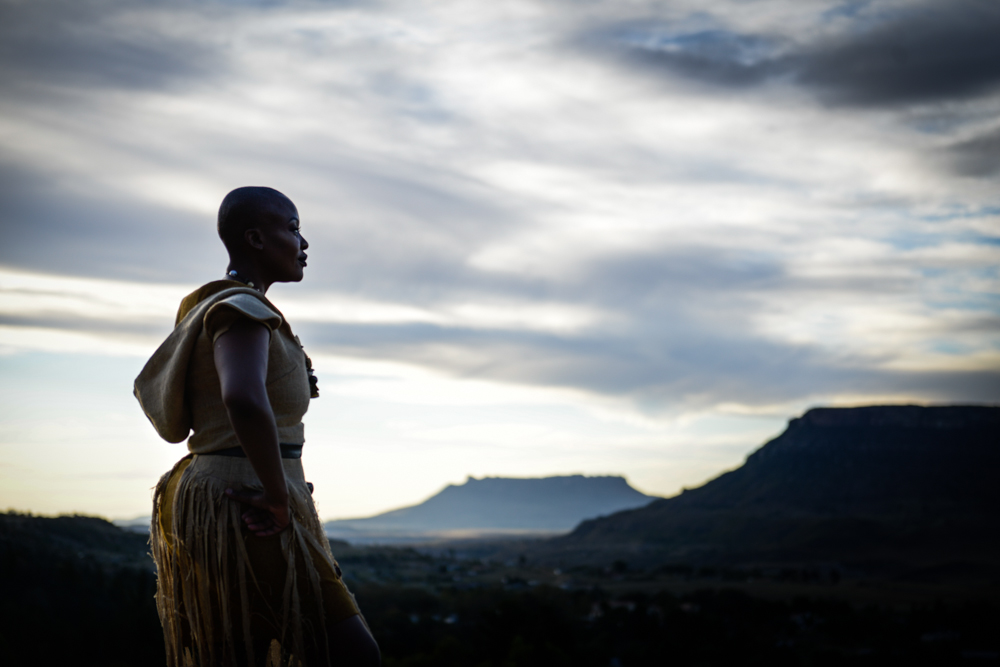 In concrete terms, what have you done for Maseru, your community in Lesotho?
I founded Acculturation of Health and Development (AHD), it is a non-governmental organisation focused on empowering women and unemployed youth from institutions of higher learning. The organisation has been funded by national and international donors to host annual leadership trainings for youth and capacity building workshops. We have worked with local companies and respective government ministries to secure brailed and audio resources for study for children who are partially and visually sighted. The organisation held empowerment seminar for women in the creative arts industry on the dynamics of starting and growing a career in the arts industry as women. This is just to mention a few, more can be found on our Facebook Page -AHD (Acculturation of Health and Development) Lesotho.
As a human rights lawyer, are you comfortable with the human rights records of some African leaders?
I believe that as a continent we have made huge strides in the realisation of human rights, but of course we are not there yet. Each country has challenges emanating from poor leadership and political governance but with time, we will achieve the Africa we are looking for.
Do you have any message for African youth, particularly those trying to seek greener pasture in Europe and America?
| | |
| --- | --- |
| | I have experienced study in these places through scholarships and fellowships. They seek for leaders on a communal and national front .I would encourage the youth that while waiting for employment develop your leadership development plan, volunteer with institutions that support that plan. Establish companies and organizations that not only solve an existing problem for your people but that is also aligned with your plan. Let opportunity find you already working on something. |