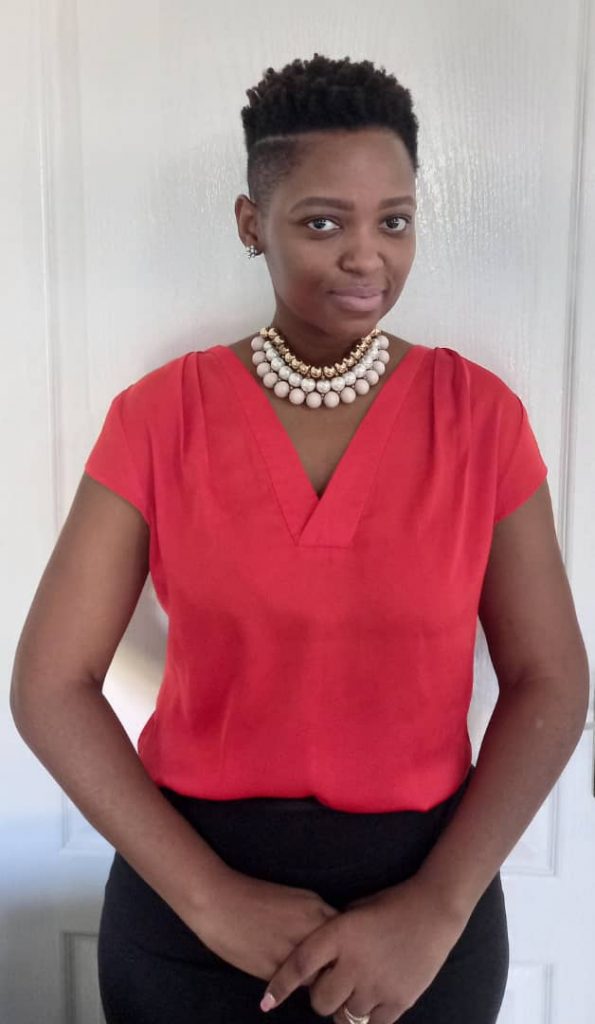 Thabile Anita Samboma is a Public Policy Analyst at Botswana Institute for Development Policy Analysis (BIDPA). BIDPA is the number one leading think tank in Southern Africa. She holds a Bachelor of Arts degree in Psychology and Sociology and Masters in Public Administration both from the University of Botswana. As a policy analyst, the bulk of her work is on research with keen interest on governance, child protection, gender development, human resources management and education. As such, she has some of her works published by international publishers such as Sage and Wiley. For instance, she has published two papers which focused on challenges that children encounters during COVID-19 pandemic. One, "vulnerability of children in Botswana during COVID-19" .The second is" Leaving no one behind: Intellectual disability during COVID-19 in Africa"; both published in International journal of social work Thabile is also working in collaboration with researchers from University of Griffiths Australia. Prior to joining BIDPA, Thabile worked in several organizations as Human Resources practitioner. She also worked at ABM University College as a HR lecturer. Her life's work has been focused on advancing the rights and protection of women and children for which she has dedicated immerse effort. With that passion Thabile has been working tirelessly to set up her own brainchild. A foundation which will focus on ensuring that children receive the love they deserve, build their confidence and promote public education on women and children's rights
Thabile speaks exclusively to Green Savannah Diplomatic Cable on public policy and governance, plight of Batswana child, gender based violence and other developmental issues.
Excerpts: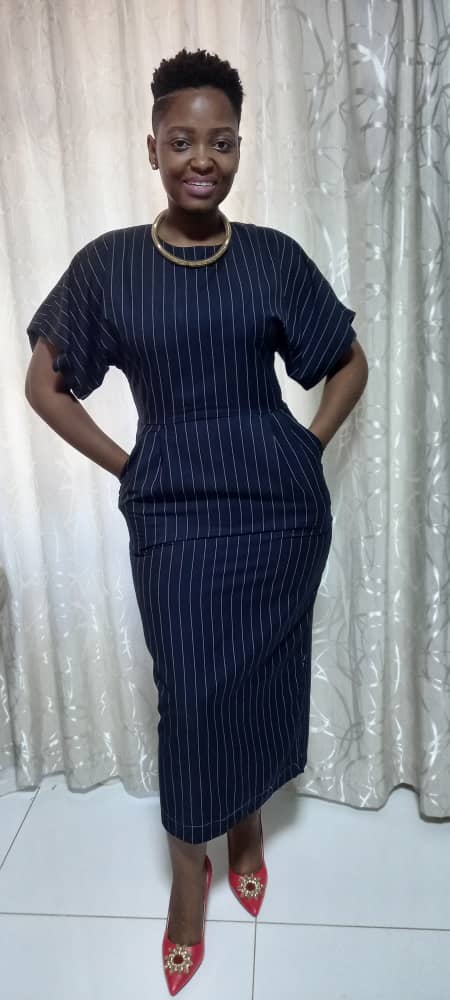 What is the connection between public policy and governance?
The success or failure of public policies can be shaped by the quality of the governance system present. That is, the manner in which governments govern or enforce their mandate can determine if a policy will be implemented or not. Successful policies can lead to governments being characterized as having good systems of governance or vice versa if the policies lead to negative consequences. A country is a close reflection of its public policy which is the key driver of its governance system.
How does public policy determine the success or otherwise of the government?
Public policies reflect what governments want to achieve, so they need to be crafted in such a way that they can help government achieve what they set out to achieve. Policies outline the what, who, and when things will be done. A poorly designed policy can be one that is not aligned to the needs of people. For example, if a community desperately needs a clinic but government decides to build a park or a community hall, then you will say that does not meet the needs of the people. That can lead to misaligned priorities between government & citizens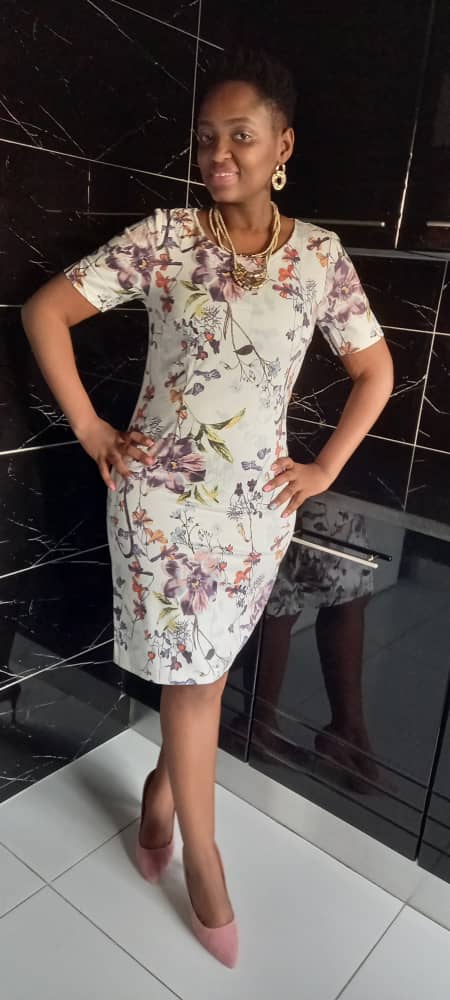 Part of your research work is on governance. Many believe that Africa is what it is today because of bad governance in many countries. What are your thoughts on this?
Good governance would encompass both policy formulation and implementation. It is of paramount importance to state that many African countries have good policies which fail at implementation. Sound policies should be measured by their effects on society and not the intentions of policy makers. African countries must ensure that their policy making is inclusive so that they have the necessary skills to pose policy questions, evaluate alternatives and even anticipate the possible consequences of preferred initiatives.
How protected is Batswana child?
Children are among the most vulnerable people in the society. The government has established several institutions with specific mandates. However, there are still many cases of child sexual violence, child labour, issues affecting children with disabilities, yet there are child protection institutions in the country. In a nutshell, the country is making efforts but there is need to evaluate child protection institutions.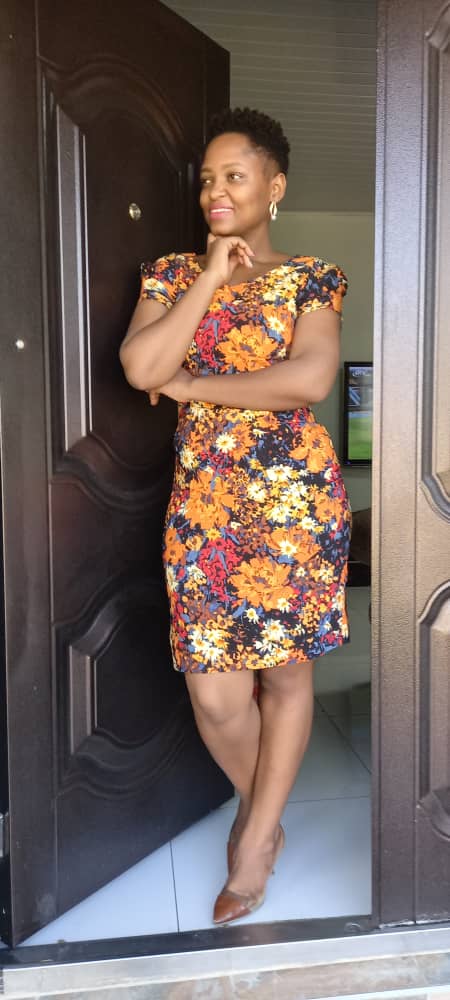 How can these children be better protected?
Child protection system is interdependent therefore, to ensure children are protected it needs a holistic approach were relevant stakeholders are involved so that there is linkage and alignment of efforts. Linking of child protection institutions is likely to minimize the current gaps which make children more prone to abuse.
What is the level of gender based violence in Botswana and what should be done to reduce it?
It is important to state that GBV is violence directed against a person because of their gender. All genders experience GBV but majority of victims are women and girls. Botswana Gender Based Violence indicator study of 2012 stated that 67% of women in Botswana have experienced some form of gender violence in their lifetime. Furthermore the World Population Review of 2019 placed Botswana second after South Africa on the number of rape cases. In 2019, rape rate for Botswana was 92.9 cases per 100,000 population. For a small population of approximately 2.3 million the number sexual violence cases are a serious concern. GBV affects the whole nation as such there is need for public education and change of attitude in our societies.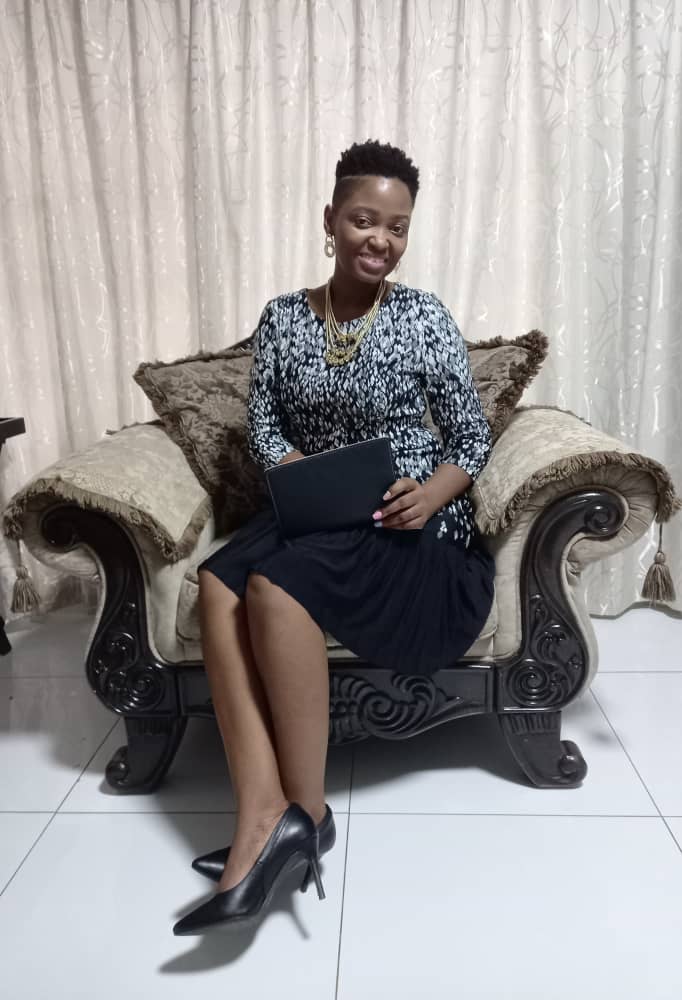 You want to tell us some of the challenges faced by Batswana children during COVID-19 pandemic?
One of the things that came out very strong during the Covid 19 is sexual violence on children. In Botswana a child is a person who is 18yrs and below. Children are raped, molested; children are subjected to working in the farms, all sorts of bad things you can think of. COVID 19 has exposed the existing inequalities in the society. While some schools mostly in urban areas continued teaching via platforms such as whatsapp and e-learning, that wasn't the case for children residing in remote areas where there is no electricity and internet.
Would you say African youth are ready for leadership?
African youth are ready for leadership; they need mentoring, a flexible system and a platform to prove themselves. This is something which hasn't been happening much in the African continent. However, as times or seasons change we have seen some countries embracing the youth in high national positions. In Botswana for instance, the appointment of former Minister, Bogolo kenewendo brought so much hope to the youth. She executed her job in the most remarkable way.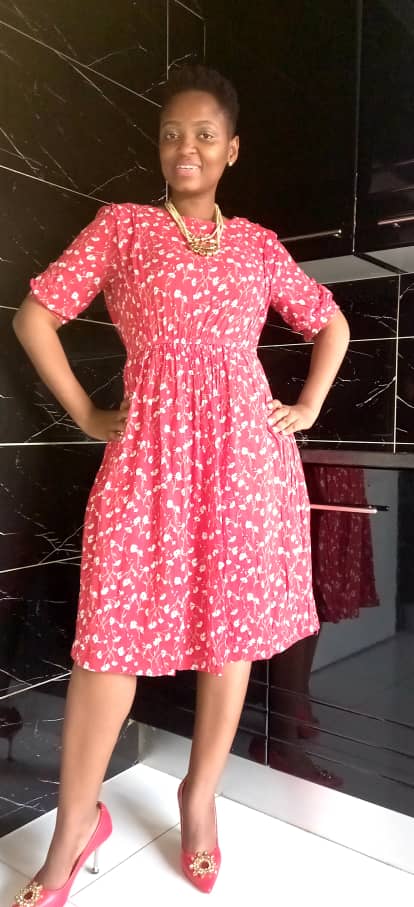 We gathered that you are trying to set up a foundation that will advance the rights and protection of children. Why are you taking such step?
As a citizen, it is my responsibility to assist the government in ensuring that children are taken care of. It is in this manner that I want children to be seen as blessings and they should feel loved. We have to come to the realization that a lot of societal issues that we are currently facing as a nation started from young age. It is critical to provide love and emotional stability to children so that they learn to accept others and who they are.
Your life revolves around research, how do you relax and do you have enough time to rest?
Work life balance is very important. Now with COVID-19 in the picture, working from home as a mother of two girls is a blessing because I have the opportunity to spend more time with my kids. However, working from home can be a challenge as I sometimes find myself working way beyond, which can be quite draining if not well managed. Nonetheless, I like spending time with my family. I also devote my time to the establishment of my upcoming foundation in addition to humanitarian work.