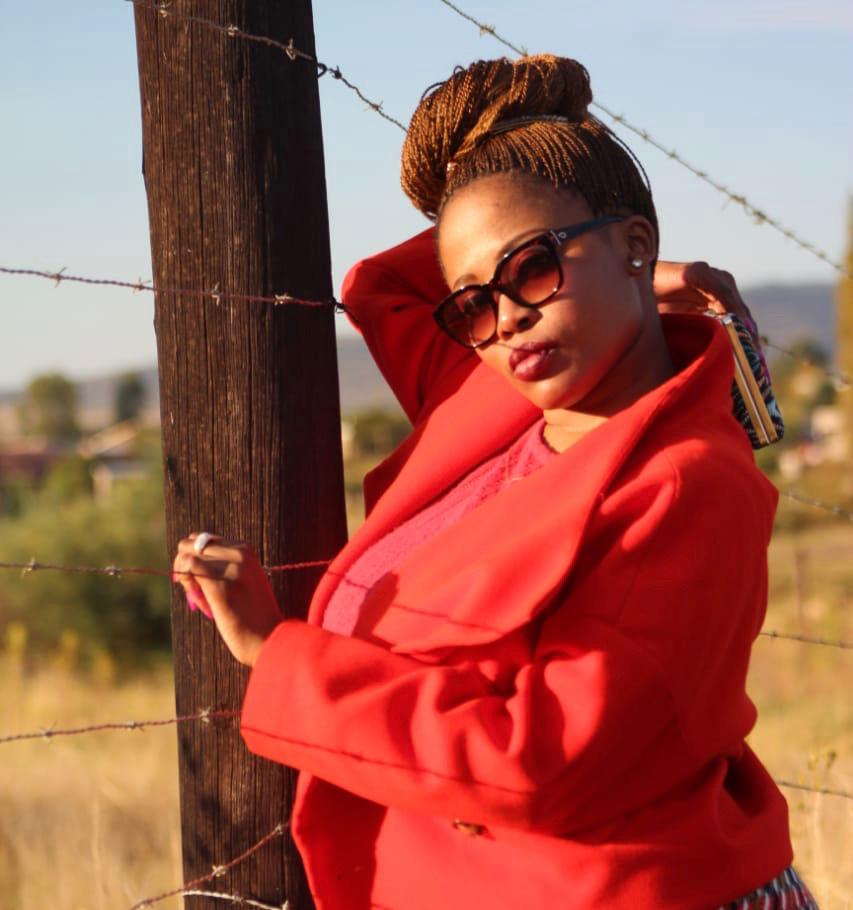 By Thato Chobokoane
It can be surmised from the theorising of Gwendolyn Mikel's (American feminist writer on African Feminism), that African women's feminism is pro-heterosexual, pro-natal politics of survival (Gqola 2001). Although, her research is credible if considered that she has travelled and interviewed a large array of tribally, religiously and culturally diverse women in Africa, though of her choosing, she seems to suggest that African women are too far concerned with trying to just live that other liberties fought for by Western feminist seems too far removed from our culture of desire; these liberties being freedom from violence and threat of violence, equality, respect and dignity. On the surface of it, it would seem that survival ought to be the only thing on the agenda for us. This however, is a legacy of patriarchy and colonialism more so than a lack of ambition.
This article suggests that lack of education is at the forefront of continued oppression of women. Education stands in the way of the route from ambition and acquisition of the desires of African women. And in a fast paced world where wealth is increasingly created through exchanging one commodity for another over the world wide web, it is more so a lack of financial literacy that stands in the way of women's self-propelled social change. It is not just the knowledge but also the medium of delivery.
It is here posited that the imagined palate for financial literature did not account for the education systems of Africa and thus creates another barrier to the education needed to enter the world of trading currencies, stocks and bonds. Text that is highly intellectualised is little understood by the common woman (Ogundipe-Leslie 1994), what more about trading when consumed by women who have no formal training in finance and economics. Perhaps the chance at change is to embed financial education into school curriculums as early as primary and high school; as independent modules with a deliberate aim to shift the expression of the African's money blueprint.
This was supported by the findings of a small survey carried out with 10 tertiary educated young professional women in Maseru, between the ages of 30 to 35 who are either working in corporate, self-employment or working for the government. All women earned in the range of M5,000.00 and M40,000.00 per month. Of the 10, 3 earned over M40,000,00 and 2 were in the finance industry and had received financial training. These two were the only ones in the survey who had the bulk of their savings in stocks and bonds. The First National Bank 32-day Call Account was the most popular as well as investment policies with the insurance company Metropolitan Lesotho.
What we learned from our anonymous Forex trader, a cyber-security specialist, is that Forex is unlike other trade commodities. While a heavy financial backing is essential to trade in property and the like, Forex allows one to enter a trade, using two currency pairs and predicting which currency is bound to get stronger against another in order to make money. Starting capital can be as little as M1,000.00. The necessary skills to acquire such knowledge can be as easy as information from the news about fiscal policies, economic activity and political stability in one region versus another; having an impact on the market structure. This so simply explained, ought to be the fundamental understanding that one has and therefore learns how to read charts which will depict the picture of each region and currency's strength on the financial markets.
However, in Lesotho there has been a problem with the interest of women to enter into the world of currency trading. Of all our respondents to the survey, nine reported to having no workable knowledge of Forex trading while only Lerato Mphaka, Executive Director at LM Foundation said she understands the concept of Forex trading although she could not be able to start trading on her own, "I don't know enough to practice on my own and I have reservations about how traders market the service in general." Lintle Phakisi, a Chef with the government of Lesotho said, "When first hearing about Forex, I thought it was a scam. I know better now, but I still have no workable knowledge on it."
The overflow of information has caused confusion along with ill-informed traders who gambled with people's money hoping for a financial quick fix. Our anonymous contributor saying, "As simple as the concept of trading actually is, Forex is however, not a get-rich-quick-scheme". The learnership requires patience and continued self-education on translating world events into currencies' strengthening and weakening; this is not a short-term project. How Forex unfairly gained its bad reputation was by lending its first users to Gwendolyn Mikel's (Gqola 2001) politics of survival. In the sense that the desperate need to make ends meet had cancelled out due process.
While surviving through a life of pro-heterosexual, pro-natal "politics of survival" (Trout 2018), the triple burden of care work and the general patriarchal demands that African women have to contend with as well as the ideals of a life of luxury documented in our lives on social media, where does one find the time? There is already a lack of social communication skill in English, could the language of trading ever be made simple enough for regular women to gain knowledge and take advantage of the world of trading? Or have the words of our discourses alone – words that claim to have trading as a white man's game, done sufficient generational damage to our considerations of ourselves as traders?
The general motif that colours the story of African women is poverty and a position of lack; the consistent othering of black people and more so of black women, casts shadows through an assortment of literary and academic texts as our accepted narrative of every African woman. What has to be done to introduce the concepts of financial literacy into the blueprint of African women's survival toolkit? We need a time when Black women's stories are authenticated beyond the personal, political and cultural, but also to document strides by women to take up space individually in finance and world trade. African women too deserve their own wealth in their own name.
There needs to be a financial uprising against colonialist chains on women; an uprising which does not need to be negotiated with patriarchy or "allowed" by men. The claims for the fight for equality and equity have a great chance at success if rooted in trading markets; gaining financial independence. On the matter, our anonymous commentator echoed these sentiments saying, "For women to afford themselves a real effort to eradicate patriarchy; there needs to be a revolution. Forex should be a go-to revolutionary tool in reversing the curse of our colonial past and oppression – the revolution's best chance is to start simply and for the long-run; for women to expose themselves to currency trading and start making their own money."
Thato is the Executive Director of World of Words Foundation Lesotho