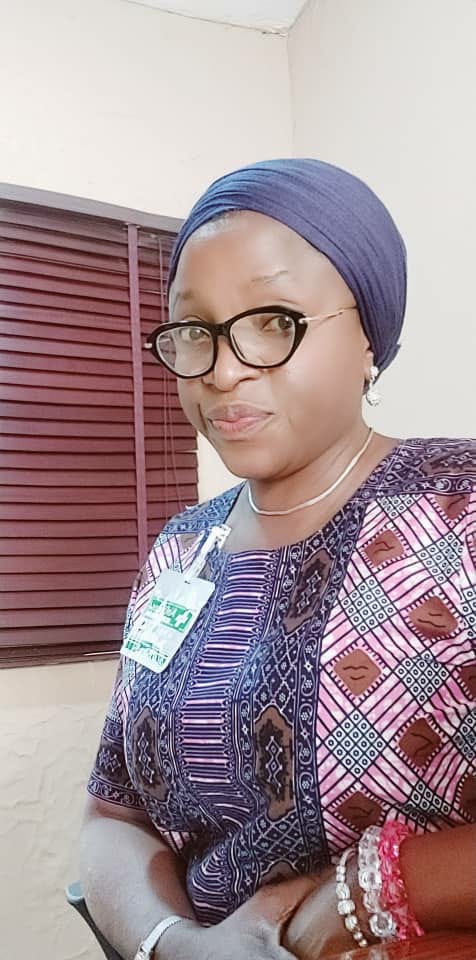 Hajiya Maryam Yusuf is a former banker, business woman, market leader, and philanthropist. She is the Founder of May Foundation, Nigeria which has been putting smiles on the faces the less privileged in Abuja, the Federal Capital Territory, and Kwara, her home state.
Maryam speaks to Green Savannah Diplomatic Cable about the impact of her NGO
Excerpts: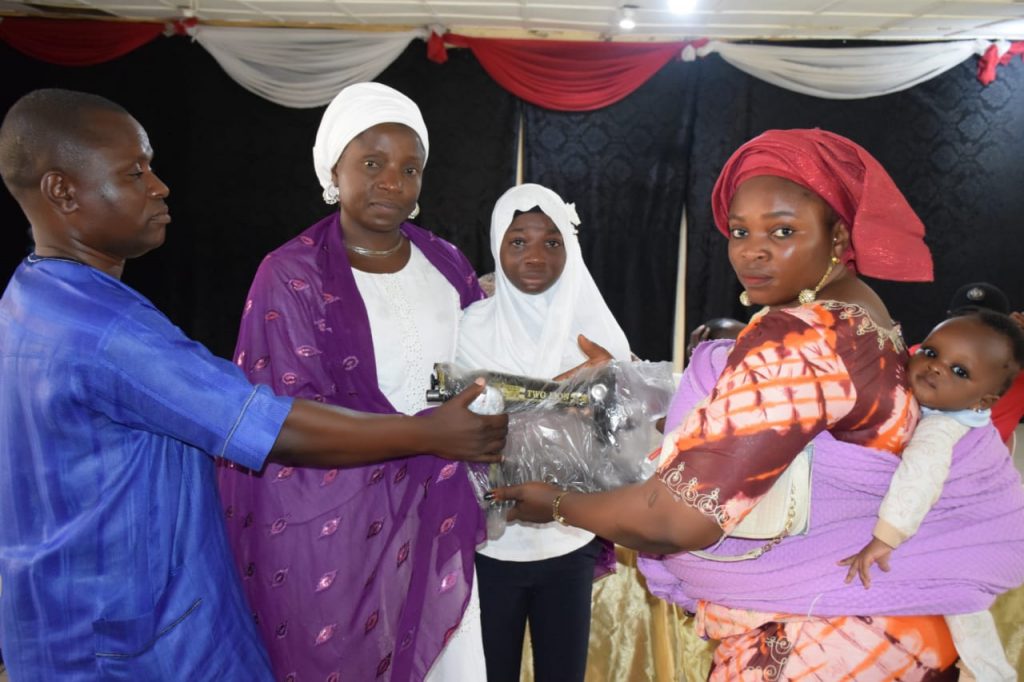 Why did you set up May Foundation?
May Foundation is a charitable organization that gives back to the society. The NGO was set up primarily to provide opportunities for women and children through all forms of empowerment, education, health, housing, and employment among other things. It has always been my passion to empower women and support children. I believe that having the opportunity to improve the lives of others is a privilege and comes with its own sense of obligation. We should act on our positive feelings and add value to the lives of others. Basically, May Foundation was set up to put smiles on the faces of women and give support to the children from poor background as well as orphans.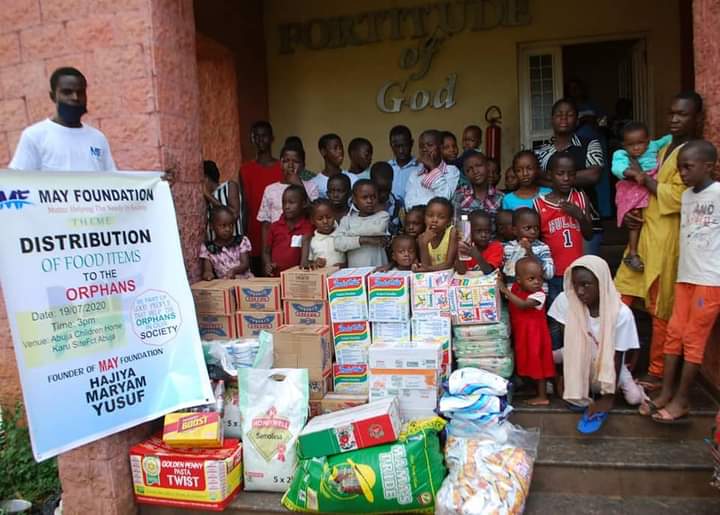 What impact has the NGO made since you started?
Since we started, the NGO has provided relief assistance to close to 500 people in the Federal Capital Territory and Kwara State, particularly women and children. May Foundation has also provided skills acquisition for women, and the youth as well as scholarship opportunities for school children. We pay particular attention to widows in our programmes. We have also been supporting young women entrepreneurs through capacity building and networking. Besides, we have been advocating for the rights of women and children in order to reduce the incidences of child trafficking and domestic violence against women.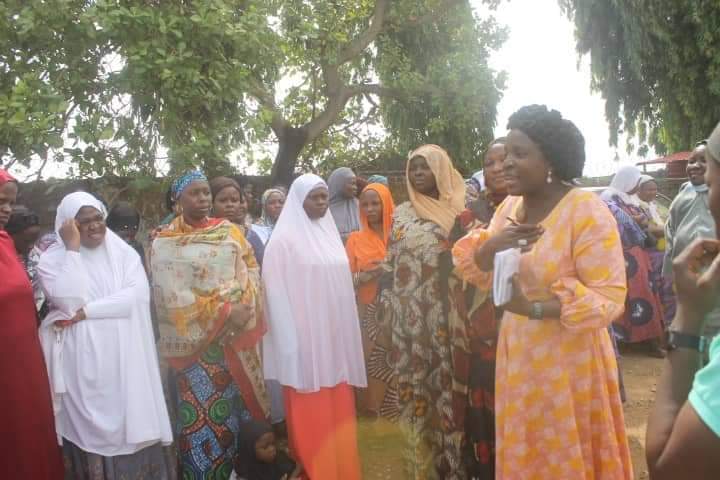 What have been the major challenges?
The major challenges have been, one, finance and secondly capacity building. Because of the economic situation of the country, funding has become the greatest challenge. The negative effect of this challenge is sustainability of our programs and projects. There is also the challenge of negative perception about NGOs. For instance, if you are doing a project to help the poor and you solicit for support, some will see it as begging .NGOs that are not performing have created image problem for the good ones. These are the challenges.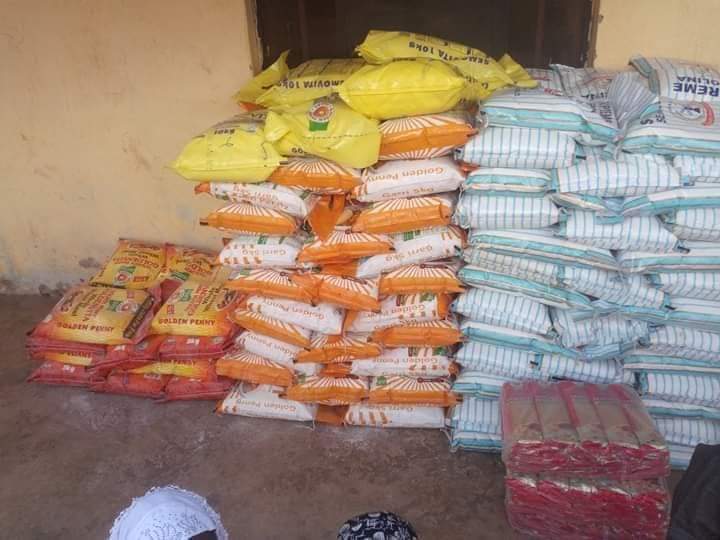 What should the government do to help women, children and the less privileged?
Government should find innovative ways to improve the economy. Once the economy is fixed, most things will fall in place. All unemployed Nigerians and widows should be given stipends monthly. Government should also intensify its efforts on the fight against child trafficking.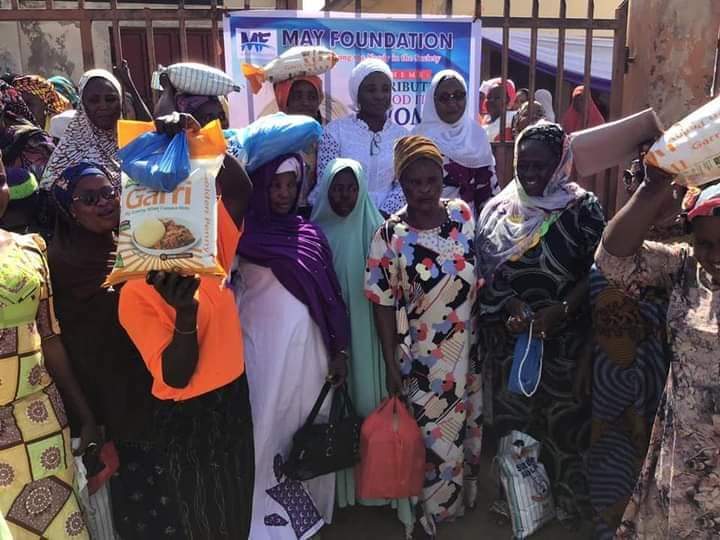 What programme or project are you currently doing for the masses?
May Foundation is currently constructing a community center for skills acquisition in the areas of tailoring, catering, make up, knitting, shoe making, graphic designing amongst others. We are not just building the centre, we are going to provide equipment that will be used there.