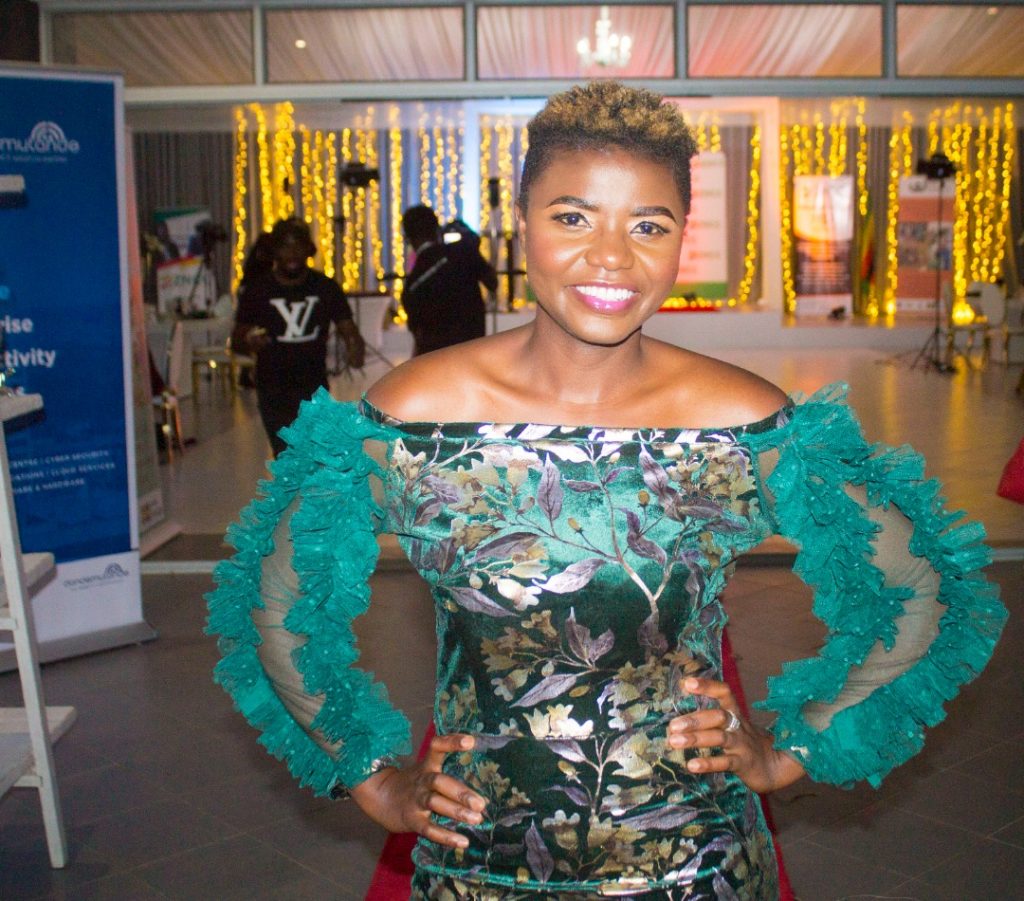 Sympathy Mangwenya Sibanda is an award winning entrepreneur, humanitarian, TV presenter, Project manager consultant and celebrity ghostwriter. She runs a food manufacturing company called Amandla brands which makes products such as peanut butter, nuts, and biltong and offers training for upcoming food producers. She also runs Blue Scroll Consultancy, a Ghostwriting, editing and publishing company that offers book consultancy services to people from all walks of life. The company has worked with politicians, business personnel, Pastors, students among many others. They encourage people to document experiences for the sake of telling authentic stories and building legacies. Sympathy started an organisation called Women Writers Support Group that aims to empower women to document their stories so that they could de-stress and earn extra income. Sympathy believes that most people commit suicide because they don't have an outlet, so through this organisation women find a safe space.
She speaks to Sunday Oyinloye, Publisher, Green Savannah Diplomatic Cable about her brands.
Excerpts: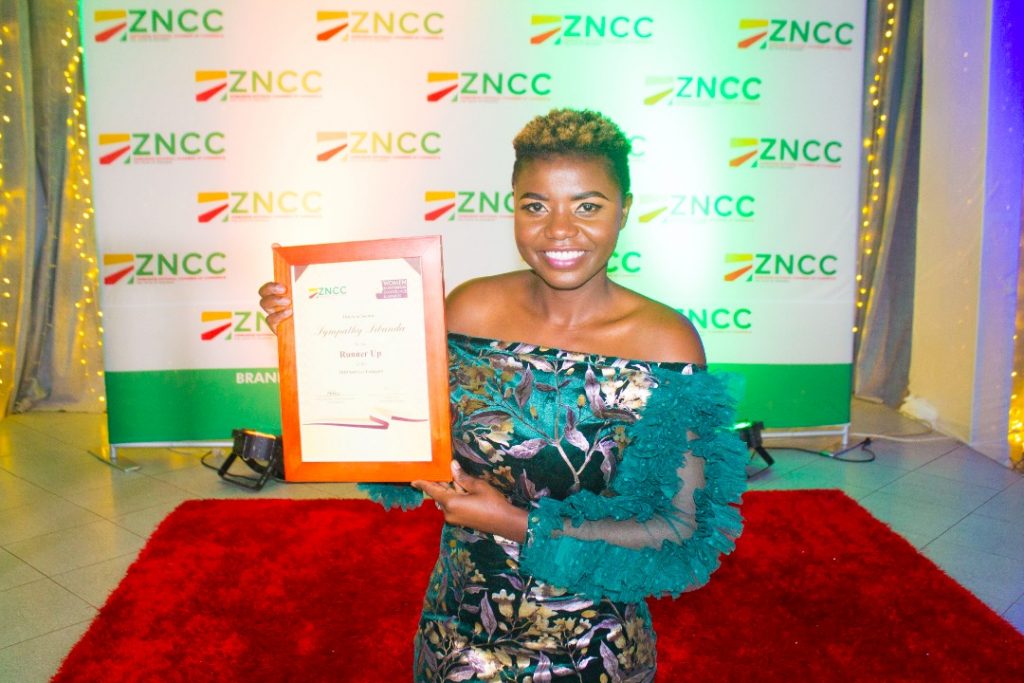 Let's start with Amandla brand. What motivated you to go into food processing?
I come from a very industrious and health upholding family. We grew up value adding our food and my parents bought a peanut butter making line in the early 2000s when i was still young. We would work on it and make some money. Later on, after leaving employment for a decade in NGO work, I looked for a business to concentrate on and the path led me to food production. In 2017 Amandla brands was born and we haven't looked back since.
What were the initial challenges, and how were you able to overcome those challenges?
The initial challenges were more financial. I had left full employment and needed to balance the business; initially it was not making any money and it was strenuous but with support from family I managed to build the company to being a multi award winning entity.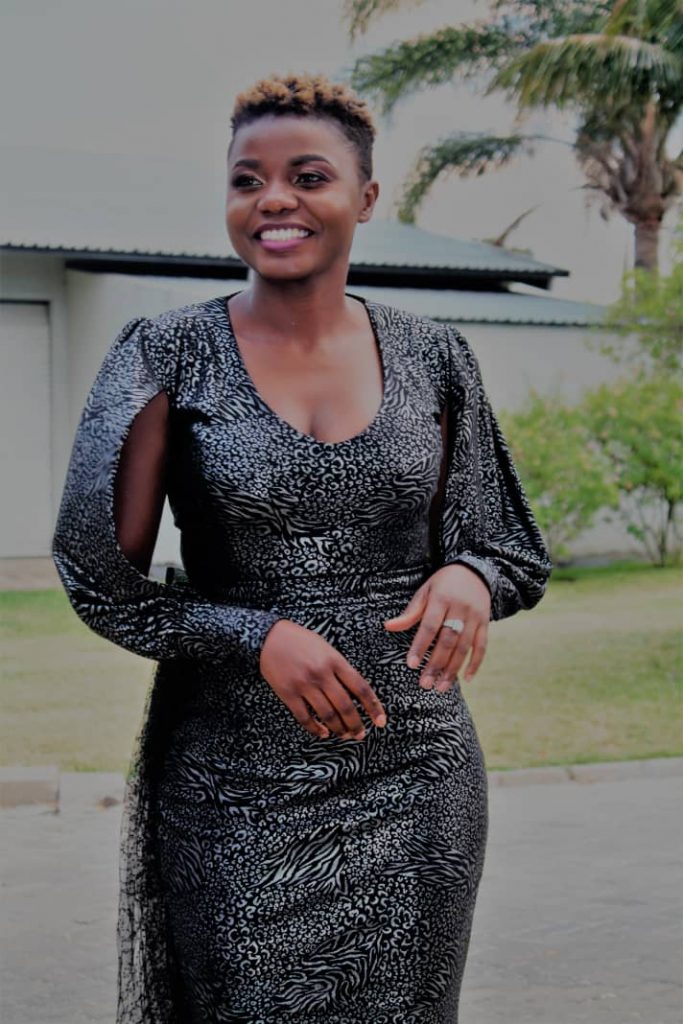 Are you thinking of expansion?
Definitely, I would like to grow into the Region. My team and I have already started looking into the Zambia and Botswana market. We have also been trained and are export ready for the Asian and European market.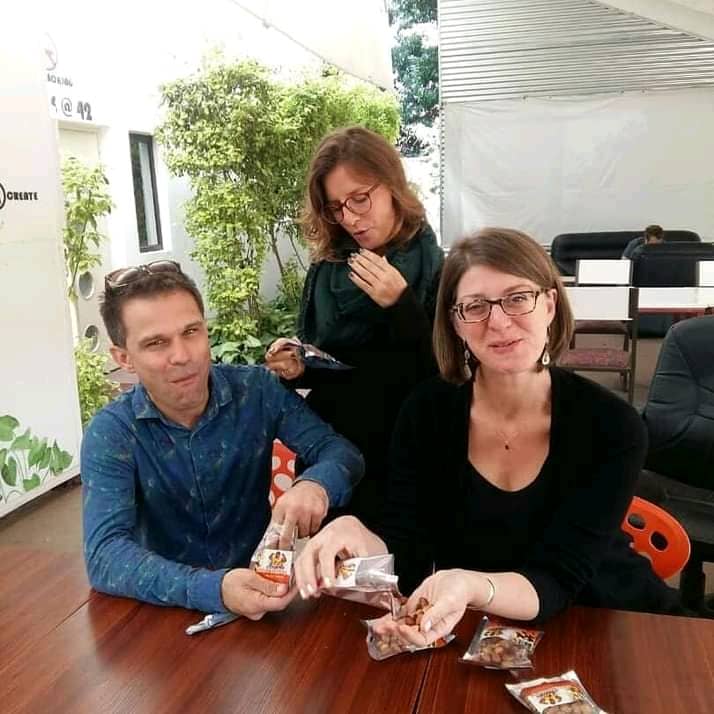 You are a ghostwriter, TV Presenter who is also involved in other things, how are you able to combine all you are doing?
When you say it like that, it sounds like a mouthful (laughs). However, for me it's about using my hand, head and heart. I'm a talented writer and public speaker and I use those gifts in my company called Blue Scroll Consultancy. When I'm writing the whole world stops and I'm the happiest when I'm on camera. I believe my life is impact driven. Also, i have enough help from my colleagues making this very easy to gel and maneuver my busy schedule.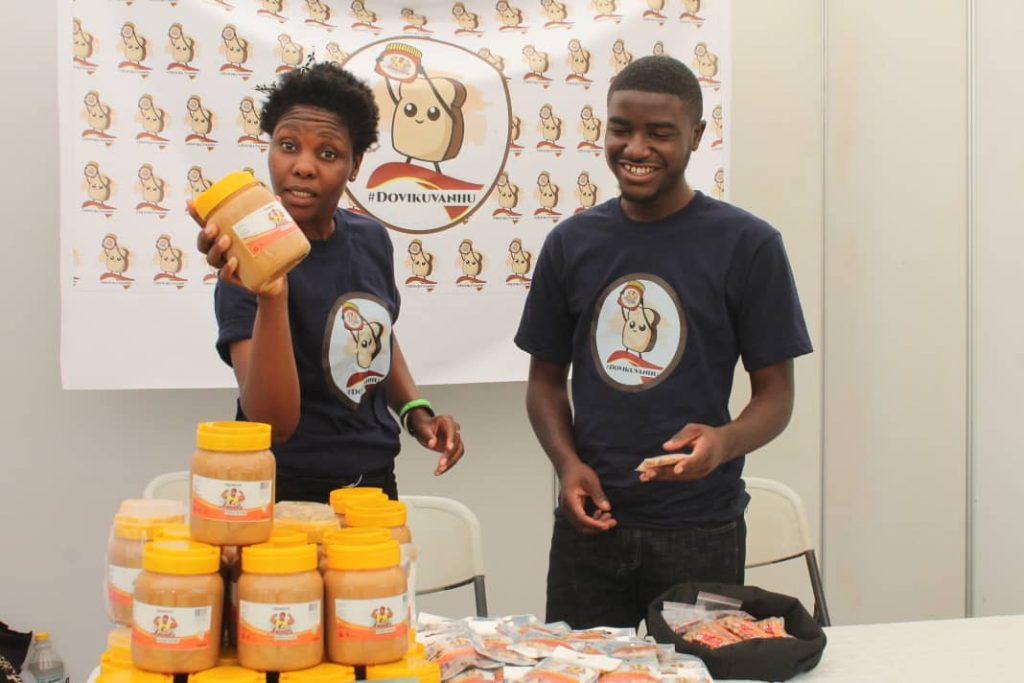 You started an organisation called women writers support group, why did you set it up and what impact has it made in Zimbabwe?
Well, this started as an accident and I have never regretted the venture. I had been called to present and train some women members of a group called She Means Business for a two day conference. It was one of the most engaging ventures I have done. We realised that after the training, women kept coming into my DMs with many questions and I responded by creating a Whatsapp group that I could direct all questions in. We kept calling different trainers to discuss different topics and the idea outgrew me. I have a group of volunteers who help with making sure we are meeting our targets. We are also working on an anthology that we are publishing early 2022. And we have realised that being in the group and writing our hearts down has been a catharsis for many women who would have crumbled through psychological problems.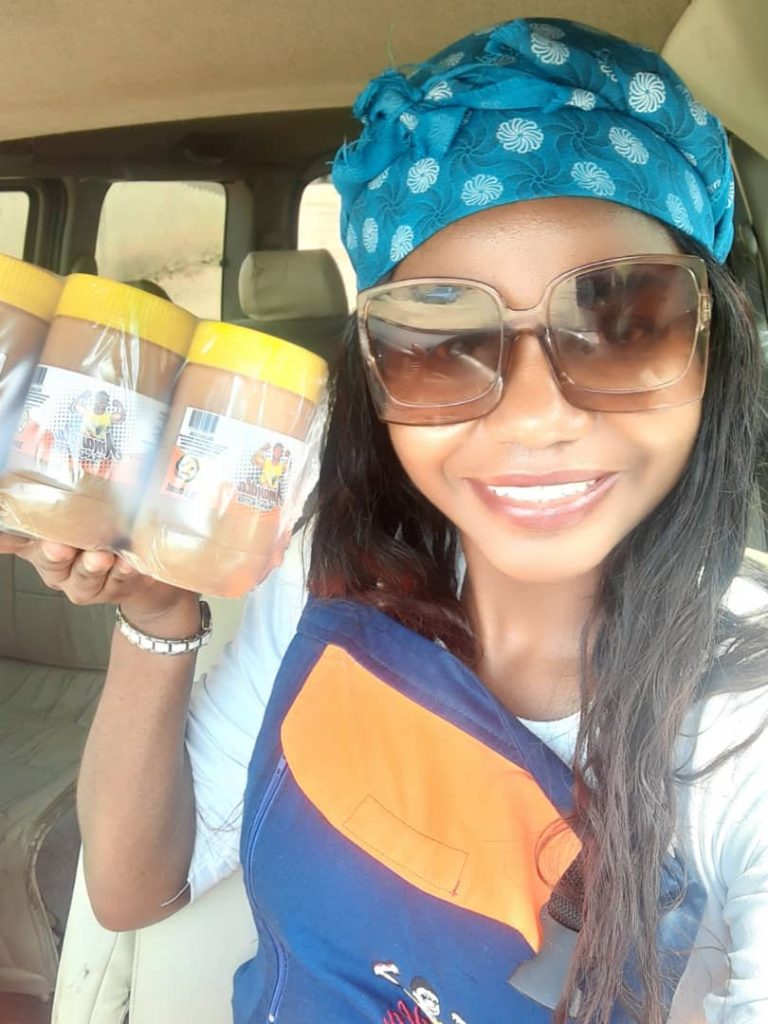 What are you doing to give back to the community, particularly the vulnerable?
Creating employment is one of the major things that we do at Amandla brands. However, I am a humanitarian in that I take part in projects that help create better lives for the vulnerable. I have worked with a renowned Zimbabwean businesswoman called Dr. Divine Ndhlukula to launch libraries and computer labs in rural areas to bridge the urban-rural gap in terms of education. I also run online counselling programs to give an ear to people who would have succumbed to suicide for lack of someone to listen to them.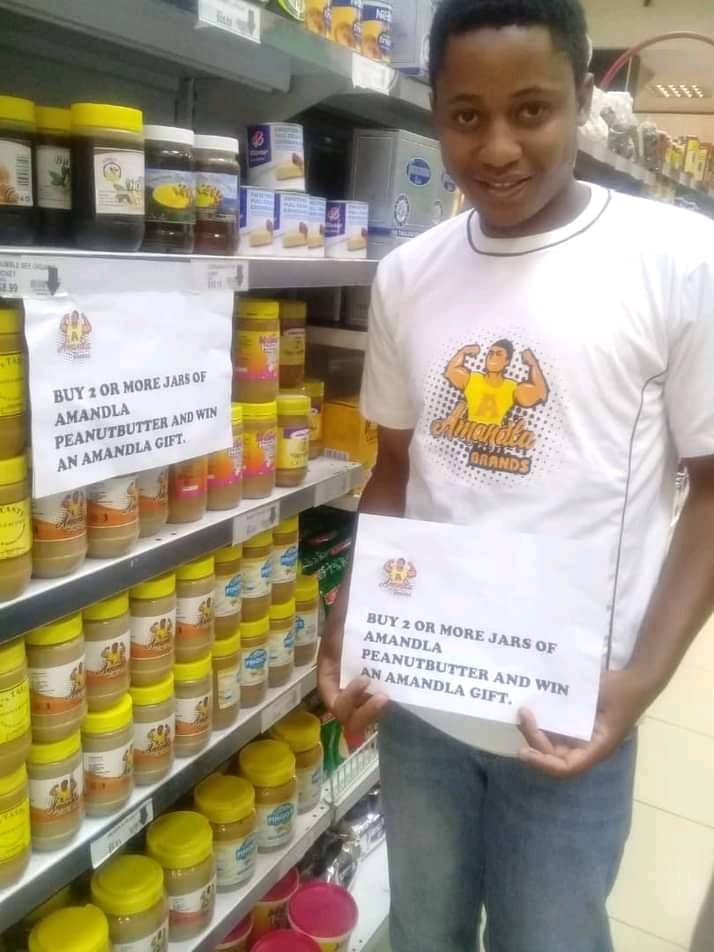 Is there any lesson that the youth can learn from the story of your life?
I want the youth to stop waiting for a perfect time because it will never come. I want people to work hard to monetize their talents because that's the future. I want to encourage the youth to live lives of impact now not when they are older. You cannot preserve your strength for future use, so use the opportunities you have now.