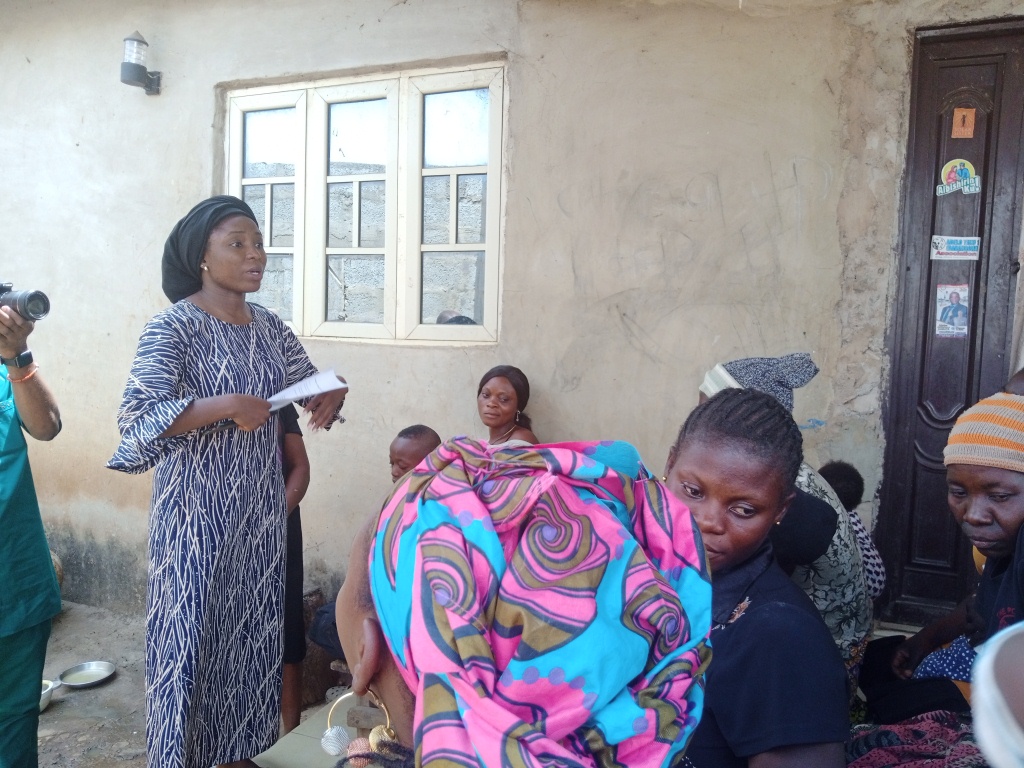 By Sunday Oyinloye
International Society of Media in Public Health (ISMPH) has held focus group discussion with vulnerable women in Barangoni community, Bwari Area Council of the Federal Capital Territory (FCT), Abuja.
ISMPH is the implementing organization of the empowerment strategy for the prevention and management of Severe Acute Malnutrition (SAM) sponsored by European Union Agents for Citizen- Driven Transformation (EU-ACT) to alleviate poverty among vulnerable women in Bwari and Kwali Area Councils of the FCT.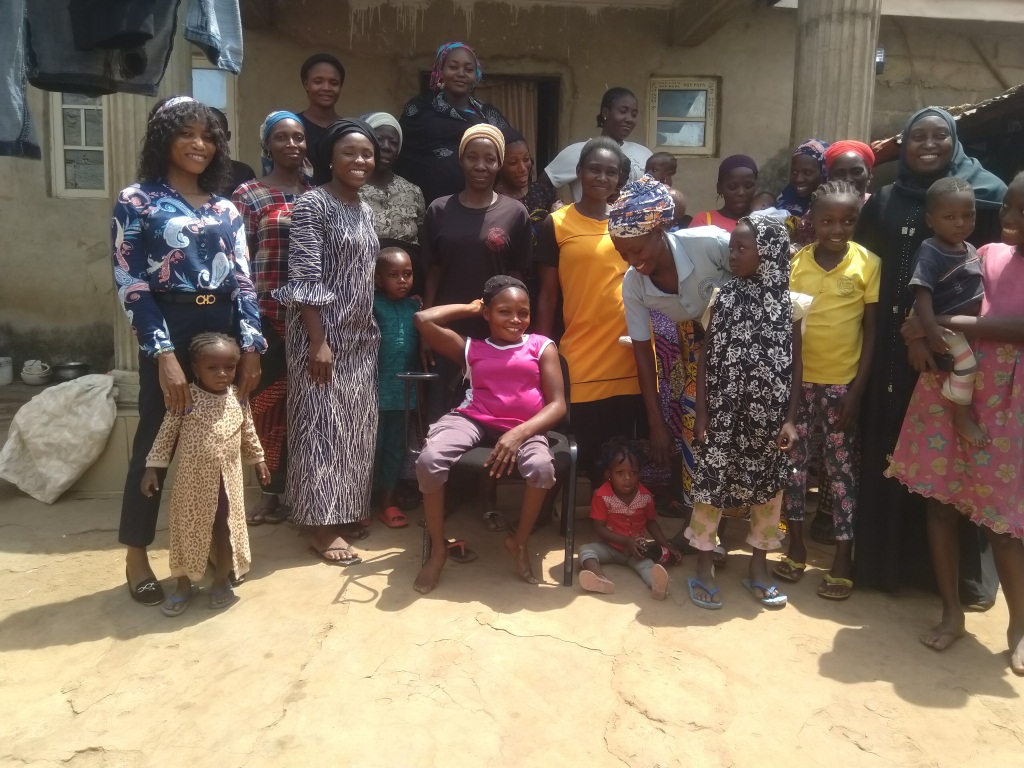 Nigeria has one of the highest numbers of stunted children in the world. The 2017, United Nations Children's Education Fund (UNICEF) report shows that an estimated over 2.5 million Nigerian children under age of five suffer from SAM with nearly 420,000 children dying annually as a result of this extremely dangerous condition that makes children nine times more likely to die from common childhood diseases such as diarrhea, pneumonia and malaria.
Speaking during the focus discussion, ISMPH Program Officer for the project, Bukola Smith said the project is to reduce incidences of SAM through the economic empowerment of identified vulnerable mothers in Bwari and Kwali Area Councils who would use easily accessible waste products and turn them to materials for income generation for their families and be able to provide the right nutrition for their children
Bukola said the project would produce self-sustainment and empowerment of women including disabled women adding that it will also lead to reduction of crime through improved family cash flow.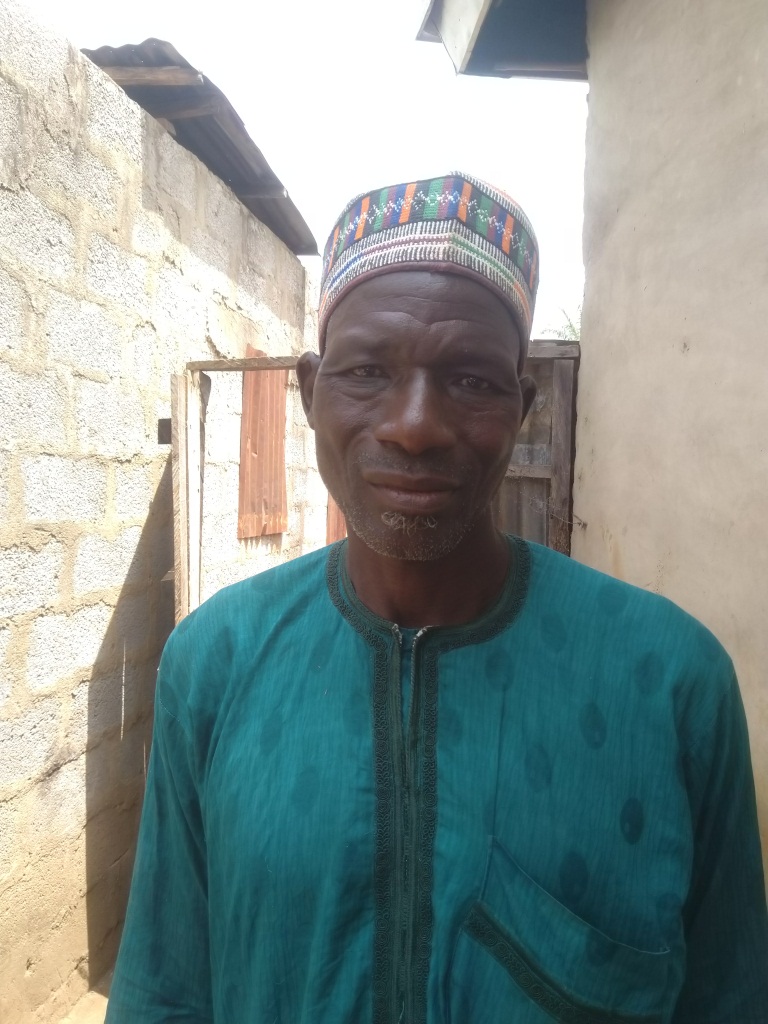 " This project will clean up the environments from the nuisance of water sachets and translate them into saleable durable and robust bags, mats and other items which in effect means it will create a value chain around waste, while the media will be used to give visibility to what you are producing" she said
Speaking on behalf of the women, Rahab Danjuma commended ISMPH for bringing the project to the community. She said it would go a long way in alleviating poverty in Barangoni and also afford them the opportunity to take good care of their children.
Rahab noted that from what they heard about ISMPH, the NGO is a credible one adding" We don't take NGOs serious in this community again because many of them have come to make promises that they never fulfilled, some even went to the extent of telling us to contribute money but after that, we don't see them again, but the report we heard about ISMPH is very encouraging, that is why you see us here today"
Other women who spoke about the project also commended the sponsors and ISMPH for bringing the empowerment project to their community.
Earlier, the Chief of Barangoni, Danlami Nana said he was excited about the empowerment project which he noted would reduce poverty in his community. He promised that the women would take advantage of the programme, to better their economic conditions.