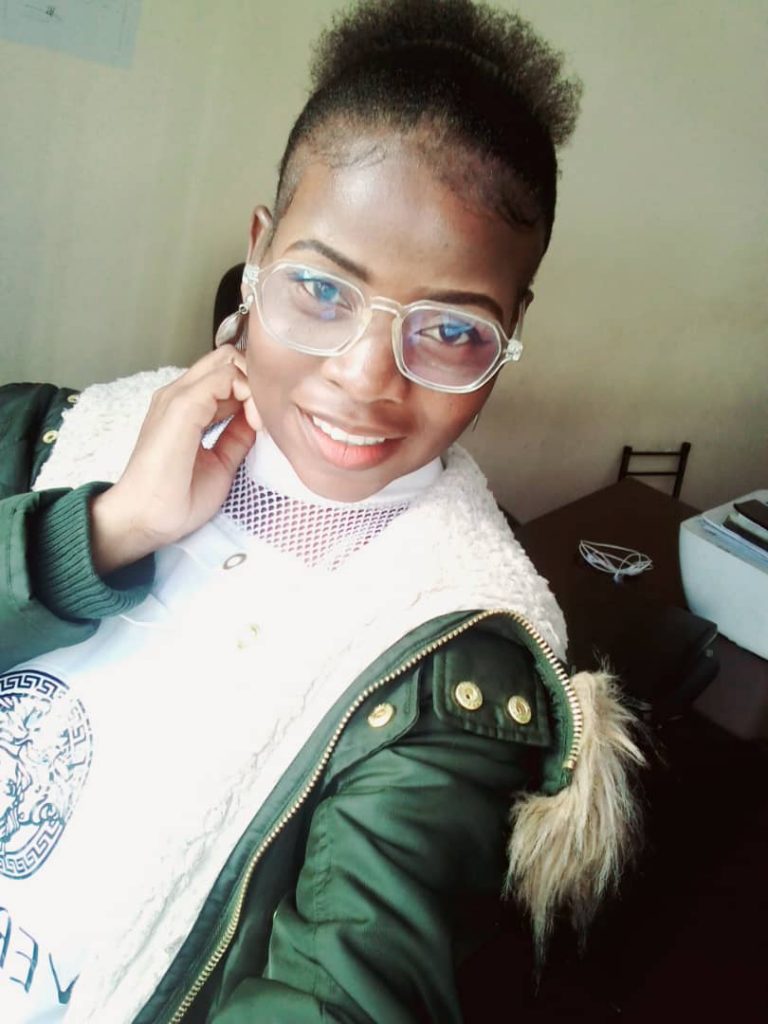 Yvonne Chidochashe Manyanja, popularly known as Royal Heart is the author of The Dosage and Harmony is the Answer. The books are meant to build ideal individuals who can bring about positive change to the fast evolving world. She is also an entrepreneur. Yvonne is into consultancy and advertising. The young Author is a personate leader with the vision of influencing a better outcome of the future. Yvonne inspires young leaders to consider principles and habits that will save and serve future generations. She is also a motivational speaker, member of Zimbabwe Young Ambassadors, and Millionaire Mindset Zimbabwe.
Yvonne was just 4 when her parents passed away, and she suffered physical and emotional abuse. Yvonne speaks to Sunday Oyinloye, Publisher, Green Savannah Diplomatic Cable
Excerpts;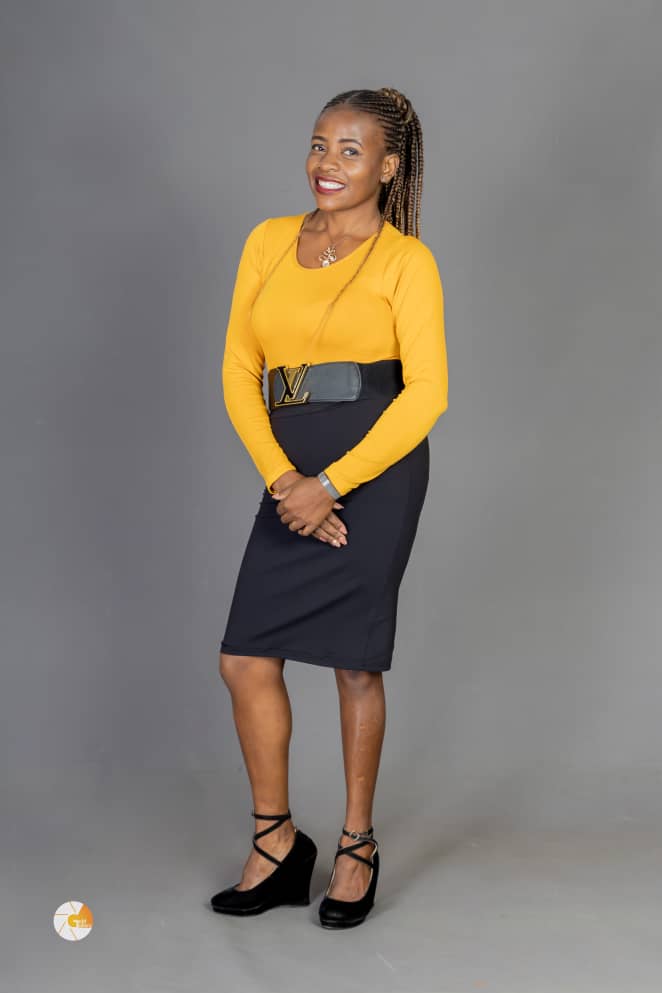 What was the motivation behind the book; The Dosage?
The Dosage was motivated by my personal experiences. I went through tough situations in life such as physical and emotional abuse given that my parents passed away when I was 4 years. So I grew up an observant person asking questions why people just feel it right to ill-treat others. Then, as an avid reader I also came across articles talking of little kids being molested, wars and other unpleasant things, then I knew that the world is hurting. I realized the need for a new approach to life, and when I changed my world view and decided to focus on the good things and what I wanted to achieve, the emotional pain I had started to go. So I thought why not share the same formula with those in the same situation? So, the idea of writing came. The book is meant to instill a positive attitude in people in as far as dealing with negative situations of life are concerned.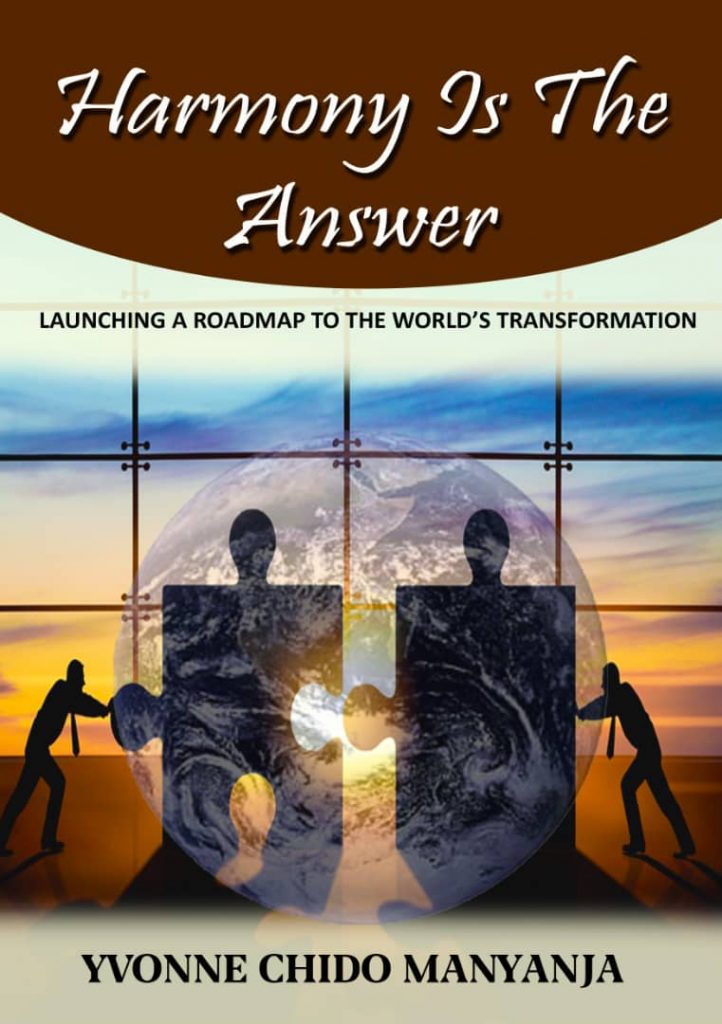 You are also the author of Harmony is the Answer, what is the book all about?
It is a book for the rescuing of the future and a guide of what needs to be done for the world to have progress and productivity in every facet of life. It highlights the importance of peaceful and harmonious existence from the smallest unit of life which is the family and to the world at large. It highlights how harmony is necessary if people want to experience progress and productivity in their respective environments and how division and fights are of greater harm to the beautiful world that we are in. It is the suggested solutions to ending the abuses that are in the world and also the wars that are in the world. The content of the book can transform the life of any reader. In as much as the quest is to impart the world at large, I was very much aware that I will attract a particular audience and hopefully the ones that have power of influence in societies.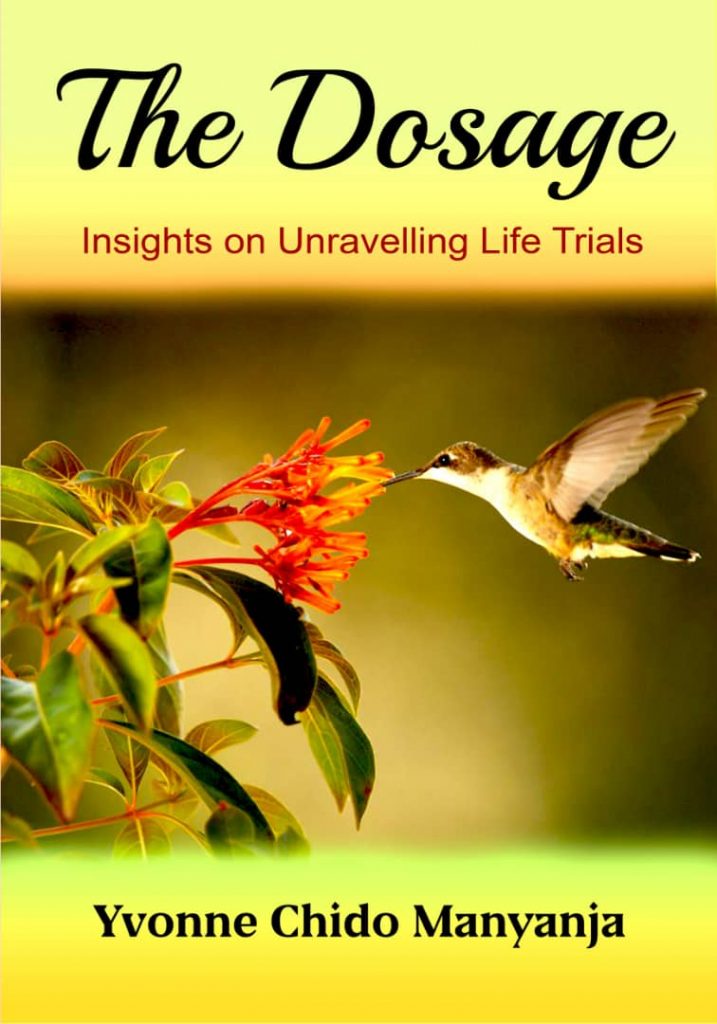 Are you writing another book?
I am writing another book which will be talking about the importance of love, so I will not share much since I am not yet done, but just want the world to know that love is very powerful and no one can escape the power of its sting when they get in contact with it.
How do you combine your advertising business with writing?
My advertising business is the passion that I have whilst writing is a calling .When I am writing, I draw from God's mind and not from my intellect or what I may have studied in school. Otherwise, advertising benefits my writing because I get to spread my communication to as many people as possible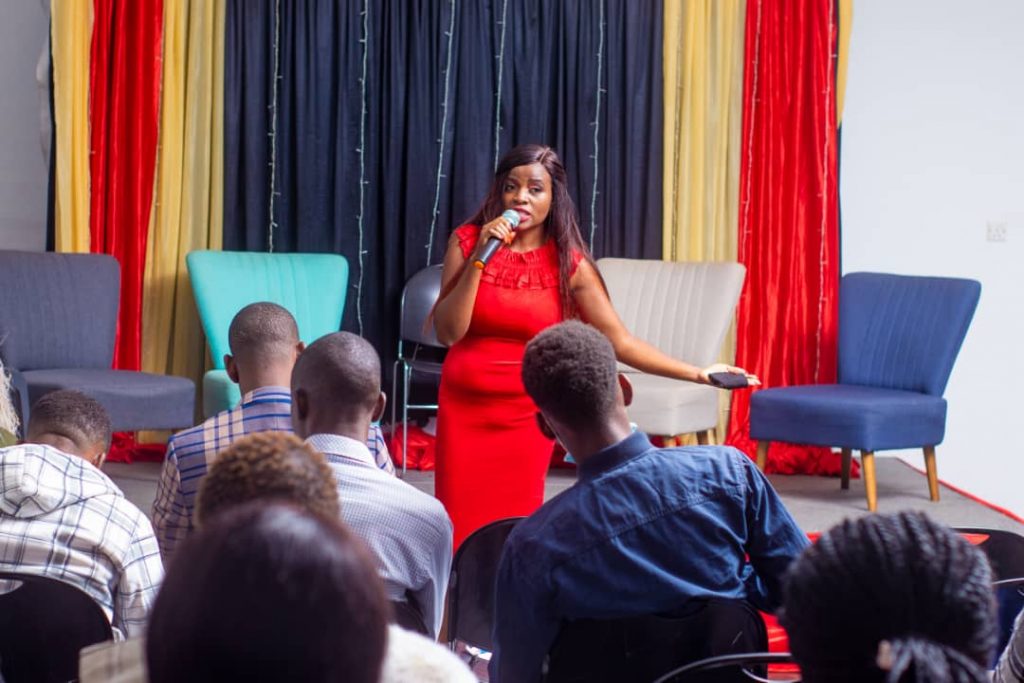 You founded The Sanctuary., what impact has the organization made?
I founded The Sanctuary because we all need to be mentally healthy to be able to reach our best capabilities. Knowing this, we ought not to ignore the fact that our world is evolving and bringing with it its challenges. We had a global crisis of Covid19 and this instilled fear in most people, because no one was sure if they will be alive the next day, hence many got disturbed mentally and because of that it affected the socio-economic environment of almost everyone. Also, we have people wallowing in poverty and frustrations, so they are stressed and depressed. We also need to understand that broken people break others therefore; we are having increased number of people that are rising through the tears of other people. There are relationships that are breaking, high rate of divorce, false accusations, negligence of women and children and other challenges making people to end up in compromising positions, such as prostitution. I realized that people are breaking and they are breaking others. There is so much darkness in the world and only love can heal the world. I believe that if you want to change a people you have to change the way that they think.
Going through your profile, you have a mission that seems impossible. You want to work on a system that will make people to live perfect life, is that achievable?
It is impossible to live a perfected life as long as people keep the kind of mindset they have and as long as they live with the flawed system of individualism but as long as someone is willing to change their mindset and allow the truth to govern their whereabouts and decisions, then a perfect life is possible. It also depends upon what one defines as the perfect life. The perfect life I am talking about is that life of loving one another unconditionally, which probes a heart of compassion if you see your brother in trouble. A life where one is content with what they have and put their focus on their significance in life, living a purposeful life that is selfless. We have Jesus Christ as the example. So no matter what the environment is saying, the life of humanity should make sense at least and humanity should not just survive but make sense of the reason for their survival.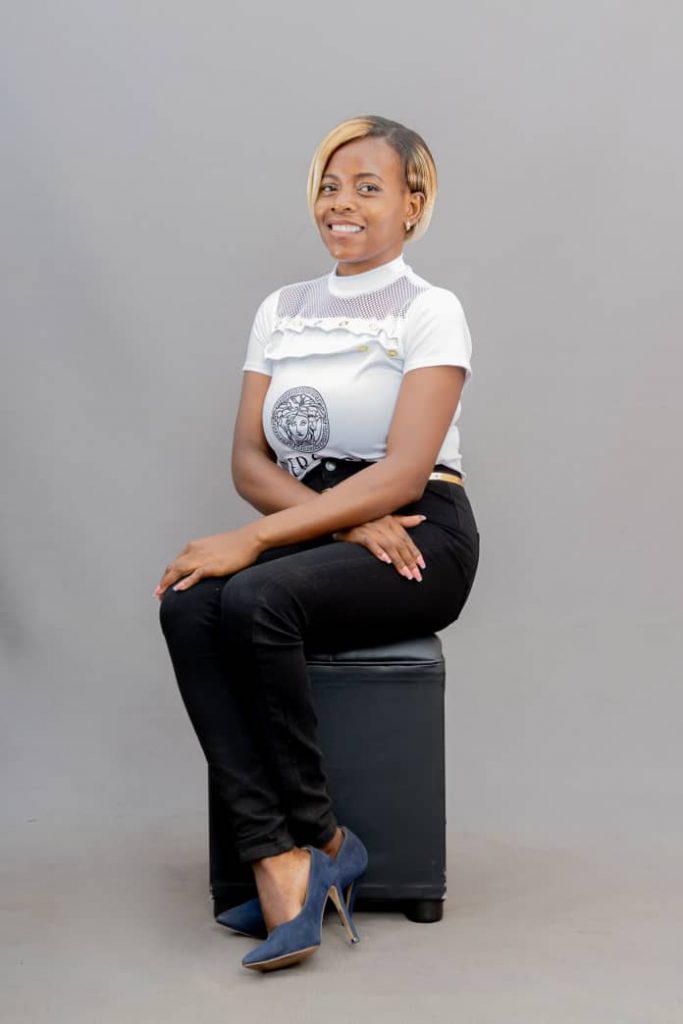 Apart from The Sanctuary, what other things are you doing to help humanity?
I have been reaching out to orphanages through outreaches, invited to speak on different platforms, and empowering the young leaders. I am also a member of Zimbabwe Young Ambassadors, an organization helping young people to participate in the economic development of the nation. Besides, I am on the Board of Trustees for Single Mothers Empowerment Trust, an organization meant to empower single mothers.