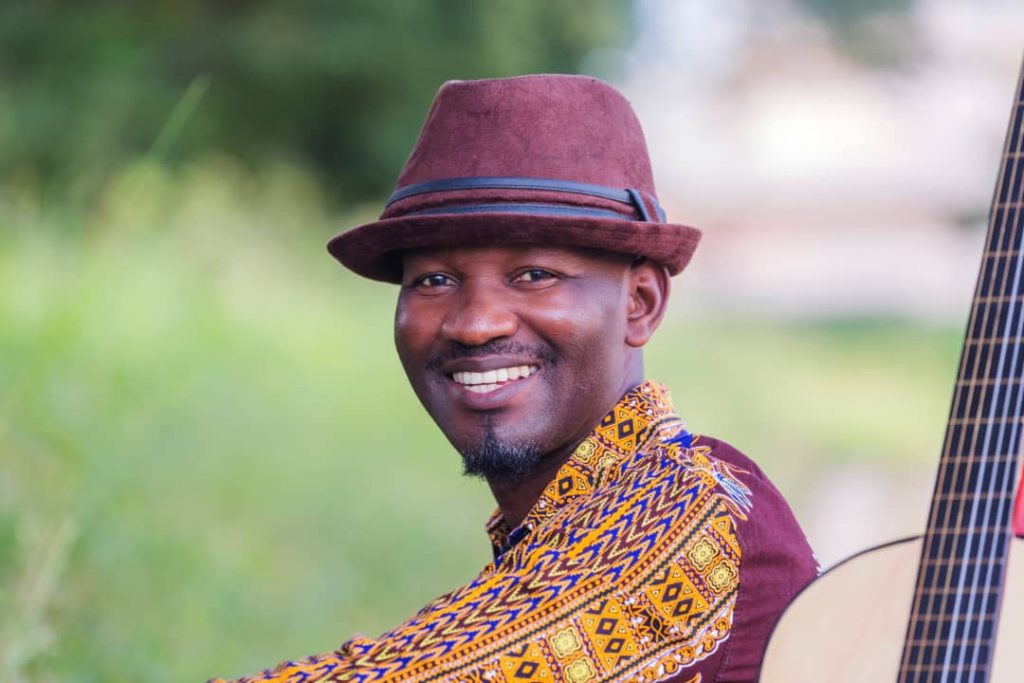 Peter Mawanga is a Malawian artist and music producer. While studying Mechanical Engineering he recorded a playful album "City life" that set him on the path to his musical destiny. The album recorded under the name Peter Pine, was a sensation across Malawi. The afro-pop album's controversial hit single 'Amakhala Ku Blantyre' discussed the realities of urban versus rural living. The song was so controversial that it inspired several 'response' songs, which opposed Peter's shattering of the 'city streets are paved with gold' myth. Buoyed by the overnight success of his first album and lack of funds for his college tuition, Peter abandoned his studies for a professional music career.
Shedding the persona of Peter Pine, he reverted to his own name Peter Mawanga and began creating definitive music; globally recognized yet intrinsically Malawian. In 2005 he recorded ZANGA ZO ZAMA, produced by renown poet and music producer, Q Malewezi . The critically acclaimed album presented Mawanga truer sound; Afro vibes – a fusion of traditional African rhythms, composition, vocal arrangements with modern instrumentation; inspirational, introspective, spiritual and socially conscious. ZANGA ZO ZAMA's songs such as 'TSOKA', 'LONDA', 'MWANA WAMASIYE' and 'BWERERA' are poignant songs with strong messages marking Peter's journey from pop star to celebrated musician and voice of the underprivileged.
Concerned by the plight of underprivileged children in Malawi, Peter established the non-profit organisation Talents of the Malawian Child, in 2004.With the support from Unicef and Plan international, Peter trained and mentored orphaned and vulnerable children by organizing music workshops. As a result of these projects Peter produced albums for these children; "Ana a soso" (2005) and" Ving'oma na visekse" (2006) and Sounds of Lilongwe (2008). His song ' Timveni' was the official song for Plan Malawi's Timveni children's radio project. Inspired to continue creating great music with young people Peter formed his own band. In 2007 Peter's third incarnation was born; Peter Mawanga and The Amaravi Movement. Incorporating Malawian instrumentation, nylon jazz guitar, mangolongondo (marimba), sansi (thumb piano) rhythms and singing in Chichewa (Malawian national language), he is able to communicate both musically and lyrically to the world on behalf of his country. The original Amaravi Movement consisted of Mawanga (main vocals, nylong string guitar), Alfred Nkhoma (bass), Dryson Mwimba (drums), Mayamiko Chimkoka (guitar), Mavuto Milion (marimba).
Peter has garnered respect in the music industry at large. The synergy of Peter Mawanga and The Amaravi Movement impressed Rhythm of Life to sign him as the first artist on their independent record label in Malawi in 2008, together they recorded and released Peter Mawanga & The Amaravi Movement' live debut studio album "Paphiri ndi padambo" .The song 'Kale Kale" was featured on the soundtrack of the movie Africa United
In 2009 Mawanga teamed up with Andrew Finn Magill to write and record a concept album titled " Mau a Malawi- stories of Aids.The album was released in 2011 at the University of North Carolina. The album tells the true stories from ten different people who were either infected or affected by HIV/AIDS. The launch was followed by a US tour which included a performance at the Leaf Festival in Asheville, North Carolina. Also, Mawanga and Magill were invited to do a special performance at the U.S. Department of State, making Peter Mawanga the first African musician to ever play there.
Peter has released five albums and has also toured the US Several times as well as performed in several concerts in Europe
The Malawian singer speaks to Sunday Oyinloye, Publisher, Green Savannah Diplomatic Cable
Excerpts: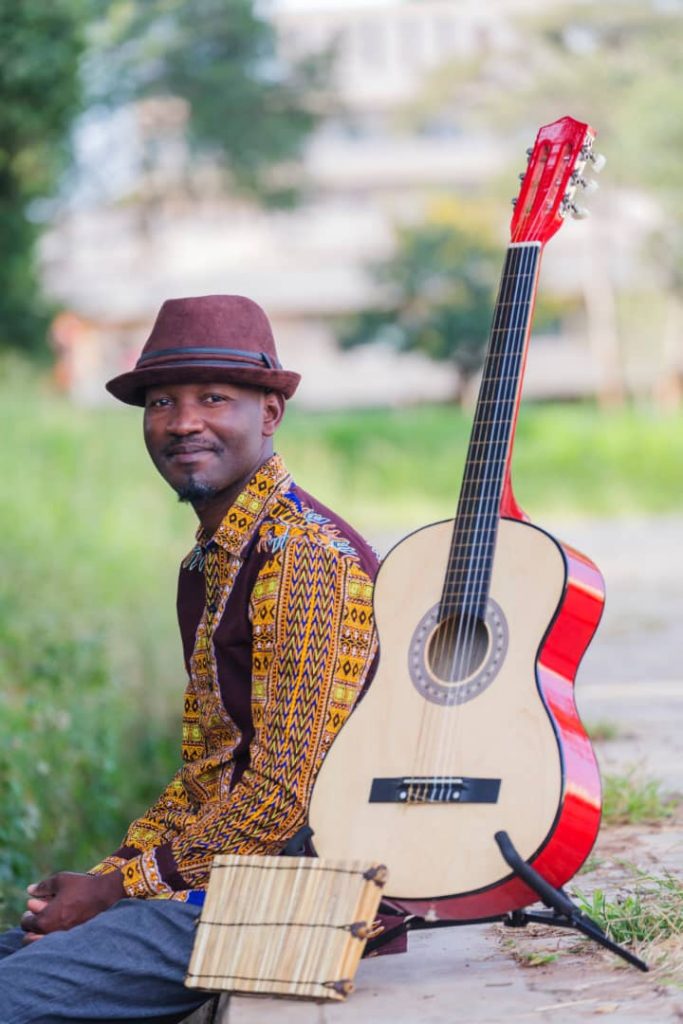 Why did do choose music as a career?
I was blessed with this gift of music and there was nothing else I did well other than music.
What informs your kind of music?
My music is on the foundation of African traditional/ folk rhythms and instruments.
Your hit single, Amakhala Ku Blantyre was controversy, what really happened?
It became controversial when a team of musicians decided to write another version of the song in retaliation to the message contained in the lyrics of the song, hence changing the people's perspective of the song.
You have released five albums, which is your favourite?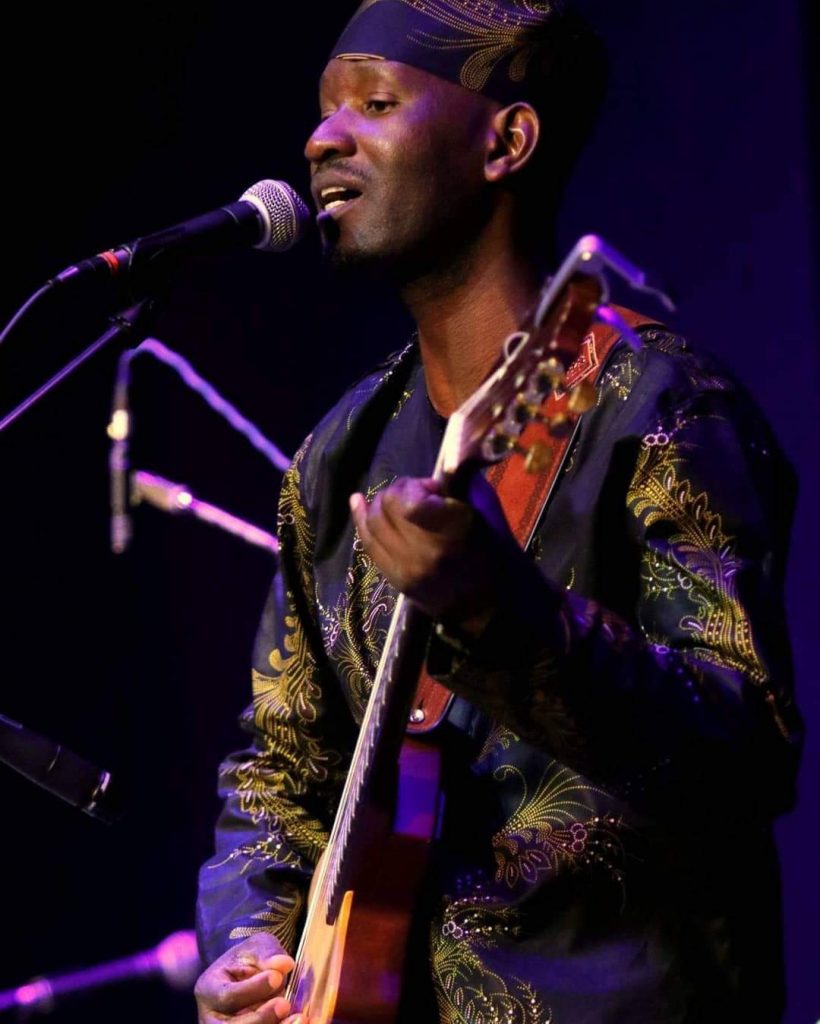 I do not have a favorite because my songs are like babies; they are all unique in their own way, making it hard for me to choose.
At a point in your life, you abandoned school for music, do you have any regrets?
I do not have any regrets because the time I spent at school I was imparted with enough knowledge to help me set off on a journey as a self-employed musician and businessman.
You are a voice for the underprivileged in Malawi, what was the motivation?
I think I have been blessed with lots of resources to be able to assist those in need.
What impact has your non-profit organization, Talents of the Malawian Child made since it was established?
The organization has taken over 20 kids off the streets and turned them to productive independent citizens of Malawi.
You have toured Europe and America and featured in many concerts, how acceptable is your brand of music?
From my international performance I have realized that Malawi music is still not know on the international stage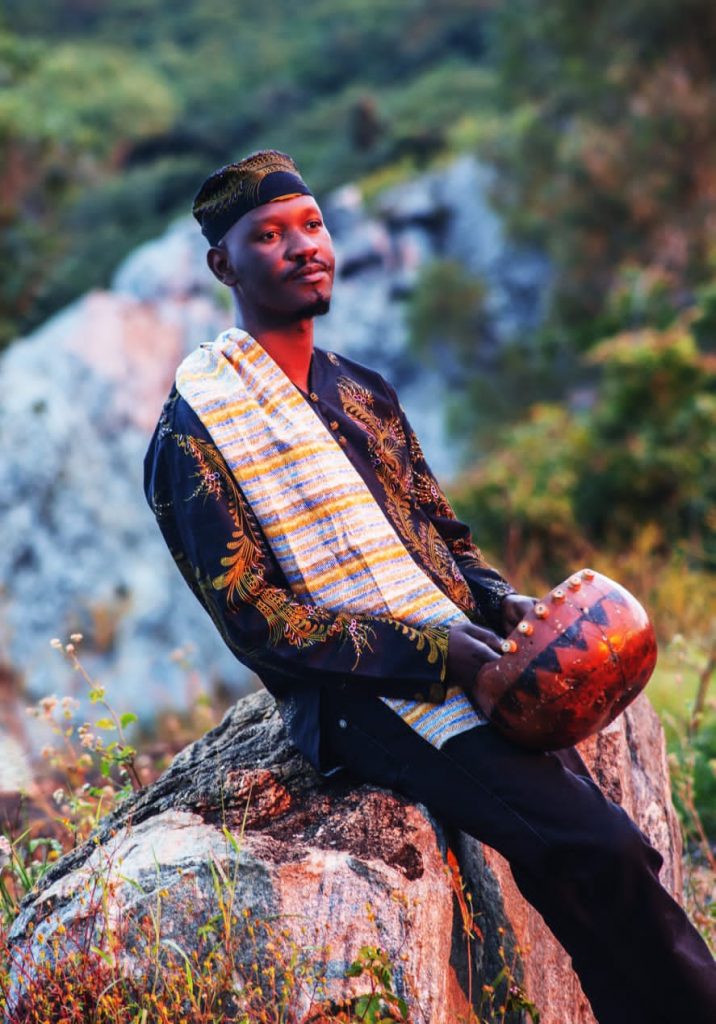 What are you doing to groom more "Peters?"
It is the main reason I created the organization Talents of the Malawian Child, to provide a platform for kids to explore and discover their talents.
I will like to know the best moment of your career?
I have so many best more moments, making it tricky to choose one