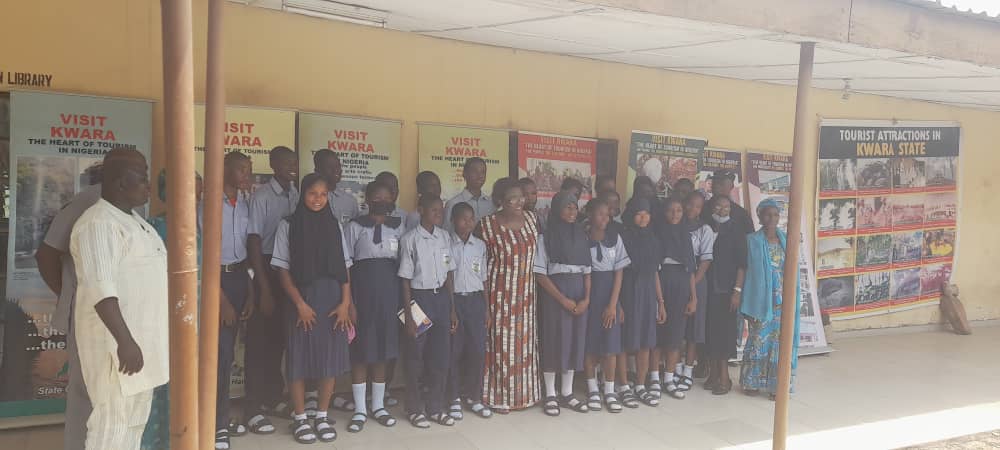 By Sunday Oyinloye
The plight of students in our public schools in Nigeria today is pathetic. I attended a public school (Government Secondary School, Omu-Aran) where things worked well for us, same cannot be said of Nigeria of today ; public schools have been totally forgotten.
In my secondary school days, I belonged to some "clubs" and "associations" so that I would be able to visit many states of the federation and that worked for me and other students. We went on excursions in the Northern and Southern parts of the country, and if for any reason we couldn't get to our destination on time, we would just drive into any secondary, talk to the principal and bed spaces would be provided for us. In the past, children of the rich and the poor attend public schools. That was Nigeria of my teenage years.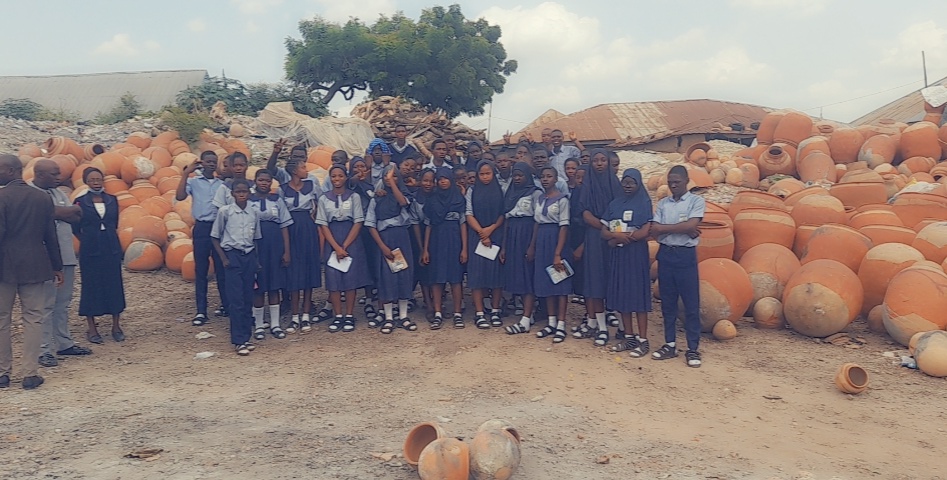 Today, public schools particularly primary and secondary are populated by children of poor parents. It is so bad that many teachers who teach in public schools enroll their children in private schools. Welcome to" new" Nigeria.
Many public school students in Nigeria only know the way from their home to school. They rarely go on excursion, but students in the private schools do
But a woman in Kwara, my home state is trying to change the ugly trend by organizing excursions for students in public schools to visit some historic sites in the state, which in itself is part of education.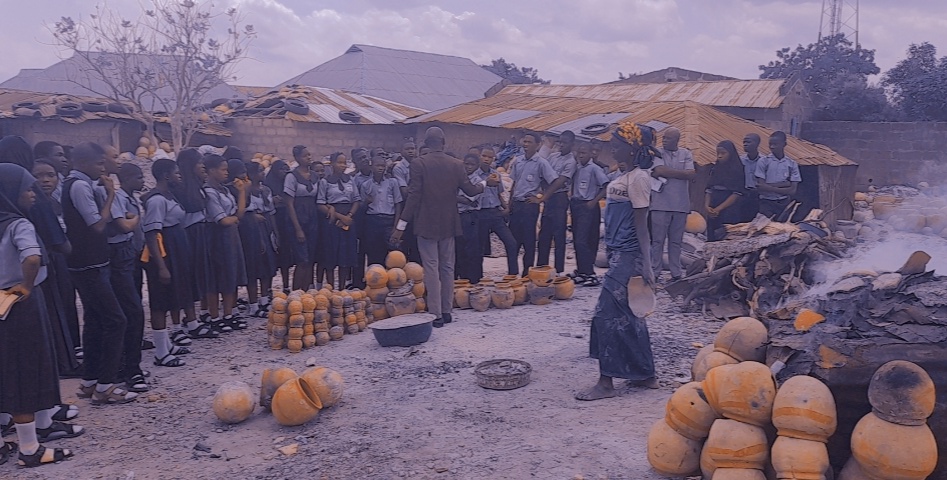 A lot of people might be wondering what is special about children going on excursion that is worth mentioning? . Yes it is a component of tourism. However, I am not really writing this piece to promote tourism, but to give a voice to the "forgotten" children who are often intimidated seeing their peers in private schools going on excursions as if they are superior human beings.
I say kudos to the General Manager of Kwara State Hospitality and Tourism Development Board, Mrs. Bolaji Esther Onietan. She is a woman I know very well since my days in The Herald Newspaper, Ilorin. I know the passion she has for tourism promotion, her deep knowledge of the industry, and her love for children. Therefore, I am not surprised that she has taken a bold step to educate students in public schools and also make them happy citizens. As a Journalist, I know the plight of students in public schools.
I asked the General Manager why the Tourism Board introduced what is tagged Excursion Programmes for Public Schools and Colleges in Kwara State.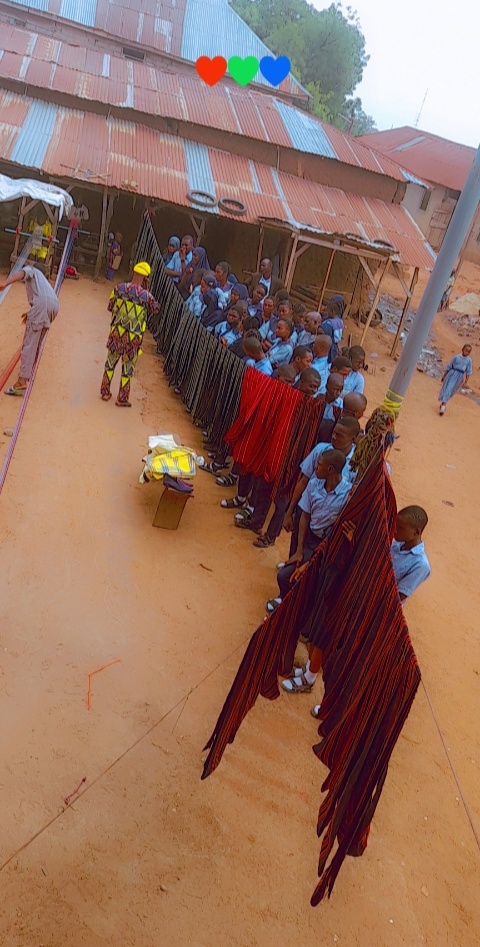 Her words" Private sponsorship approach of organised exhibition and excursion to natural, historical and socio-cultural attraction sites was designed and initiated to promote, encourage and assist public school students to have similar opportunity and also enjoy good experience inhibited in educational tourism like their counterparts in private schools and colleges across the state.
"Our findings and on the job experience reveals that private schools record high volume of participants in organised excursion and package tours than public schools and even in some cases it is non-existence, due principally to financial constraints on the part of the parents of public school students.it was observed that most time it is difficult for these parents to pay school fees, PTA levies, games and sports levies, buy textbooks talk less of paying for excursion.
"This prompted our agency to think outside the box to see how we can help these children of the masses to acquire more knowledge and experience that is not limited to the four walls of the classroom alone. It is widely known that Tourism experience linger much longer on the memory of children which makes them reflect on the wonders of nature, and this has effect on their aesthetic sense that allows them develop love for nature and see how they can make use of it in their future endeavors"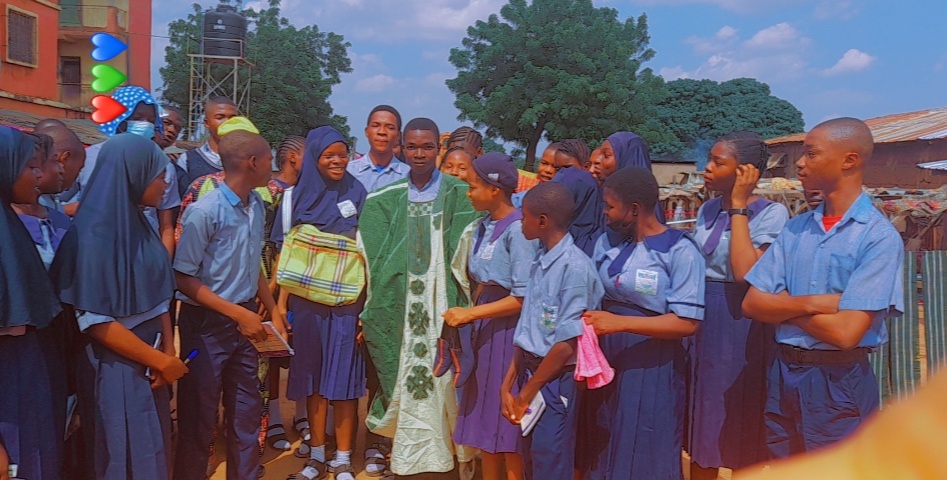 According to her" This private sponsorship approach is to also bridge the gap between the poor and the rich, by reaching out to well meaningful Nigerians, philanthropist, donors and highly placed people to assist the children of the masses in public schools to have access to educational tour and also enjoy similar opportunity and experience like their counterparts in private schools and colleges."
From what the General Manager told me, donors are requested to sponsor 20 to 100 pupils or even more at the rate of N1500 per head to tourist sites within Ilorin, the state capital, while that of outskirt of the city is N2500 per head.
This is not too much a sacrifice for any business man or woman, politician, Journalist, lawyer or any other professional who wants a good future for children of the poor in public schools
I have no doubt in my mind that this is a noble idea that will not only promote education and Tourism in Kwara State, but also an attempt to create social justice. For this reason, I am appealing to Nigerians particularly Kwarans to sponsor as many students as possible knowing fully well that if the children of the poor are given the right education, the children of the rich will have peace and the society will be a better place