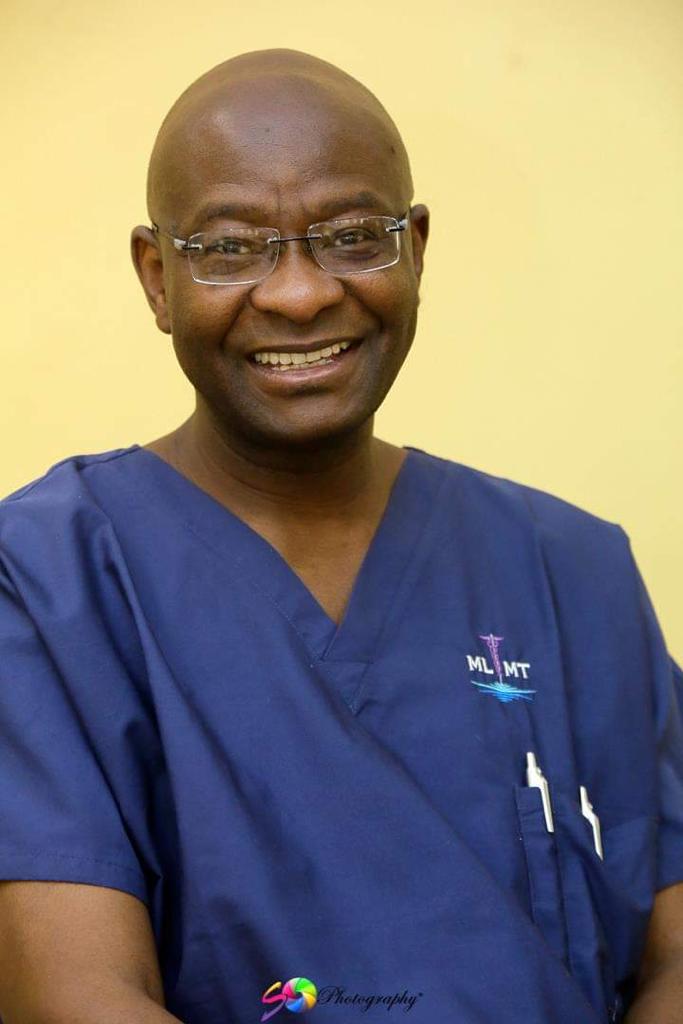 By Sunday Oyinloye
This evening, the Kwara State Government will give Dr. Lateef Olaniyan an Award as the Most Outstanding Kwara State Indigene in the World, after beating other co- contestants nominated for the same Award in a voting that was thrown open to the public.
This did not come as a surprise to those who know him and his passion for humanity. Dr.Olaniyan has not only led Medical Missions to Kwara State, between 2016 and 2019, his team had six different medical outreaches performed in Kebbi State.
Dr. Lateef Olaniyan holds B.S. Pharmacy from Idaho State University, Pocatello, Idaho and Doctor of Pharmacy (Pharm D) from the University of Florida.
He was a Community Pharmacist in Walla Walla, Washington from 1988-1990. Dr.Olaniyan was also Hospital Pharmacist at Samaritan Hospital in Moses Lake from 1990-1997 and Pharmacy Manager- Food Pavilion Pharmacy in Moses Lake from 1997-2009.
Olaniyan is the owner of Southgate Pharmacy in Moses Lake, Wa, opened in 2010, which provides employment for ten people. He is also the owner of Benton Southgate Pharmacy in Prosser, Wa,  that also provides jobs for some people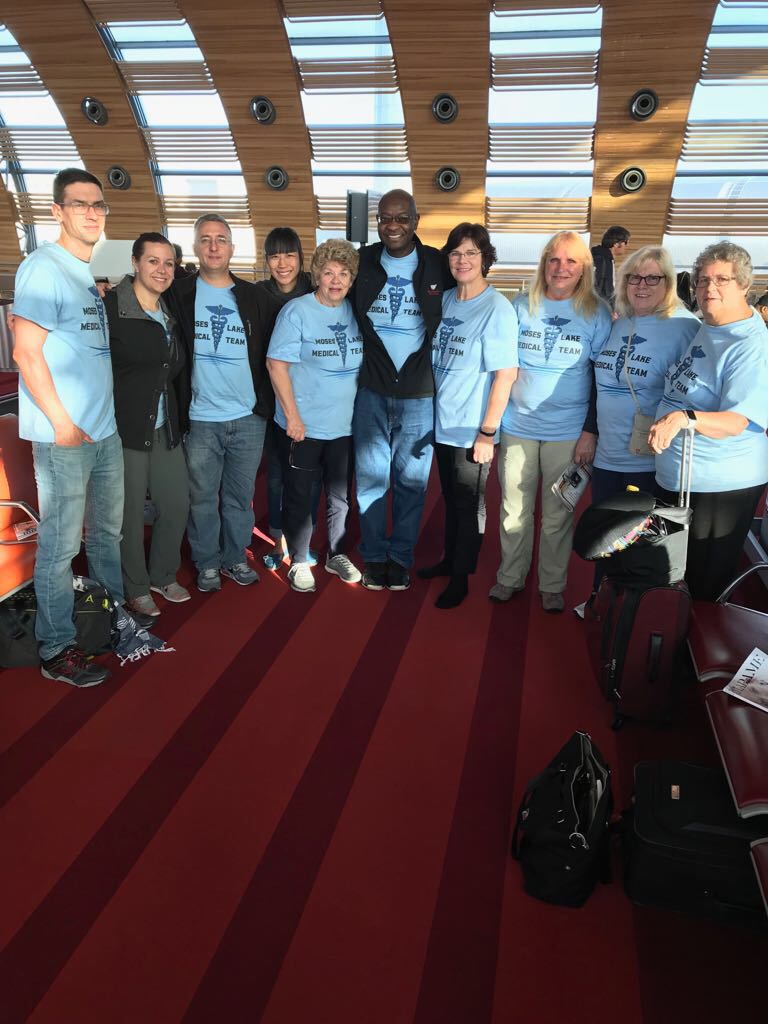 Humanitarian activities:
Dr. Olaniyan founded Moses Lake Medical Team (MLMT) in 2008, and registered the organization as a charity, nonprofit entity under section 501(c)(3) of the Internal Revenue Code of the United States of America. Members of the organization reside in various parts of the United States and in Chile, South America.
He has led members of the Moses Lake Medical Team on Medical Missions primarily in Nigeria many times and also in Nicaragua, Central America.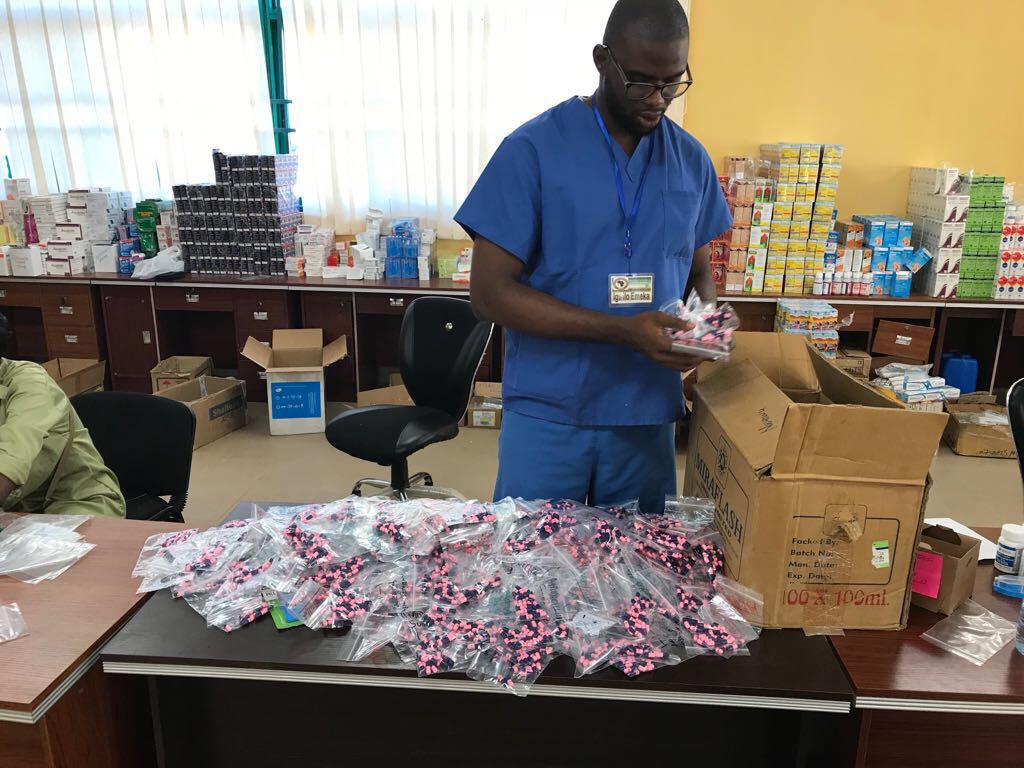 Places where medical missions have been performed include:
2008- Sobi Specialists Hospital in Ilorin & Pategi General Hospital in Pategi, Kwara State
2009-Pategi General Hospital & Lafiagi General Hospital,  Kwara State
2010- MLMT worked with Lagos State Ministry of Health to perform free medical outreach
2011- The Bridge Network in Ibadan, Oyo State
2012- LAUTECH Hospital in Ogbomoso, Oyo State
2013- Stella Obasanjo Women & Children Hospital in Benin, Edo State
2014- Moses Lake Medical Team, in Collaboration with members of Kwara State Association of Nigeria in North America (KSANG), performed a medical mission at Sobi Hospital in Ilorin, Kwara State.
2016- Medical mission in Nicaragua, Central America.
2016-2019- Six different medical outreaches performed in Kebbi State, Nigeria.
As of 2019, the Moses Lake Medical Team had treated over 90,000 patients, performed over 1000 surgeries, extracted over 2,000 rotten teeth, provided over 7,000 pairs of glasses, performed over 22,000 lab tests,  and provided 314 Physical Therapies.
Currently, Dr. Olaniyan is working with Seattle KSANG to supply a container of medical equipment to various healthcare facilities in Kwara State. Just recently, Dr. Olaniyan participated in, and facilitated providing scholarships to 10 University of Ilorin students; compliment of Seattle KSANG. He has been a member of KSANG (Seattle Chapter) since 2014.
Besides his contributions in the area of health, Dr. Olaniyan is also a philanthropist.
He remodeled 5 classrooms at St. Paul's School iOmu Aran, equipped 7 classrooms with desks and benches, sunk boreholes, in the community of Omu Aran and provided 500 backpacks with school supplies to primary school students amongst other things he has been doing silently over the years.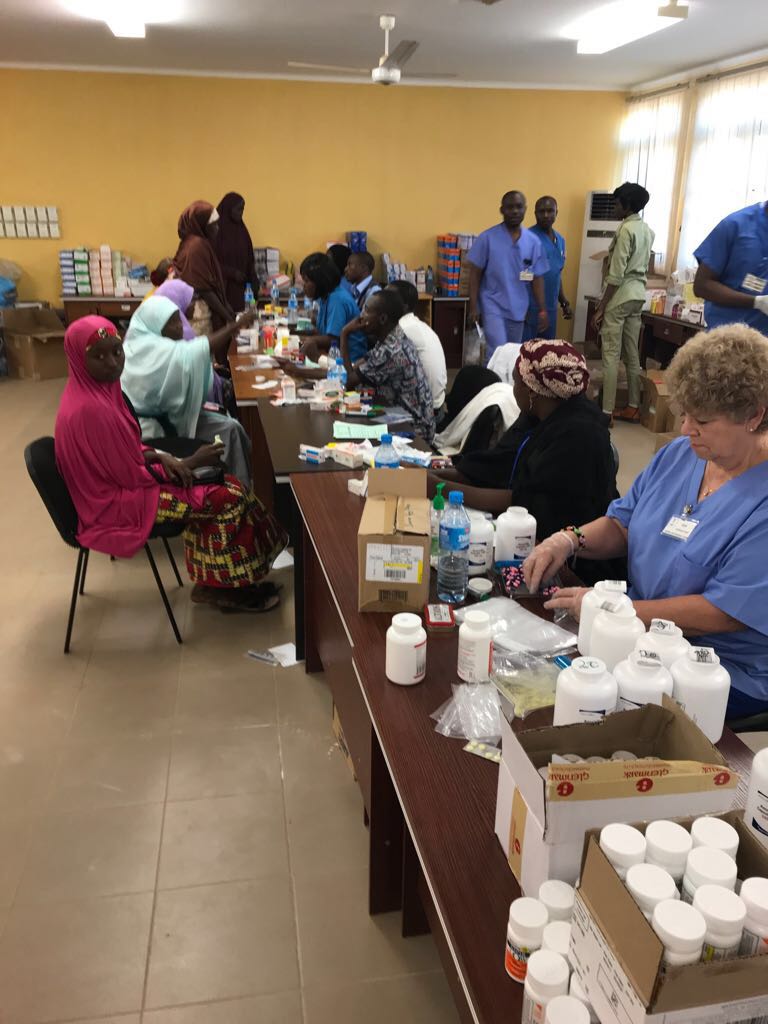 In a telephone interview with Green Savannah Diplomatic Cable, Dr. Olaniyan dedicated the Award to Kwarans in Diaspora and the vulnerable in the society
His words: "This award belongs to all my colleagues in the diaspora who are working very hard to improve the quality of lives of our people back home in Kwara , the State of Harmony.
"I believe the recognition will propel me, other contestants as well as everyone in the diaspora to do more for humanity. I appreciate my co-contestants. Everyone who contested in this category is worthy of the Award
"I commend the Kwara State Government for putting this together and also commend Governor AbdulRahman  AbdulRazaq  for his efforts at ensuring that  Kwarans in diaspora contribute more  to the development of the state"
The mission of Moses Lake Medical Team founded  by  Dr. Olaniyan is to provide free health care services to those patients in need at no cost either to them or their families.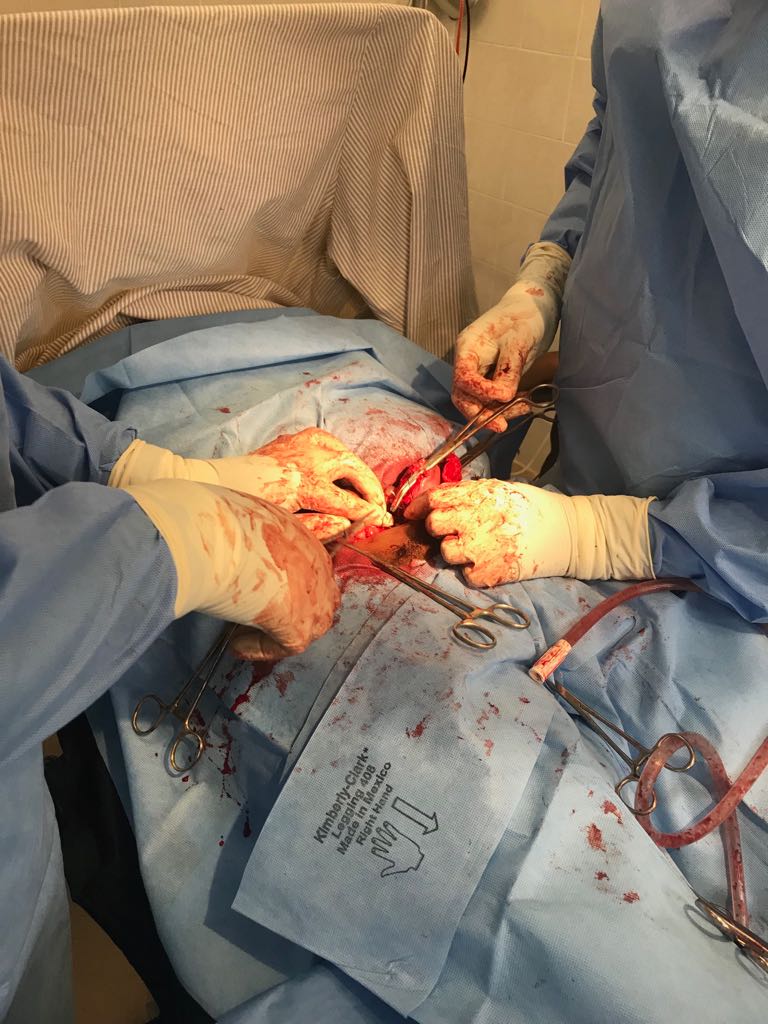 Since they are a medical/dental team,   they do not provide food, clothing or monies to the patients and their families, instead, they provide high quality free healthcare, using the most current Standard of Care and Practice Guideline.
The Moses Lake Medical Team is funded through private contributions and donations of individuals and organizations and acts as a conduit between those with health resources and those with health needs.
In an exclusive interview with Green Savannah Diplomatic Cable in November 2020 Dr.Olaniyan said this about Moses Lake Medical Team" Our organization was specifically created to take care of such patients.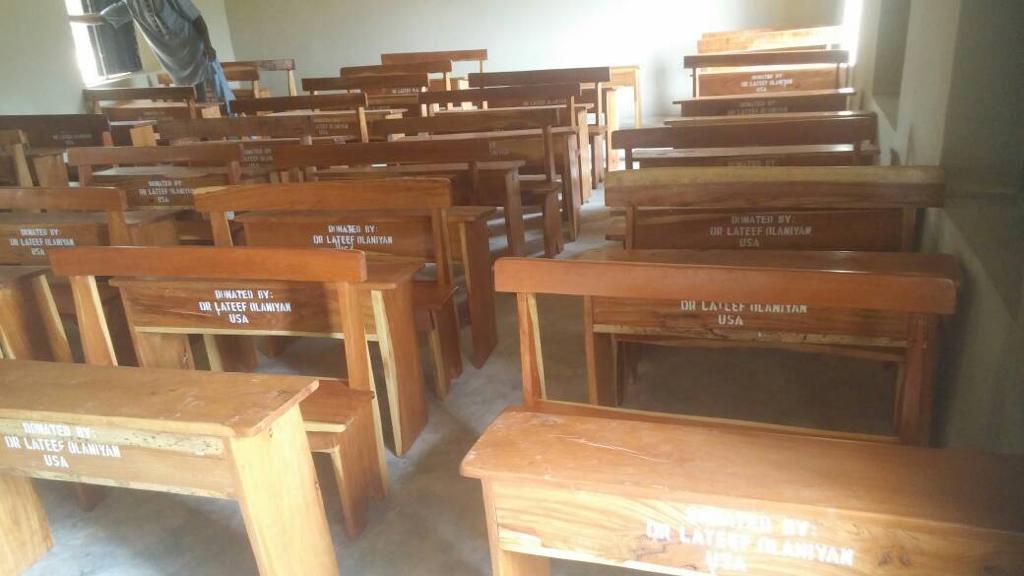 "We bring most of the medications and the medical/surgical supplies that we use during the mission from the United States. We hand over the unused medications to the hosts' medical providers to use on the patients after our departure".
He also spoke on how to address the challenge of brain drain in Nigeria in that interview
"Governments should compensate the medical providers well for their respective services. By so doing, they would have less incentive for wanting to travel abroad for employments. Prevailing wages should be offered to these workers.
"In addition, if the medical providers are provided with free or subsidized housing during employment. This would help in recruiting and retaining staff members at the facility. Another thing is to invest in the medical colleges and universities so that sound education can be provided to the medical students. In this case, it won't make sense to want to travel overseas for medical education, since similar education can be received domestically.
"It has been documented that most students that travel abroad for education hardly go back to their countries of origin after completing their education in the foreign countries."