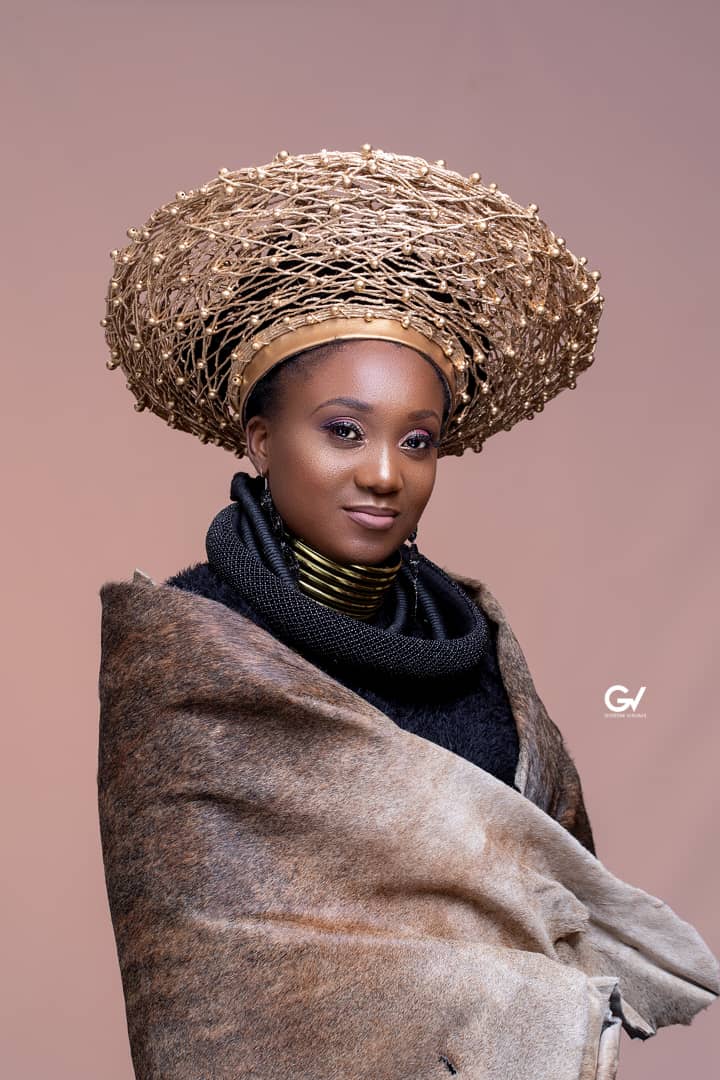 Thandy  Dhlana is a celebrated singer, songwriter, and performance artist from Bulawayo, Zimbabwe. Her music is an intersection of traditional rhythms, soul, reggae, mbaqanga, Afropop, and jazz. She is a rising star to some, and an authentic voice of women from Zimbabwe to many. With a single, an EP, and a new album, Thandy shares her journey, the sounds and sights of Gwabalanda in her music. The tapestry of sound comes from her love of female legends: Dorothy Masuka, Lauren Hill, Thandiswa Mazwai, and Nina Simone. Influenced by these, her family and community, Thandy sang at school, church, and on the dusty streets until her talent earned her spot to train and tour with some of Zimbabwe's most prominent arts groups and bands.
As an actor/ dancer she was part of the founding members of Zimbabwe's first all-female traditional dance group, Intombi Zomqangala set up by Sandra Ndebele. The group's first full-length production took the country by storm and soon they were touring Canada, Russia, Germany, and Austria. During that time,
Thandy wrote and perfected her craft releasing her first E.P ONGAZIWAYO in 2014 to critical acclaim. Despite deep economic woes in Zimbabwe and a crumbling music industry, Thandy performed and wrote new songs. She released a single, NGEKE later that year. Thandy then went on a twelve-month tour as part of iTribe: an ethnic music project working with X-Mile, Zet, and Butshilo. Upon starting a family, Thandy put all her energy into the album INGANEKWANE. Previously unpublished songs and new collaborations coalesce into a masterfully executed journey into the mind and heart of Bulawayo's songbird.
Thandy shares her experience in this exclusive interview with Sunday Oyinloye, Publisher, Green Savannah Diplomatic Cable
Excerpts: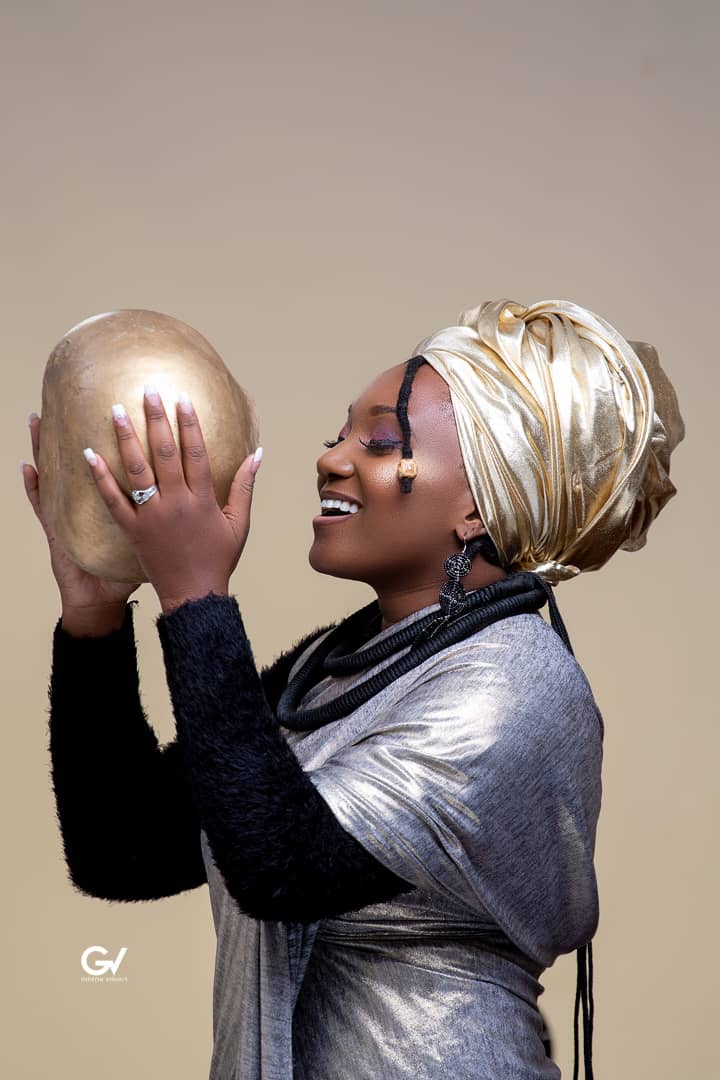 Your popular slogan is "music is my love language". What message are you trying to pass to the world?
Music is a universal language.it is also a healing mechanism especially in these uncertain times. These days, a lot of people   are dealing with mental health issues and music is a form of coping or healing mechanism. I would like my music to be a source of healing for the people
Your music is an intersection of traditional rhythm, soul, reggae, mbaqanga, Afropop and Jazz. Why this combination?
My music is ethno soul, thus my definition; the influence of my music is based on everything that I have   ever heard.   There's a lot of diversity in the expression   of my art.
Your first E.P Ongaziwayo was released in 2014, what impact did it have on your career path?
Ongaziwayo defined the birth of Thandy Dhlana. It was a stepping stone to the new me. Touring the world is another   experience   that every artist should experience because when you are away from home you get to experience different types of music and cultures, that opens your mind and the songs you write become different.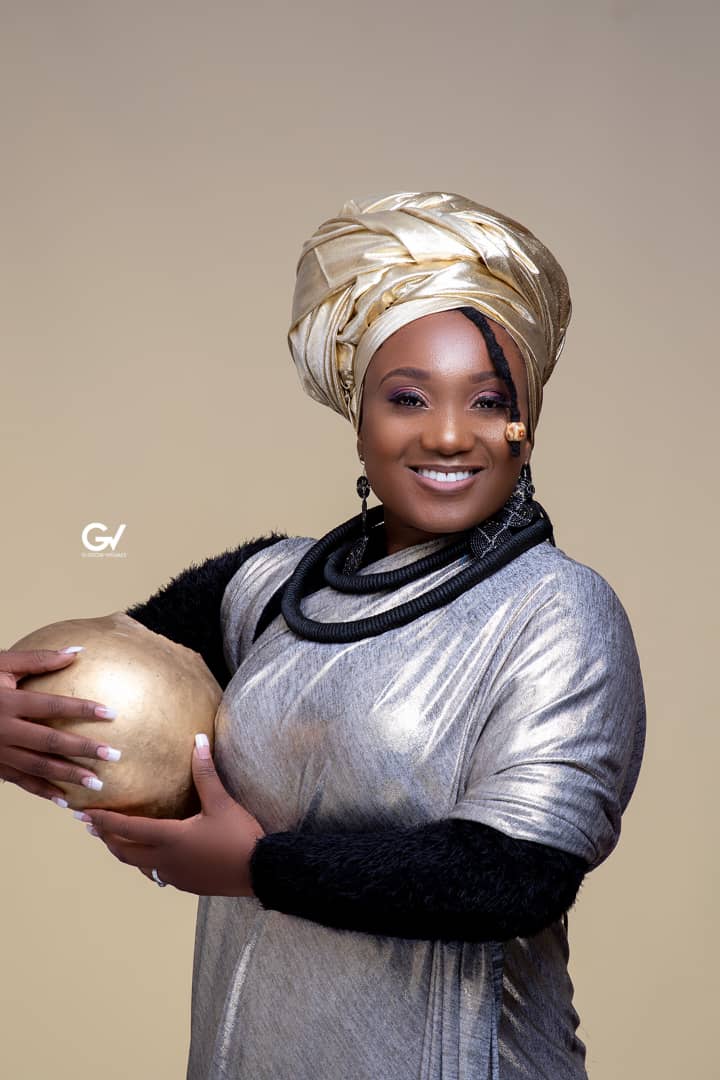 What are the highest moments of your career?
Highest moment of my career was the release of my debut album called Inganekwane.  I got an award for it, Best Alternative Music RoilBulawayo, Arts Awards, and also review from around the world.  I also performed at the Dubai Expo 2020, Zimbabwe National Day amongst other great moments of my career.
What should your fans expect in 2023?
A new album is coming in 2023.
Are you fulfilled as a singer?
Entirely.