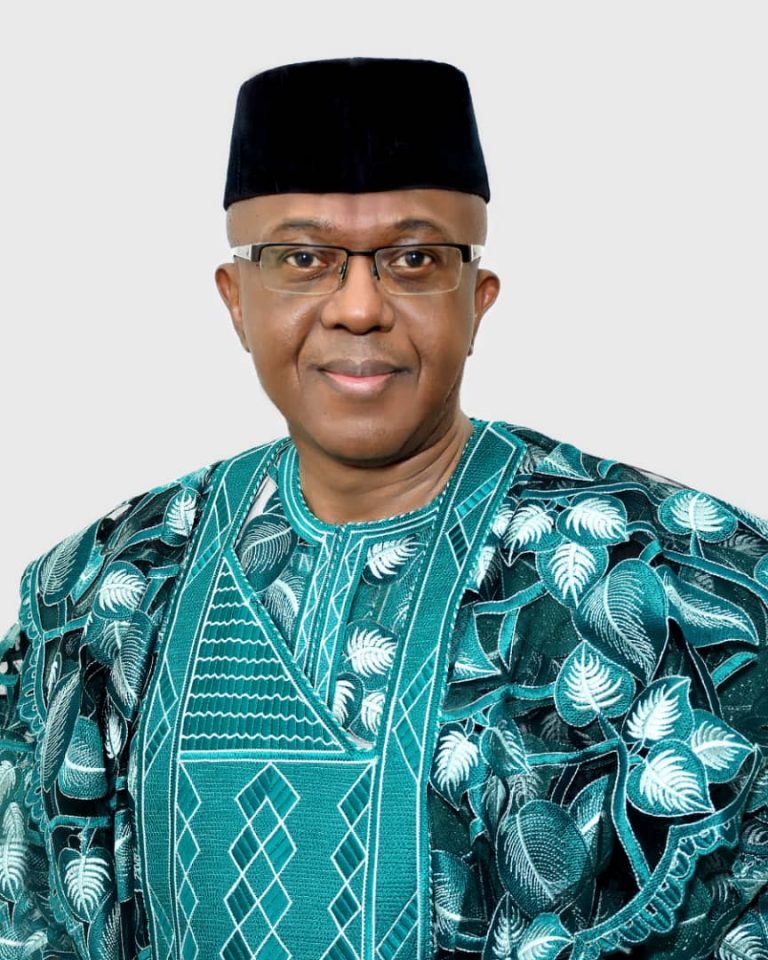 By Sunday Oynloye
Economic relations between Nigeria and Belgium is set to get a boost as the Nigerian Chapter of  Belgium Luxemburg Nigeria Chamber of Commerce (BLNCC)  will be unveiled  at the International Conference Centre, Abuja on the 29th of April, 2023  to further strengthen contacts between Nigeria and Belgium  businesses
Nigerian Ambassador to Belgium, Obinna Chiedu Onowu whose Mission is involved in the event says the unveiling is a welcome development as it will boost trade relations between Nigeria and Belgium.
He said BLNCC has been working with the Embassy of Nigeria in Brussels to facilitate business contacts between Nigerian and Belgian businesses.
The Ambassador disclosed further "They are also working with us on the Nigeria Belgium Luxembourg Business Forum coming up in June, so we are expectant that this formal presentation on the 29th will open the door for collaboration between the businesses on both sides"
Onowu said BLNCC would serve like a clearing house for trade inquires, stressing that it will also serve as a tool for partnership with organised private sector in Belgium.
His words "For this reason, Nigerian Embassy in Belgium welcomes the unveiling of this Chapter and we are going to give them the necessary support ".
He commended the President of the Chapter, Dr. Johnson Anene for bringing together business persons for economic development of the country
It would be recalled that in September, 2021, Ambassador Onowu hosted members of Belgium Luxemburg Nigeria Chamber of Commerce (BLNCC) at an event tagged "Ambassador meet and greet" where he unveiled business opportunities in Nigeria
Belgium Luxembourg Nigeria Chamber of Commerce also joined a Trade Mission to Nigeria in October 2022.