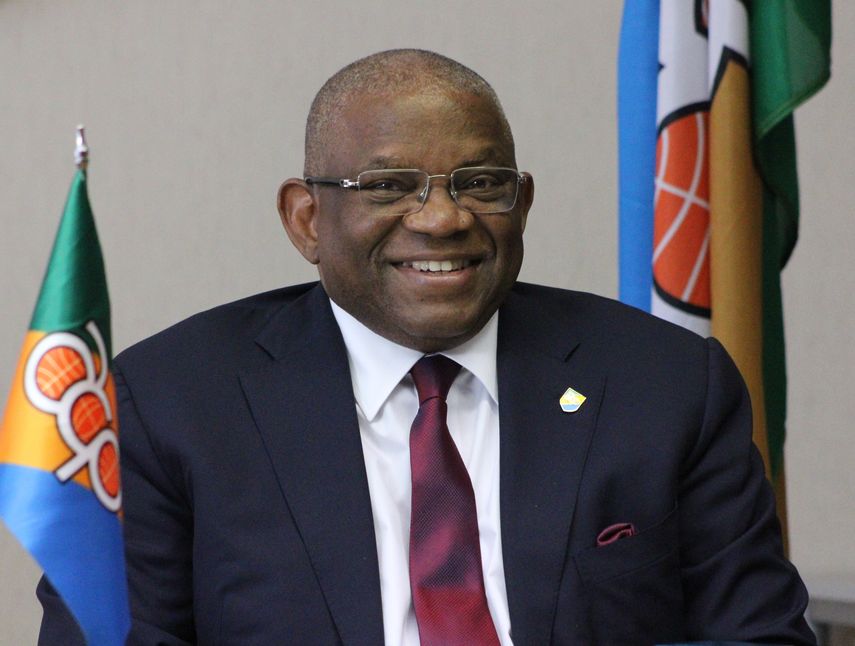 By Sunday Oyinloye
The Secretary General of the Organisation of African Caribbean and Pacific States (OACPS), Georges Rebelo Pinto Chikoti will arrive Nigeria on Wednesday to sign a Memorandum of Understanding with the Minister of Foreign Affairs, Geoffrey Onyeama on Technical Cooperation with Directorate of Technical Aid Corp (DTAC) and Directorate of Technical Cooperation in Africa (DTCA)
Chikoti is also to speak to both Diaspora in Nigeria and the world on what OACPS is doing on Diaspora issues at the first Global African Diaspora Symposium holding in Abuja from 27th to 28TH of April, 2023.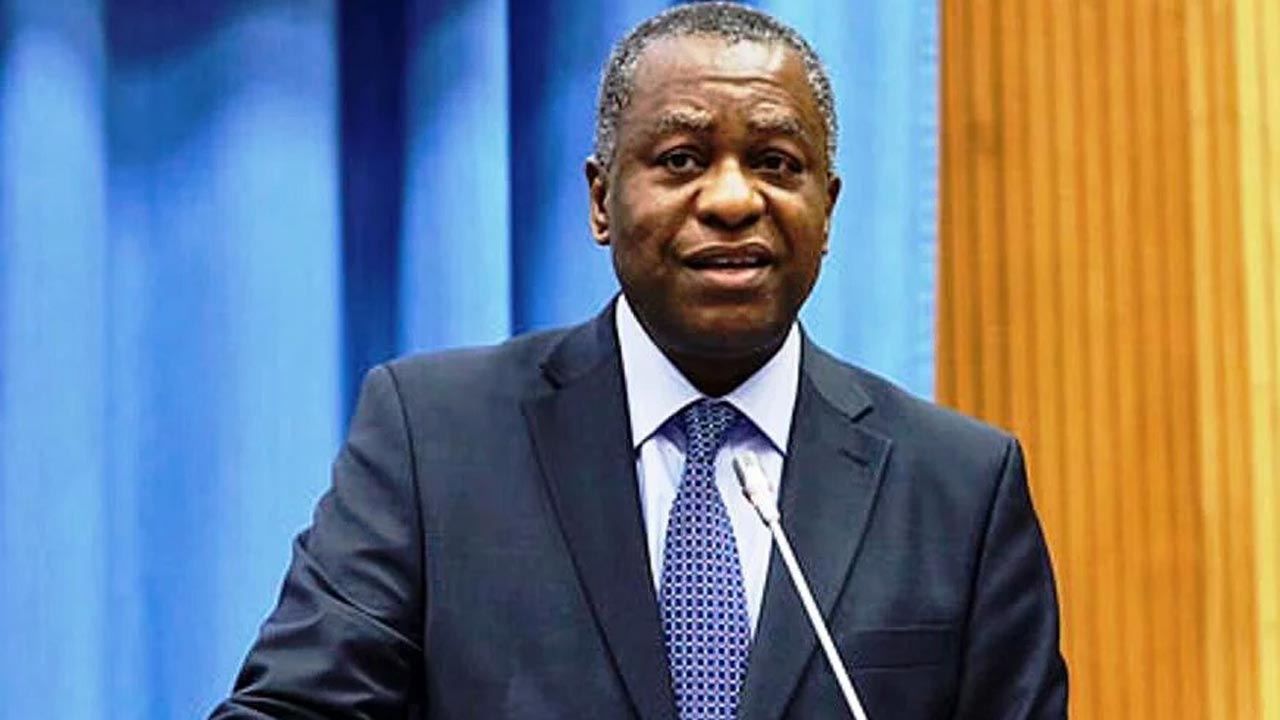 While in the country, the Secretary –General is expected to formally announce that Nigeria will host Centre of Excellence on Diaspora
Speaking on the visit, Nigerian Ambassador to Belgium, Obinna Chiedu Onowu said it will benefit the country in many folds.
According to him "This will be the second time that the Secretary-General will be visiting Nigeria in recent times. In May last year, he was here to hold discussions with the Ministry of Foreign Affairs and top government officials including the Vice President, Professor Yemi Osinbajo on how to deepen collaboration between Nigeria and the OACPS.
"A lot has happened since then; there has been collaboration with the Directorate of Technical Co-operation in Africa as well as Directorate of Technical Aid Corps
"The Secretary General is coming this time to sign a Memorandum of Understanding between the organization and the Ministry of Foreign Affairs on the establishment of mechanism for dialogue and cooperation on DTAC and DTCA"
Ambassador Onowu said it is good for Nigeria that within one year, discussions and conversations with the organization has progressed to something that is tangible stressing that Nigeria is advancing diaspora dialogue in OACPS thereby making the country the OACPS Champion on Diaspora.
He disclosed that Nigeria embarked on two core projects, the first one being the international conference which OACPS is partnering with Nigerians in Diaspora Commission (NIDCOM) and the African Diaspora Network to organize.
"Nigeria facilitated the involvement of OACPS on this project. OACPS is also using it to showcase what the organization is doing at the same time bring the Diasporas closer to government which actually is the theme of this conference; Building stronger collaboration between Africa and the Diaspora."
Ambassador Onowu said Nigeria has also facilitated the establishment of Diaspora Centre in Abuja.
"This is one of the projects that Nigeria picked up with the Secretariat of OACPS. Discussions went through the various committees and ultimately at the Summit in Angola last year, where the Heads of State agreed that Nigeria should host the first OACPS Centre of Excellence on Diaspora.
"The Secretary General will formally announce that Nigeria will host this Centre. It is a good thing for our diplomacy because Nigeria is now going to be at the center for aggregating or providing synergy in Diaspora activities of the OACPS.  We expect that very soon, the OACPS will be speaking with the Minister of Foreign Affairs, Geoffrey Onyeama on the modality and the logistics for establishing that Centre" he said
Onowu explains further that the theme of the symposium speaks to what has been happening in Africa on Diaspora issues.
According to him, "Africa at the AU level had already designated the Diaspora as the 6th Region of the continent. About 30 African countries have established institutions for engaging the Diaspora, but there hasn't been collaboration between the various African institutions and governments on diaspora issues, so what this symposium is going to do is to see how they can build synergy between the work of various diaspora institutions in Africa as a continent as well as the world."