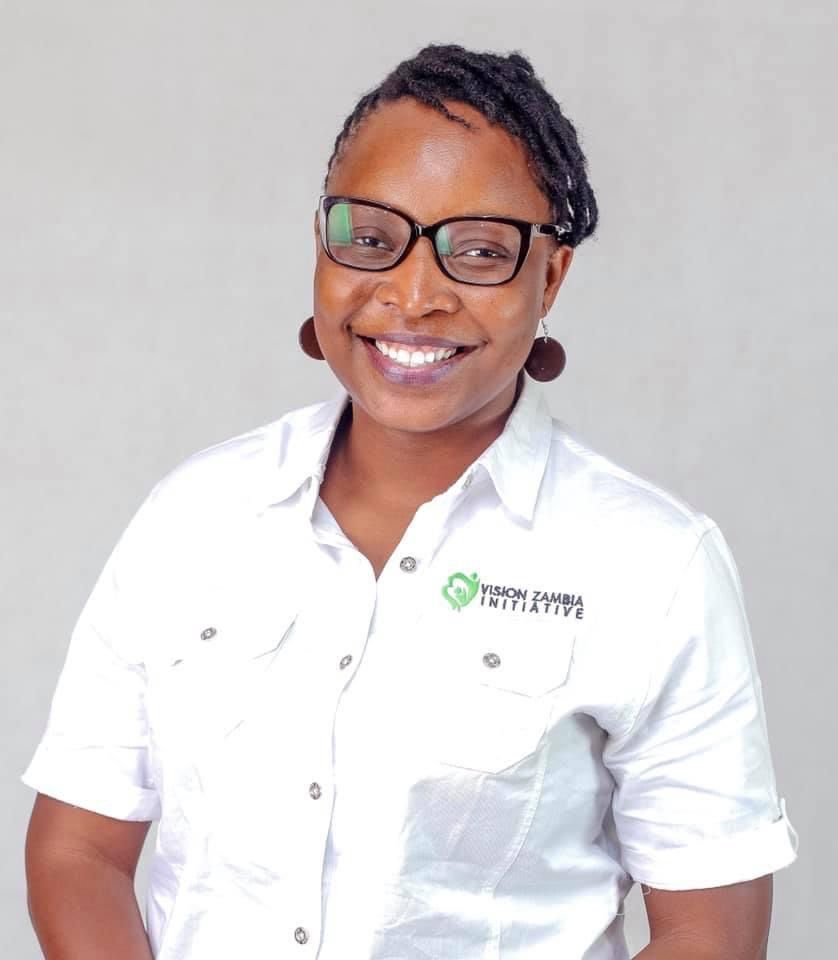 Namutula Sindila, a gender and social activist; is the Executive Director for Vision Zambia Initiative, a Non-Governmental Organization focused on fighting social injustices, inequality and building the voice of the poor and marginalized in society. Since 2018, she has been advocating for girl child education, as a way of women empowerment and reducing inequalities that underprivileged girls are subjected to. She has been doing this through provision of sanitary pads in Kitwe, Mushindamo, Solwezi and Mansa.  Namutala is passionate about building the girl child's capacity as a way of fighting poverty and enhancing dignity in a girl's life.
She is a holder of a Bachelor of Arts in Development Studies obtained from Cavendish University Zambia. She recently completed her Master of Arts in Development Studies at Cavendish University Zambia and currently pursuing Masters of Arts in Gender Studies at the University of Zambia.
Namutala speaks to Adesewa Oyinloye, Development Editor Green Savannah Diplomatic Cable
Excerpts: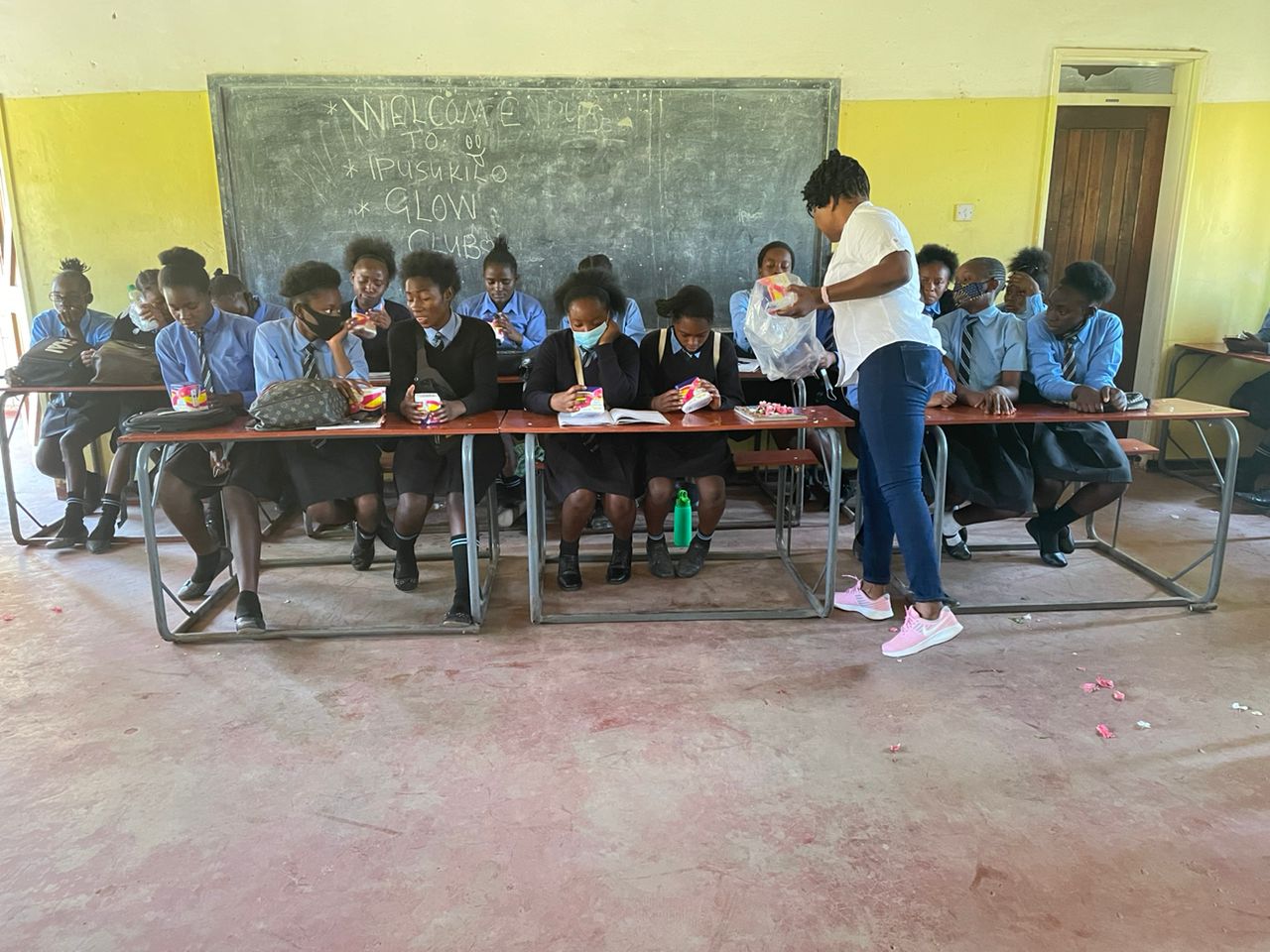 What motivated you to become a Gender Activist?
I became a Gender Activist because women and girls continue to lag behind in terms of development; policies are hardly made with a gender lens. I decided to highlight that and advocate so that women can equally demand for their rightful inclusion in matters that concern them
You started advocating for girl child education in 2018, what did you see?
 Educating the girl child is a more sustainable form of women empowerment. However, illiteracy is still very high among women. This is affecting their socioeconomic status and general livelihood.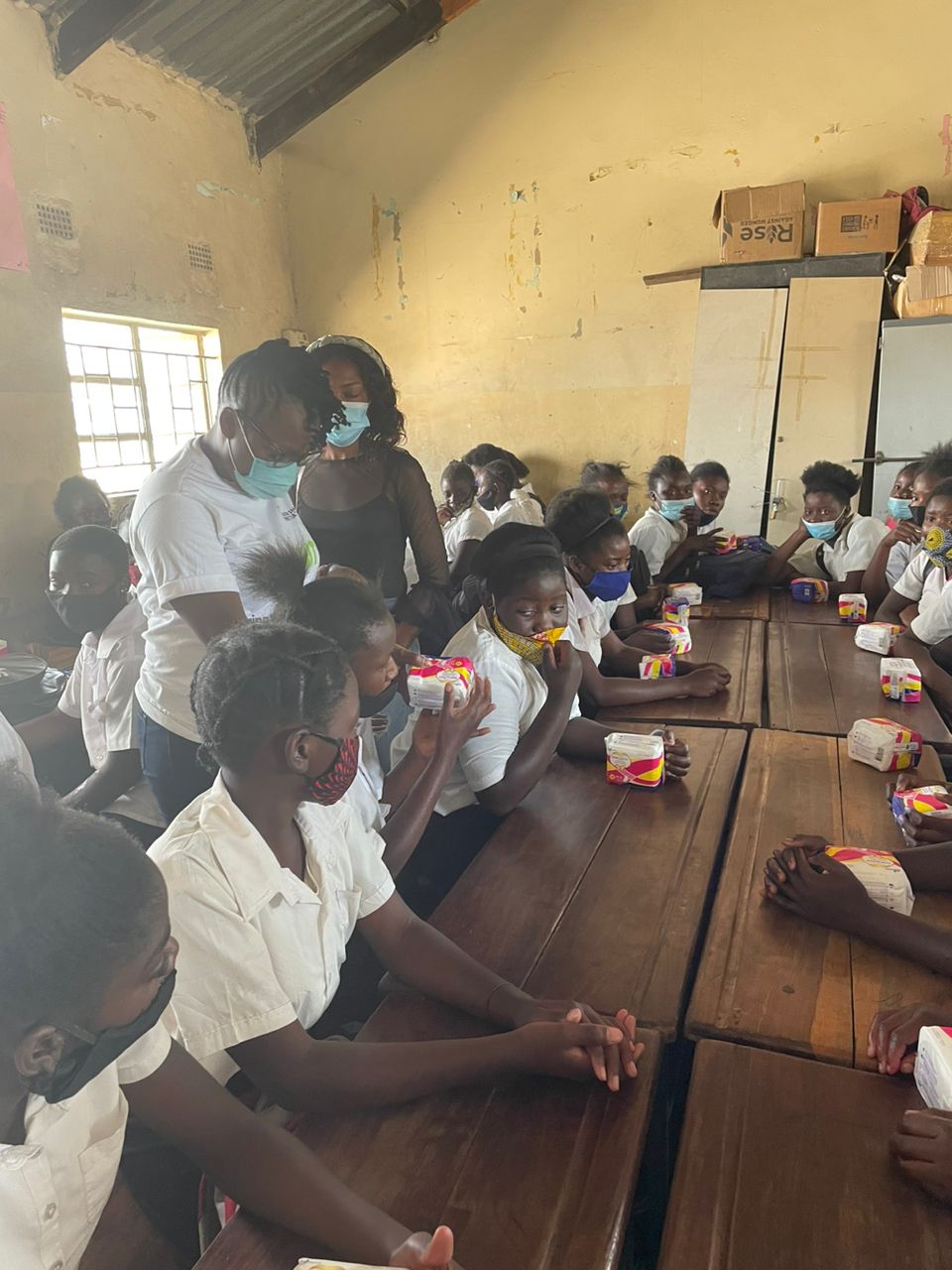 For many outside Africa, there might not be anything special about sanitary pad, why is it an issue in Africa?
Period poverty causes many girls to miss classes during their menses. Others resort to using unhealthy means of absorption resulting in possible infection of the urinary tract thereby placing more strain on the government provision of healthcare.
What impact has your NGO made in Zambia?
We have distributed over 100,000 thousand sanitary pads and seen an improvement in menstrual health and class attendance in our catchment areas.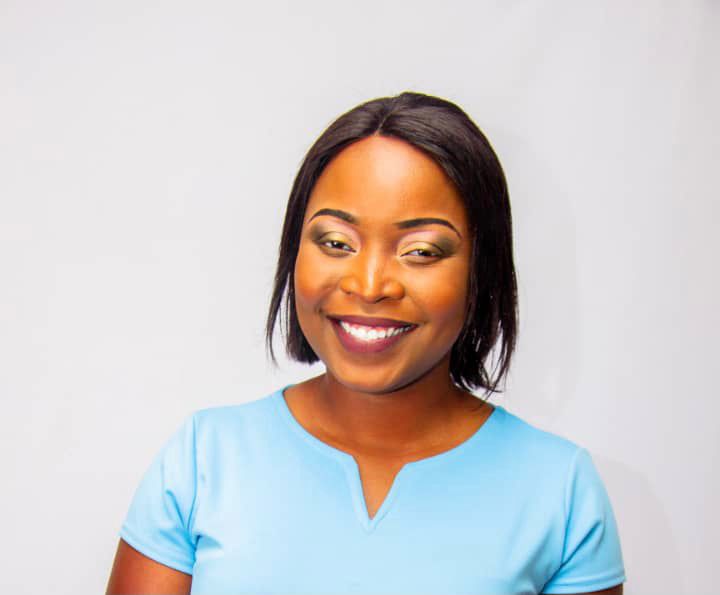 What have been the challenges?
Mainly resources, as more and more schools request for sanitary pads
I want you to share an encounter you won't forget in a hurry in your work with the girls?
Mainly that would be meeting a girl who was impregnated at 12, and almost dropping out of school as she was almost being married off. Luckily her mother stood her ground and ensured that she continues with her education
What is your advice to the girl child out there, particularly those from poor homes?
 Life isn't static, no dream is impossible. Regardless of current circumstances, if we keep pushing ourselves we will eventually achieve our dreams