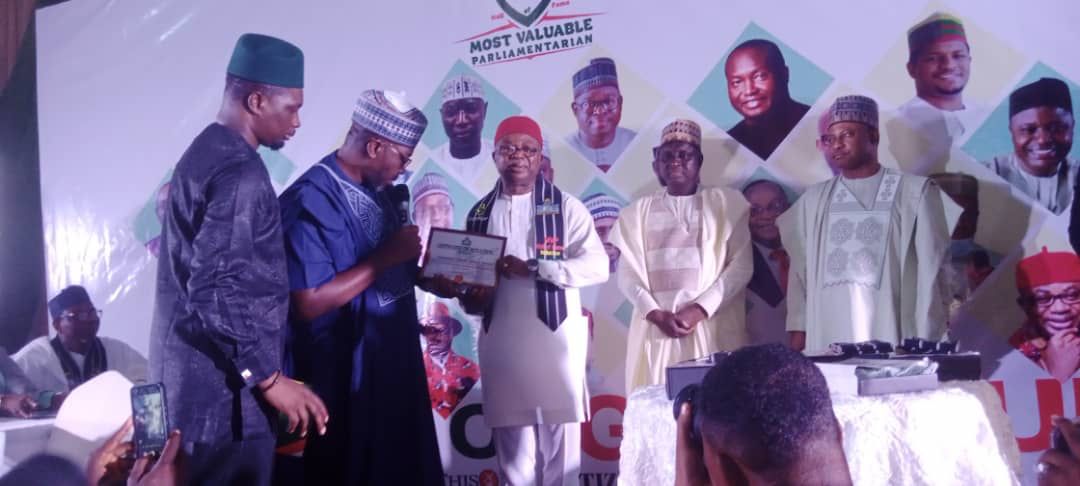 By Adesewa Oyinloye
Member representing Ikwuano/Umuahia North/Umuahia South Federal Constituency at the House of Representatives, Hon. Sam Onuigbo has been inducted into the first ever National Assembly Most Valuable Parliamentarian Hall of Fame.
Onuigbo was part of five Senators/Members out of the 469 members of the 9th National Assembly to be so honoured.
Onuigbo (Odozi Obodo Gburugburu) is the only Honourable Member or Senator from Southern part of Nigeria to be inducted into the Hall of Fame.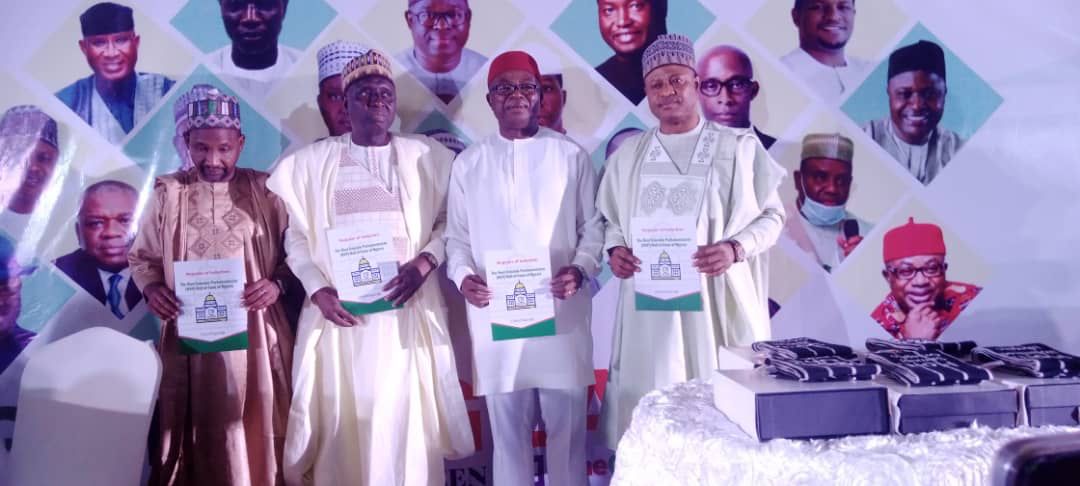 According to the Executive Director of OrderPaper, the organiser of the MVP Hall of Fame, the process of selection was based on performance appraisal aimed at "unveiling a distinct class of excellent performers in the National Assembly".
The final five inductees emerged after four screening processes spanning three years, through several appraisals by independent and globally recognized appraisers using the metrics of Value, Volume, Impact, and Progression.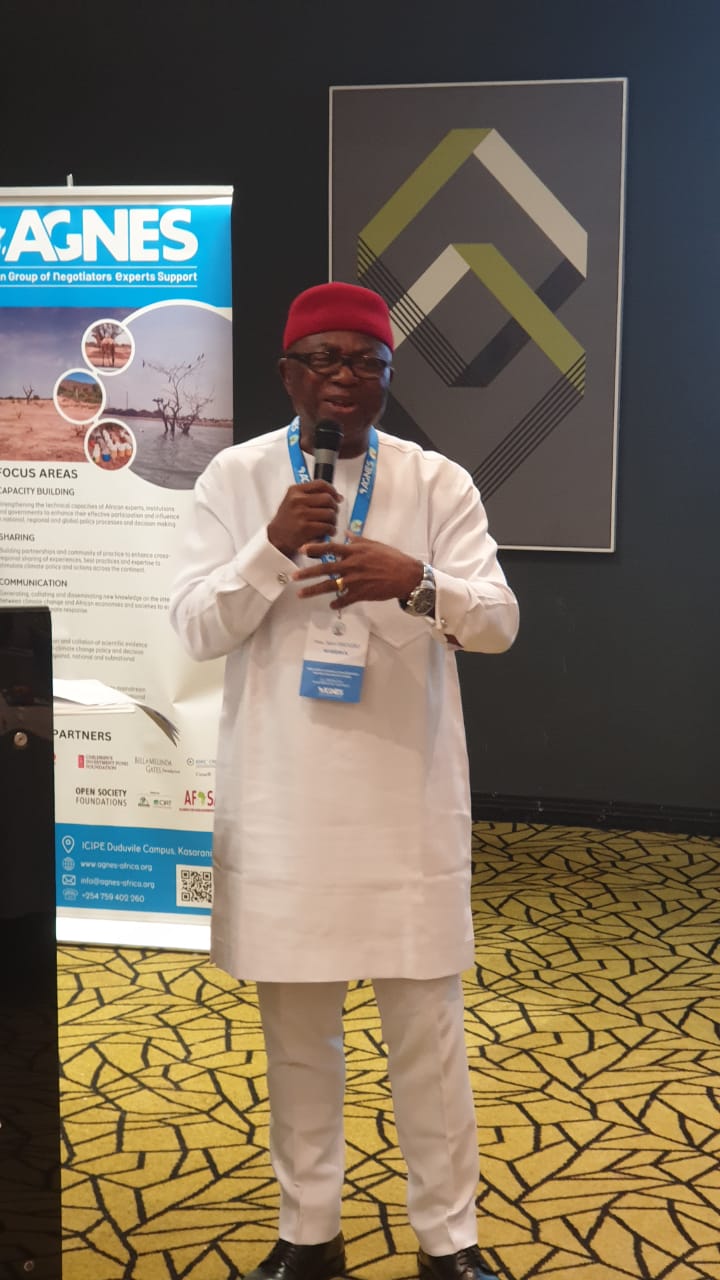 Announcing Onuigbo as one of the five inductees, the organisers stated that the National lawmaker was chosen in recognition of his contribution to the 9th National Assembly on the basis of qualitative, impact, and value especially for his sponsorship of the Climate Change Act which is inter-generational, globally impactful, and has the capability of laying the foundation for a sustainably developed Nigeria.
Onuigbo who expressed his happiness at being honoured said the recognition was a testament to his tenacious and selfless dedication towards being an impactful representative.
The inductees were unveiled at "A Night of Glamour" which held at the Nigerian Airforce Conference Centre, Abuja.
Meanwhile, Hon. Sam Onuigbo has urged African legislators to take coordinated action to address climate change issues.
Onuigbo made this call while presenting a paper entitled "The Journey Towards Developing Nigeria's Climate Change Act 2021″ at the West African Regional Parliamentary Meeting on Climate Change which was held at Radisson Blu Hotel, Ikeja Lagos.
The Most Valuable Parliamentarian Hall of Fame inductee and head of Global Legislators Organisation for a Balanced Environment(GLOBE) in Africa ,who spoke on his journey towards ensuring that Nigeria got a legal framework to boost the country's climate actions and drive towards resilient and sustainable development stated that the Climate Change Act 2021 is inclusive and all-encompassing with the core objective of " achieving low greenhouse gas emissions (GHG), inclusive green growth and sustainable economic development, by ensuring that Nigeria formulates programmes for achieving its long-term goals on Climate Change mitigation and adaptation and development priorities."
The National Assembly member charged other African legislators to prioritize the idea of providing legislative backing to climate action as the continent needs it to firmly position itself for growth at par with other continents of the world.
Onuigbo who warned that the journey is oftentimes dogged by bureaucratic conspiracies explained that it was in a bid to ensure that climate action is championed at the highest level of government that Nigeria's Climate Change Act constituted the National Council on Climate Change to be headed by the President in order to avoid sabotage and non-collaboration emanating from what he referred to as "peer jealousy".
He therefore called for collaborative action among African countries in driving for climate action.
The event, which was co-organised by the National Institute for Legislative and Democratic Studies, National Council on Climate Change, and the African Group of Negotiators Expert Support (AGNES) featured participation by Parliamentarians from West Africa, Climate change experts, the academia, among others.