Stephanie Nelson is the Chief Executive Officer of Nelson Legacy Enterprises International Limited which houses several brands like Legacy Mogul Fractional COO/COS service, Travel & Invest Africa, Legacy Soursop Tea, Saint Alice City and Africa InvestHer Podcast. She is an experienced entrepreneurial leader, who specializes in establishing strategic vision for growth-focused companies. For more than 18 years, Stephanie has delivered results for finance, utility, local, state, and federal government, advocacy-focused non-profits, and emerging technology companies. The approach over the years has eliminated time-wasting activities yielding more than $25 million in total cost savings and over a hundred streamlined business processes.
In 2019, Stephanie added the travel industry to the company's book of business; creating an Africa only travels service. Travel & Invest Africa is specifically designed to responsibly travel Africa, invest in local economies and preserve indigenous culture. The company invests in four sectors: Agriculture, Blockchain/Web 3, Manufacturing, and Real Estate. To date, Nelson Legacy Enterprises International Limited has hosted a good number of investor-focused travelers to Nigeria.
Stephanie Nelson's favorite saying is: "We make growth comfortable and legacy sustainable."
Stephanie speaks exclusively to Sunday Oyinloye, Publisher, Green Savannah Diplomatic Cable
Excerpts: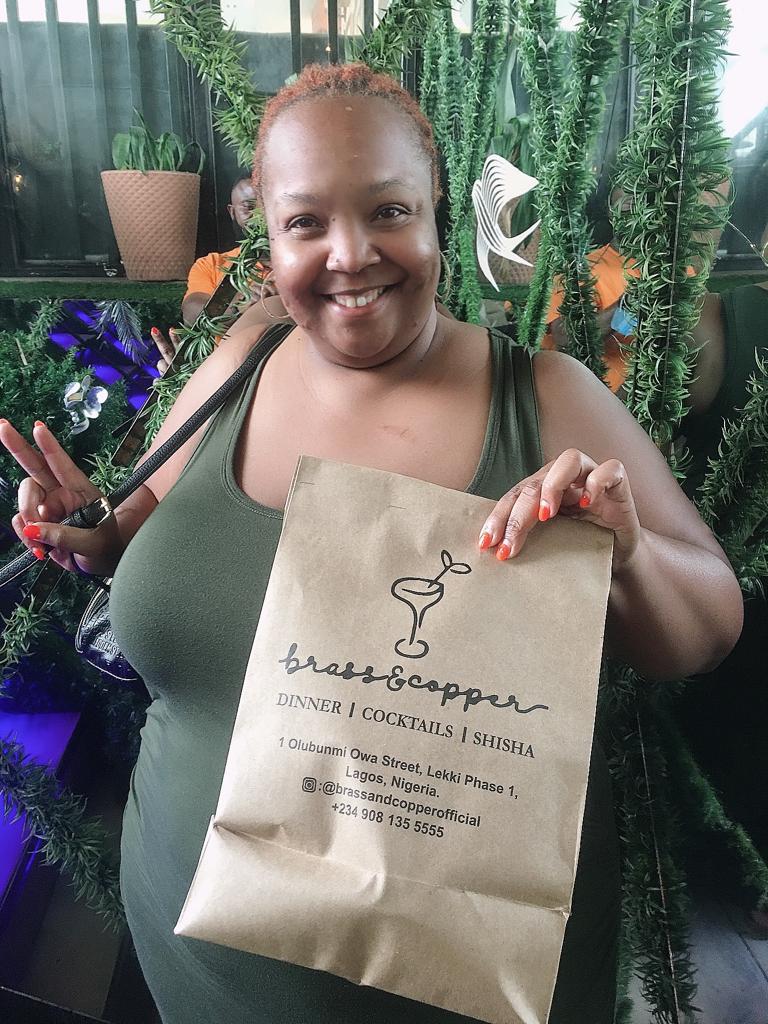 What was the motivation behind Travel & lnvest Africa?
There are several motivations for developing Travel & Invest Africa. The first is meeting the growing demand for experiential travel.  Many travelers are looking for more authentic, immersive experiences that allow them to connect with local cultures and communities. By offering immersive cultural experiences in Nigeria, we tap into this growing demand and attract a loyal customer base. The second reason is to showcase the diversity of Nigerian culture.  Nigeria is home to a vast array of cultures, each with its unique traditions, art, music, food, and languages. By offering immersive cultural experiences, we help travelers gain a deeper appreciation and understanding of Nigeria's diversity and richness.  The third reason is to support local communities.  We believe in supporting the local economy and promoting sustainable tourism practices by working with local communities. This can include offering homestays, supporting local businesses, and partnering with local organizations to promote cultural preservation. Another motivation was the need to foster cross-cultural understanding. Travel can bring people from different cultures together, fostering cross-cultural understanding and empathy. By offering immersive cultural experiences, we help bridge cultural divides and promote mutual respect and understanding. The desire to create a unique and memorable travel experience was also a motivation behind Travel & lnvest Africa
How is it different from other Travel Agencies?
First, Travel & Invest Africa focuses on providing experiences that go beyond traditional sightseeing and tourist attractions. These companies prioritize authentic cultural immersion, connecting travelers with local people, traditions, and ways of life. They aim to offer a deeper understanding and appreciation of the destination, rather than just checking off a list of landmarks. Secondly, Travel & Invest Africa typically has smaller group sizes, allowing for a more personalized and intimate experience. This enables travelers to engage more deeply with the local culture, ask questions, and participate in activities that might not be possible with larger groups. Thirdly, Travel & Invest Africa often works with local guides and experts to ensure that travelers have a rich and nuanced understanding of the destination's history, customs, and current issues. This can include hands-on experiences, such as cooking classes or craft workshops which allow travelers to learn about local traditions directly from those who practice them. Travel & Invest Africa prioritizes authentic cultural experiences, small group sizes, and local expertise. They provide a unique way of exploring a destination that differs significantly from traditional sightseeing-focused travel companies.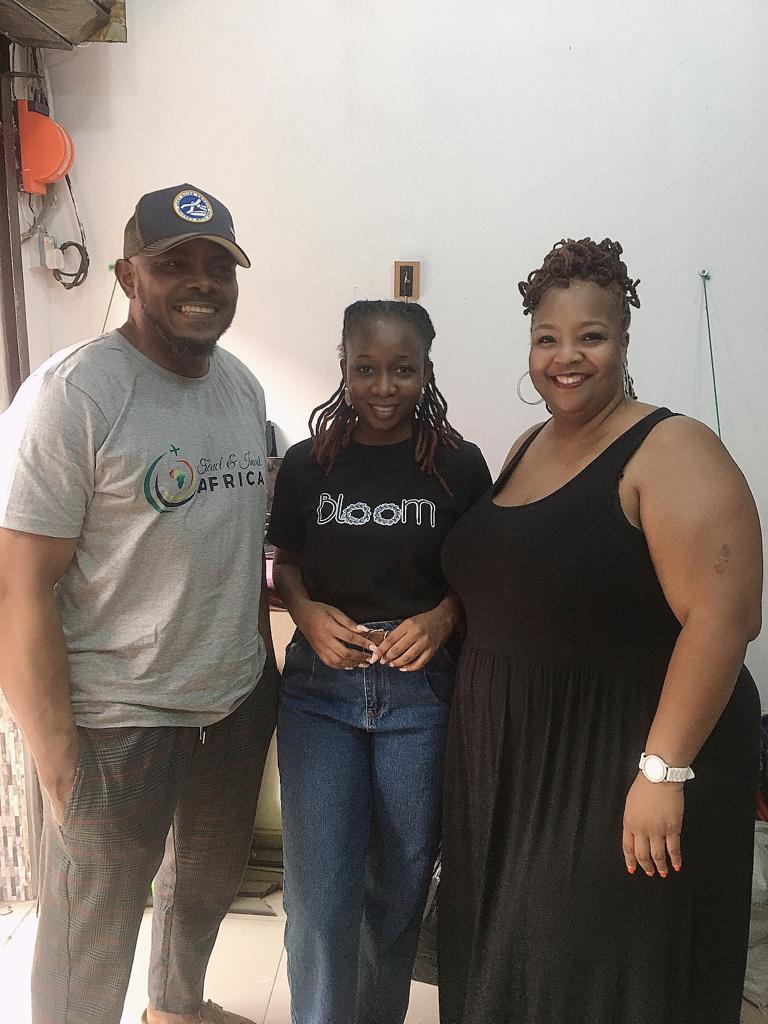 Why should any business person outside of Africa invest in the continent?
There are several reasons why a business person outside of Africa may consider investing on the continent. First, there is large and growing market. Africa is home to over 1.3 billion people, making it the second most populous continent in the world after Asia. Many African countries are also experiencing strong economic growth, with a rapidly expanding middle class and increasing consumer demand for goods and services. Another reason why people should invest in Africa is because the continent is rich in natural resources, including minerals, oil, and gas, as well as arable land, which can provide opportunities for businesses in industries such as mining, agriculture, and energy. The demographics is also favourable. Africa has a relatively young population, with a median age of around 20 years. This means that there is a large pool of young, educated workers who can help drive economic growth and innovation. It is important to also mention that many African countries invest in improving their infrastructure, including roads, railways, airports, and ports. This can help reduce the cost of doing business and improve access to markets. Besides, some African governments offer incentives to foreign investors, such as tax breaks, subsidies, and streamlined regulations. This can make it easier and more attractive for businesses to invest in the continent. Labor costs in many African countries are relatively low compared to other parts of the world, which can provide cost advantages to businesses in labor-intensive industries. The continent is also strategically located.  Africa's location at the crossroads of Europe, Asia, and the Middle East can make it an attractive location for businesses seeking to expand their operations globally. Overall, investing in Africa can provide a range of opportunities for businesses seeking to expand their operations, tap into new markets, and take advantage of Africa's abundant resources and favorable demographics. However, like any investment, there are also risks to consider, including political instability, corruption, and infrastructure challenges. It's important for businesses to conduct thorough research and due diligence before making any investment decisions
Let me ask you this, why small group journey travel service?
There are several potential benefits of hosting small group journeys to Nigeria. With small group journeys, travel companies can offer more personalized and customized experiences that cater to the unique interests and preferences of individual travelers. This can help create a more meaningful and memorable travel experience. Nigeria is home to a rich and diverse culture, with many unique traditions, languages, music, and art. By hosting small group journeys, travel companies can provide access to authentic cultural experiences that are not typically available to mass-market tourists. Another reason has to do with safety and security.  Nigeria can be a challenging destination for first-time visitors due to security concerns. By hosting small group journeys, travel companies can provide a safer and more secure travel experience by arranging for experienced guides, secure transportation, and secure accommodations. Small group journeys allow for greater flexibility and agility in itinerary planning, allowing travel companies to quickly adjust to changing circumstances or unexpected events. This can help ensure a smoother and more enjoyable travel experience for participants. By hosting small group journeys, travel companies can promote social and environmental responsibility by partnering with local communities, supporting sustainable tourism practices, and promoting cultural preservation. Hosting small group journeys to Nigeria can help differentiate a travel company from other mass-market tour operators and provide a competitive advantage in the travel industry. Overall, hosting small group journeys to Nigeria can provide a range of benefits for both travelers and travel companies. By offering personalized, authentic, and safe travel experiences, travel companies can attract a loyal customer base and build a strong reputation for quality and excellence in the travel industry.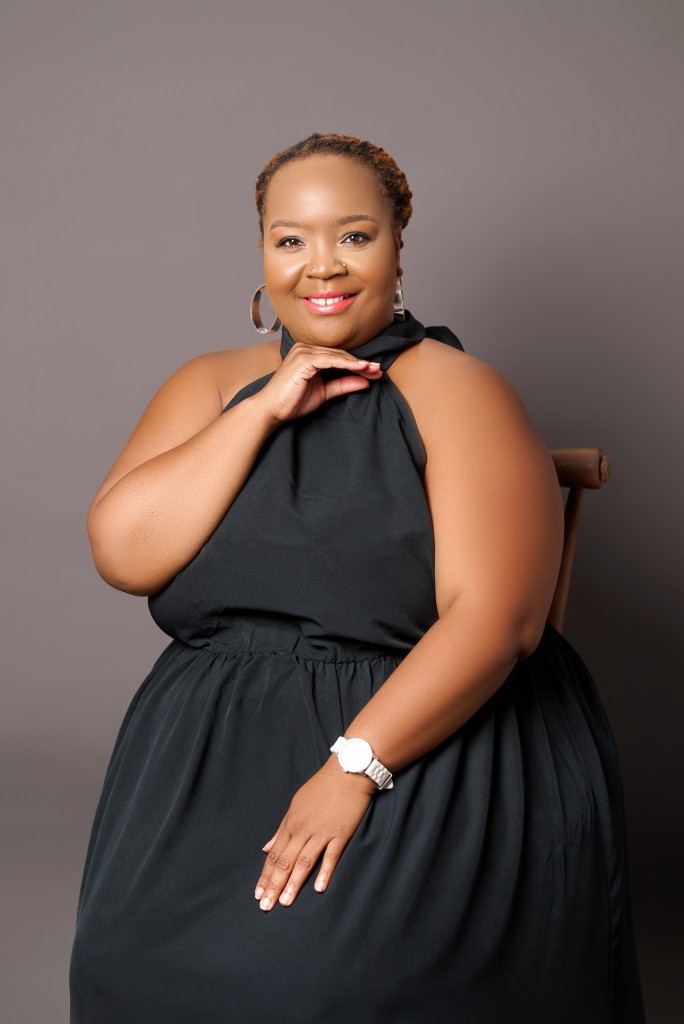 Your background is in Information Technology, how are you able to educate your clients on culture?
Although my background is in Information Technology, I have invested in learning Nigerian culture through research and study. The internet has made it easy for people to learn about different cultures from anywhere in the world. A technology expert interested in Nigerian culture can begin by researching online the history, traditions, customs, and values of Nigeria. Networking is also a key. Connecting with Nigerians can provide a wealth of information. Attending cultural events, seminars, or conferences can also help in building a network of individuals with knowledge of Nigerian culture. Visiting Nigeria can provide firsthand experience of the culture. It can help to understand the nuances of the culture, meet locals, taste the food, and experience the lifestyle. In summary, becoming an expert in Nigerian culture as a US-based technology expert requires a combination of research, networking, and travel.
What are the core values of Nelson Legacy Enterprises International Limited, and what impact has the company made?
Nelson Legacy's value is to make growth comfortable and legacy sustainable. We accomplish this in two ways. One, Legacy Mogul Community Project (LMCP) which is serving 1,000 single mom biz owners through education and consulting services to help business owners achieve a collective $1B in revenue within the next 5 years. The Legacy Mogul Community Project is a cohort of single moms that come together to leverage their strongest skill sets to accomplish growth and scale in their individual businesses. They say, "Team work makes the dream work." LMCP cohorts are your team and they help you reduce the time it takes to accomplish business success.  The second way is through Travel & Invest Africa. Travel responsibly to immerse in Nigerian culture. Invest in African/Black-owned local businesses while preserving indigenous culture.We are investing in local communities and building bridges for others like me to do the same.
What have you identified as the major challenges of startups in Africa and how can these challenges be tackled?
Some of the major challenges that startups face in Africa include limited access to capital.  Startups in Africa often struggle to secure funding due to limited access to capital, especially at the early stages. This can be attributed to factors such as poor infrastructure, limited market access, limited skilled workers, and lack of angel investors. To tackle these challenges, African governments and other stakeholders can take many steps. First they have to improve access to capital. Governments can create more favorable policies that make it easier for startups to secure funding. This can include tax incentives, loan guarantees, and other forms of financial support. Secondly, governments should invest in infrastructure such as power supply, transportation, and telecommunications networks to make it easier for startups to operate. The third step is to improve market access. Governments can work to create more favorable trade policies, including reducing tariffs and other trade barriers, to help startups access larger markets. Another step they can take is building a skilled workforce. This can be achieved by investing in education and vocational training programs to help create a more skilled workforce. Governments should create programs that incentivize young people to pursue careers in sectors where there is a shortage of skilled workers. But let me say that it will take a concerted effort from governments, investors, and other stakeholders to address the challenges facing startups in Africa and create an environment that is conducive to their success.
What are you giving back to the community in terms of corporate social responsibility?
Next year, we are launching the Legacy Mogul Community Project in Benin City, Nigeria. It is a business accelerator designed to train single mothers on building sustainable businesses in the technology sector. Our doors will be officially open in 2024. This program is not just an NGO that provides business services, but it also addresses basic human needs, such as food, shelter, clothing, and school supplies for children, among others. The list of services we offer goes beyond these essentials.